For over 70 years Casdon has specialised in role play toys that provide hours of imaginative fun and offer the best in pretend play for younger children. The fun and exciting range helps little ones learn life skills from helping around the home with mum and dad, to counting change and developing their mathematical abilities. Split into 'Little' categories, there is something for everyone from Casdon!
Flymo Lawn Mower – RRP £19.99
For when the grass is just a little too long, let your kids help keep the garden looking ship shape with the Flymo Lawn Mower; another exciting replica from Casdon toys. The Flymo features a foldable handle for easy storage and a mechanical click when the mower is on the move. It also features the iconic orange base and is perfect for little ones to help out in the sunshine!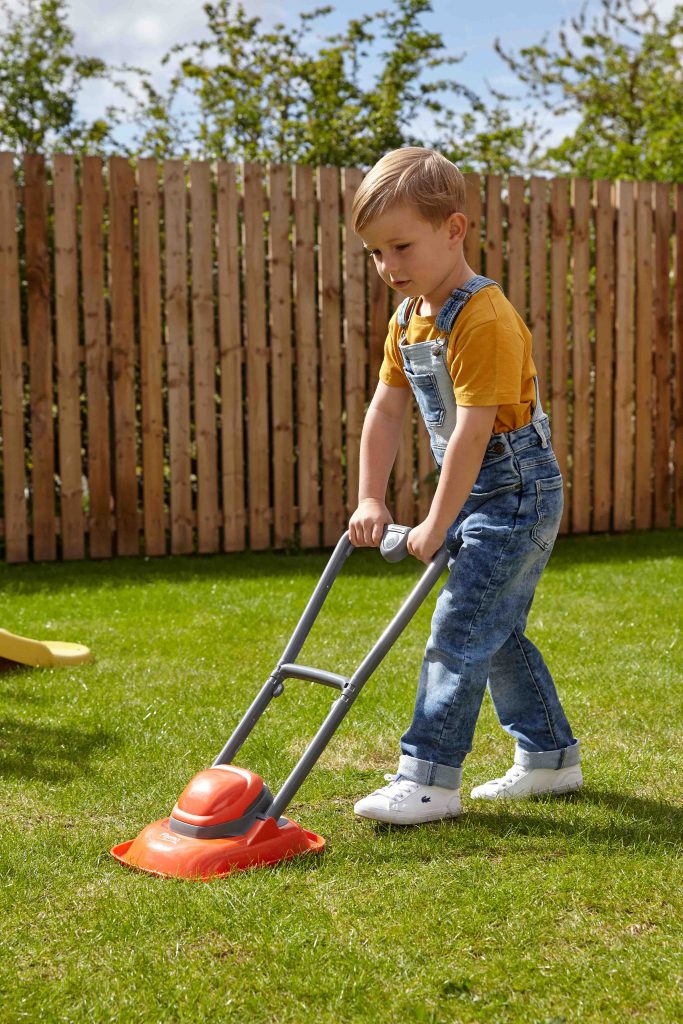 Dyson Cord-free – RRP £19.99
September 2018 saw the launch of the Dyson Cord-free Vacuum and what a year it has been! This fab vacuum is a direct replica of the life size Dyson and has been specifically designed to be true to life, right down to the last detail. The model features working suction, spinning beads, realistic sounds and twist and turn action just like the real thing.  The spinning beads will mesmerise children and will be an instantly recognisable favourite at home. Designed with the same bright colours as the real-life vacuum, kids will be able to feel all grown up by pretending to clean the house just like mummy and daddy as well as developing essential life skills.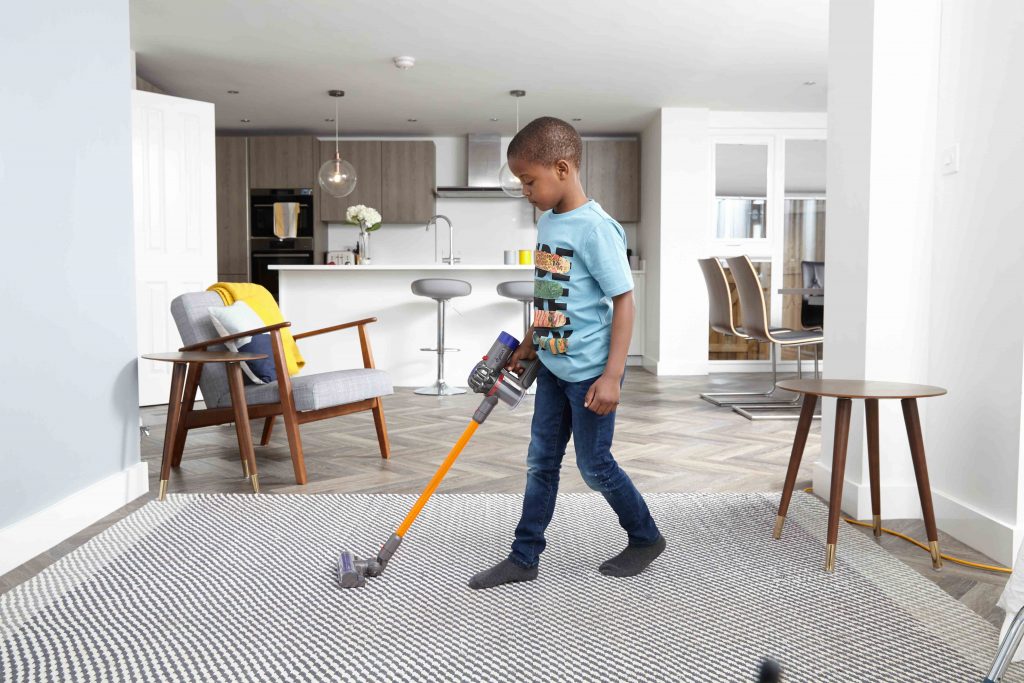 Mr Kipling Cake Stand & Tea Set – RRP £17.99
The Mr Kipling Cake Stand & Tea Set allows little ones to treat friends and family to afternoon tea! This brightly coloured shape sorting cake stand includes a host of cakes plus plates and cutlery to help with serving. Choose from Mr Kipling favourites including jam tarts and fondant fancies!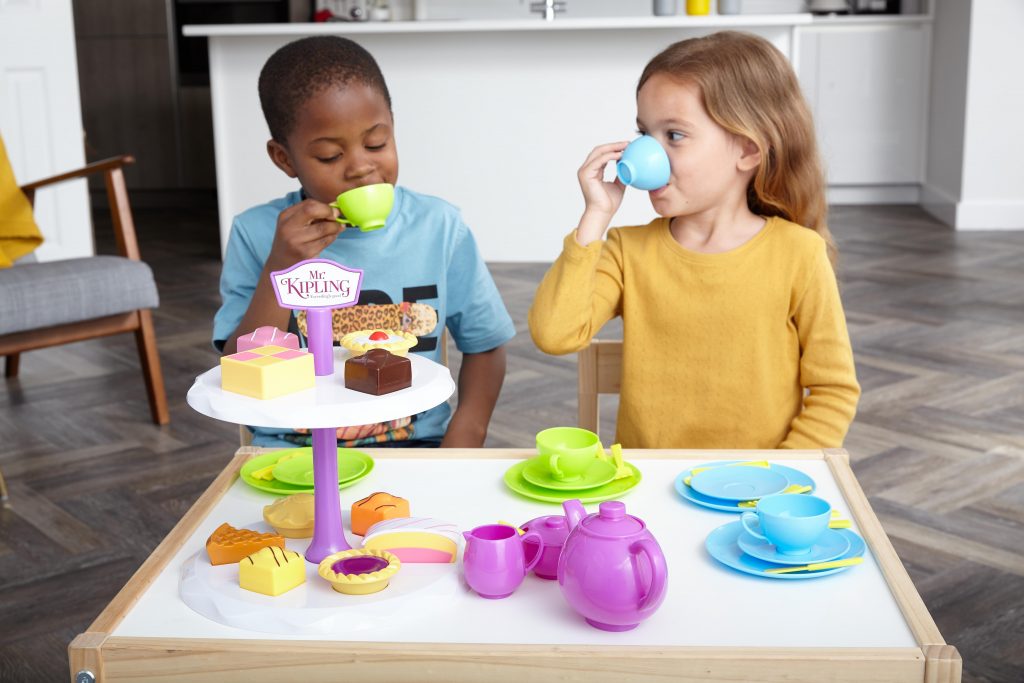 Click here for more information on the Casdon toys.