Halloween and Bonfire Night are over and now it's all systems go for Christmas. Christmas is peak stressful, but there are so many jobs you can tick off your to-do list in November to help take the pressure off you.
Establish your Christmas plans
First things first… Are you staying at yours? Going to see the family? Whatever you're thinking of doing for Christmas, decide where you'll be early on. This will help with deciding who to buy presents for, whether you will need to book flights or train tickets. Get it all sorted in advance and it will be cheaper too.
Order any personalised and custom-made gifts
If you want to surprise your loved ones with a personalised or custom-made gift (so anything from Etsy then) this Christmas, then be sure to get your orders in sooner rather than later to avoid disappointment!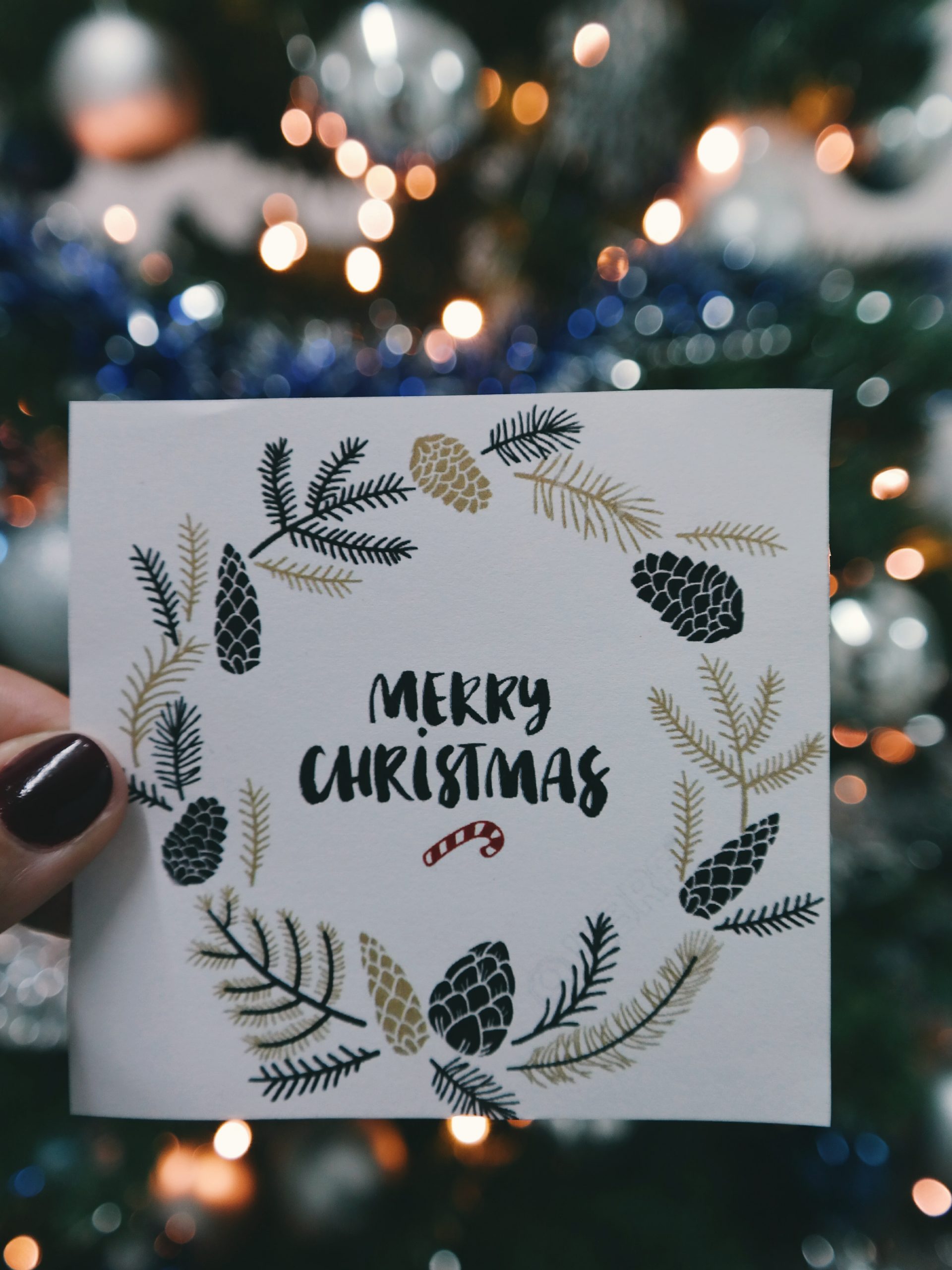 Write your Christmas cards
It's time to dig out your trusty address book and write those Christmas cards!
Post yours cards to family/friends who live abroad
Speaking of cards… Don't forget to send cards and gifts to your nearest and dearest abroad! Just make sure you check the cut-off dates which vary depending on where you're sending them. You can get a full run down of dates here.
Buy the must-have toys
Christmas is expensive! But fortunately for us Black Friday and Cyber Monday are coming and it's the perfect time to bag some top toy and gadget deals for your little one! Make sure you sign up to emails from Amazon, Smyths Toys Superstores and The Entertainer so that you don't miss out!
Prep any sides, puddings and drinks
If you've got guests coming round on Christmas Day, you'll want to make sure you've got a kitchen full of festive food and drink, and now is the perfect time to pickle your onions and make a start on the Christmas cake and sloe gin.
Click here for the recipes from BBC Good Food: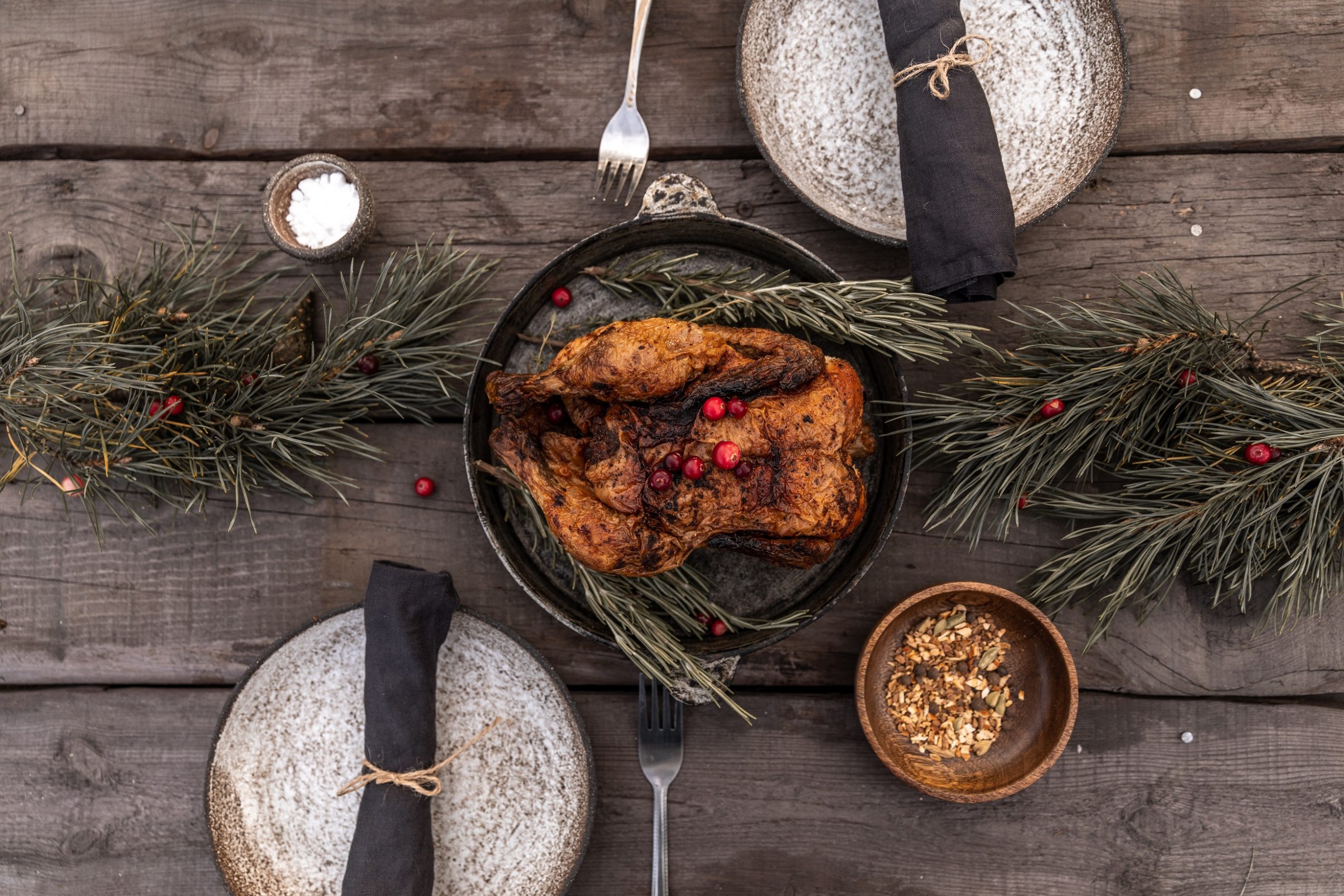 Pre-order your Christmas food
Be sure to take advantage of the pre-order service that most supermarkets offer for Christmas food.  Simply choose the items you need, add them to your basket and pay your deposit to pre-order. Then visit your chosen store to pick everything up in your chosen time slot. Just the peace of mind we need!
Have we inspired you to get cracking on with some Christmas jobs this month? Let us know what you'll be checking off your list first!