Hands up who else has spent the sunshine filled days in lockdown getting on top of their garden? We have been blessed so far this year with some glorious sunny days and if the warmer days and lighter evenings have got you dreaming of outdoor entertaining, then you're not alone! June marks the start of Great Outdoors Month and with the brighter evenings now here, why not take your favourite indoor entertainment to the NEXT LEVEL by taking it outdoors?
Outdoor Cinema
We know what you're thinking; projectors are super spenny, right? Wrong! For a film night under the stars, look no further than the APEMAN Portable Mini Projector 4500. At an affordable price of £89.99, it's perfect for testing the waters. The APEMAN Portable Mini Projector 4500 delivers good quality LED images in 1080P full HD, especially in a garden that has low light. It comes with a handy remote control, is portable and compatible with a number of devices.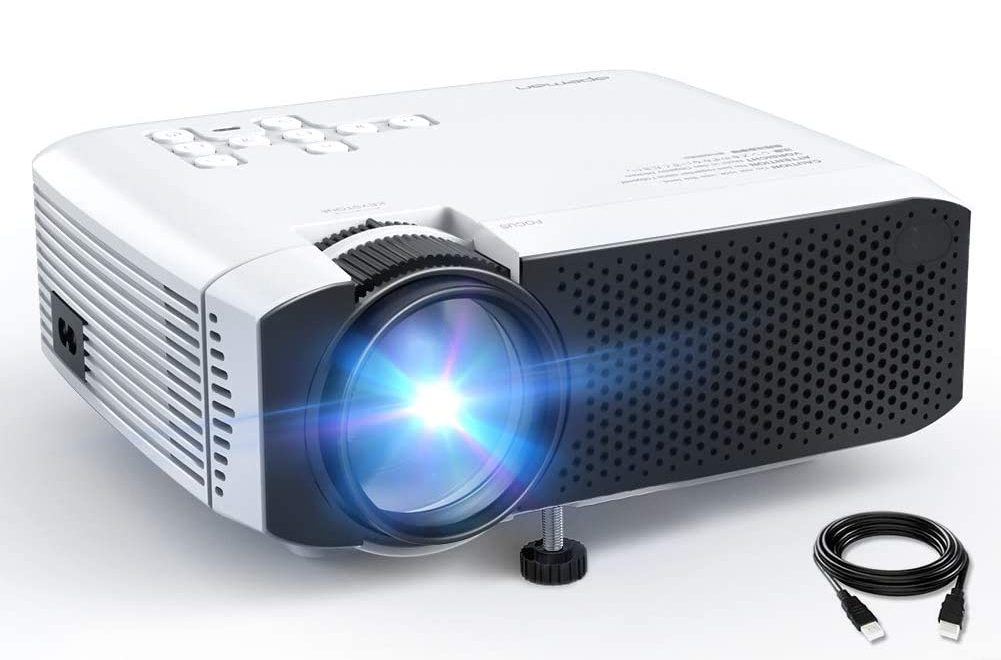 Don't forget to buy a projector screen too, and be sure to add a picnic blanket, some cushions or garden chairs and candles to add to the atmosphere! Oh, and plenty of popcorn!
Fire Pits
We can't be the only ones that think barbecues are stressful, can we? Instead of a barbecue, why not gather your family and friends round a fire pit and keep warm when it gets a little bit chilly and roast some marshmallows! Wayfair has lots of really lovely fire pits to choose from.
Music
No outdoor gathering is complete without a little music, so why not take a look at the powerful and portable Ultimate Ears MEGABOOM 3 wireless speakers? Thanks to its IP67 rating for water and dust resistance, it can be used outdoors with any Bluetooth-enabled device, allowing you to take full control of the speaker across a 45 metre range. You can also pair it with up to eight Bluetooth devices for a choice of playlists. It's available in a wide variety of colours to make your party pop, with up to 20 hours of banging tunes!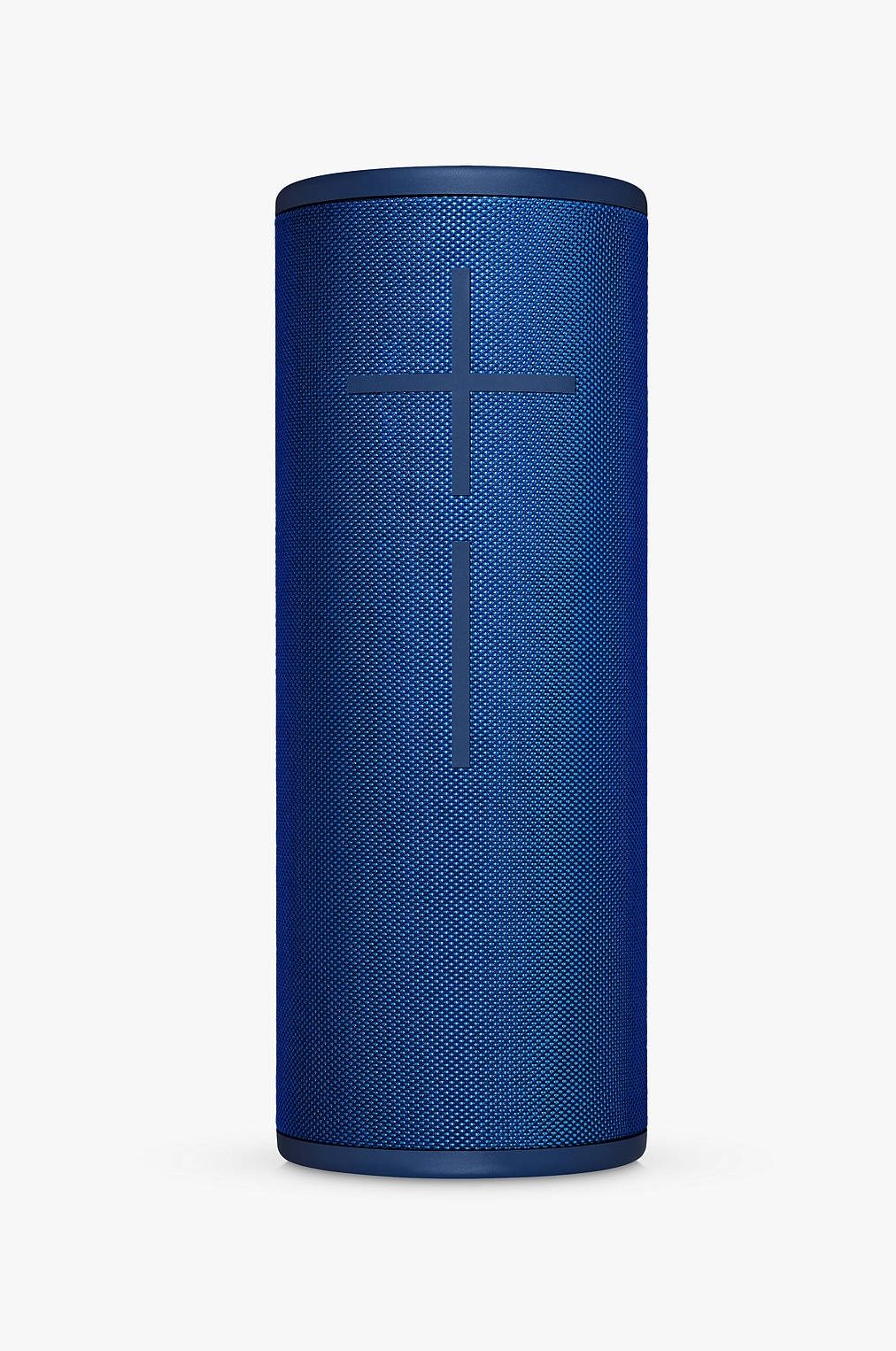 Games
No outdoor gathering would be the same without a game or two… If you have the space, why not invest in an outdoor chest set, like this one from Etsy, or giant Jenga from Jacques London or Giant Pass the Pigs – simply inflate your pair of porkers and throw them and see how they land!
For little ones, why not take a look at the Smoby Adventure Car! Suitable from 18 months old, the Adventure Car is an outdoor toy that will delight your children with all it has to offer! With a driving post, a steering wheel that turns, a mechanical key and a horn, they will have hours of fun pretending to drive a car, just like mum and dad! This play area also offers a sandpit, under the car's bonnet. The protection lid will enable the sand to be protected from the wind, rain and others inconveniences.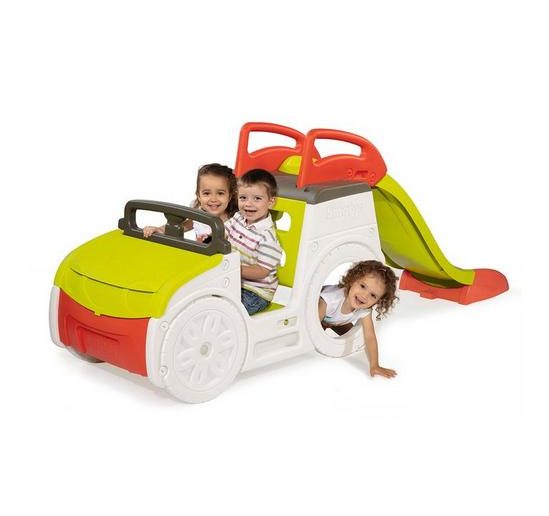 What are your must-haves for an outdoor gathering? Let us know by commenting down below or over on social media @UKMumstv.