Dry January is the UK's one-month-long booze-free challenge, that helps millions of people improve their health and save lots of money each year.
Some of the UKMums.TV team has decided to join the movement and go teetotal this January!
But one question we did have was what we were going to substitute those small (ish) glasses of wine with at dinner time?
And what we would drink instead of our "It's 5pm somewhere G&Ts" or our makeshift cocktails…
So we did some research, and we've put together a list of our personal favourites, which we plan to sip on this month – and for the many months ahead!
Alcohol Free Alternatives in Dry January
If you're considering getting involved with Dry January – or if you're interested in gently dipping your toe into the world of sobriety, check out our suggestions below!
After all, going alcohol-free doesn't have to be fun-free!
Caleño's Dark & Spicy
Available from calenodrinks.com and Amazon
Bringing more joy to not drinking, Caleño's Dark & Spicy is the perfect partner to spice up your night.
The distilled, golden and spicy blend, packed with warming pineapple tropical notes, ginger and kola nut spices is the perfect way to add some spice to your night and get the fiesta going.
The perfect non-alcoholic alternative for those who are partial to spiced rum, Caleño Dark & Spicy is great in cocktails and it's delicious served over ice, topped with soda and a generous squeeze of lime!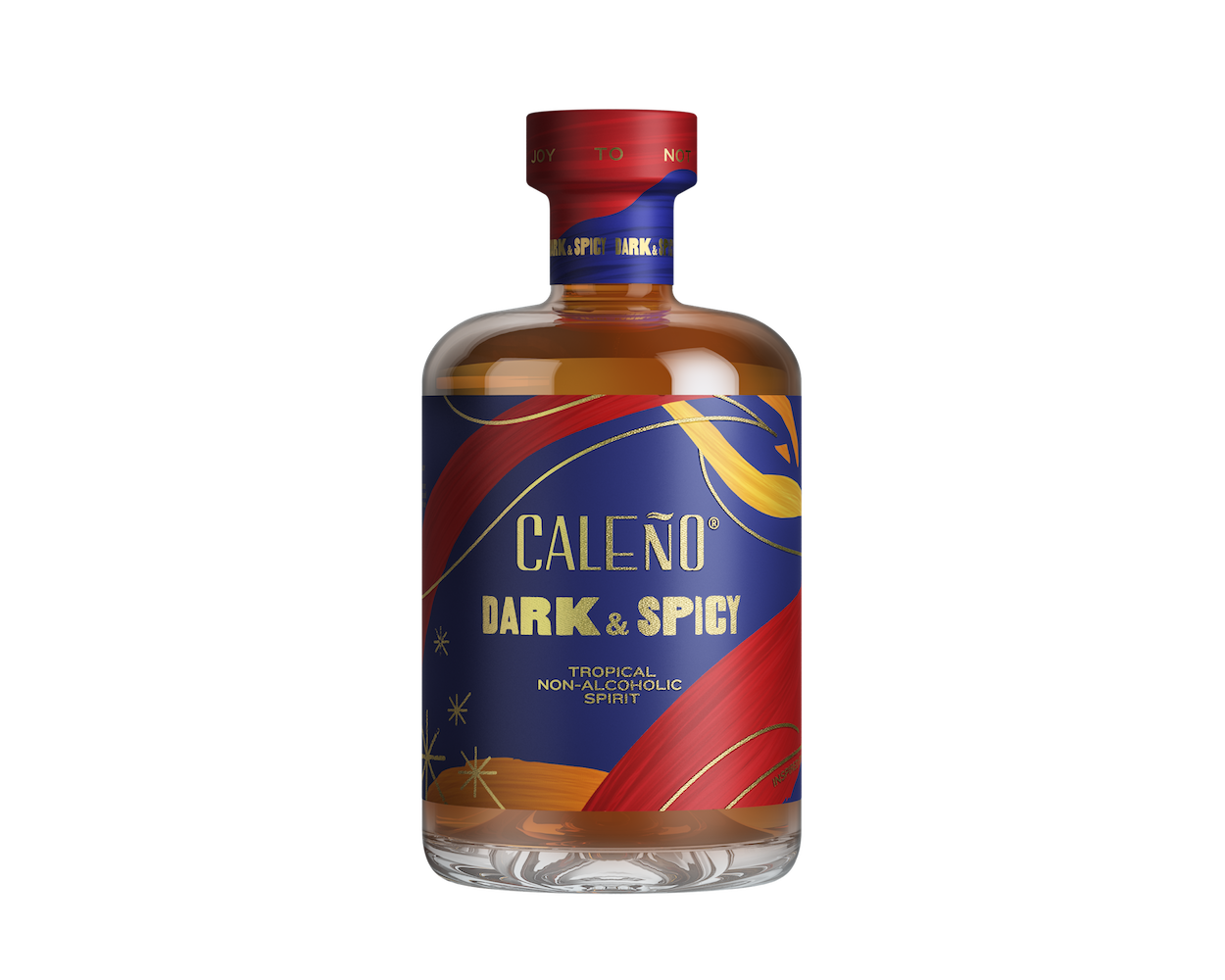 Lusombe Organic Vegan Soft Drinks and Mixers
Available to purchase directly from the company's website
Introduce a little taste of Devon with this delicious range of organic vegan soft drinks and mixers.
These scrummy soft drinks will make sure that you're not missing the booze this month. While hot Ginger Beer is the perfect beer alternative.
Pale pink Damascene Rose Bubbly makes for the ideal champagne alternative for Dry January (and the months that follow)!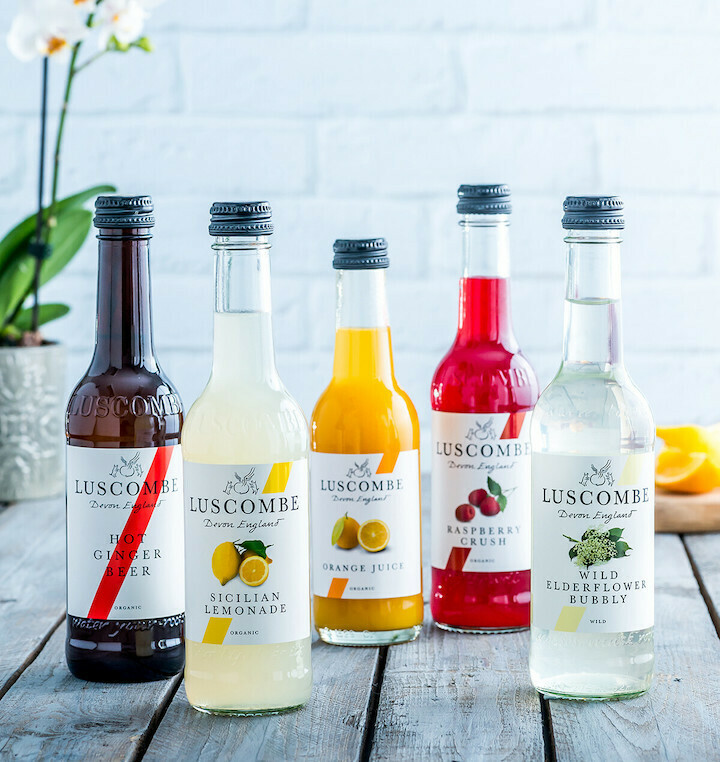 Nine Elms No.18
Available online at Master of Malt
Nine Elms No.18 provides a delicious tasting experience for everyone.
Specifically designed to complement good food, Nine Elms No.18 combines four types of berry and 20 different botanical extracts to create a rich and complex taste profile.
The first non-alcoholic drink of its kind, Nine Elms can be drunk like a wine or used as a cocktail ingredient. Why not try crafting some of Nine Elms' sophisticated cocktails this Dry January?
The Olson is ideal or those looking for a caffeine kick or try The Villanelle for an after-dinner indulgence. You can find more even more fantastic recipe ideas here.
What's more, Nine Elms No.18 contains less than 20 calories per 125ml glass (approximately one sixth the calories of wine, and a third of the calories of a typical cola)!
Plus, it's vegan friendly, so it's perfect for a much-needed fresh start to kickstart!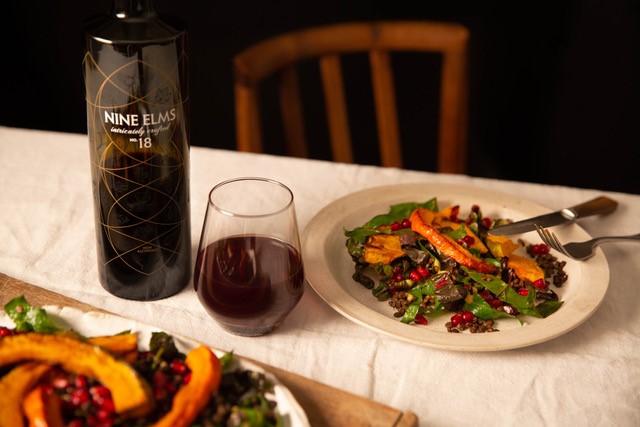 The Bottlegreen Pressé Range (Including The All-New Bramble Sparkling Flavour)
Available from supermarkets nationwide (n.b. until January 2021 the Bramble Sparkling flavour is available exclusively in Sainsbury's)
Sip back and relax with the bottlegreen pressé range.
Tickle your taste buds with the full-bodied variety of flavours! Offering the perfect alternative to an alcoholic beverage, this refreshed range of sparkling pressés is delightfully thirst-quenching and includes indulgent blends of elderflower, pomegranate & elderflower, ginger & lemongrass, summer raspberry, crisp apple, rhubarb & ginger, and the all-new bramble – one for everybody's taste. 
At UKMums.TV we like to drink ours from a champagne flute for an elegant little twist!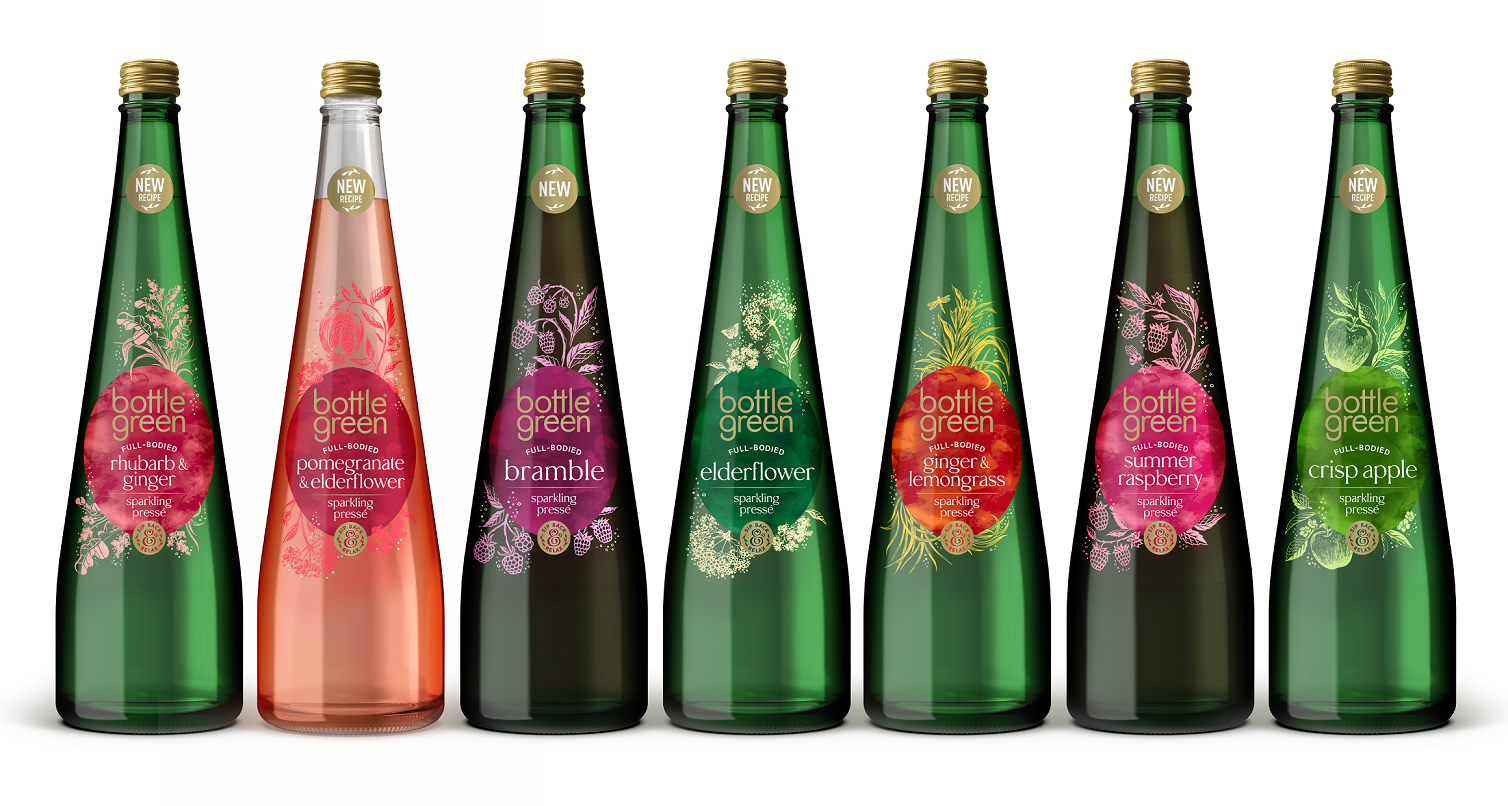 Three Spirit Starter Pack 
Available to purchase directly from the company online
If you haven't already heard of Three Spirit, the botanical alchemy specialists, listen up!
Not only do Three Spirit drinks look incredible (gold star for design!) these drinks are delicious.
Produced in the UK, these alcohol free drinks are gluten free, vegan friendly, produced using high-quality plants from environmentally and socially conscious producers, and they come packaged using zero-plastic recyclable materials. This little selection certainly ticks all the boxes!
But what we particularly like about this brand is that it takes a different approach to non-alcoholic drinks, by celebrating what is added opposed to what is taken away.
The core range features three, flavour forward alcohol alternatives; the Livener, the Social Elixir, and the Nightcap all of which are functional non-alcoholic drinks.
The elixirs have been developed in partnership with plant scientists, world-class bartenders and herbalists in order to stimulate the palate, mind and body!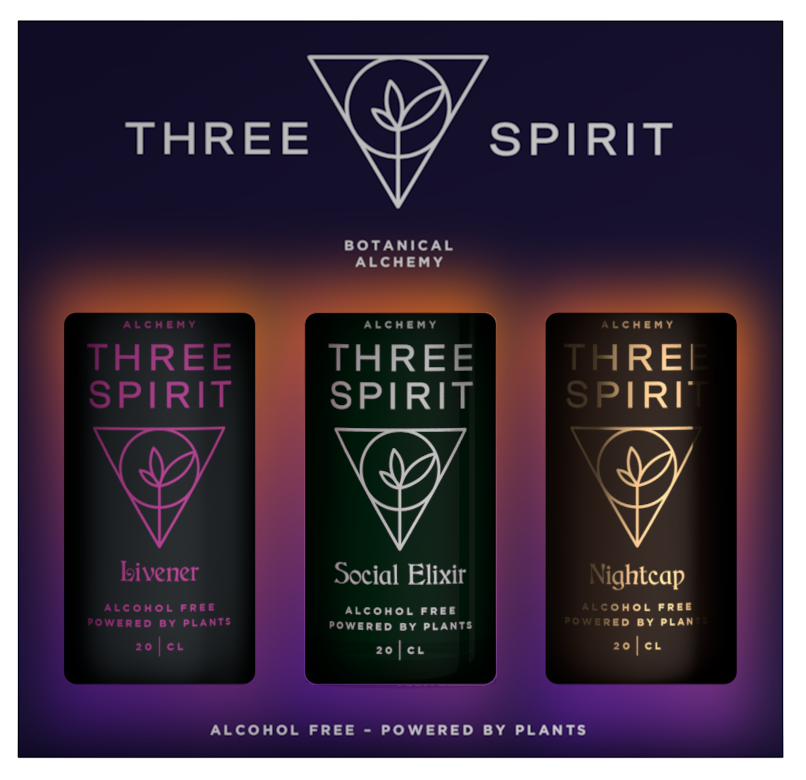 Remedy Kombucha 
Available from Tesco
Remedy is an incredible, healthy fizzy drink alternative – great for weaning kids (and big kids) off of the sugary fizzy variety!
The best part – Remedy packs with it some great health benefits, too! It's a naturally fermented sparkling kombucha, which basically means it's good for your gut, and in the case of Remedy – it's completely free of sugar!
Check out the delicious Raspberry Lemonade and Apple Crisp flavours… these come tried and tested at UKMums.TV!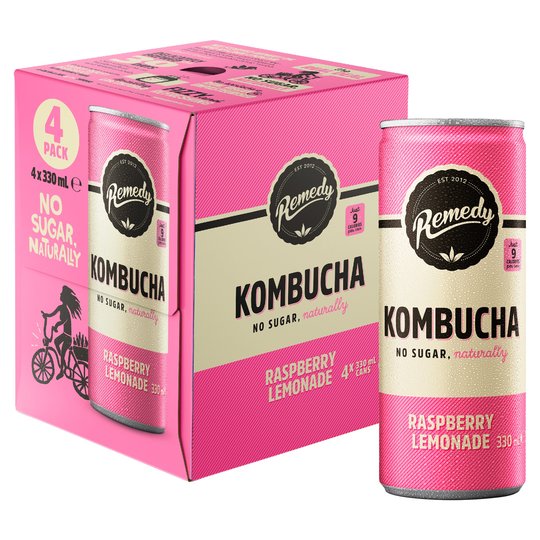 Let us know what you think of these alcohol-free tipples on our Facebook page and watch out for an exciting giveaway on our competition page for your chance to win a hamper of alcohol-free tipples and healthy snacks!
Please note that we were gifted samples of some of the products featured, but all opinions are our own!
Main image Credit: Photo by Daria Shevtsova from Pexels