When it comes to keeping fit, there aren't really any shortcuts that'll give you sustainable results, but there are some very cool techy gadgets and on-demand exercise programmes that'll help you reach your goals and make improving your fitness that little bit more fun!
XMOVE Bluetooth family activity tracker (choose from black, petrol, grey or pink)
Available from Currys and the Xplora website (RRP £49.99)
Families will love the XMOVE tracker! Light and stylish, the Multi-Sport Mode function monitors an individual's activity when running, walking, cycling and more! All members of the family will be able to track and compare the number of steps each person is taking throughout the day – after all, what better way to meet your goals than to introduce a bit of friendly competition! It even has a built-in sensor to monitor inactivity and reminds users to get moving! The Heart Rate Monitoring helps a user to exercise at the right intensity. No need to worry about getting caught in the rain on a walk or run or children jumping in puddles either as the XMOVE is certified as IP68 and can be immersed in water up to 1.5m deep.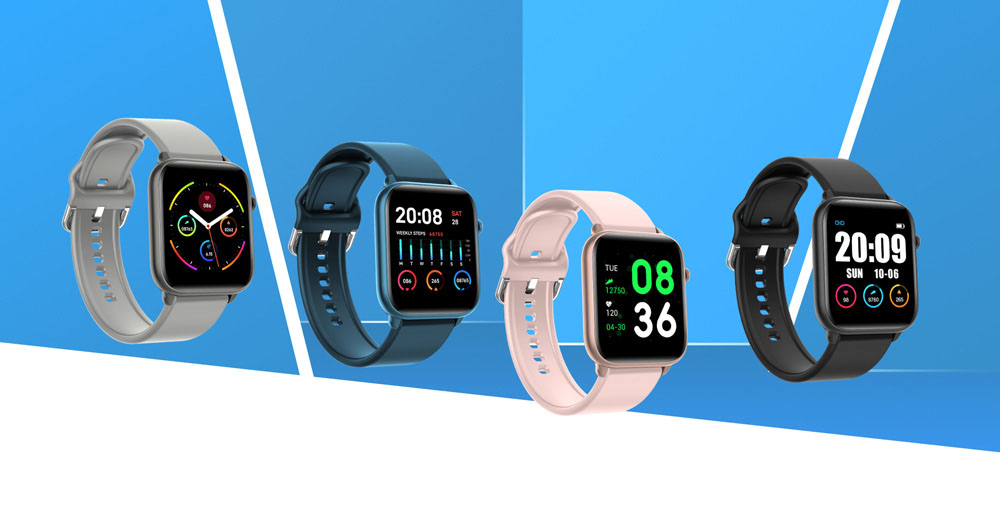 Xplora XGO2 Android children's smart watch 
Available from Amazon (RRP £99.99)l – see feature image above for what it looks like on!
The Xplora XGO2 makes an ideal first phone for kids aged 5-12. Easy to use and incredibly responsive, children can use this smart watch to make and receive voice calls (from pre-saved numbers only, which are managed via the parent's app). They can also receive and reply to text messages, as well as take lots of photos with the 0.3-megapixel camera! But the most exciting feature on the XGO2 watch is the step counter which encourages kids to stay active and to be rewarded for this. With in-built G Sensors, the XGO2 accurately tracks kids' steps which earn them Xplora Coins to be used in the Xplora Goplay Platform. This aims to motivate children to spend more time taking part in physical activities offline in exchange for virtual rewards that can later be redeemed online via a gaming platform.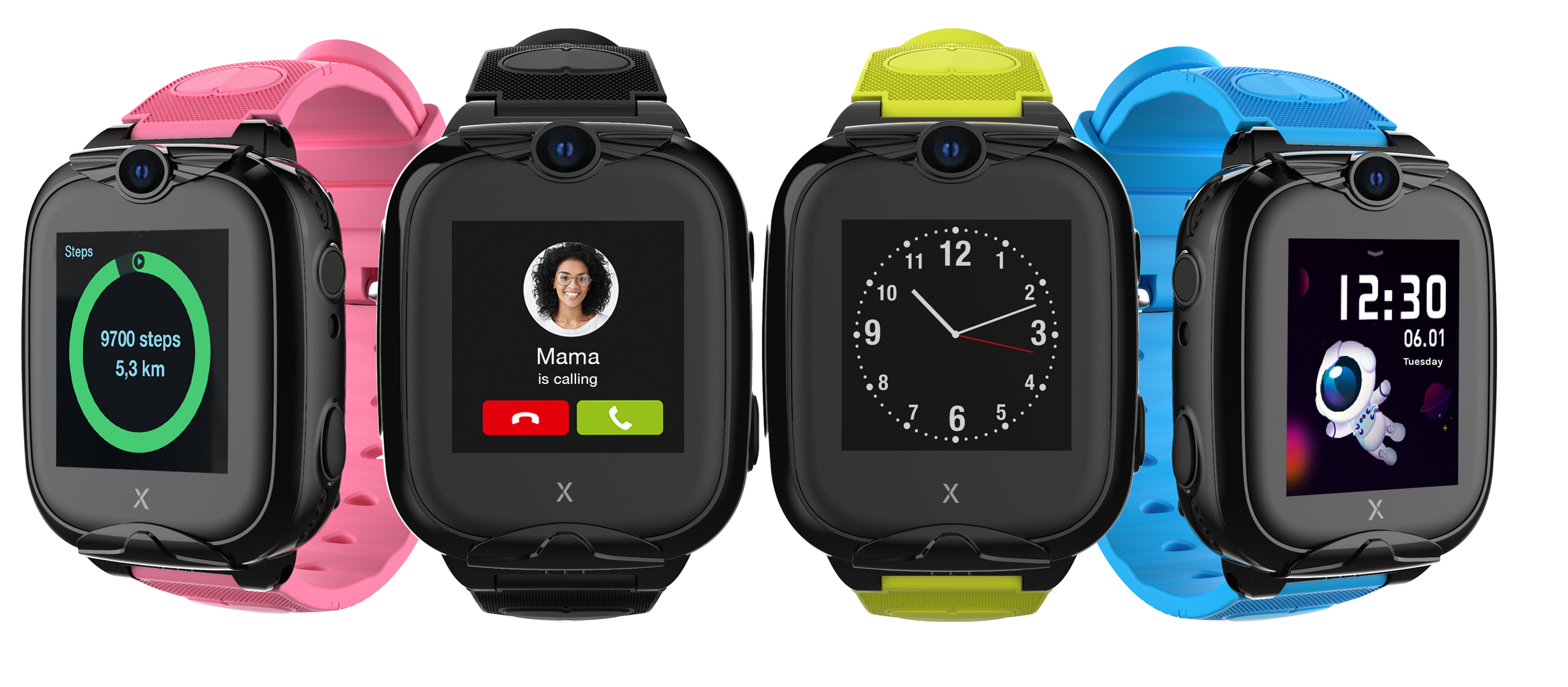 Beachbody on Demand
Subscribe at Beachbody On Demand (from £59.84 for a 3-month period)
Beachbody On Demand (BOD) is the only streaming platform that combines fitness, nutrition, and support all in one place. Members get access to a library of over 1,500 fitness workouts and meditations, nutrition plans, recipes, and community support – everything they need to help them get results fast and achieve their health and fitness goals.
Big news for Beachbody is the recent launch of BODi, a timetable of live workouts to follow along with, bringing the fun and interactivity of live workouts right into your home. There is a huge variety of workouts available to jump onto, whether that be a live workout or scheduling time in your diary for an on-demand session.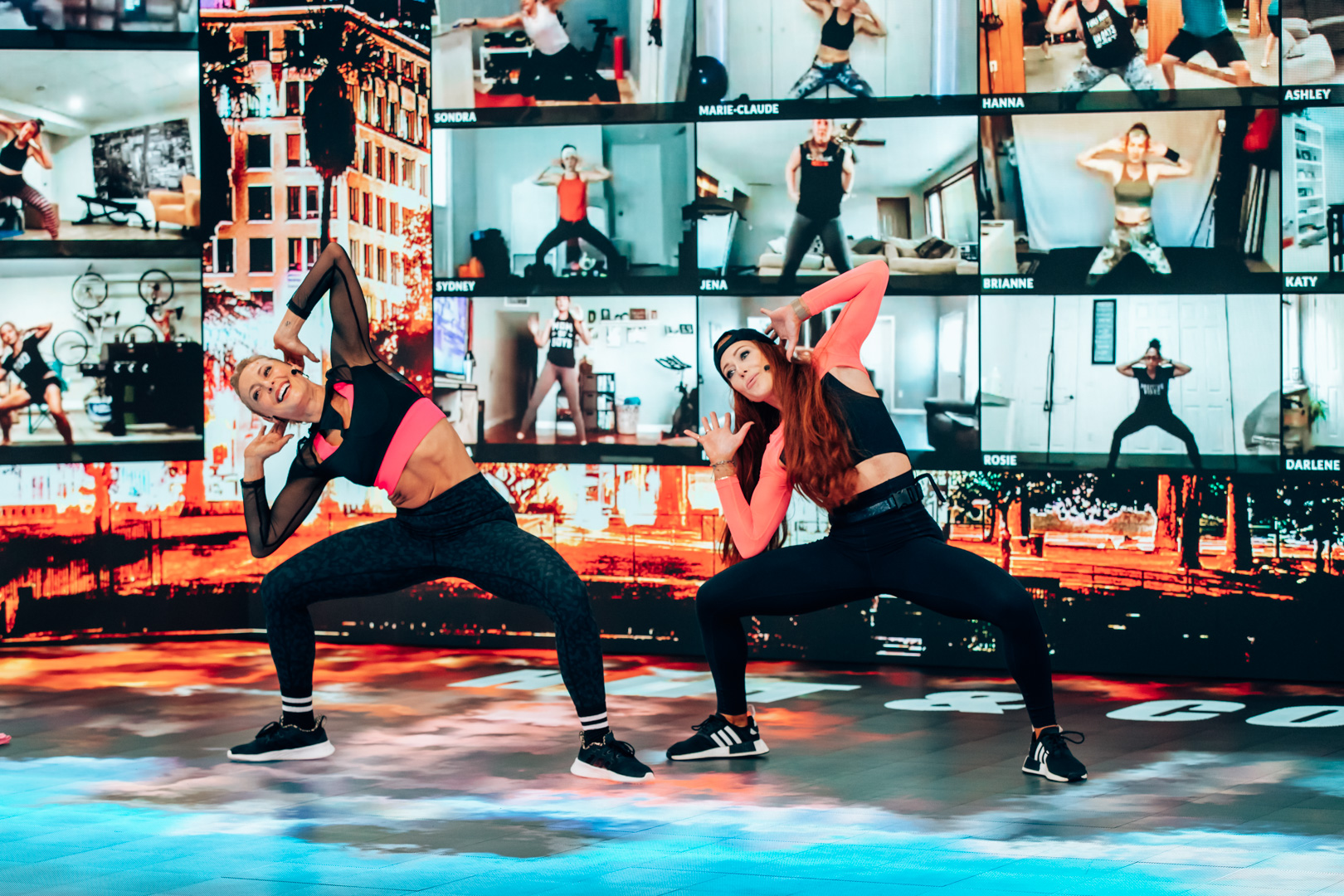 Groove-e SportsBuds 
Available from Groove-e.co.uk/sport-buds (RRP £39.99)
Ideal for anyone who loves any type of fitness – whether that's a HIIT or strength training, trail running or bouldering – the Groov-e SportsBuds True Wireless Earphones are your perfect training partner. Keeping users completely free from wires, they feature True Wireless Stereo (TWS) technology to ensure the perfect audio experience. Delivering crystal clear sound and a powerful bass the SportsBuds will help to keep users motivated whether they're working out from home or running their first 10k. Providing a secure and comfortable fit with an ear hook design and rated IPX4 sweat resistant, the SportsBuds were built to endure the toughest workouts.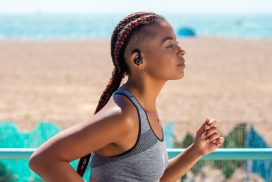 Activ5
Available from Amazon (RRP £127)
Dubbed 'a tiny gym in your pocket' Activ5 by Activbody allows anyone with a smartphone or tablet to complete effective five-minute workouts from virtually anywhere. Ideal for any fitness level, the sleek and portable handheld device guides you through short burst isometric workouts, providing full-body toning from both sitting and standing positions, all while tracking results on the companion Activ5 coaching App. It features more than 100 unique workouts that are calibrated to your individual strength level and uses your own body as resistance so you don't need any other equipment. Fast, fun, and measuring data such as strength, strength increases, precision and other personal metrics, Activ5 helps motivate you to reach your fitness goals.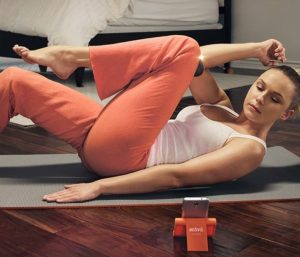 Let us know what you think of these fantastic fitness and wellbeing products on our social pages.
Please note that we were gifted samples of some of the products featured, but all opinions are our own!