We're sure many of your little ones love learning about colour thanks to the Teletubbies and their colourful world – not to mention each one's signature colour!
So we thought it would be fun to see what Teletubbies-inspired clothing there is out there so that your little ones can reflect the bright and wonderful world of Teletubbies wherever they go. The good news is, spring/summer is almost here and that means wall-to-wall colour in the shops, so there's plenty to choose from.
Our starting point, of course, had to be the colours of the Teletubbies themselves – "Tinky Winky purple", "Laa-Laa yellow", "Dipsy green" and of course bright "Po red". Time for Teletubbies-themed shopping!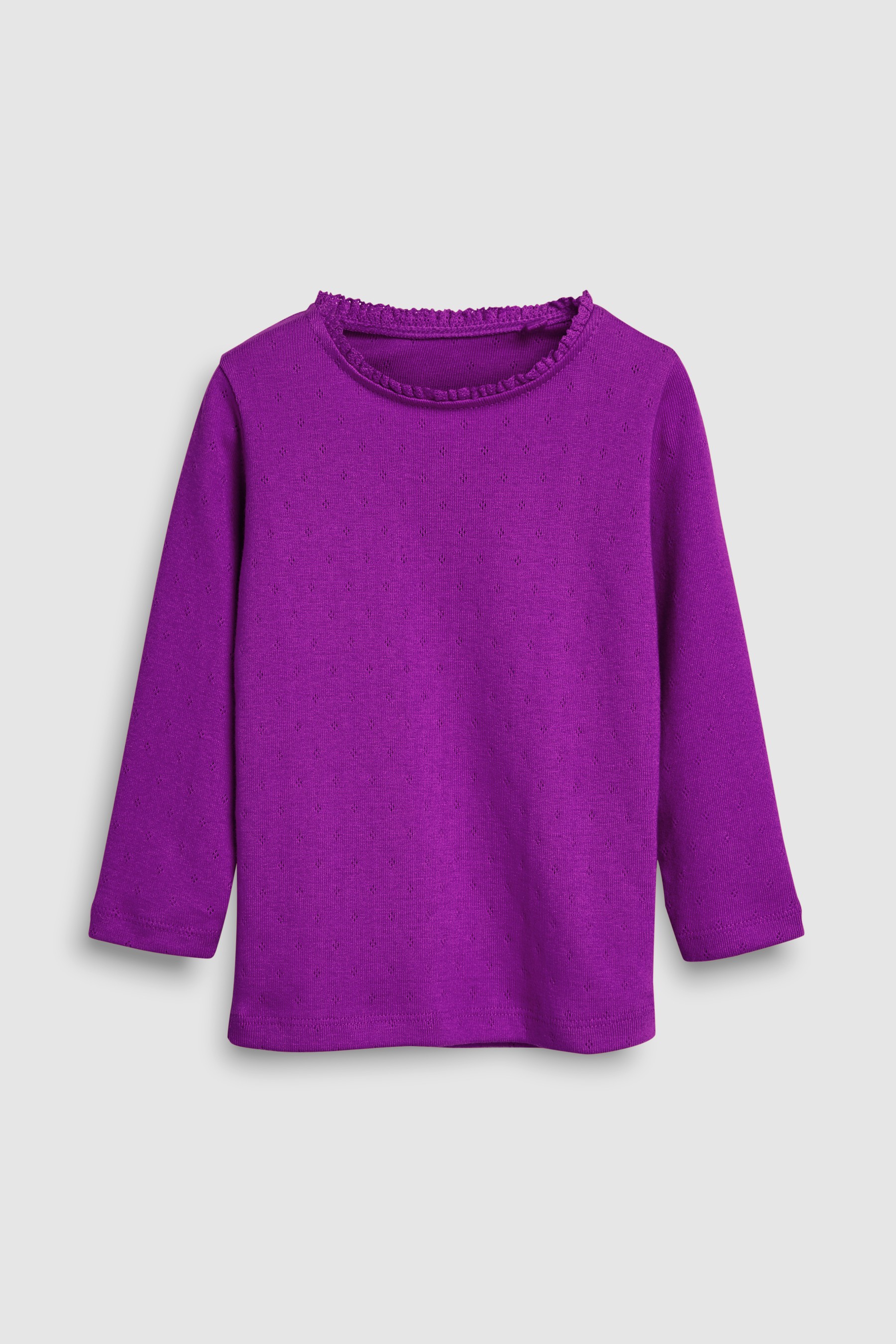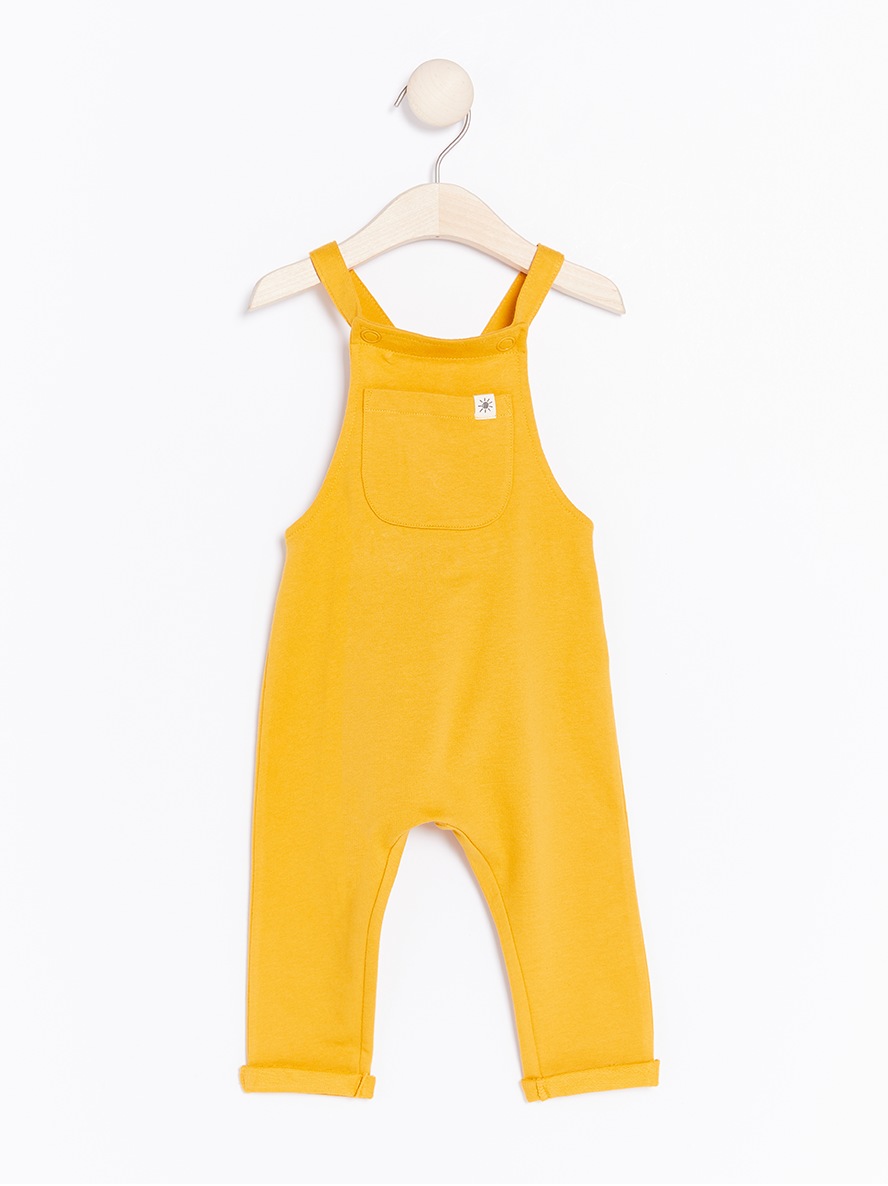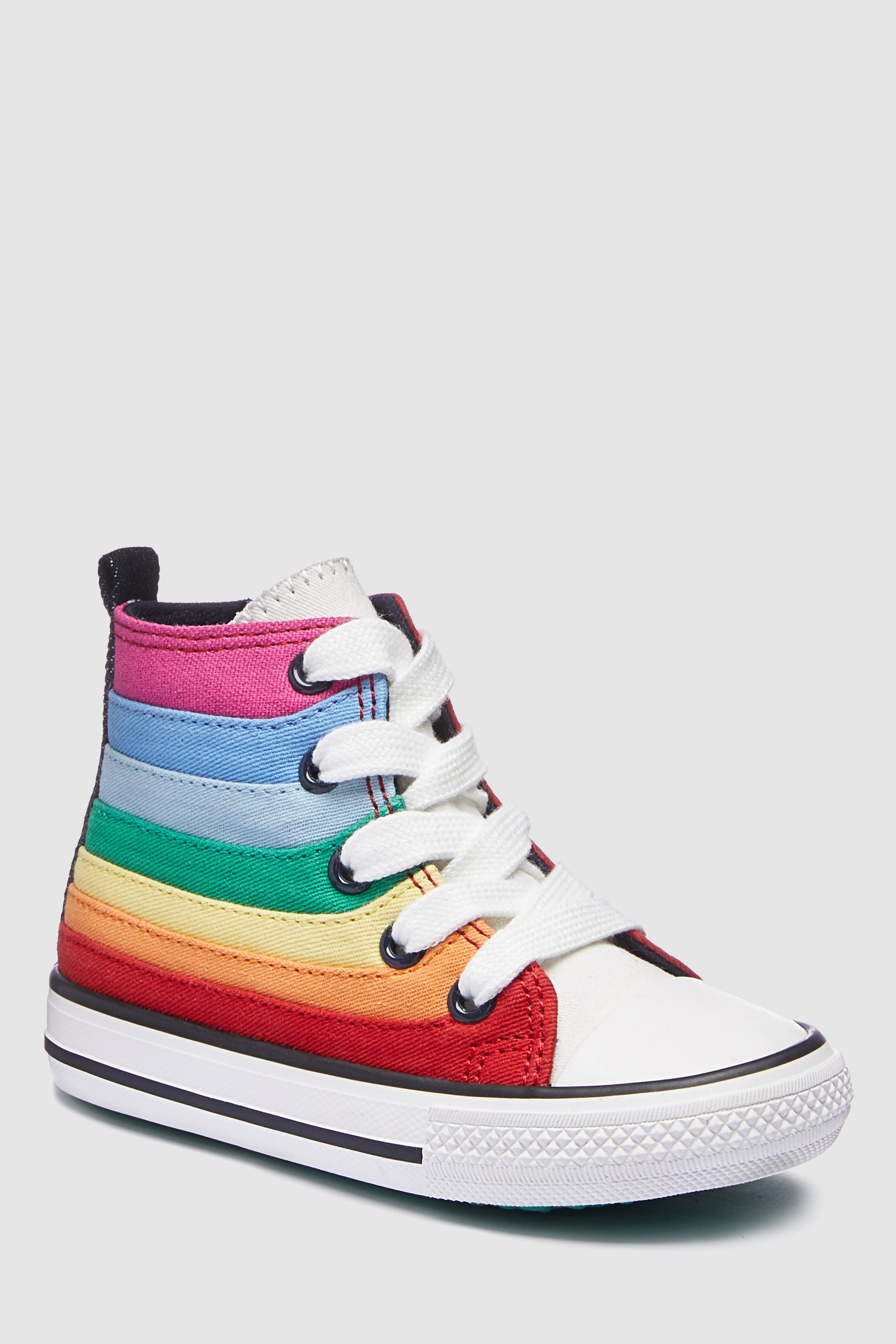 Can't get enough of the Teletubbies? Now you can watch Teletubbies Learn to… on YouTube, the new series of clips that help little ones learn to count, recognise colours and shapes and more!