If your little ones like #PeppaSecretSurprise then they'll love these amazing tech toys from Character Options. From Wrapples to Rollie My Kissing Puppy, give your kids a surprise this Christmas with these awesome tech toys.
Really R.A.D Robots – MiBro, RRP £39.99
Meet the new robo buddy who's got your back! Use the Really RAD Remote to speak through MiBro or put him into stealth mode to be your undercover agent! With a voice changer function as well as silly sound effects and noises, MiBro will provide your little one with hours of fun this festive season! He also comes with a range of awesome accessories, so you can practise your ball skills, blast away your enemies or use him to get you things!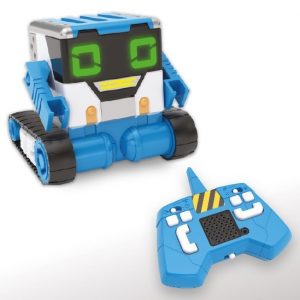 Teksta 360, RRP £29.99
He yaps, whines, pants and even snores, just like a real dog! With expressive eyes and a collar that lights up, Teksta 360 loves to be petted and interacted with. If your little one dreams of having their very own pet, but you want to test the waters first, why not take a closer look at Teksta 360, who not only walks, sits and begs, but can even do an amazing 360 degree backflip!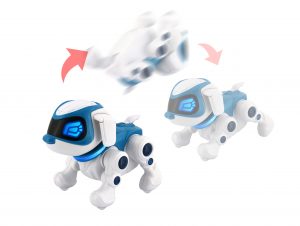 Rollie My Kissing Puppy, RRP £54.99
Speaking of dogs, Rollie My Kissing Puppy is another cute piece of tech to gift this Christmas. Rollie My Kissing Puppy is always pleased to see you and ready for a kiss and a cuddle. Acting just like a boisterous little puppy, Rollie can give you kisses, open and close his eyes, wag his tail when he's happy and much more! With six play modes and over 35 puppy sounds, plus an adoption certificate, Rollie is the perfect playtime companion.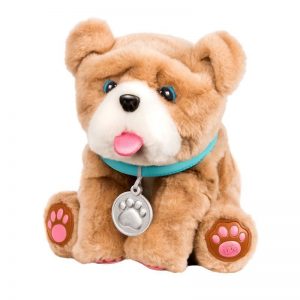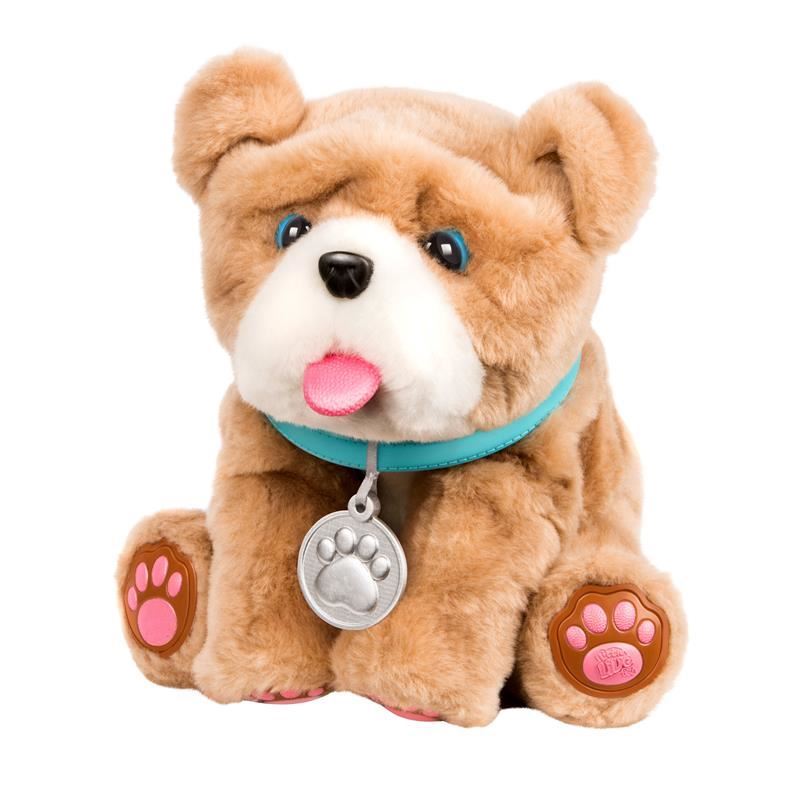 smART sketcher® Projector, RRP £69.99
Whether you use the pre-loaded 'learn to draw' pictures or the free downloadable app to load up your very own photos, the smART sketcher Projector is a must for budding creatives that love to draw and colour in. With minimal set up required, there are over 50 smART activities with interactive sounds and special effects to get stuck into this Christmas. Keeping the little ones (and you) entertained for hours, the smART sketcher® Projector is easy to use and encourages STEAM learning.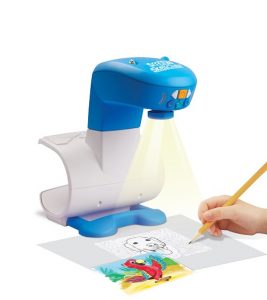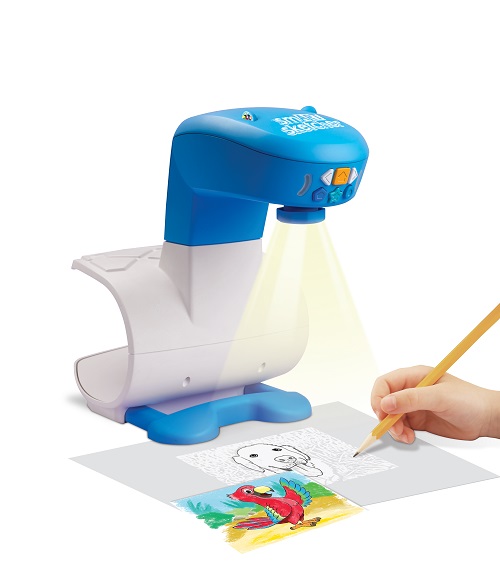 Wrapples, RRP £16.99
As we know Christmas is all about the wrapping (excuse the pun)! Wrapples from Little Live Pets is the latest wearable tech toy to hit the shelves. Simply flip and snap these cute wearable pets onto your little one's wrist so that they can take them everywhere they go and join in with the 'Wrap and Clap' dance taking Instagram by storm. With over 50 interactive sounds and light-up emotive eyes, these cute collectable pets are irresistible! With three Wrapples to collect, each is soft and uniquely styled.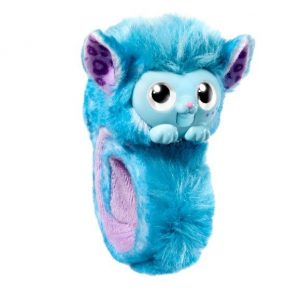 To view more tech toys from Character Options, please click here. Let us know what you'll be surprising your little one with this Christmas.