[AD] Herodrive is an innovative, one-of-a-kind range that combines kids' favourite entertainment characters with fun play features to deliver the coolest vehicles for pre-schoolers!
We can't get enough of these chunky, colourful vehicles and couldn't wait to shout about the ALL new Marvel selection that has just launched on Amazon.co.uk
From Spiderman to The Incredible Hulk these SUPER cars are perfect for the youngest of Marvel fans.
Here's what's available!
The Mod Squad – RRP £10.99
Collect and connect forces with the Herodrive Mod Squad vehicles! Each free-wheeling vehicle comes in 3 modular pieces for easy mix and match play!
Mix pieces to create a custom hero!
Each vehicle comes with a bonus piece of Captain America for immediate mix and match action, collect all 3 to complete the Captain America vehicle too!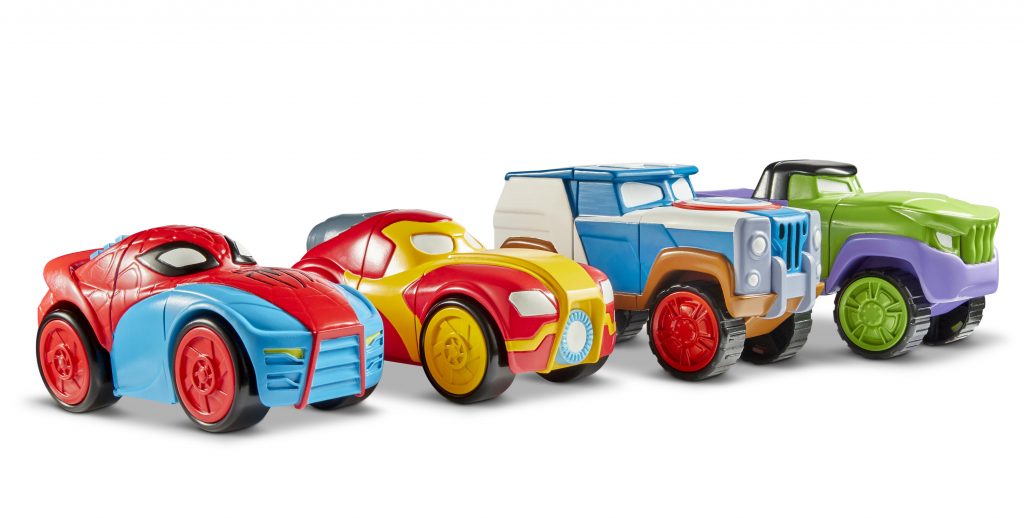 Speed Squad Mini Vehicles – Available in store at ASDA
Speed into action with Herodrive Marvel Speed Squad Minis! With these 2.5 inch vehicles, you can race to defeat the toughest villains with the world's most powerful superheroes: Spiderman, The Hulk, Ironman, and Captain America. Collect them all to build the ultimate alliance!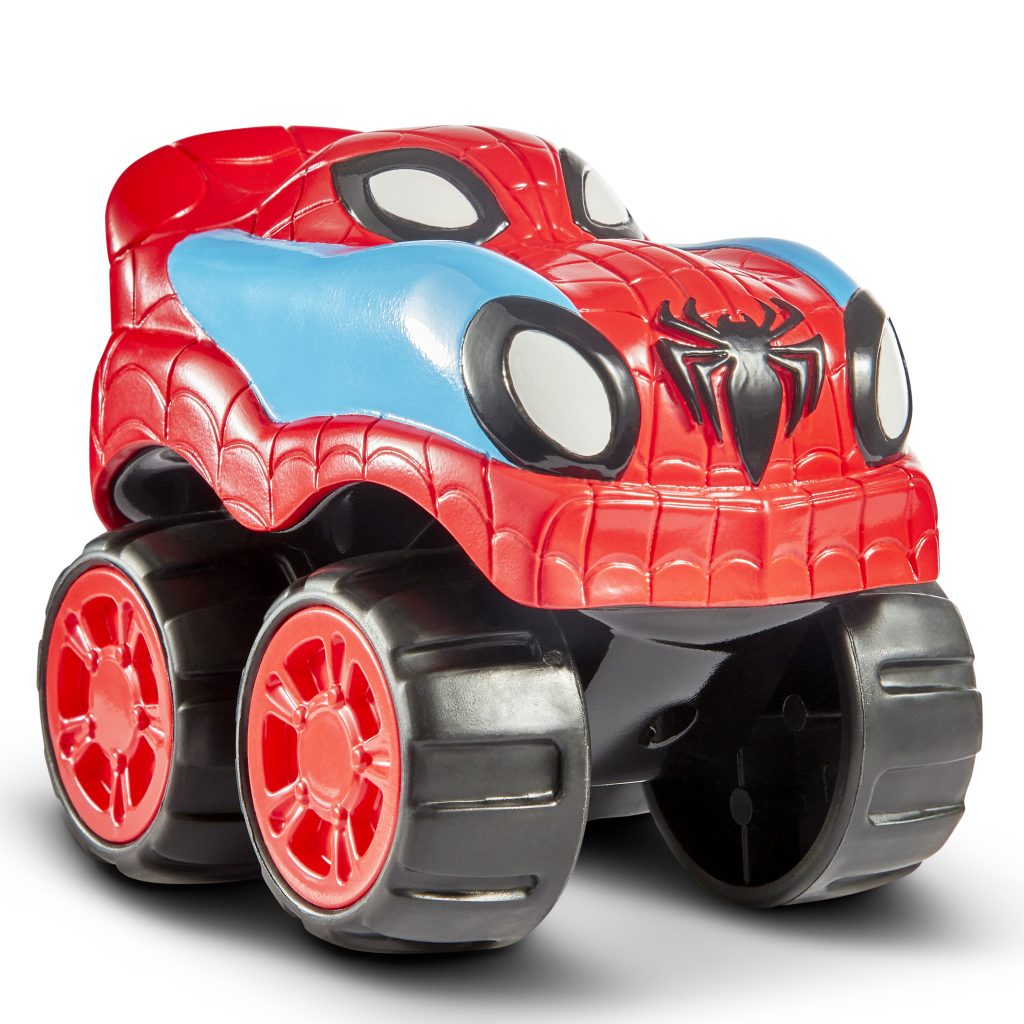 Smash Squad  – RRP £14.99 each
Defend the day with Herodrive Smash Squad! These free-wheeling vehicles are styled on the iconic Marvel Superheroes and armed with a smash feature to crush the toughest villains.
Push down to release the character's superpower, then push and smash again! With Herodrive Smash Squad, your kids control the power! (Hulk, Spiderman and Captain America available).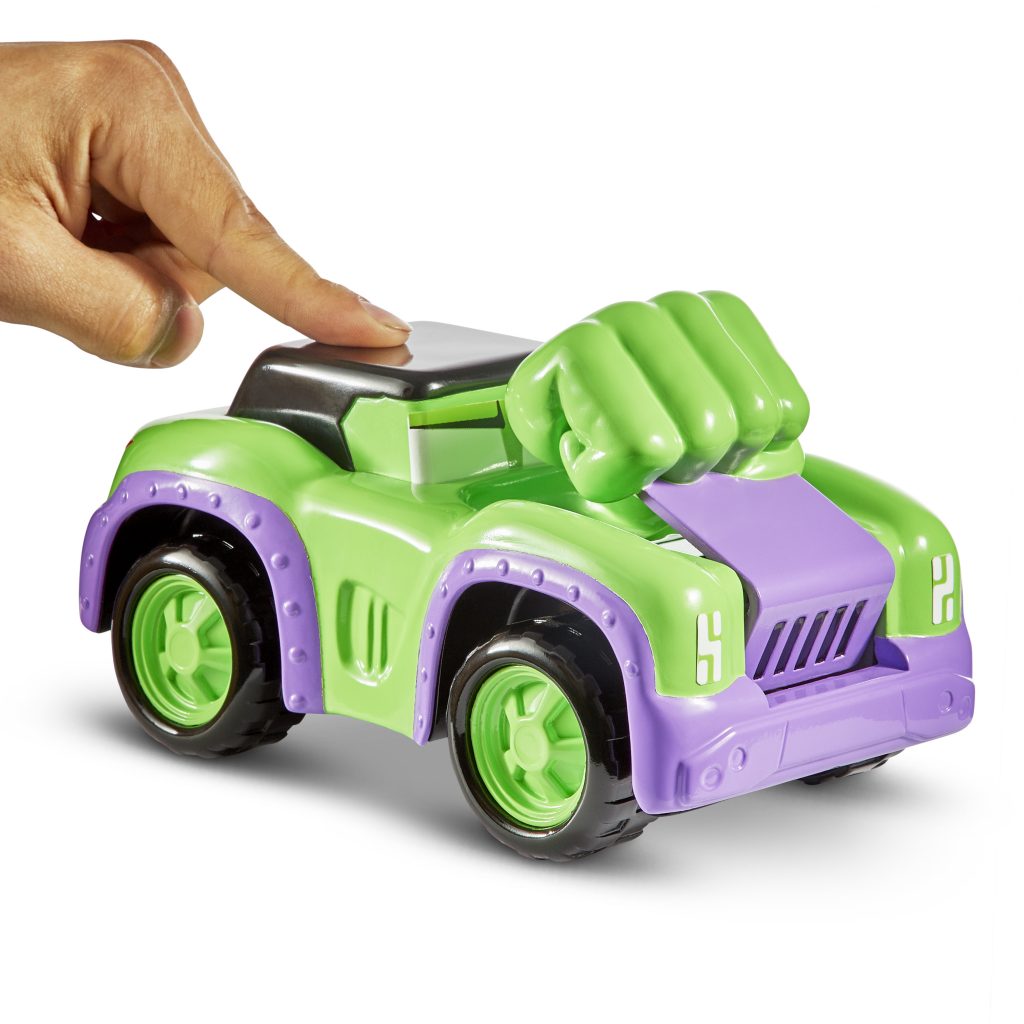 WOW! There is so much Herodrive fun to be had. So what are you waiting for? It's Herodrive Time! Shop today on Amazon and in store at ASDA and selected independent toy shops.