We have received so many great entries this year and would just like to say a big thank you to all of our entrants for entering. Today we're rounding up our Mums Choice Awards with the Best Bodycare Product Winners. Yes you read that right; we have more than one winner! We are pleased to announce our second winner for the Best Bodycare Product as:
Name: In2mate Range
Price:  £19.95 for all 3
Manufacturer: Skin Shop
Website:  In2Mate Skin Shop
"Your intimate skincare care must have! In2mate assures your intimate skin is kept in peak condition to help reduce dryness, itching and improve overall comfort of your intimate area. Sex, childbirth and tampons all take their toll. Made in the UK with almost 100% natural ingredients, In2Mate helps to repair, detoxify and lubricate vaginal skin. The range comprises a gentle, non-perfumed intimate wash, a light, non-sticky intimate moisturiser and a natural-feeling, non-perfumed rejuvenating lubricant."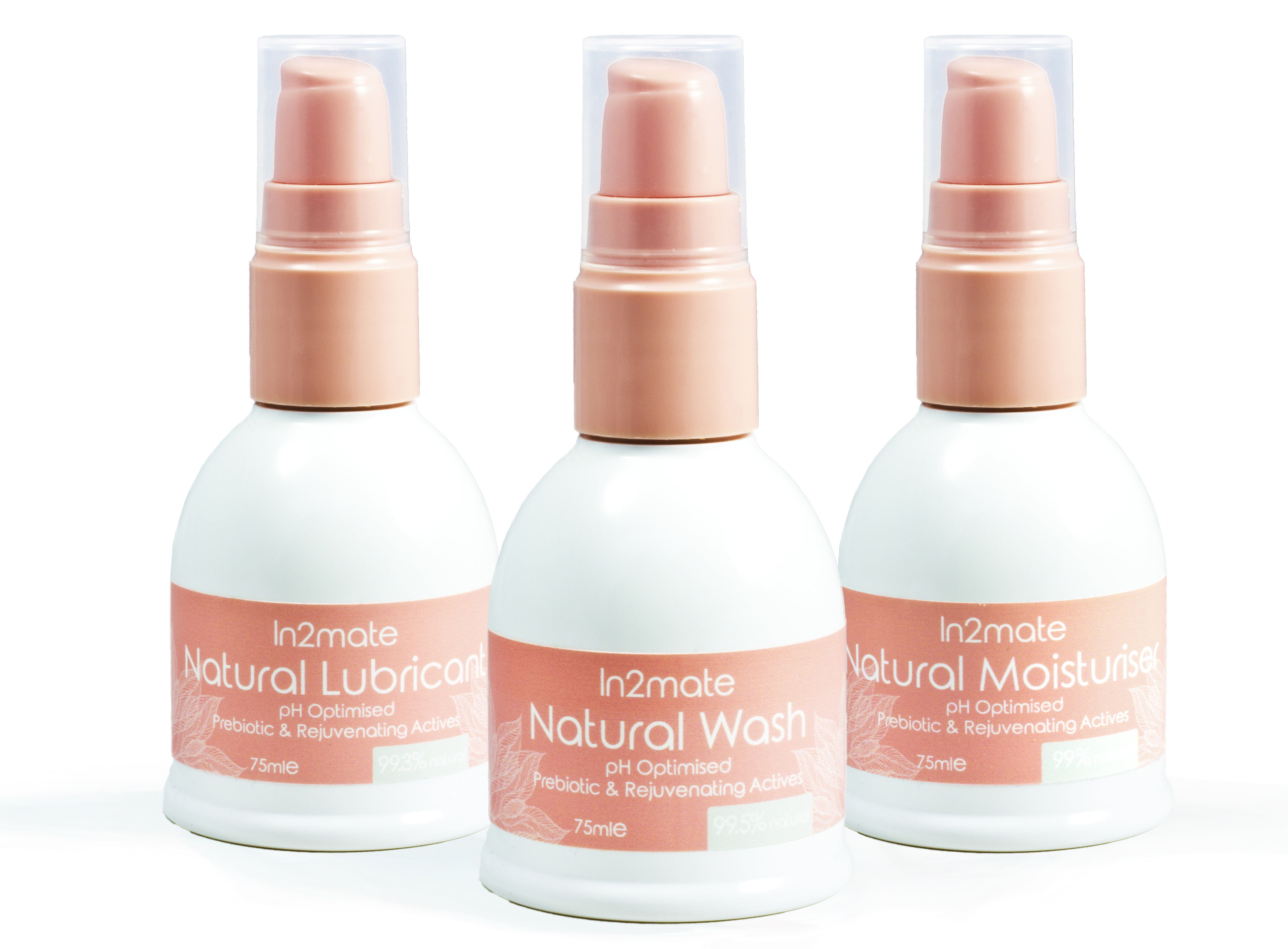 Why UKMums.tv loved the In2mate Range – Our tester said: "All of the products within the In2mate range are non-sticky, non-perfumed and left my skin feeling super smooth and refreshed. I have sensitive skin so finding feminine hygiene products that actually agree with me has always been a struggle but as this range is so gentle and light I haven't felt any irritation down there!"
Be sure to enter our competition here to win the In2mate range yourself!