We have received so many great entries this year and would just like to say a huge thank you to all of our entrants for entering. Today we're rounding up our Mums Choice Awards with the Best Bodycare Product Winners. Yes you read that right; we have more than one winner! We are pleased to announce our first winner for the Best Bodycare Product as:
Name: Sebamed Liquid Face and Body Wash
Price: £6.49
Manufacturer: Sebamed
Website: Sebamed
"100% soap and alkali free, Sebamed Liquid Face and Body Wash gently cleanses pore deep to leave a unique after wash feeling – skin is left clean, soft and supple. Suitable for face and body cleansing, its pH 5.5 value of healthy skin supports and protects the natural barrier function of the skin's acid mantle. It is well suited as the therapy supportive skin care for skin infections, acne, atopic eczema, psoriasis, contact dermatitis and skin mycosis."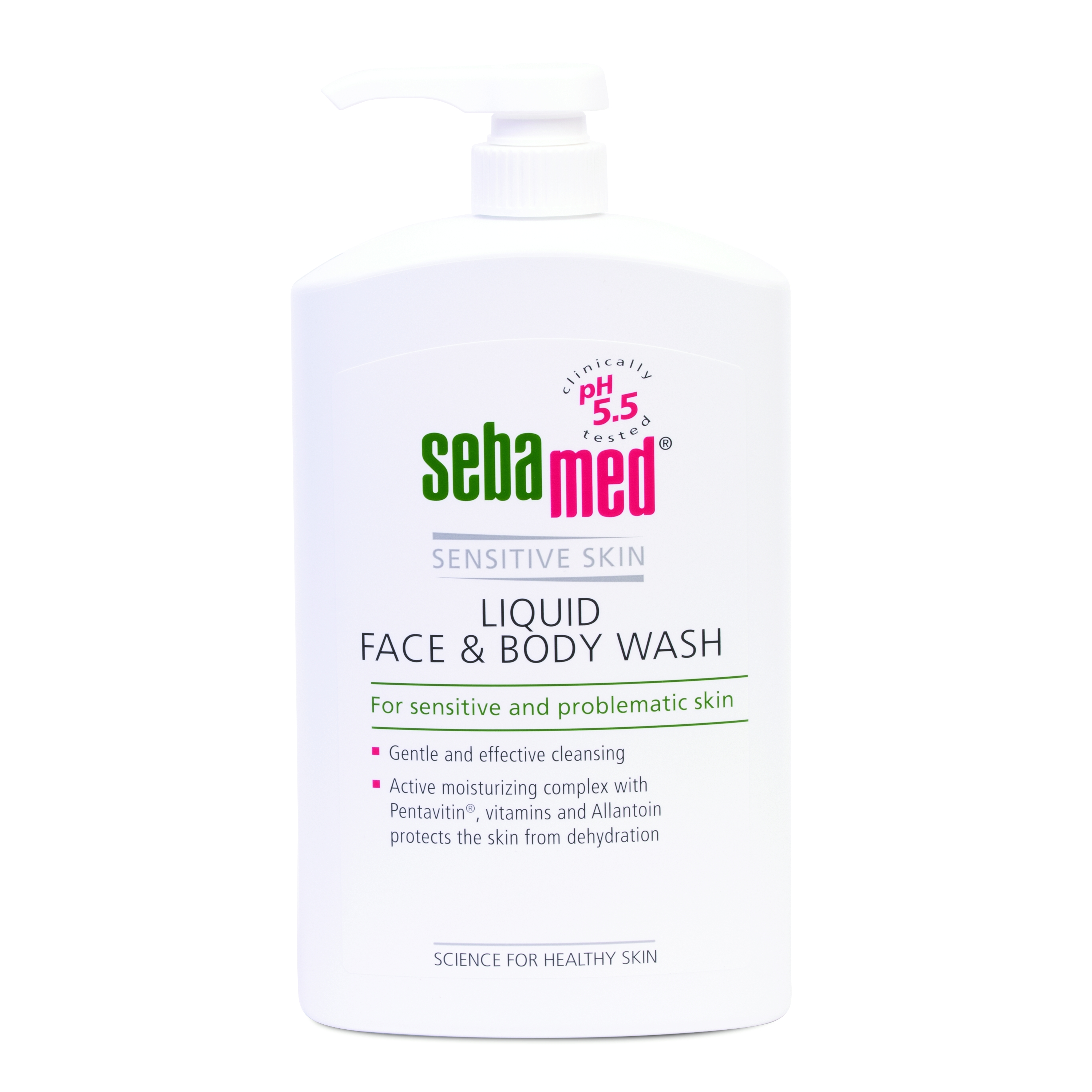 Why UKMums.tv loved Sebamed Liquid Face and Body Wash – Our tester said: "This is a pleasantly-scented body wash – not too powerful. It leaves the skin feeling lovely, clean and refreshed even though its 100% soap free! With all the different body washes available, this seems somewhat on the expensive side, but its suitability for different skin problems more than outweighs this."
Fancy winning a range of Sebamed products for you and your little one? Why not enter the competition here!