With their curious hands and minds, children love to get creative and build structures, slotting each piece together one by one. But after all of their hard work, they love nothing more than knocking their masterpieces down and rebuilding. After weeks of testing, we here at UKMums.tv are proud to name our favourite Construction Toy for 2018 as:
Name: Stickle Bricks Fire Engine & Stickle Bricks Farm Set
Price: £16.99 for each set
Website: Flair PLC
Manufacturer: Flair PLC
Fire Engine – "The Fire Engine Playset captures toddlers' imaginations with its fire fighter and bright red fire engine. Use the easy to assemble bricks and unique stickled lid to build a fire station."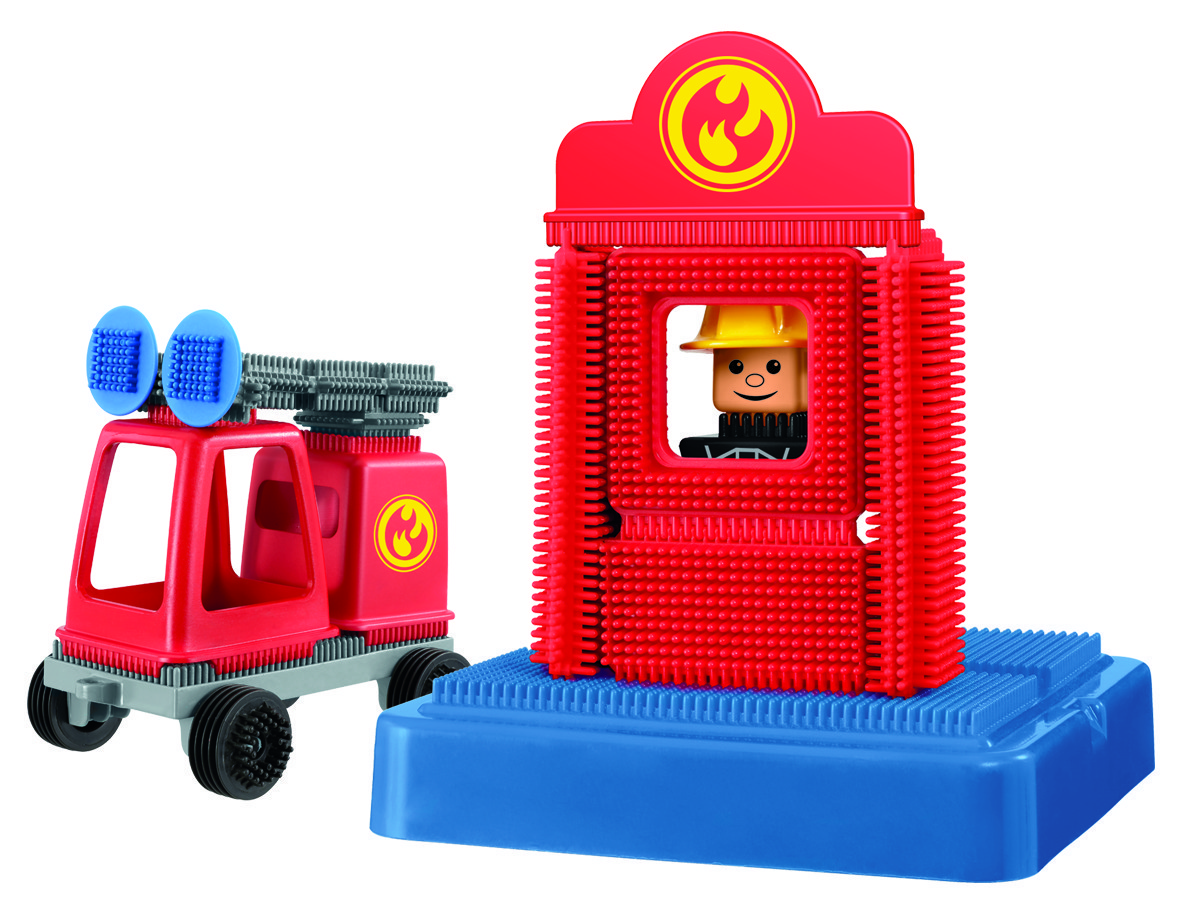 Farm Set – "The perfect first construction toy for babies and toddlers. Stickle Bricks offers endless building possibilities and role play opportunities."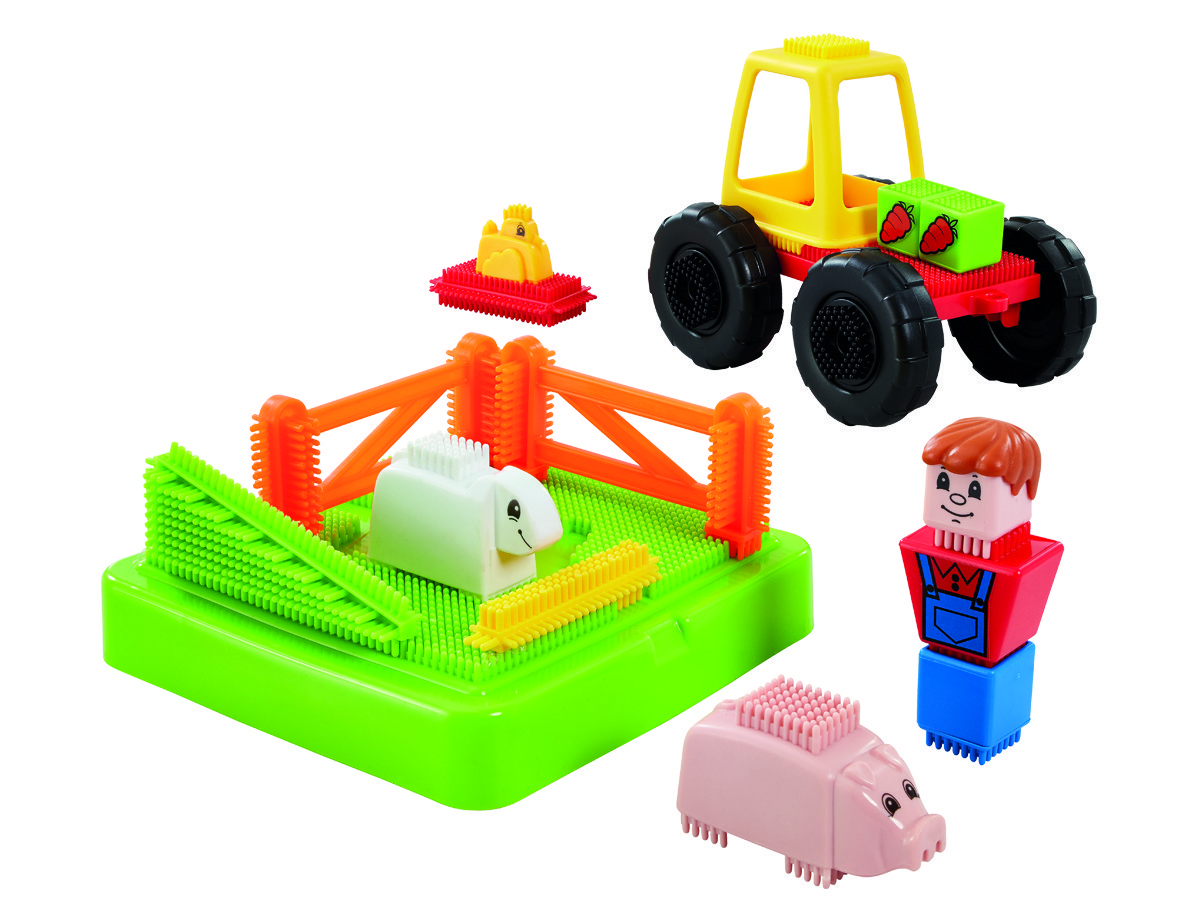 Why UKMums.tv loved Stickle Bricks – our tested said: "These playsets are great for little hands to put together… Excellent value for money and plenty of scope for developing imaginative play. These are enhanced when used in conjunction with other sets available. Overall a brilliant first construction kit."
Enter our competition for your chance to win your very own Stickle Bricks sets!