For the category of Best Creative Play Toy, we have also given not one but TWO highly commendable awards to:
Bandai for the Crayola Playsets Range. With prices starting from £6.99, this stunning line up of colourful Crayola playsets will ensure endless amounts of fun with your little ones! Made from the finest Japanese flour and attractive non-pvc packaging, it looks just like the highly recognisable and much loved Crayola crayons!
What our tester said: "The colours are great and so is the crayon style packaging. The playsets come with lots of tools for play and inspiration."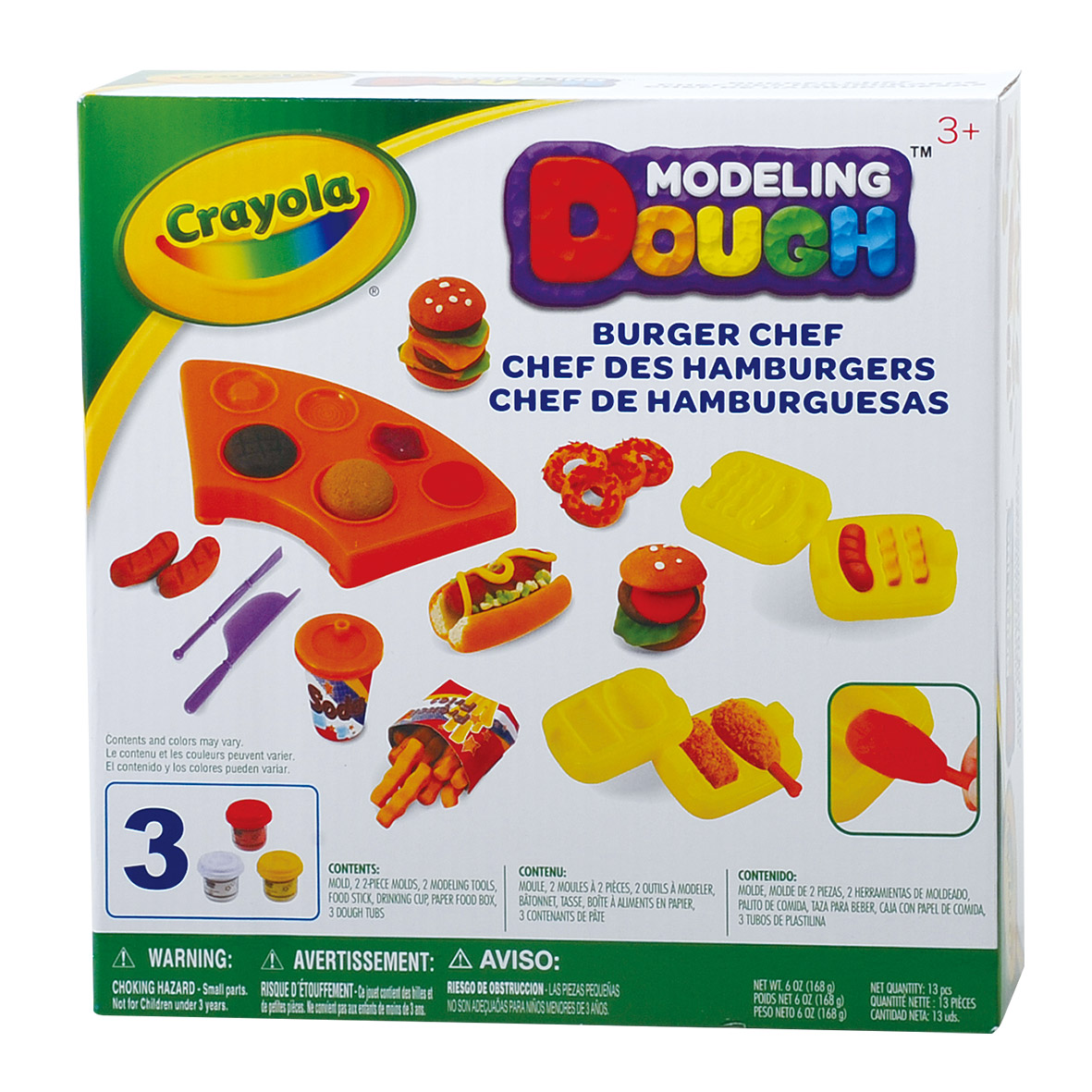 And in third place is MGA Entertainment for Gel-a-Peel Mega Rainbow Kit. "Your imagination and design skills are as endless as a rainbow with the Gel-a-Peel™ Mega Rainbow Kit! Use a rich palette of 10 different colours to make over 150 one-of-a-kind accessories to wear or share with your friends! It includes 50+ design templates to follow along, or you can design your own. Colours include Sparkle Seafoam, Sparkle Fuchsia, Sparkle Coral, and Glow in the Dark Pink. For ages 8+."
What our tester said: "Making accessories with the Gel-a-Peel Mega Rainbow Kit is very easy to do and the whole concept is really well thought out. We love the templates that the kit comes with and the pen tips are super easy to swap around."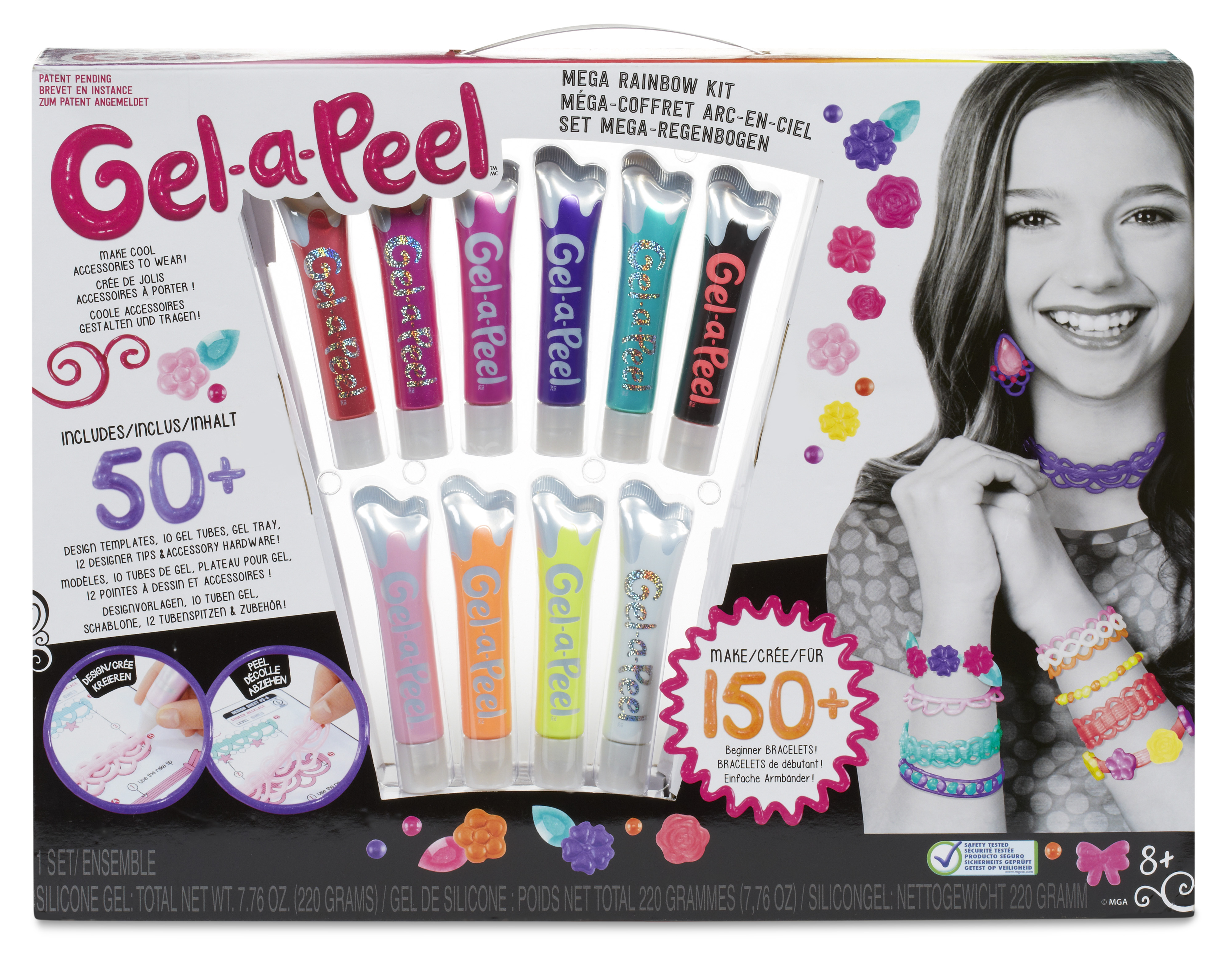 Congrats both!