We love all things electronic here at UKMums.tv and are pleased to give THREE highly commendable awards to:
Funrise for the Tonka Power Movers range. "This awesome Tonka Power Movers range creates a new way to play with the latest motion drive technology, a fun, intuitive, new way to play that brings the action to life!"
What our tester said: "We love that the child's movements create the sound. It's much more than interactive than traditional pushing."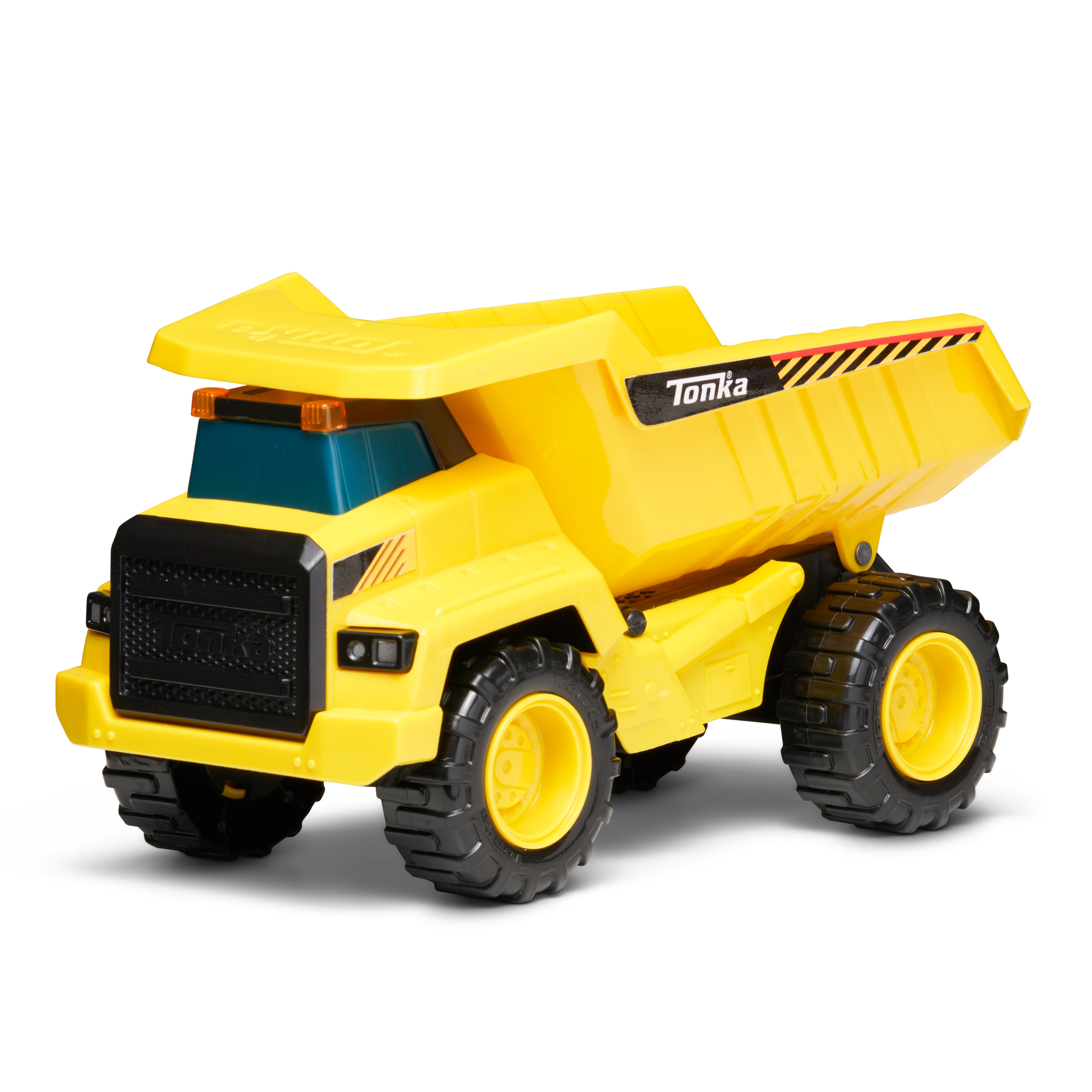 We have awarded third place to tonies® for the Toniebox and Tonie. "Combining a stylish audio speaker and collectable figurines, tonies® makes listening to stories and songs intuitive, interactive and fun! Children simply place the Tonie on the Toniebox and the audio starts playing. Each Tonie has its own content, including classics such as The Gruffalo and The Snowman, whilst Creative-Tonies can be personalised with your own uploads for hours of fun that brings listening and playing together."
What our tester said: "This electronic toy has SO many good points to it, not only is it very clever but it's easy to set up and you can buy some great additions (Tonies) to pop on the box."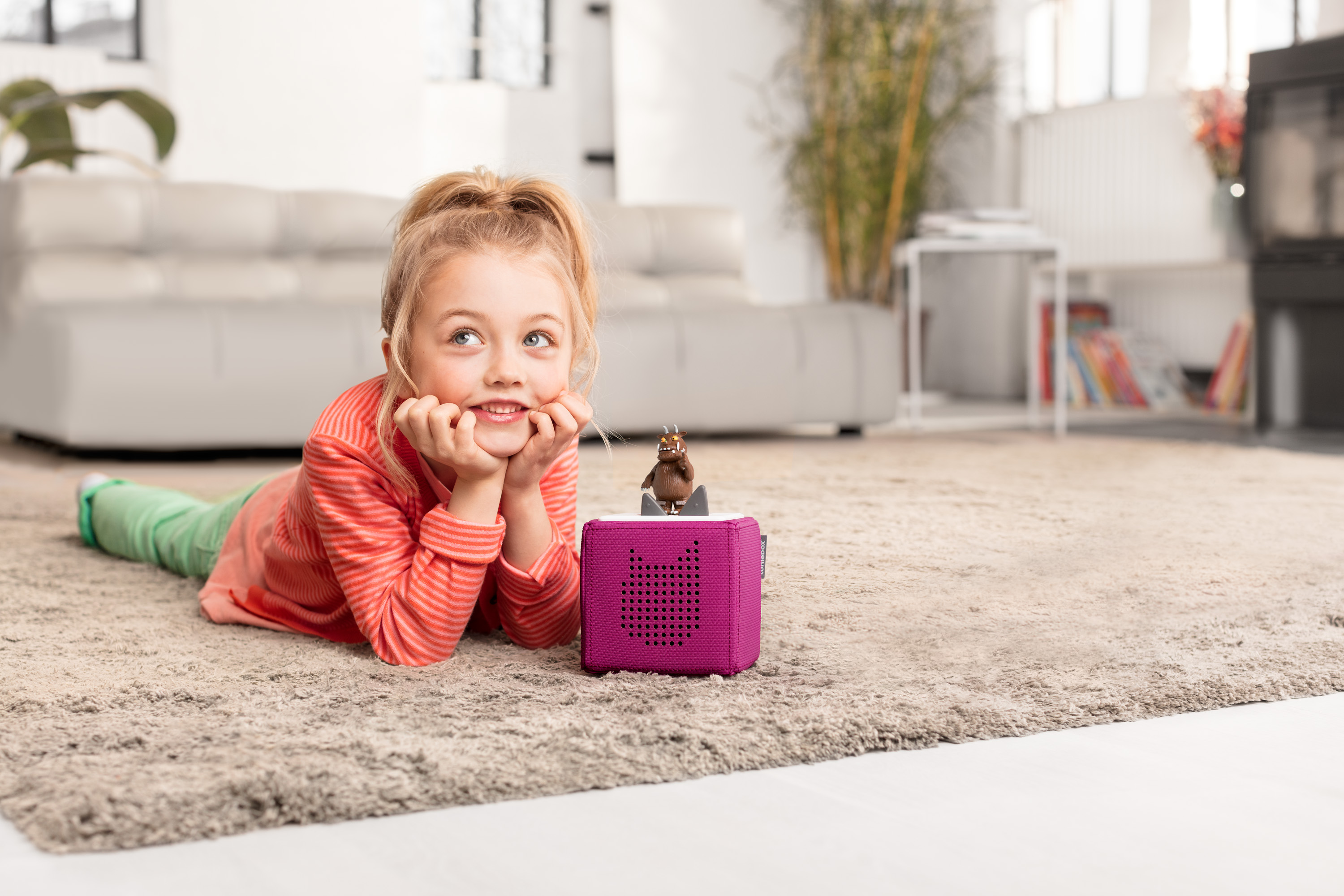 In joint third place, we have Robo Alive Dino from Zuru. "Robo Alive's  Attacking  T-Rex  walks  like  the  real  thing,  is  available  in  two  colours  and  opens  its  mouth  to  roar  and  bite  –  fundamental  features  reminiscent  of  one  of  the  most  well-known."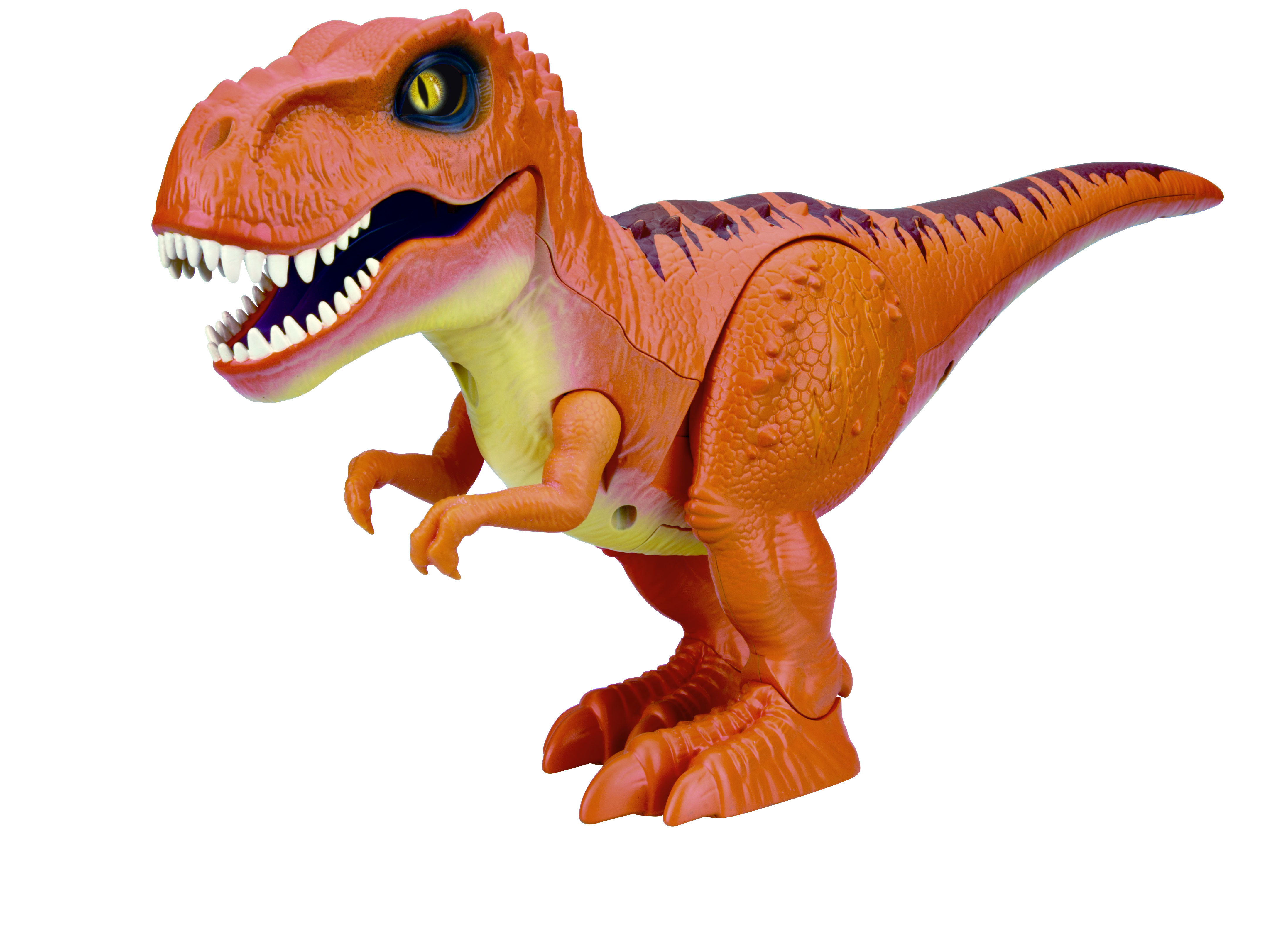 What our tester said: "With a great roar, this electronic toy is good fun for little dinosaur fans. It certainly gets a move on when stalking its prey!"
Well done to all of our entrants!