For the category of Best Family Game, we have given not one but two highly commendable awards to:
Ravensburger for Break Free (RRP £24.99). "Who will be the first to break free? A really fun game where players race each other to try and get themselves free from a set of handcuffs. Ideal for 2 to 4 players."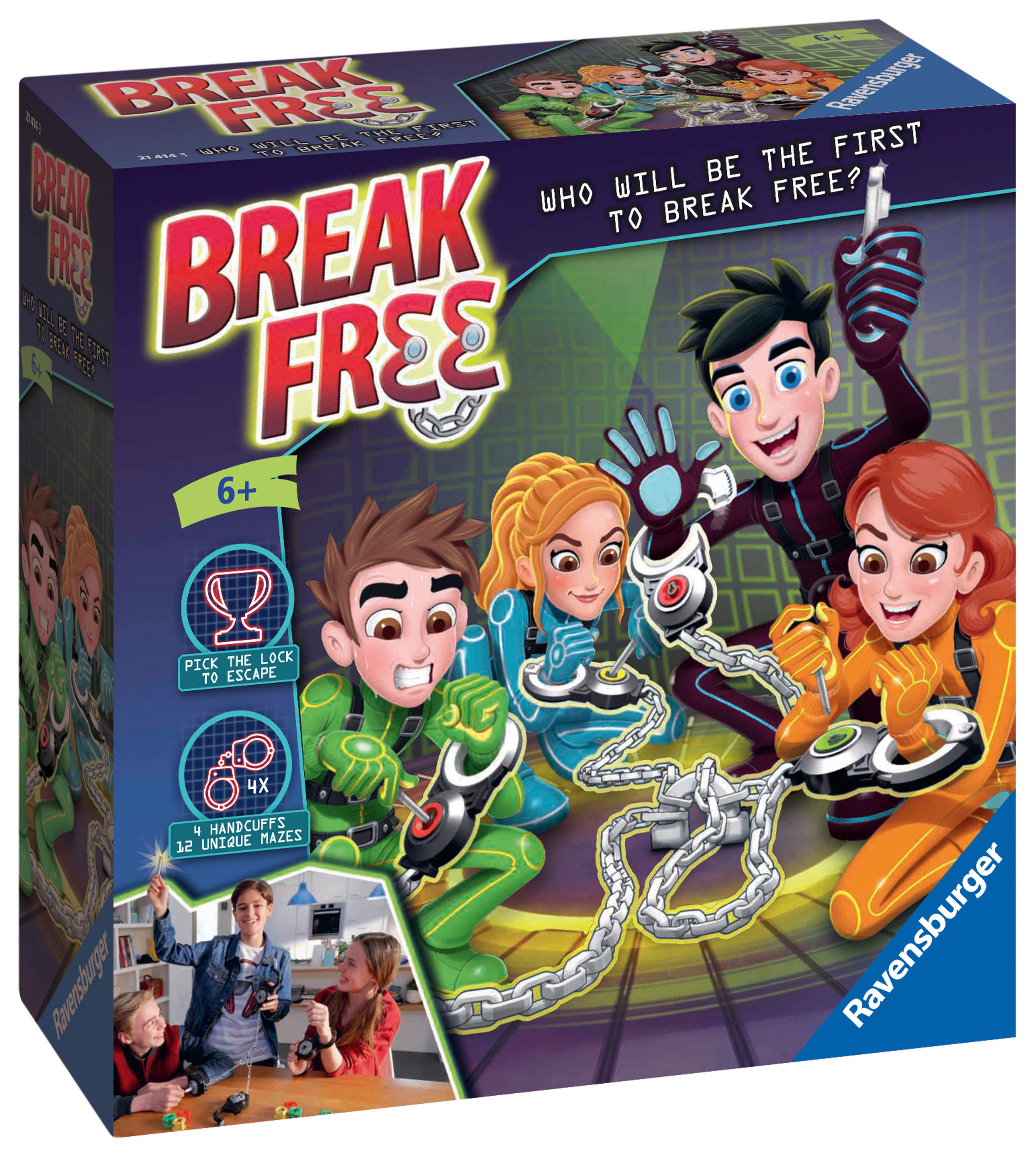 What our tester said: "This game is really good fun and easy to play. At first we found it a little tricky to manoeuvre the key to unlock the handcuffs but we soon got the hang of it! The inserts make it harder but even more fun!"
We have awarded Make 'N' Break in third place, which is another family game by Ravensburger coming in at £24.99. To play, "roll the dice, set the timer and race against the clock to build the most structures and earn points!"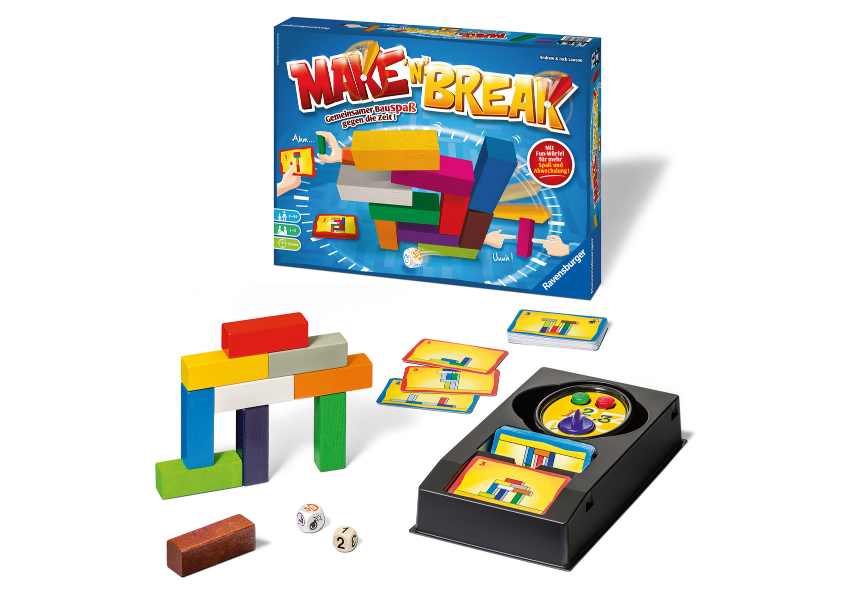 What our tester said: "While this is a challenging game it's fun and we're sure that the older kids and parents will enjoy this very much. A great buy for Christmas this year."
Thank you and well done to all of our entrants!