We love to test new and existing products here at UKMums.tv and we are delighted to name our favourite 'On the Go Product' for 2018 as the:
Name: Peter Rabbit Tabard
Price: £9.95
Website: Beatrix Potter Gifts by Enesco
Manufacturer: Enesco
"The Peter Rabbit tabard is a double-sided cover up which makes it perfect for the little ones who love messy play. Presented with a light blue trim, the front of the tabard features a large scale Peter Rabbit illustration taken from the original Peter Rabbit story, while the reverse is a solid pale blue tone. Measuring 47cm by 36cm and covered with a gloss laminate coating, the tabard is easy for grown-ups to wipe down without spoiling little one's fun."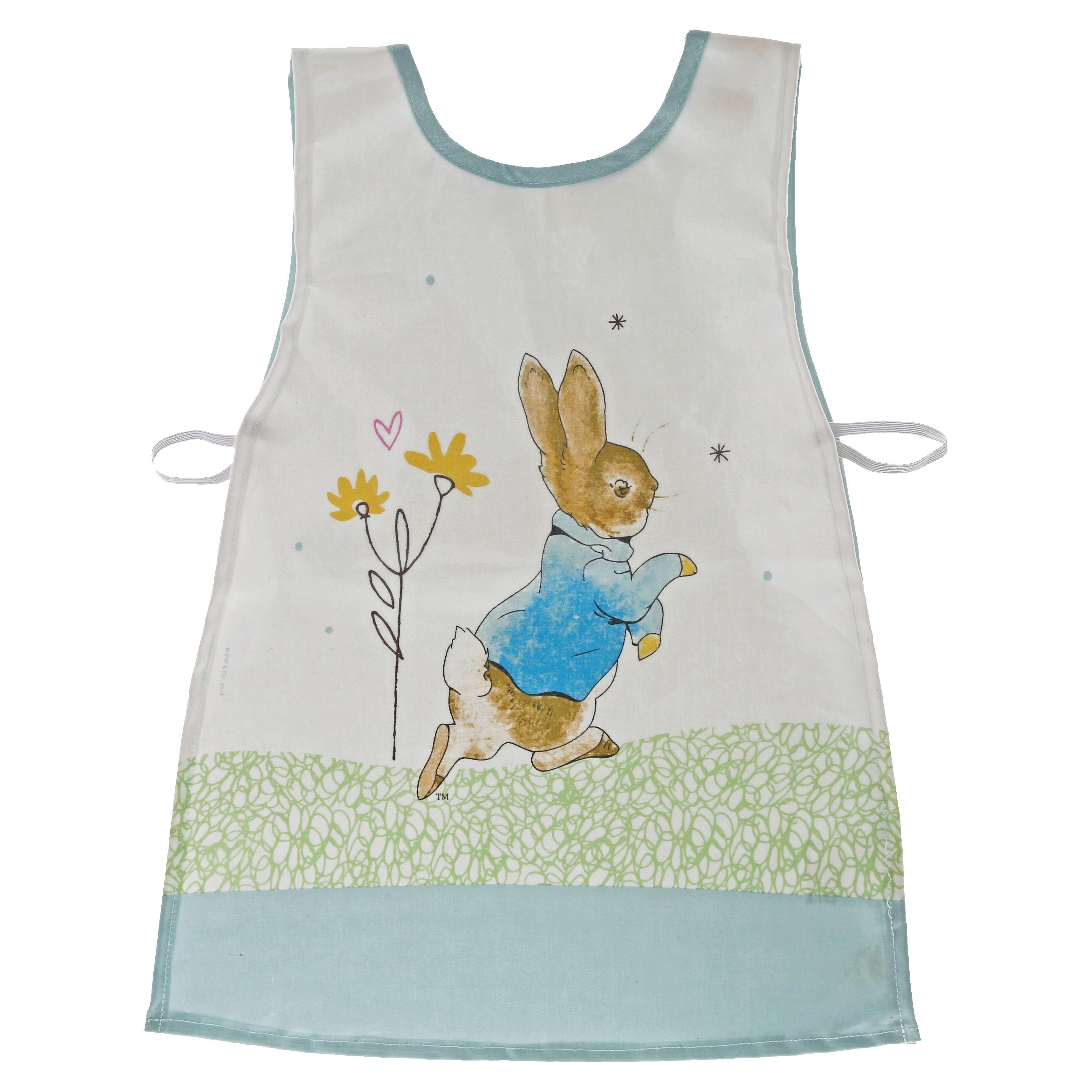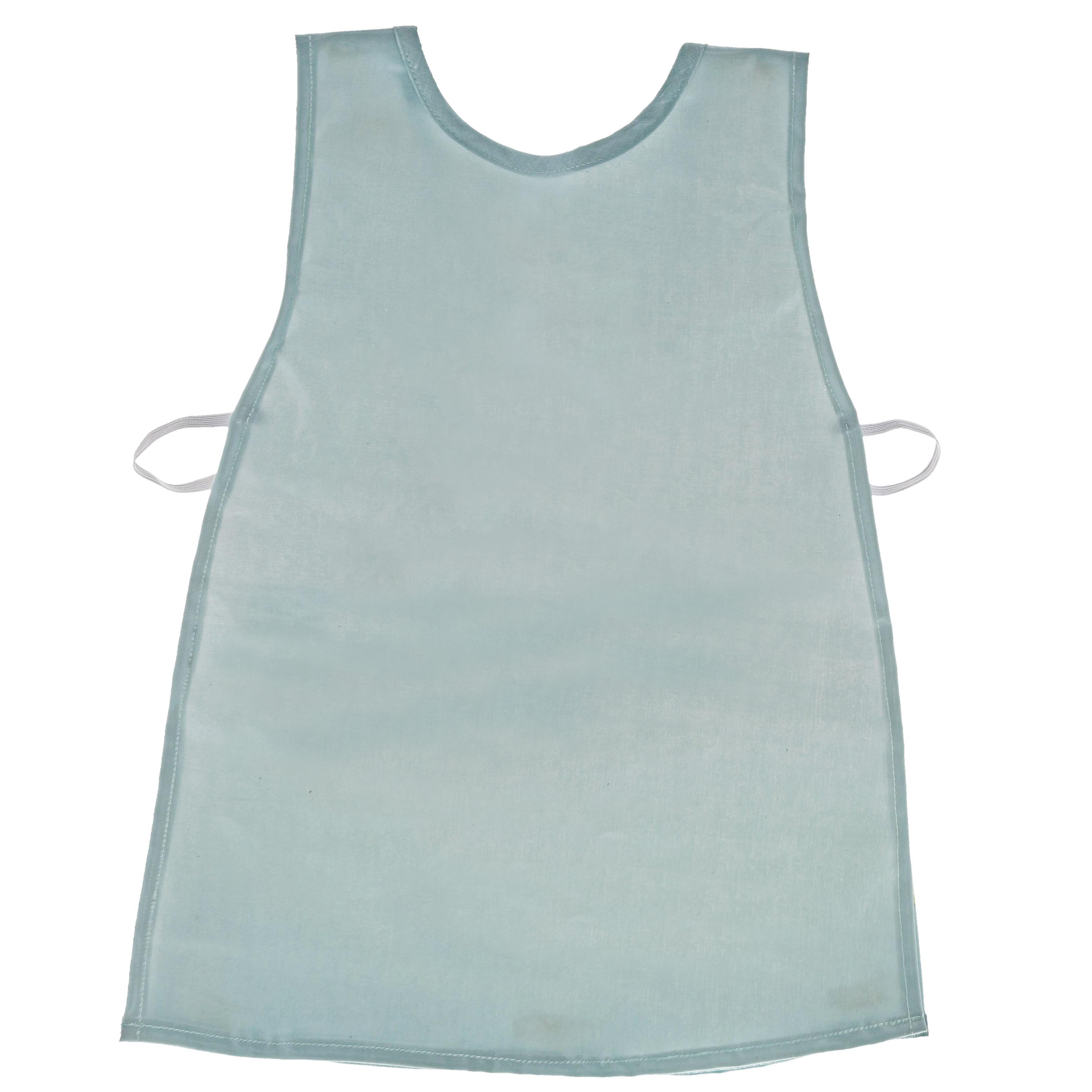 Why UKMums.tv loved the Peter Rabbit Tabard – Our tester said: "This is perfect for little ones who love messy play. It can easily be cleaned thanks to its laminate coating and displays a lovely picture of Peter Rabbit on the front."
Congrats Enesco!