For the category of Best Outdoor Toy, we have also given not one but TWO highly commended awards to:
SWAG Distribution for Pindaloo, costing just £9.99! Pindaloo is the ultimate skill toy which can be used for fun, fitness, improving motor skills, relieving stress, sharpening focus and improving concentration and coordination. You can begin playing by looping the ball from one side to the other, although it's not as easy as it looks! With practice it will become your second nature.
What our tester said: "There's definitely a knack to this! It's harder than you think but certainly keeps you fit chasing after the ball! It really tests your hand eye-coordination skills."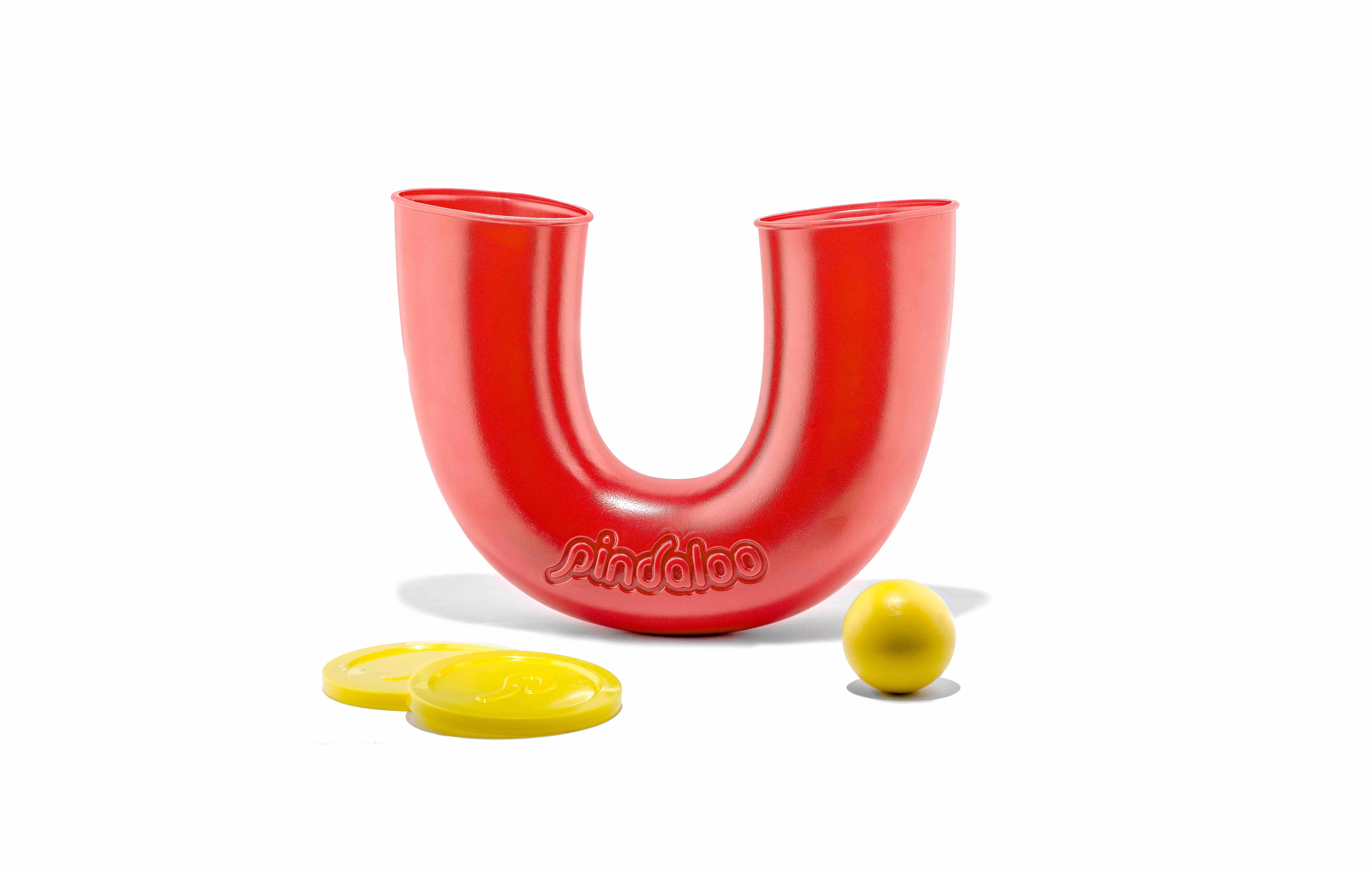 And in third place, Spin Master Toys for the Aerobie Pro Ring. For exhilarating games of catch, nothing compares to the Aerobie Pro flying ring. Coming in at £12.99, the proprietary aerodynamic design of the Aerobie Pro makes it easy to throw, reaching spectacular distances.
What our tester said: "This will certainly keep you fit chasing after it! Great for fun on the beach or in lots of clear open space. Once you've got the knack, the ring will go far!"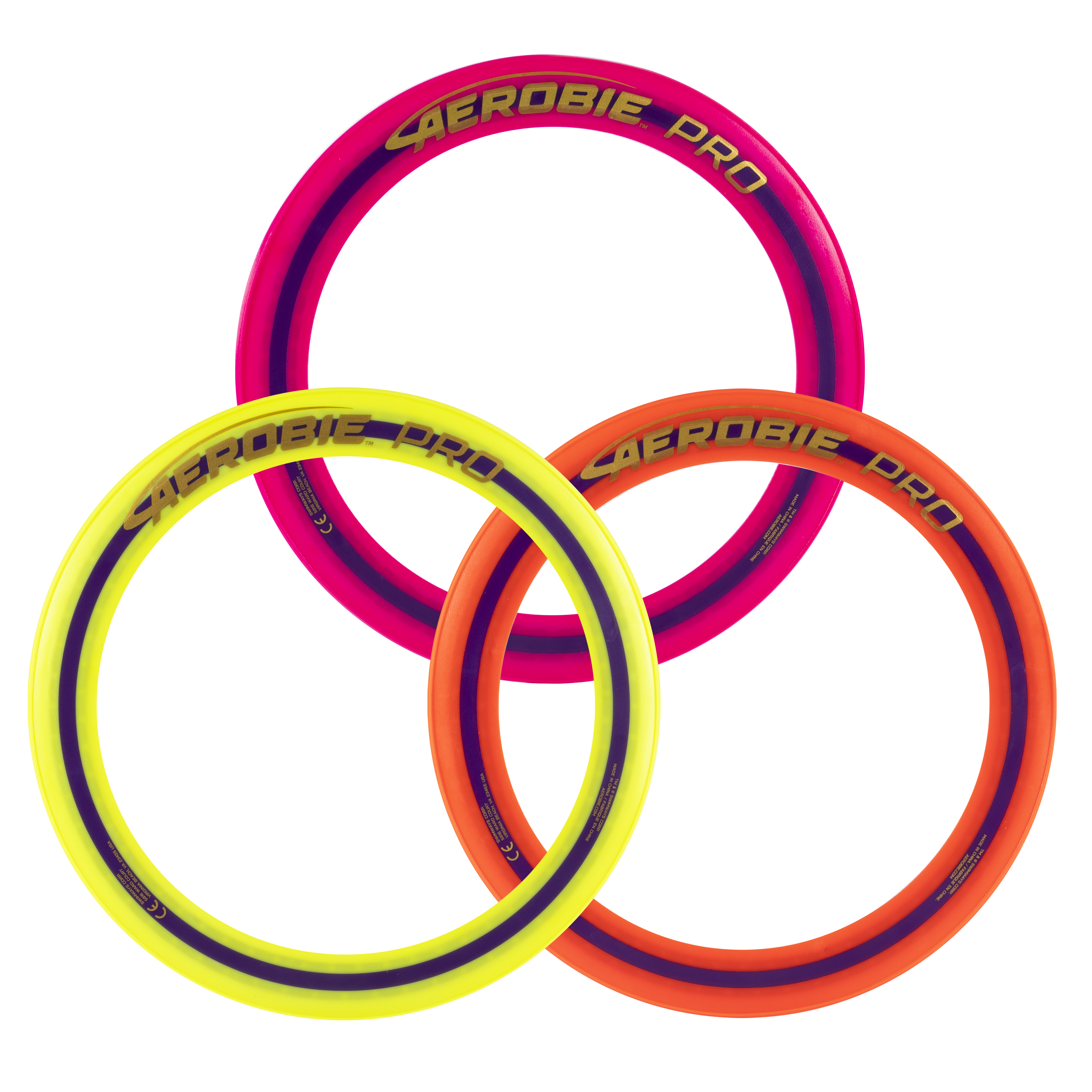 Congrats both!