We tested plenty of toys in this category over the last two weeks and have also given two highly commended awards to:
Thinkfun for Gravity Maze. "It's a gravity-powered logic maze game that builds reasoning skills and visual perception. The best part is – it's fun to play and learn! Use the challenge cards to strategically place towers and create a path for your marble to reach the target."
What our tester said: "This is brilliant fun! The challenge cards are graded in ability to help build reasoning and logic skills so players have fun while learning. Although the game is for a single player, it could be used as a team game in school / youth club settings if more than one is used which would encourage children to work together and build the puzzles the quickest."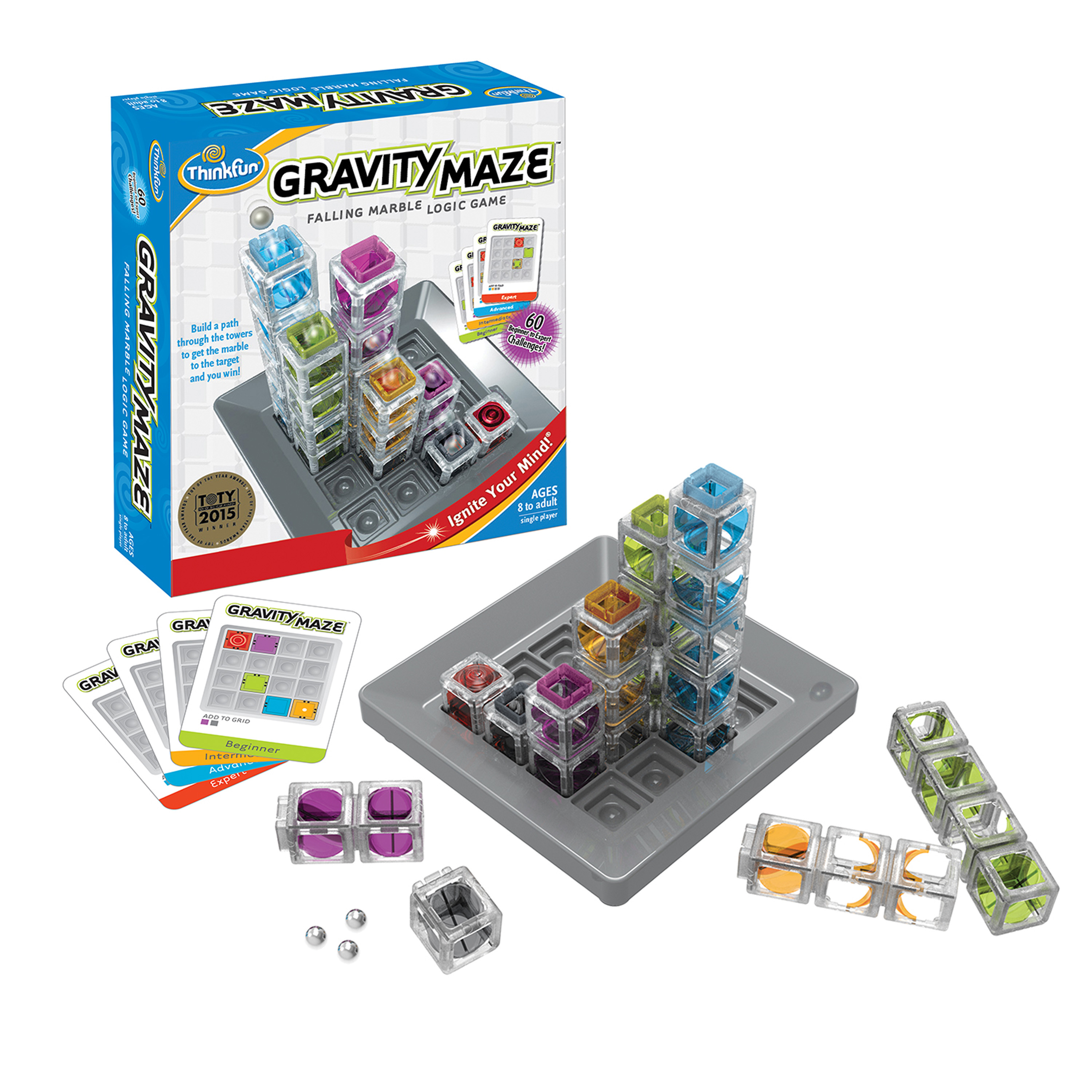 In third place is Staedtler for the Fimo Kids Form & Playset. "These sets allow children to create toys that can be used to act out stories in imaginary worlds of play. The sets are available in over 20 themes, including on-trend unicorns and have different levels of difficulty displayed on the packaging. The packaging is resealable allowing kids to carry on their creativity for longer. The set contains 4 Fimo kids blocks, tools, instruction booklet and background scene."
What our tester said: "This is a nice modelling clay that doesn't have a powerful smell, nor was it greasy or sticky to use. The instructions weren't overly clear and we did have some difficulty making the unicorn. However, the colours are lovely and using the set afterwards for free play resulted in some interesting designs.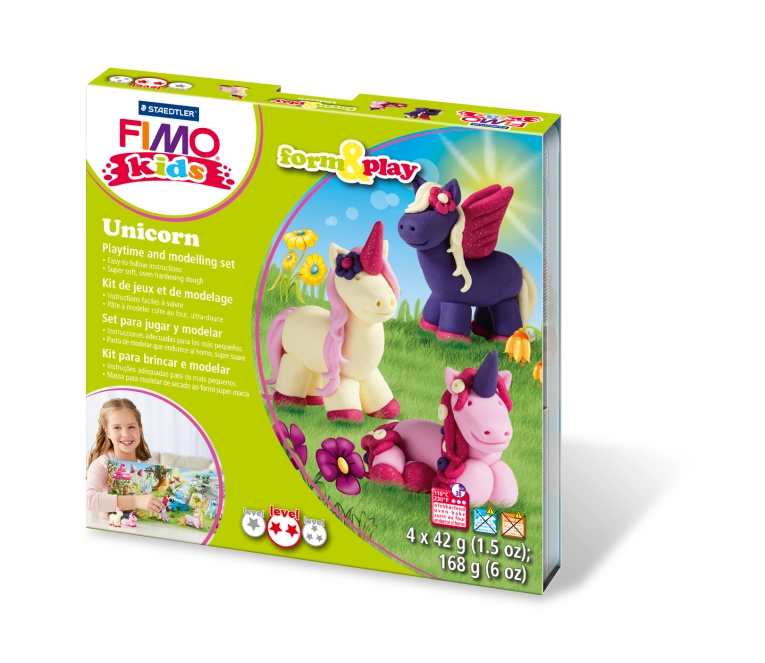 Well done both!