We're pretty big on Christmas at UKMums.TV, so naturally we LOVE sitting back to watch a great feel-good Christmas movie! Festive films are a fun tradition for most families and, thankfully, this is something that we can all do this year – just as we would any other year!
So, to get everyone in a jolly mood, we thought we'd take it upon ourselves to put together the Ultimate Christmas Movie List. Our list not only includes some great Christmas classics, there's also a generous sprinkling of new festive films for you to enjoy!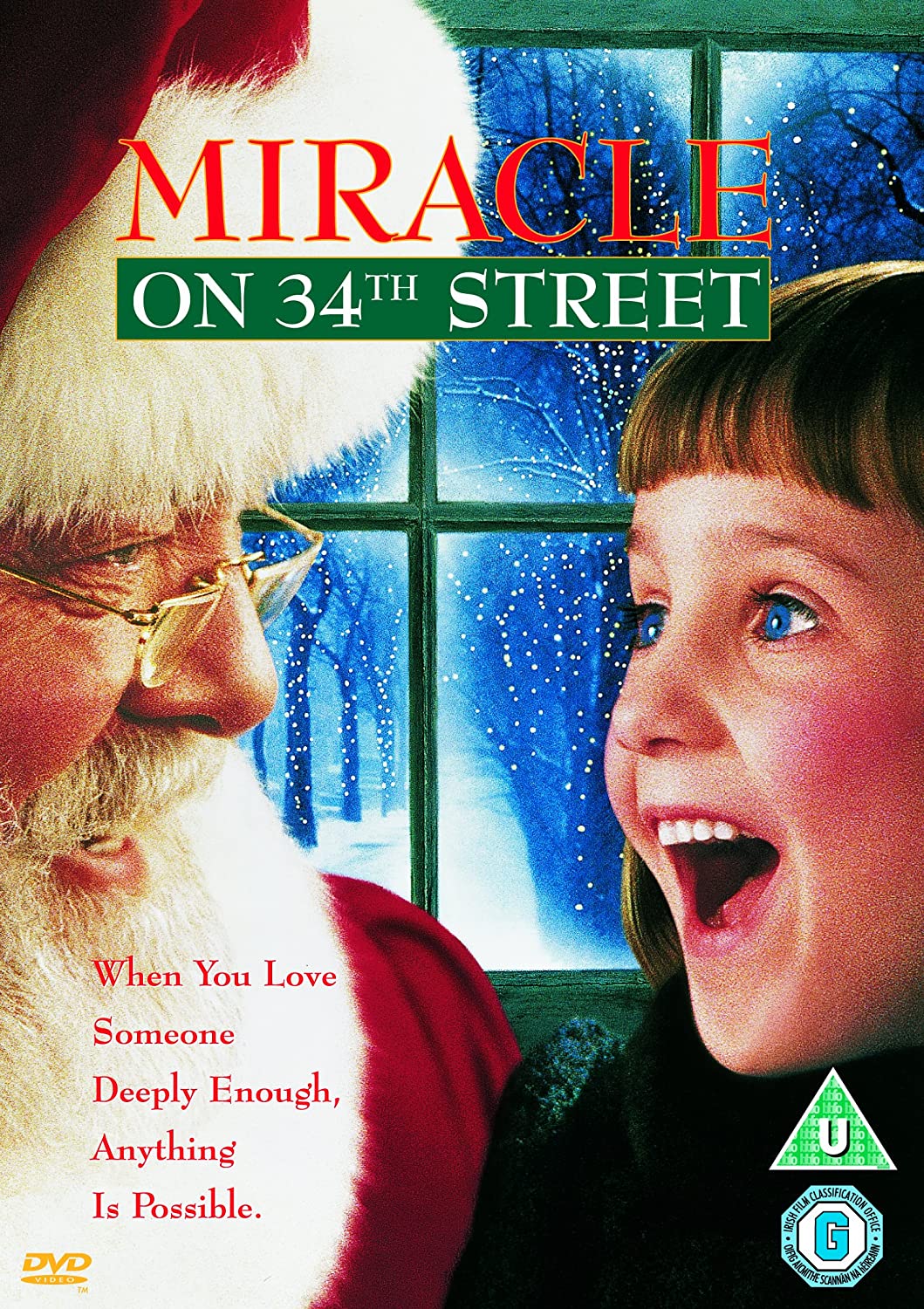 Miracle on 34th Street (1994)
A remake of the 1947 film, this 90s gem sees a loveable old man by the name of Kris Kringle fill in for an intoxicated Santa in Macy's annual parade. He proves such a hit that he begins appearing more regularly at the New York department store. But, when this store Santa claims to be the real Father Christmas, it leads to him having to defend his mental health and his authenticity in court.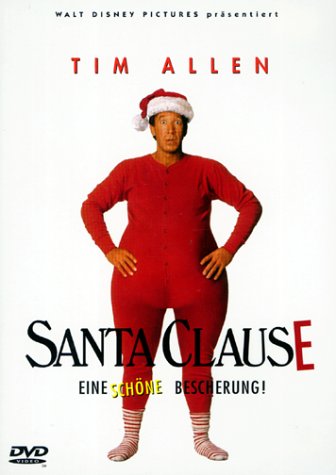 The Santa Clause (1994)
This wonderful holiday movie begins when a father (played by Tim Allen) accidentally makes Santa fall off his roof on Christmas Eve. The result? He finds himself magically recruited to fill his place. If you haven't already seen it, it's a must-see – trust us! With two sequels to add to your list (The Santa Clause 2 and The Santa Clause 3) this movie marathon will put the whole family in a good mood!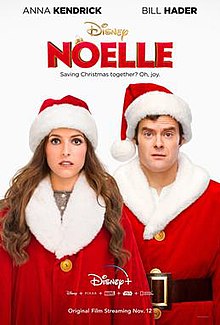 Noelle (2019)
This festive flick is relatively new on the Christmas scene, but with Anna Kendrick playing the leading lady – Santa's daughter Noelle – families will be watching this for many Christmases to come! In this cute movie, Noelle is full of Christmas spirit, but she wishes she could play a more important role like her brother Nick, who will eventually take over as Santa. However, Nick is struggling with his training, and with his first Christmas looming, he's close to cracking under the pressure. In a bid to help him to clear his head, Noella suggests that he should take a short break. But when he doesn't return, it's up to Noelle to bring him back and save Christmas!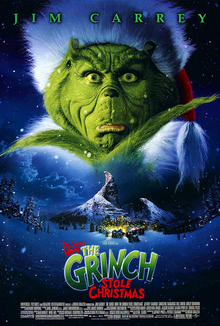 The Grinch (2000)
There's now a couple of versions of this Christmas classic, including 2018's animated version with Benedict Cumberbatch. But, for us, as much as we love Benedict Cumberbatch, Jim Carrey will always be the grouchy, green-furred creature who despises Christmas – so much so that he sought to steal Christmas! This narrative needs little introduction, but it deserves an annual watch (or two!).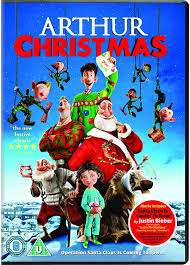 Arthur Christmas (2011)
We challenge any family not to love this adorable animated film! Santa's rather clumsy son Arthur, who is voiced by James McAvoy, sets out on a mission to get a misplaced present to a young girl in just a couple of hours. Will Arthur be able to save the magic of Christmas? Find out this festive period!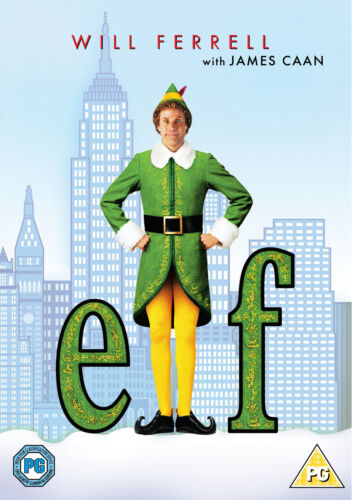 Elf (2003)
This iconic Christmas movie is full of Yuletide cheer! Will Ferrell's performance as Buddy is both hilarious and charming. Raised by Papa Elf, Buddy comes to realise that he doesn't fit in with the other elves. Determined to find a place where he belongs, Buddy searches for his real dad in New York City!
Okay, so unless you've been living under a rock for the last 17 years you've probably seen Elf, but this is a film that can – and should – be watched time and time again!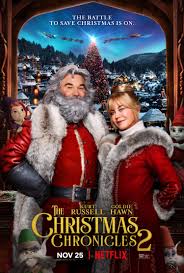 The Christmas Chronicles (2018)
Netflix outdid themselves with this feel-good festive flick. This is the story of a brother and sister (Kate and Teddy Pierce) who planned to catch Santa Claus on camera. When they do, this little film project turns into an exciting journey, which involves them taking a ride in Santa's sleigh… and subsequently causing it to crash! They spend the rest of the night helping Santa save Christmas!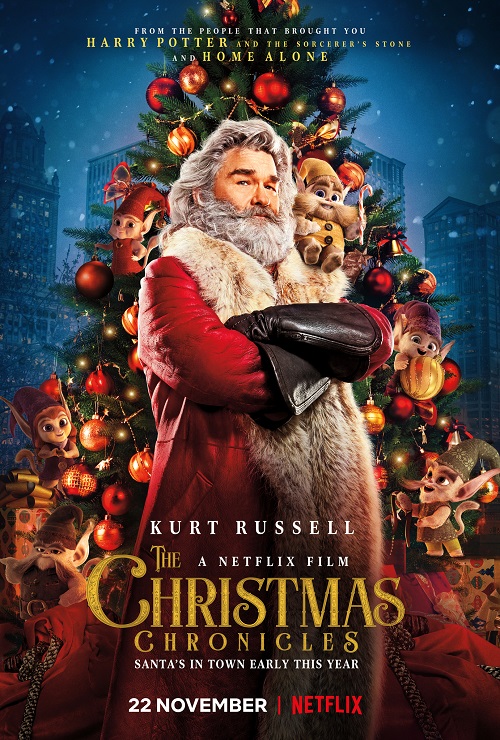 The Christmas Chronicles 2 (2020)
The second instalment in this Christmas film series begins with a now-teenage Kate running away from a Christmas family vacation with Teddy, her mum, and her mum's new partner and his son. Unhappy with her mum's new relationship, Kate is easily lured away by a naughty elf who uses her status as a 'true believer' to gain access to the North Pole and carry out his mission to cancel Christmas – forever!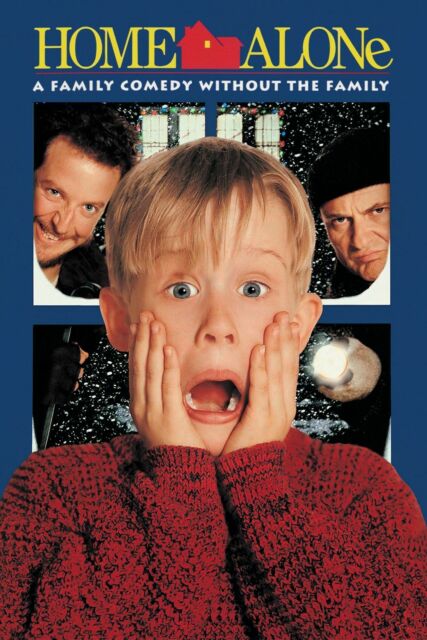 Home Alone (1990)
This Christmas classic sees eight-year-old Kevin accidentally left 'home alone' by his family when they go away on holiday. While his parents realise their mistake and hurry to get back to the United States, Harry and Marv, a pair of thieves, attempt to burgle Kevin's family home. It's up to Kevin to defend himself and his home with the help of a few homemade booby traps!
Make sure you add the sequels to your list, too! Home Alone 2: Lost in New York (1992) and Home Alone 3 (1997) are equally as good!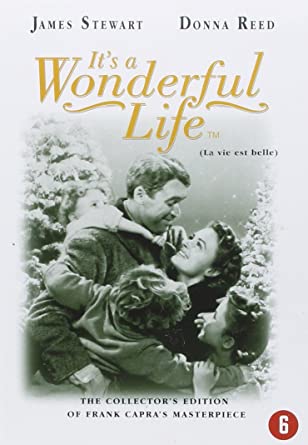 It's a Wonderful Life (1946)
This beautiful movie tells the tale of George Bailey, who has so many problems that he Is considering ending it all. Luckily his guardian angel is on-hand to show him what life would have been like had he never existed. Take your pick, black and white or colour, you won't be disappointed!
Main image credit: Photo by August de Richelieu from Pexels