Little Live Pets are the lifelike electronic pets that move, feel, act and sound so real. The more you play with them, the more playful they become. Collect all of the pets, discover their personalities and listen or watch as they let their own unique personalities show! Here are the newest pets on the block!
OMG Pets – RRP £9.99
Oh My Gosh these adorable, so soft and squishy pups sound so real! Feed them with their bottle, squeeze and love them! With over 15 cute sounds and reactions, you'll want to take them everywhere. The bottle even changes colour to reveal whether your pet is a boy or girl!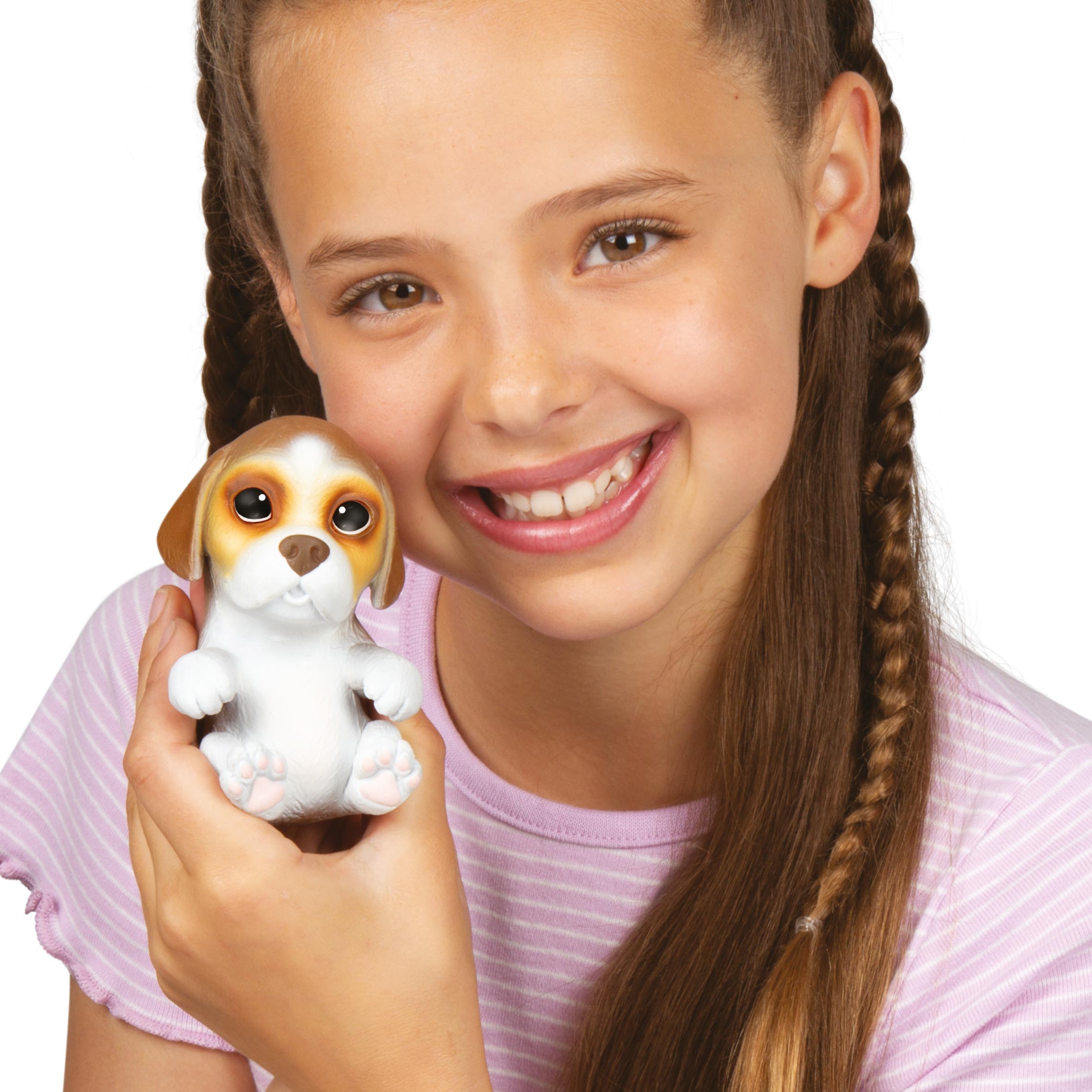 Cozy Dozys Cubbles – RRP £29.99
Cozy Dozys Cubbles is the super soft and interactive cuddly teddy bear that is so playful and the perfect bedtime buddy! Cubbles responds to being tickled on its tummy and patted on its head. There's a soft blanket included to lovingly wrap around your bear and a toy pacifier to help soothe Cubbles to sleep. So soft and cuddly Cubbles is a dream to be with and has over 25 different sounds and reactions!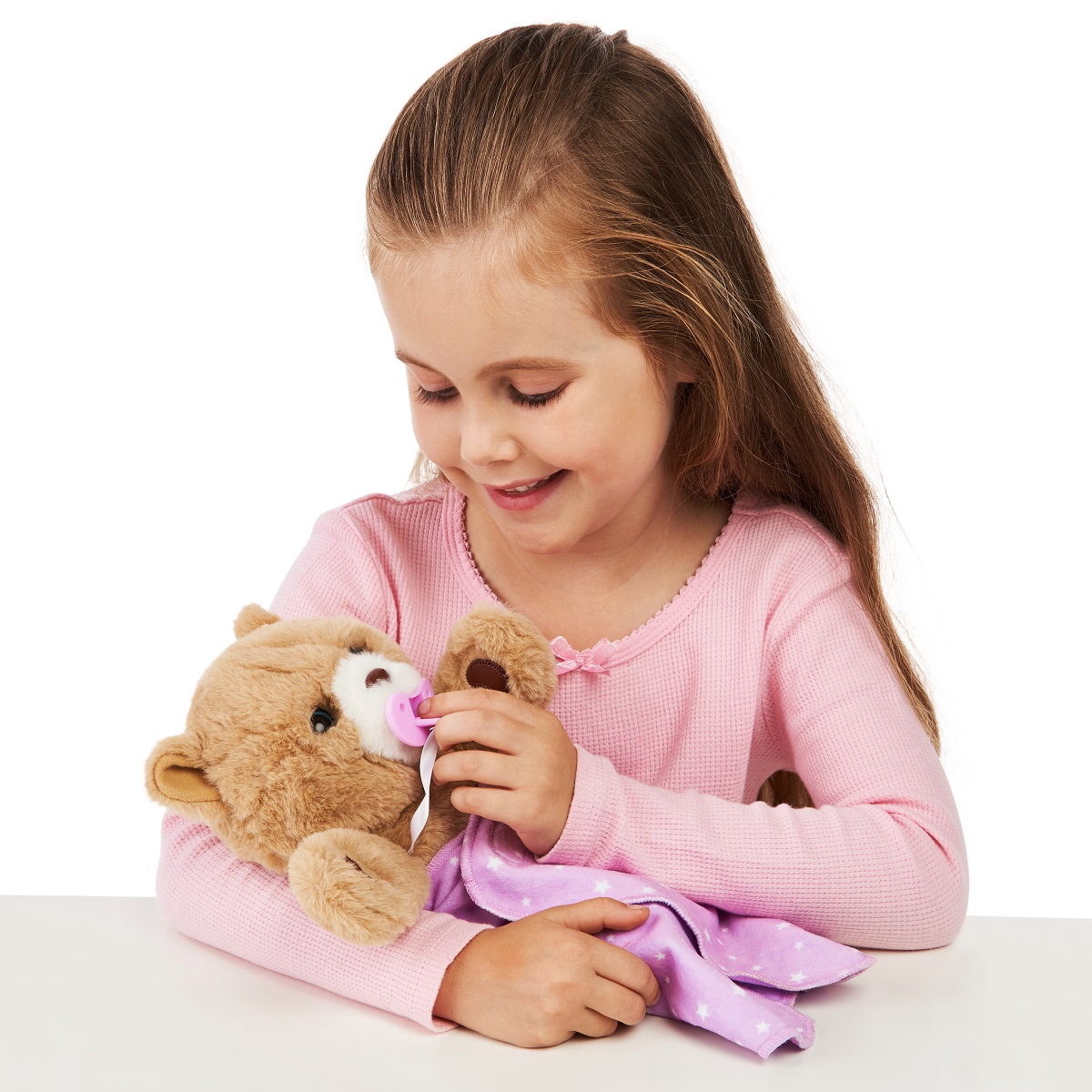 Rainglow Unicorn Vet Set (Christmas gift alert!) – RRP £59.99
Rainglow the Unicorn loves to share magical adventures with you, but sometimes she can feel unwell and needs some help. With the Rainglow Unicorn Vet Set, kids can treat her and make her better so that she is a happy and healthy unicorn again!  As you treat Rainglow you can see the expression on her face change and her horn glows to show that she is feeling well again! The Rainglow Unicorn Vet Set comes with five magical accessories to help treat your special patient!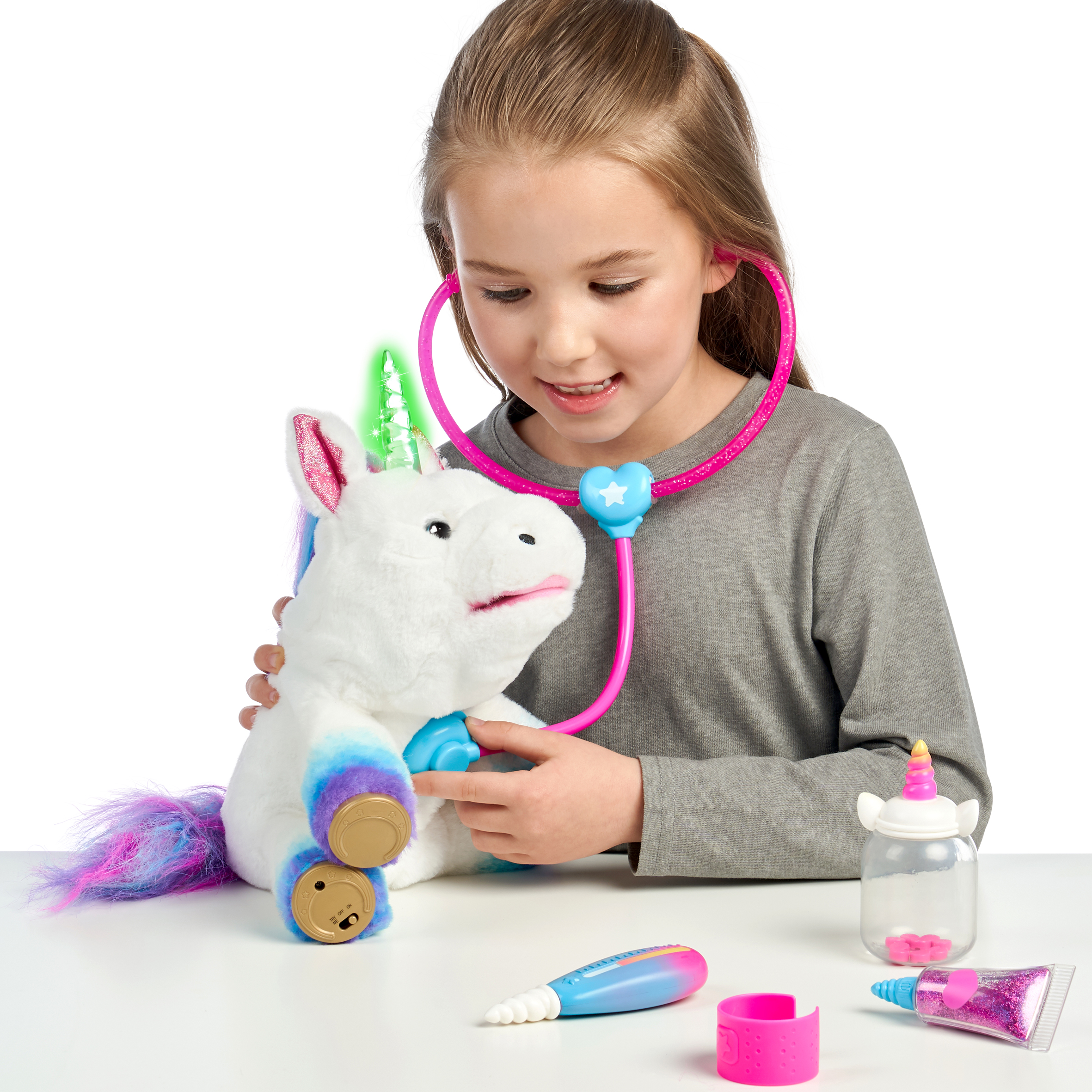 Wrapples Series 3
Flip and snap these cute wearable pets onto your wrist and take them everywhere with you. With over 50 interactive sounds, light-up emotive eyes, talking and singing, this cute collectable pet is irresistible!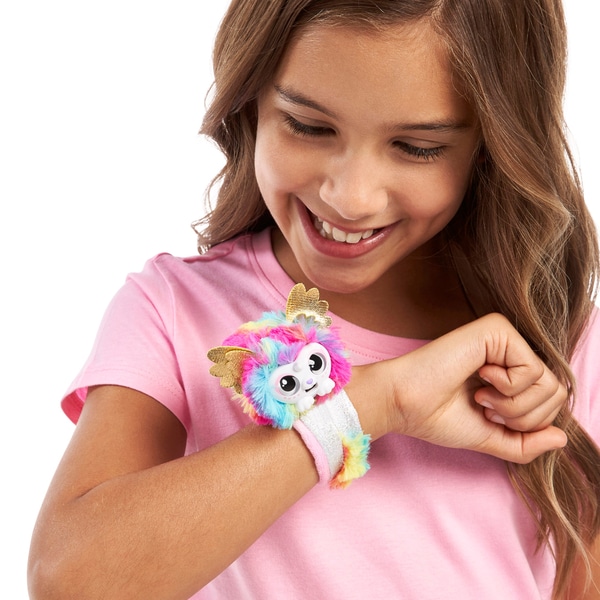 Wraptiles  – RRP £17
The creepier cousins of the Wrapples! Flip and snap these terrifying wearable creatures onto your wrist and take them everywhere with you. Plus, they can talk to other Wraptiles in 'Wraptilese'! With over 50 interactive sounds and sensors, this scary but fun collectable pet is irresistible!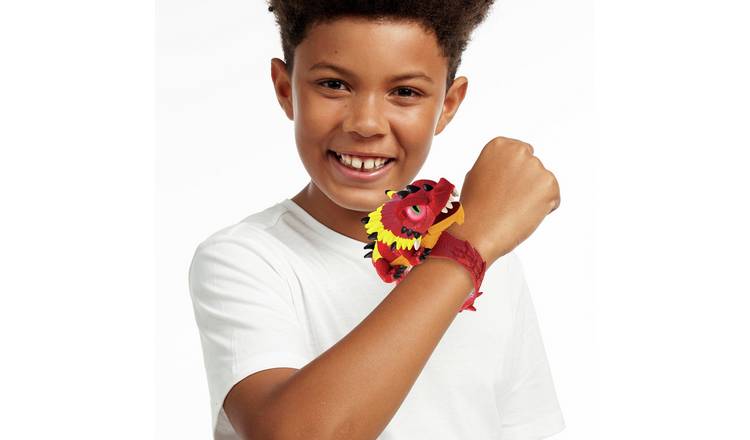 But don't forget about the other pets too, there are dragons, butterflies, birds and so many more to collect! So take a look at the Character Options website to browse the whole range!