This week we are joined by Funrise International, the makers of the Cat® toys collection.
Known for its quality, durability and for being tough, authentic and bold, the Caterpillar brand is globally renowned! So it's only fitting that Cat toys are built just the same!
Funrise UK's range of Cat vehicles and machines embodies these features and provides an immersive play experience that puts children at the center of the action, as they control the vehicle's every move – just like the real thing!
With a vast collection of toys to choose from, it can be tough to select just one! So here are some of our favourites from the range to help you make that difficult decision…
Cat Steel Range – 3 to collect
Available from Amazon and George.com (RRP from £29.99)
Ideal for the most robust of play, this assortment of vehicles includes sizeable realistic vehicles for kids to ramp up the construction play! The Cat Steel range includes a choice of Dump Trucks – the Dump Truck and the Mighty Dump Truck – so kids can get to work filling the dump bed, then drive it to its destination to unload it! There's also the Wheel Loader; children can control the articulated arm and bucket, moving it up and down to scoop up dirt, rocks or sand, haul it away, and dump out the payload! Cat steel toys feature a lifetime guarantee so you can be comfortable knowing this product is built to last.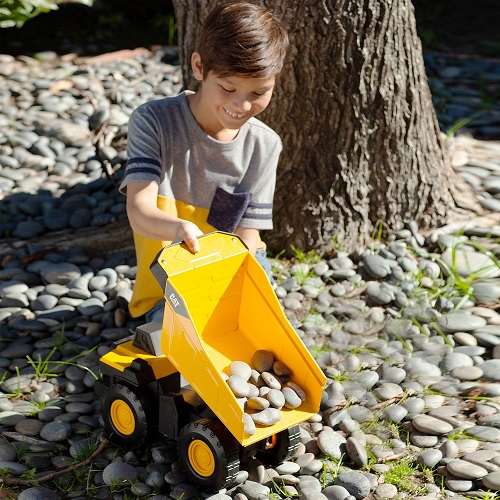 Cat Power Haulers Assortment – 4 to collect
Available from Tesco, Amazon and George.com (RRP £19.99)
With Cat Power Haulers, kids can take control! These vehicles feature Motion Drive Technology™ allowing for fun and intuitive play that brings the action to life! With Motion Drive Technology™, children can push the vehicle forward to make the engine rev and activate the lights; push the vehicle backward to hear back-up sounds; move the bucket or dump bed to hear hydraulic sounds and flash the lights. The features activated by the child's interaction with the vehicle create an engaging and realistic, offering a super-fun Cat experience every time they play. There are four Power Haulers vehicles to choose from: Cement Mixer, Dump Truck, Excavator, and Wheel Loader.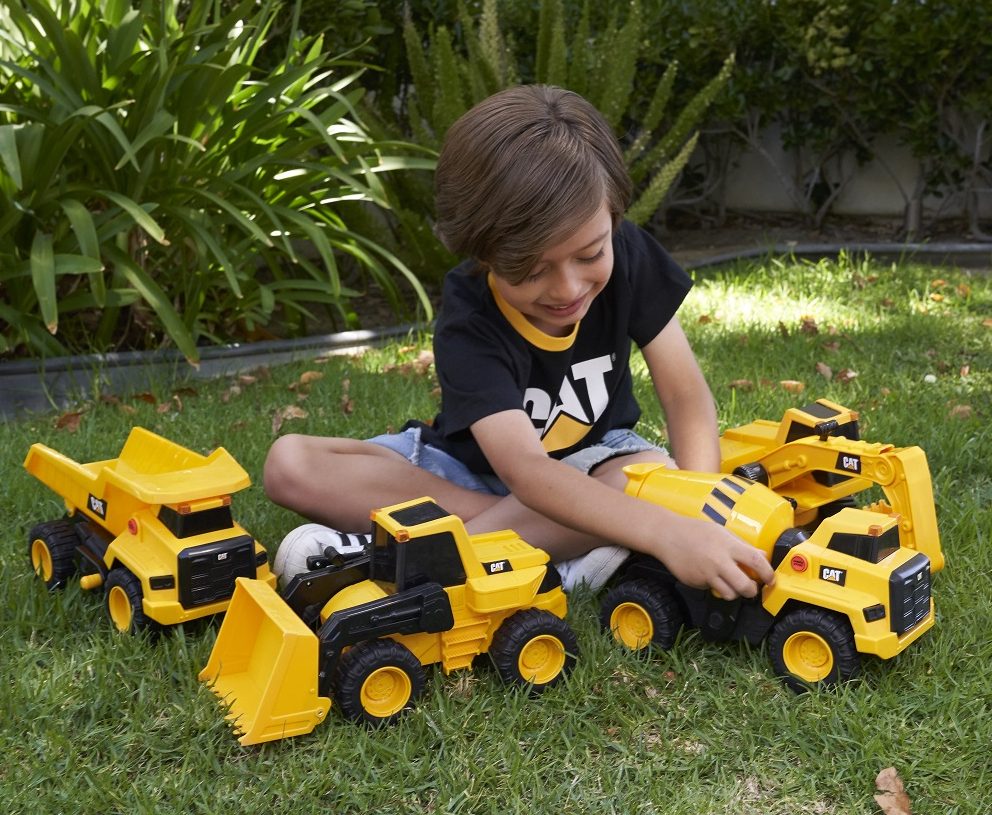 Cat Little Machines – Available as single or multi-packs
Available from The Entertainer (RRP from £1.99)
Cat Little Machines invite children to bring the whole construction site to the even the smallest of spaces! These mini 3" push-powered vehicles allow kids to be in control every step of the way. Easily move and pose the articulated buckets and booms just like the real things! Perfect for collecting, these Little Machines are super-detailed and they're very much affordable at pocket money prices.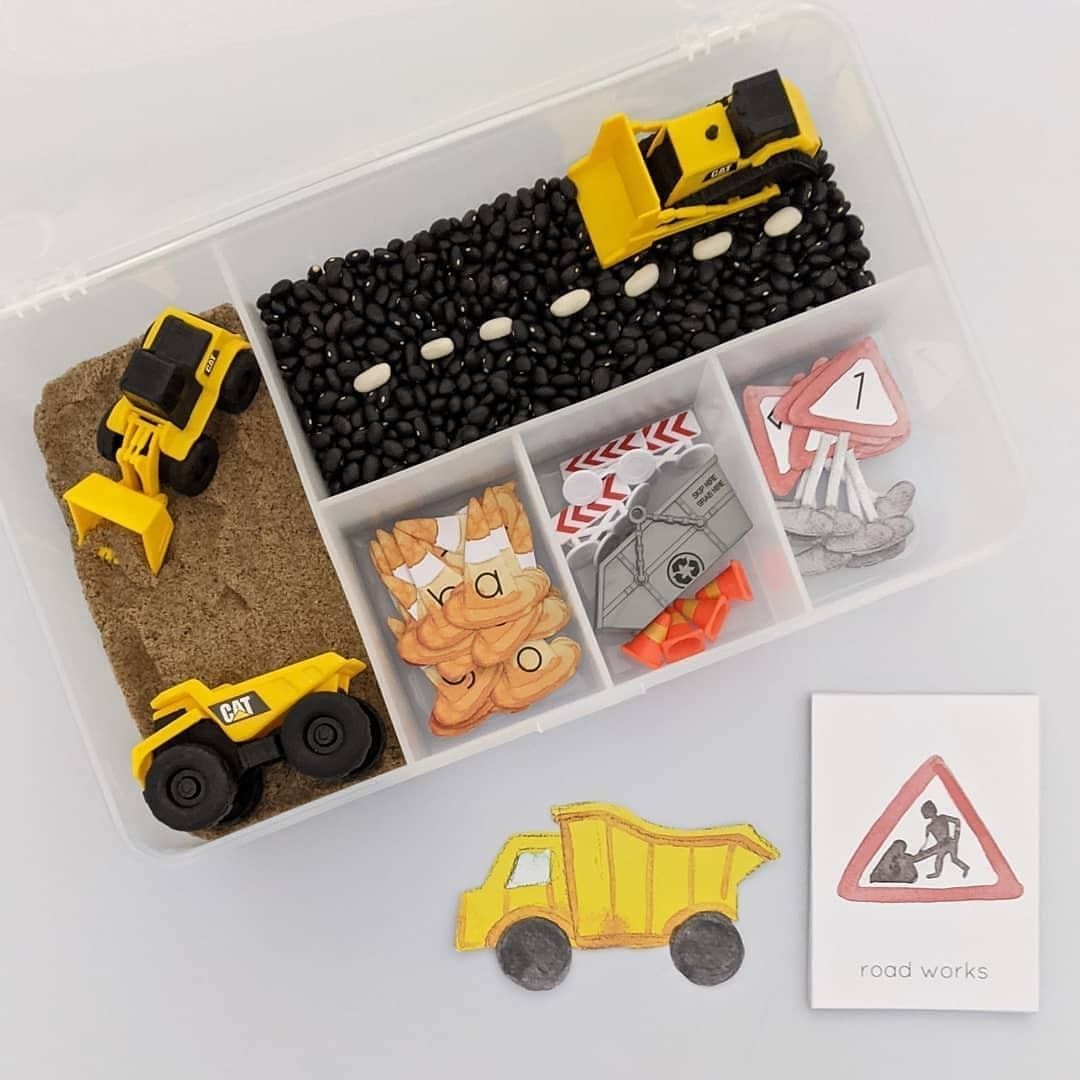 Love what you see? Funrise's Cat toy collection is available from all well-known toy shops including, Tesco, Argos, George.com, The Entertainer and Amazon! Or, for something better suited to a younger construction fan, check out our Junior Crew™ product guide via the main #CatToysUK takeover hub.