[AD] We here at UKMums.TV love to keep the magic of Christmas alive for as long as we can. Mums everywhere will agree with us when we say that Christmas is the most wonderful time of the year! Not only do you get to enjoy the festivities for yourself, but you also get to make it magical for your kids! With three being the magic number, we've taken a look at some fun activities you can do with the little ones before the big day for an extra special Christmas!
Create a personalised Santa Christmas video for your loved ones
If this doesn't get your little one excited for Christmas we don't know what will! Portable North Pole is an online platform used by Santa and his elves to send personalised video messages and calls to the people you care about most anywhere around the world. To create personalised, memorable videos or calls from Santa and his villagers, grown-ups secretly sign-up on the Portable North Pole mobile app or website, fill in a short form and upload pictures of their loved ones. In a few seconds, Santa will deliver a fully personalised and cinematic video message directly addressing your loved ones or friends.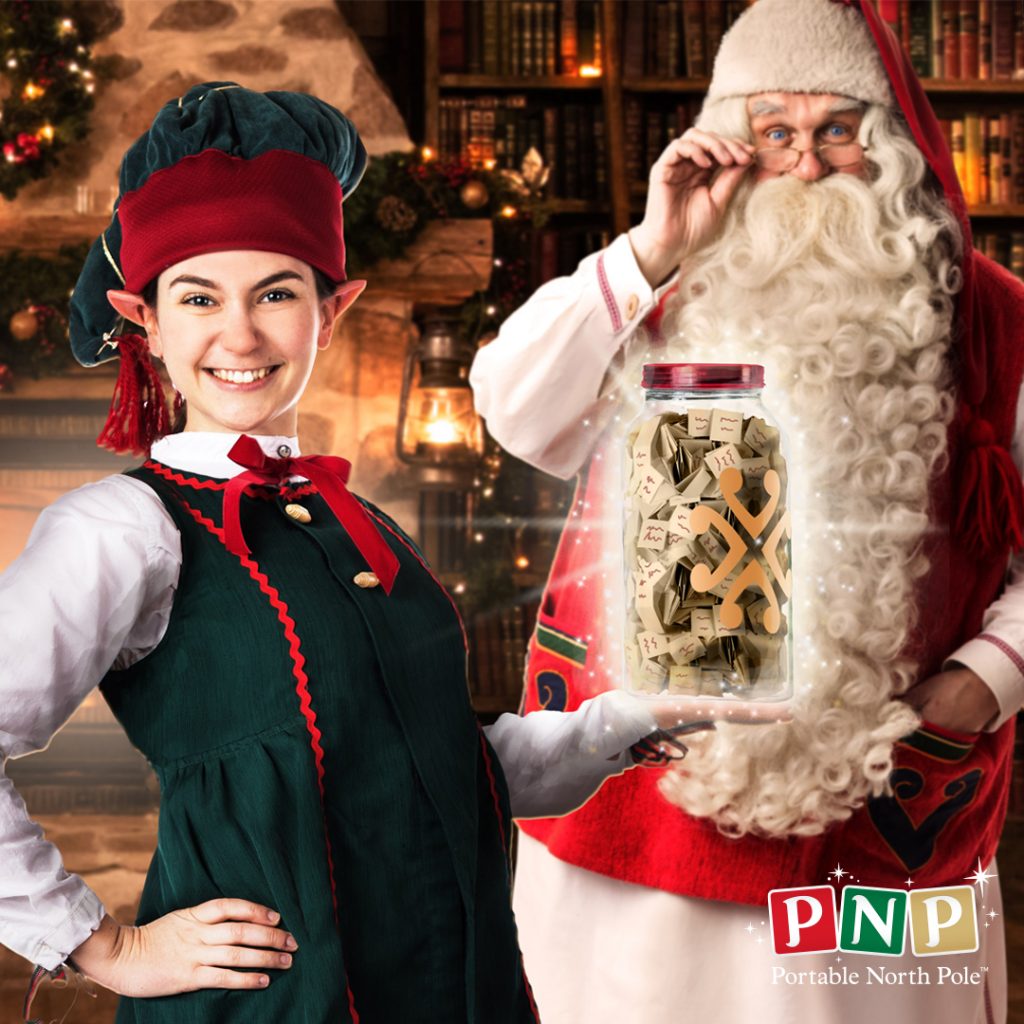 Make a Christmas Eve box
We all know how much you lot love a bit of DIY so why not start a brand new tradition this year and make a Christmas Eve box? A Christmas Eve box is exactly what it says on the tin – a box that you fill with goodies that your kids can open on Christmas Eve. We're sure you all have an empty shoe box or crate lying around the house to hold all of the items in. Then you can decorate it how you like and fill it with things like books, slippers, pyjamas or sweet treats such as hot chocolate sachets and marshmallows! Just take a quick trip to your local supermarket or town, or if you have Amazon Prime, why not take a look online?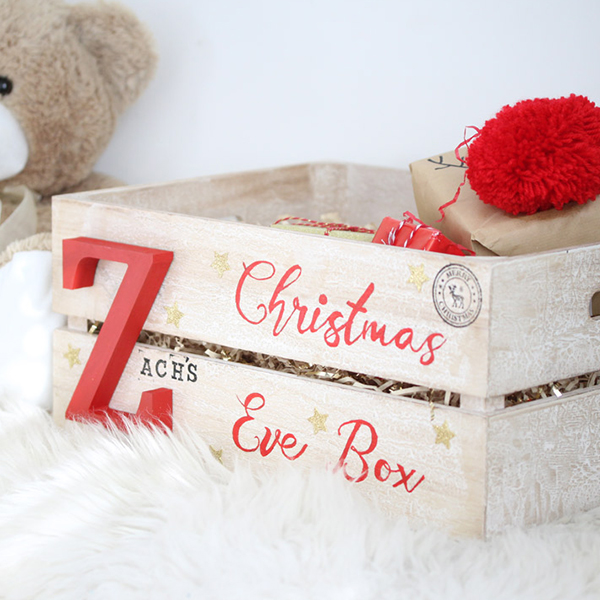 Assemble and decorate a gingerbread house
This is an activity the whole family can get involved with! Christmas just wouldn't be the same without a gingerbread house. Not only are they fun to make, beautiful to look at and delicious to eat but they make for a lovely festive centerpiece. You can buy gingerbread houses at most supermarkets like Waitrose & Partners, Sainsbury's and Lakeland.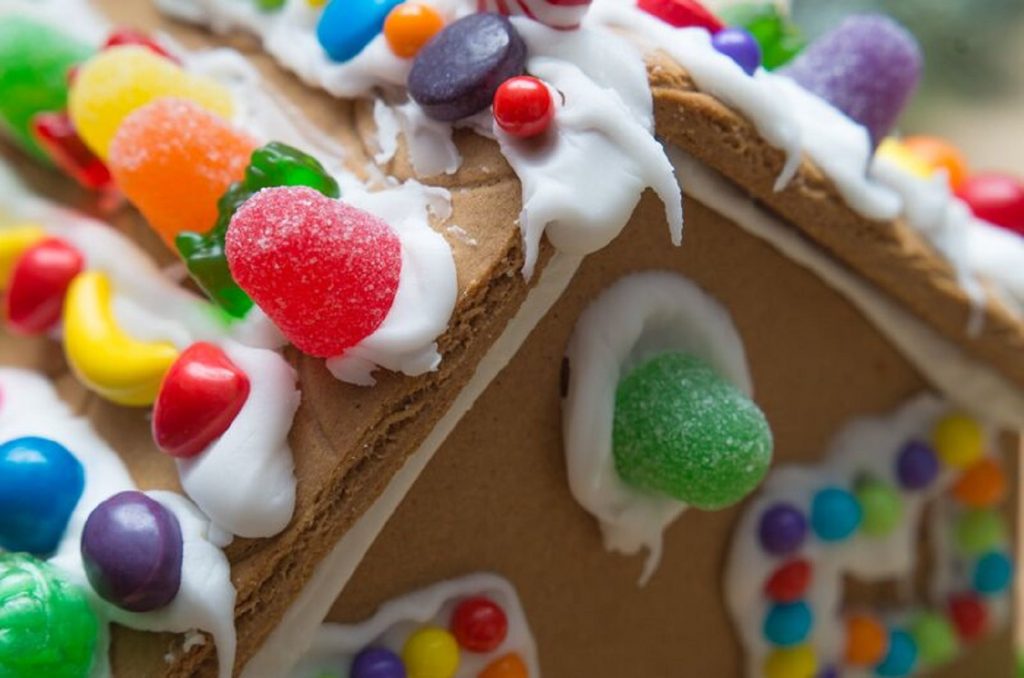 What do you enjoy doing most with the kids during the festive season? Let us know by commenting down below.