Leopard print is so last season darling! As it's International Tiger Day, we thought we'd bring you a little round up of our favourite tiger themed gifts for the home. As well as giving a little bit of an insight into World Tiger Day — and why we should all be raising awareness for these beautiful big cats.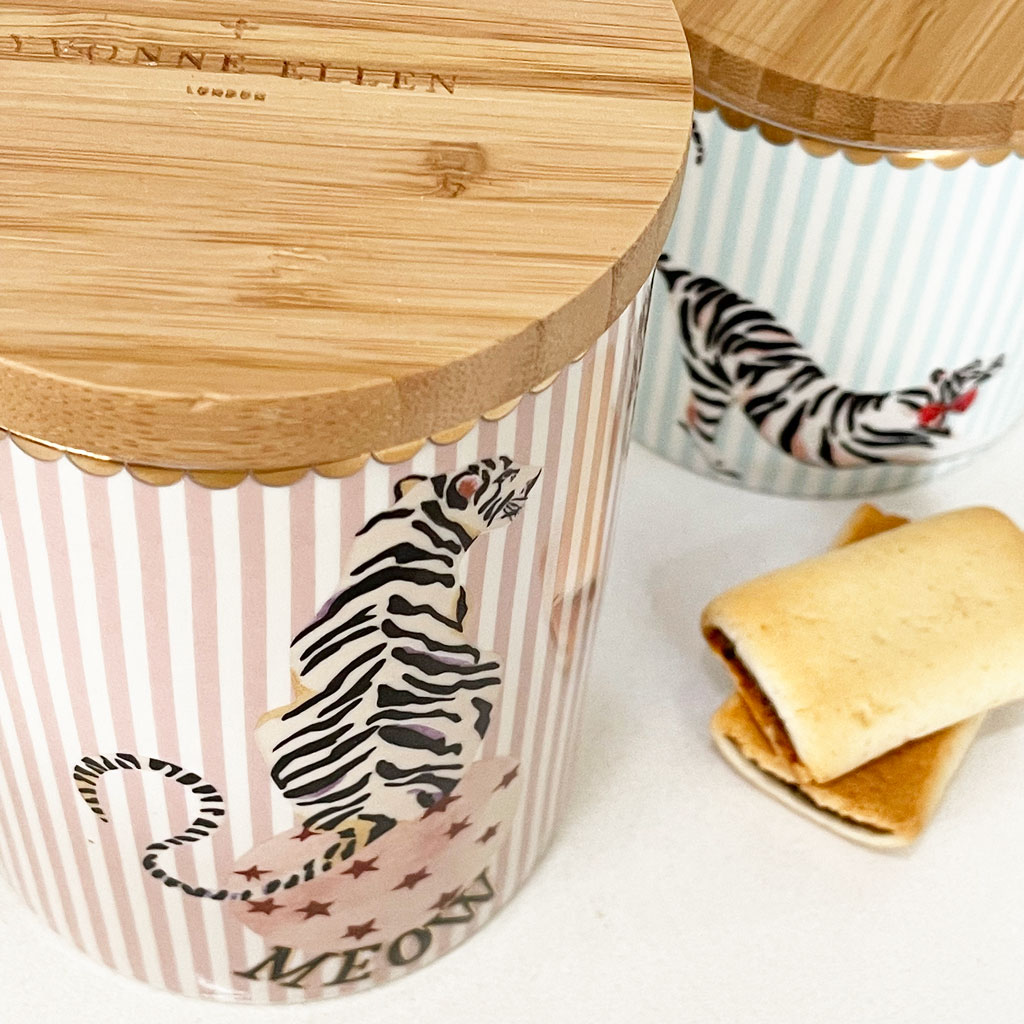 What Day is International Tiger Day
International Tiger day is celebrated, annually, on July 29th.
It's a global celebration, to raise awareness and support for tiger conservation issues
Why Do We Celebrate World Tiger Day?
Global Tiger Day was founded in 2010, by the World Wildlife Fund.
Wild tiger numbers hit an all-time low of as few as 3,200 in 2010 (from a population of perhaps 100,000 a century ago).
So to combat this, thirteen countries, which are habitat to the world's tiger population, came together to create TX2; a global goal, set to double the number of wild tigers by 2022.
After a century of decline, due to poaching and hunting, the tiger population is finally on the up. But sadly, only by a few hundred still.
Tiger Themed Gifts For The Home
To celebrate this year's International Tiger Day — particularly this year as it's also the Year of the Tiger — we thought we'd gather together a little collection of our favourite tiger themed gifts.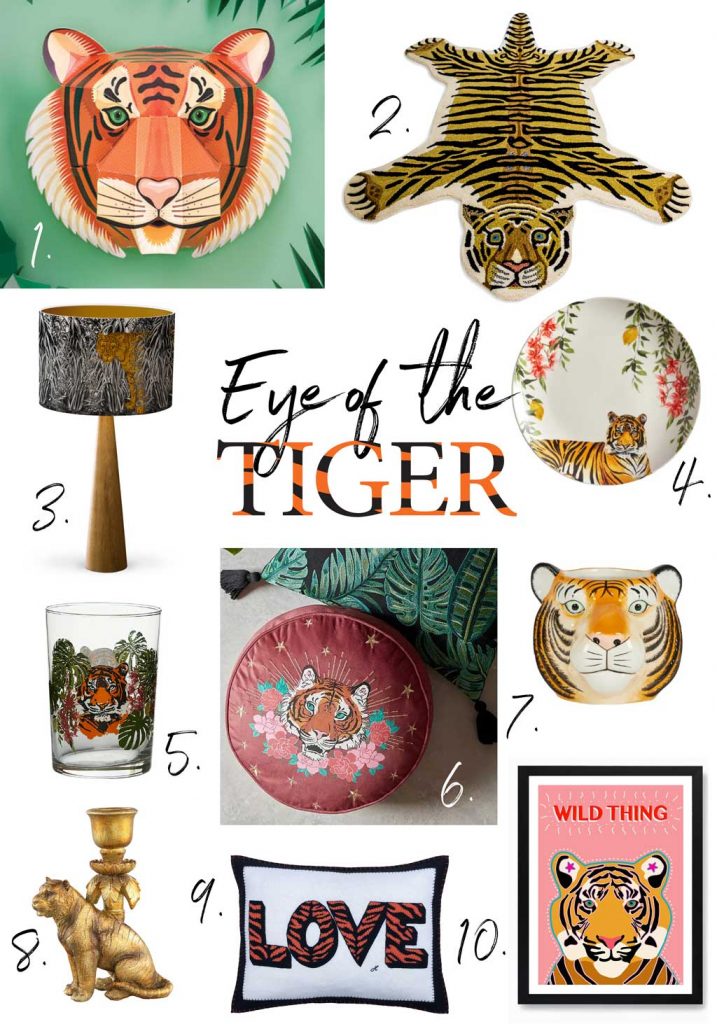 1. Create Your Own Majestic Tiger Head – The Old Electric Company, RRP £9.99 | 2. Tino the Tiger Wool Rug – Quince & Cook, RRP £72 | 3. Lampshade – Mountain & Molehill, RRP £65 | 4. Tiger Tropics Sideplate – Dunelm, RRP £4 | 5. Tiger Tropics Glasses – Dunelm, £1.75 | 6. Skinnydip Tiger Round Cushion, Red – John Lewis, RRP £35 | 7. Ceramic Tiger Head – Dunelm, RRP £6 | 8. Gold Resin Tiger Candlestick – Heavenly Homes and Gardens, RRP £17 | 9. Big Tiger Love Cushion (cream) – Jan Constantine, RRP £55 | 10. Tiger Wild Thing Art Print By Eleanor Stuart – Iamfy.co, RRP £25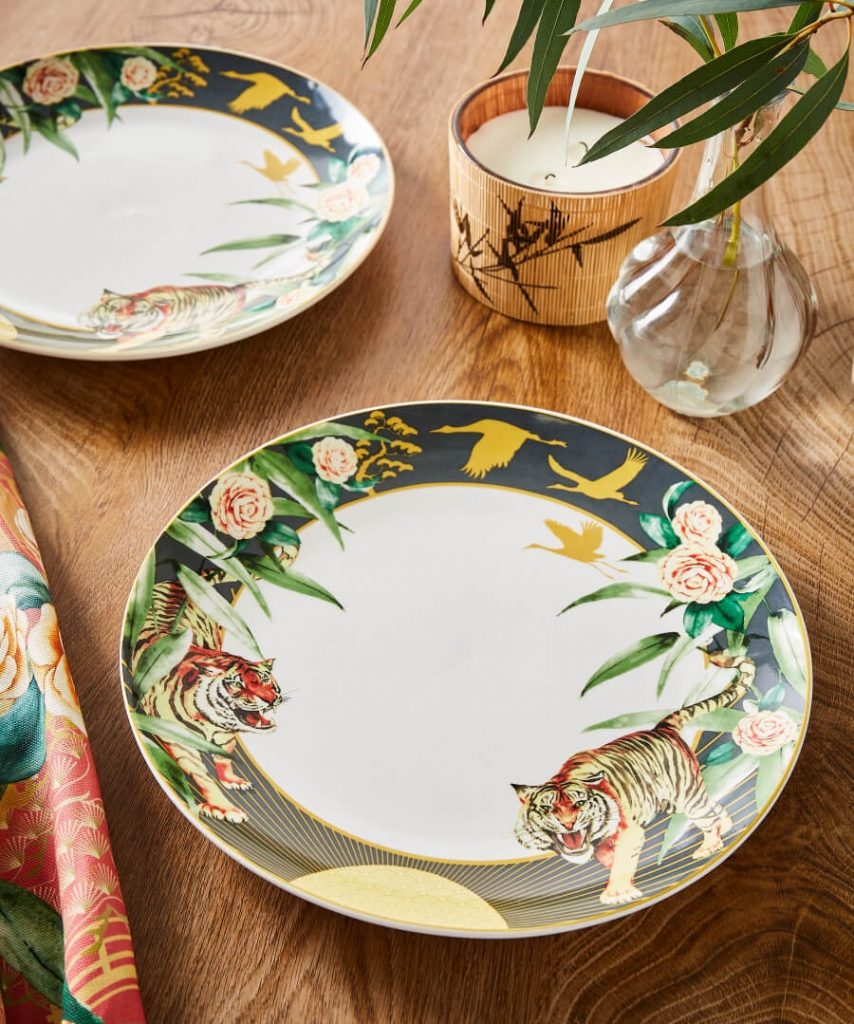 If you want to add a little bit of tiger striped goodness to your home, but don't want to go the whole hog; why not treat yourself to this beautiful Tiger Leaf plant from Serenata Flowers.
It's the perfect way to give a gentle nod to the interiors tiger trend!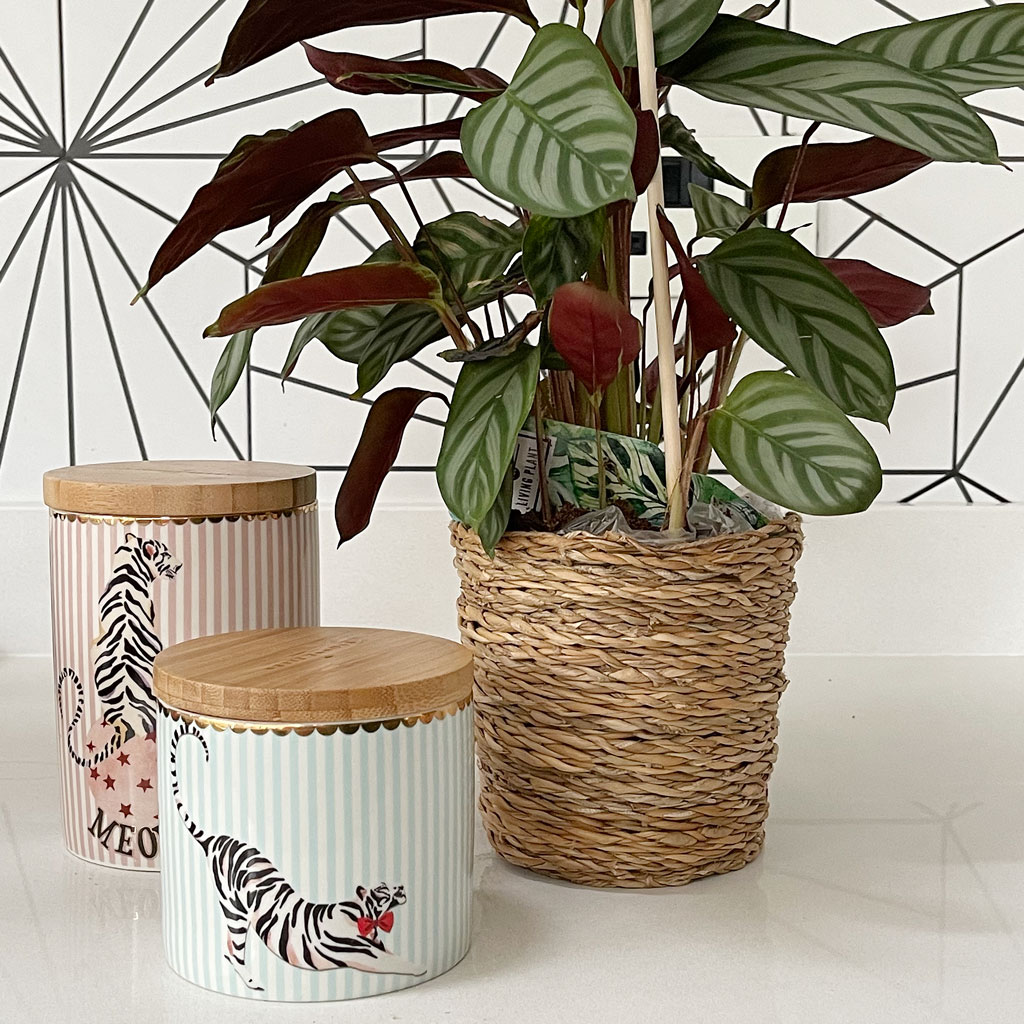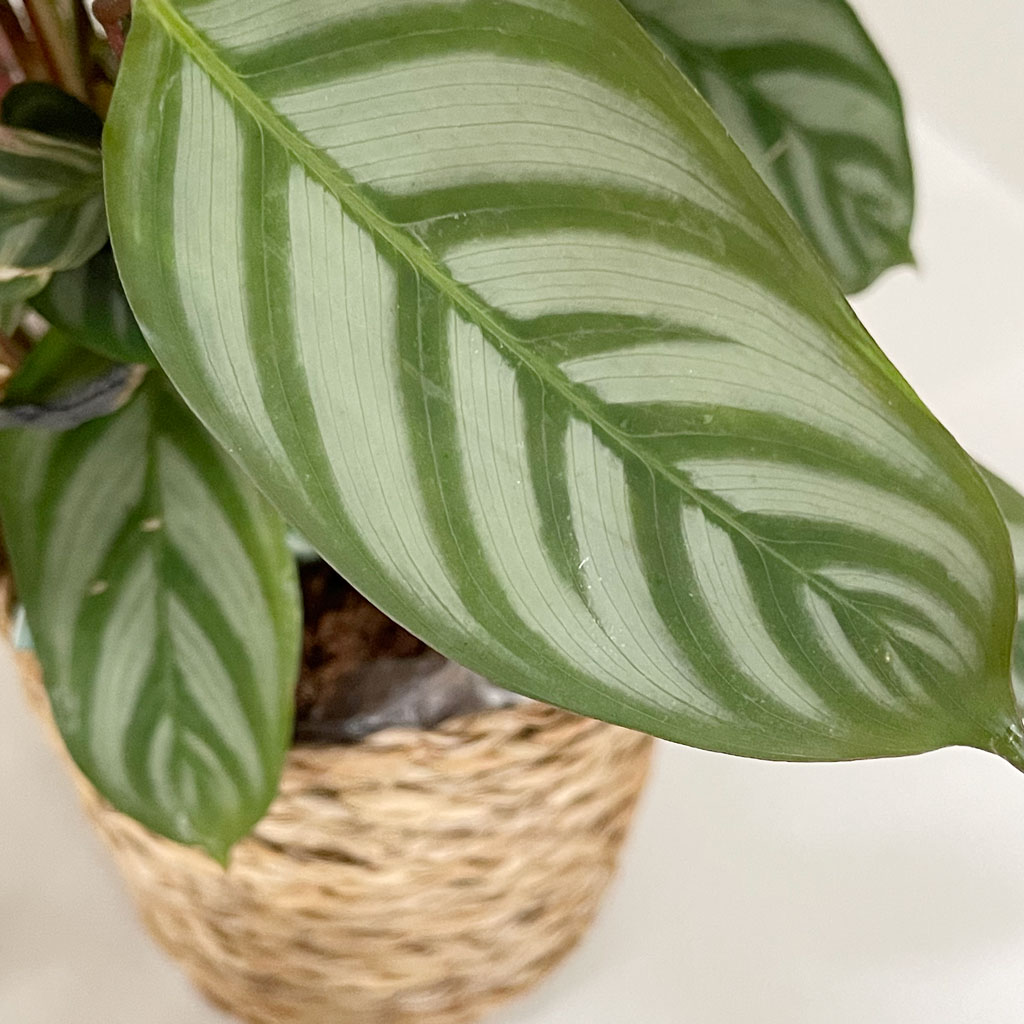 How Can We Support International Tiger Day?
Raise Awareness
A lot of people have no idea that wild tiger numbers are so severely under threat. We can raise awareness by sharing this info, to get more people involved in the cause.
Adopt a Tiger
The WWF help fund projects that work with local communities working to save tigers. Their animal adoption programme gives a huge boost to their work. Not only by helping to fund projects to work with local communities to monitor tiger movements. But also to reduce poaching and help people to realise benefits from living in close proximity to wild tigers. Plus it also supports our other vital work around the world.
Raise Funds For a Tiger Conservation Charity
There are so many worthwhile causes that you can raise funds for. From conservewildcats.org to The Born Free Foundation, these charities that work for the well-being of tigers really appreciate our support. Both financially, and even by sharing and raising awareness of their fund-raising efforts on social platforms such as Facebook and Instagram.
For more info on World Tiger Day, including more ways you can help to raise money and awareness, head over to the World Wildlife Fund website.