Quick, shut the windows and get the draft excluders in front of the doors for spider season is upon us, aka an arachnophobes worst nightmare. Hiding in the corners of our rooms, spiders are seeking shelter in our homes as they search for a mate. While we here at UKMums.tv aren't a huge fan of the creature, we wouldn't want to hurt it, so here are our top tips and tricks on how you can keep them out or dispose of them in a humane way.
Get kitted out
Does anyone else have a mini panic when they see a spider, then look away for a split second, or even blink, only to turn back to see that its disappeared, then feel paranoid as to where it's gone. Yeah, us too. Arachnids scurry around so quickly so when you see one, be prepared to catch it while you can, let us introduce you to the spider catcher.
This spider catcher from Brainstorm is a friendly way to catch spiders without harming them. With a long arm it keeps you at a safe and comfortable distance, reaching up to ceilings and corners, without making you cringe too much. It works by surrounding the spider with bristles that close around the spider, the bristles harmlessly trap the spider to allow you to pick up and release the spider outside.
Spiders come in all shapes and sizes and no matter how big or small they may be, they can still crawl under doors and get into every nook and cranny of your home. To prevent them from coming into your dining room or bedroom at night, buy a draft excluder and pop it in front of your door – we love this Moonlight Tree Draught Excluder (RRP £35) by
Louise Brainwood
.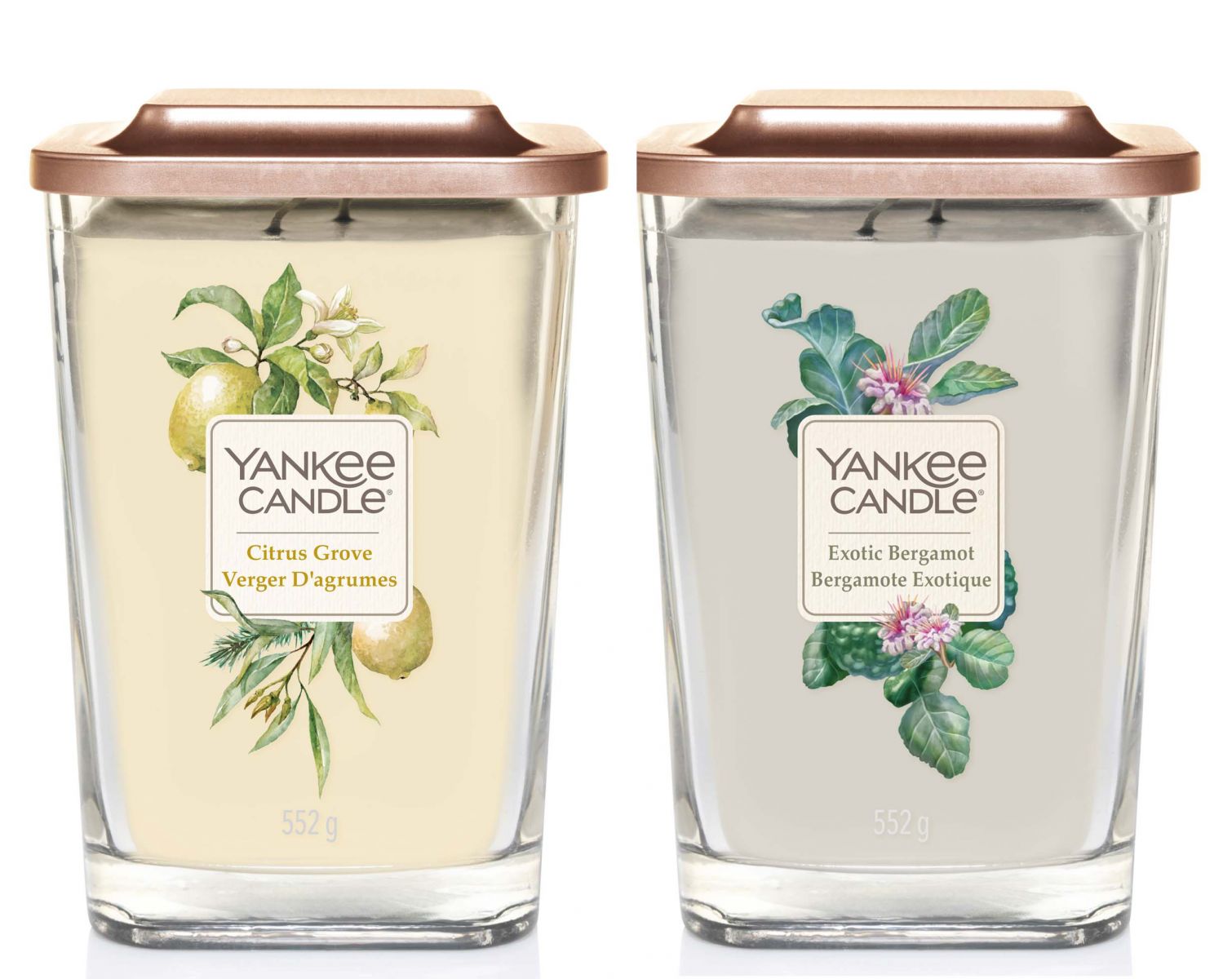 Citrus scents
Oranges, lemons, limes and grapefruits all smell gross to the average spider so once you've had your fruit for the day; leave the peel on the windowsill. Remember to replace it every few days though as they dry out and lose their potency. Consider buying citrus scented cleaning sprays or even eucalyptus scented candles to keep the eight-legged creatures at bay this autumn. We love Citrus Grove and Exotic Bergamot from The Elevation Collection by Yankee Candle.
Keep your home clean
Spiders like to hide in dark and dingy places, so the simple solution to this is to give your home a deep clean. Vacuuming and/or dusting away any cobwebs and egg sacs will help to make the spiders less likely to return.
What are your tips and tricks for keeping spiders out of your home? Let us know over on our Facebook and Twitter.