The winter months are well and truly behind us and the warmer weather is on its way (we promise!). So to get prepared, we've created a list of our favourite outdoor toys that will keep the kids entertained all summer!
Gazillion Premium Bubbles Sky Bubbles
Available from Argos (RRP £9.99)
Families went mad for Gazillion Premium Bubbles last year – and this year promises to be bubblier than ever! With Gazillion's superior bubble solution and their cool bubble machines, bubbles don't get any better! Tipped to be big this year is Gazillion Sky Bubbles. Kids can fill the tray with bubble solution and pull the cord to launch a flyer into the sky, trailing a stream of super-sized bubbles!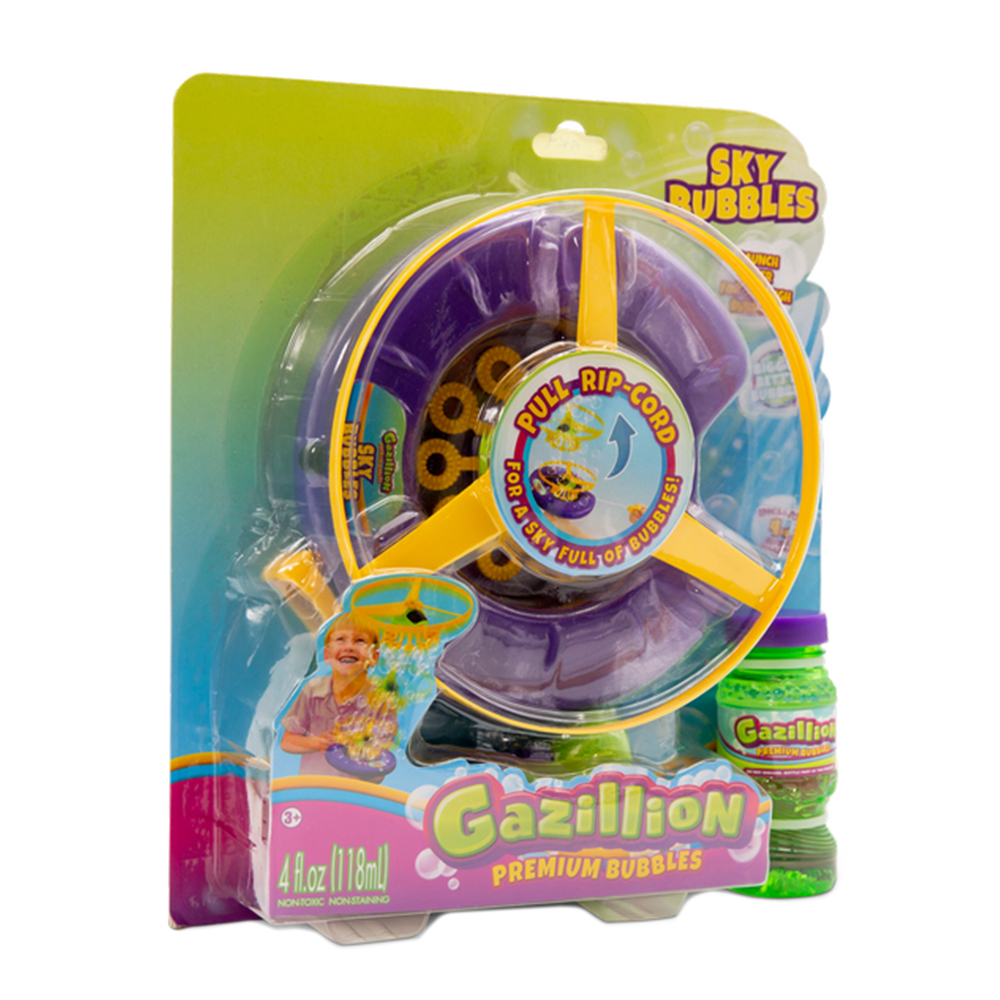 Smoby Teepee Playhouse
Available from Very (RRP £179.99)
Every family is going to want one of these awesome Teepee Playhouses! With its simple design and its neutral colour palette, the Teepee Playhouse has a modern, Scandinavian appeal. A key selling point is its evolutive structure; as children grow, the height can easily be adjusted from 159cm to 183cm, making this play destination ideal for kids aged two- to 10-years-old.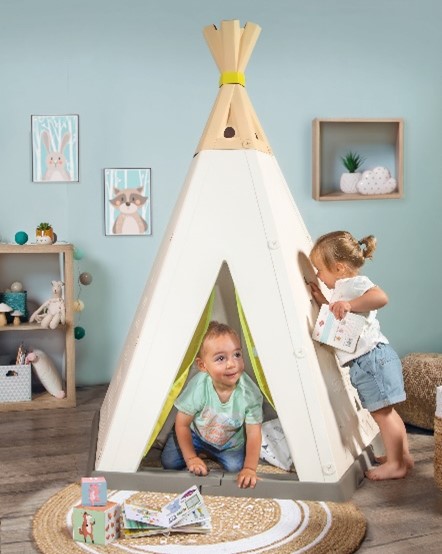 Moon Shoes
Available from Smyths Toys Superstores (RRP £29.99)
With Moon Shoes, kids can jump with anti-gravity effects and feel what it's like to walk on the moon! These mini trampolines for the feet are made of quality, high-density plastic, with adjustable Velcro brand nylon closure straps. What's more, thanks to the self-centring shoe platform and non-skid grip surface, kids can get bouncing and enjoy some sure-footed, high-bouncing thrills!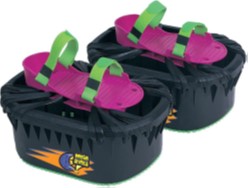 Little Tikes Watering Can and Gloves
Available from Tesco, Argos and Amazon (RRP £9.99)
Young children can help-out in the garden thanks to this brilliant kid-sized set! The watering can is made of durable and lightweight metal for endless hours of use. There's also a Gardening Tips Book included to help kids learn about gardening.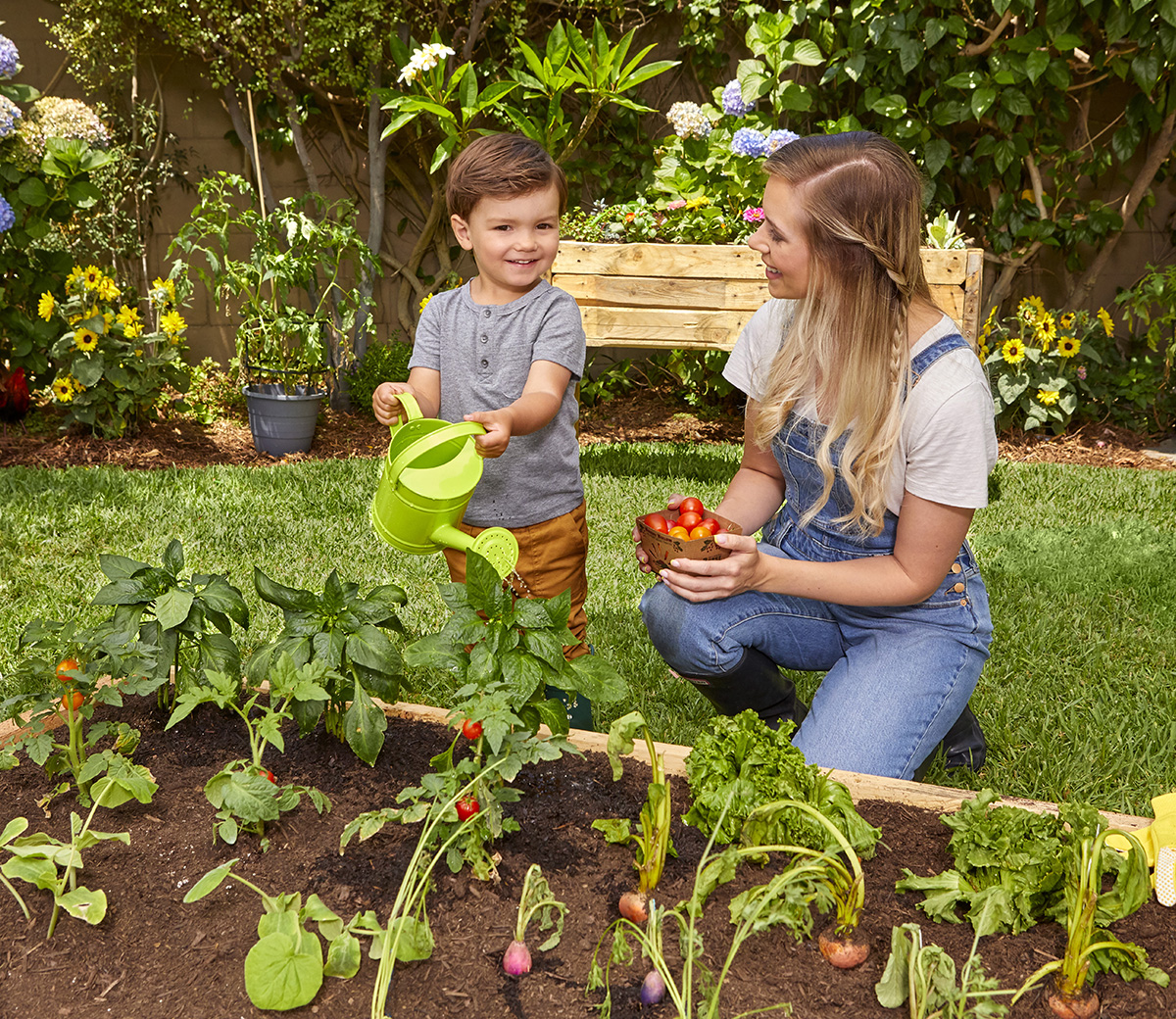 Jump It Lap Counter
Available from Argos (RRP £12.99)
Kids will go hopping mad for this super fun jump and skipping game! It's super easy – simply connect Jump It to one ankle, spin the ball, and jump the cord! Jump It records the laps, so all kids have to worry about is jumping and trying to beat their last score! It'll keep track up to 1,000 laps, so the challenge is set!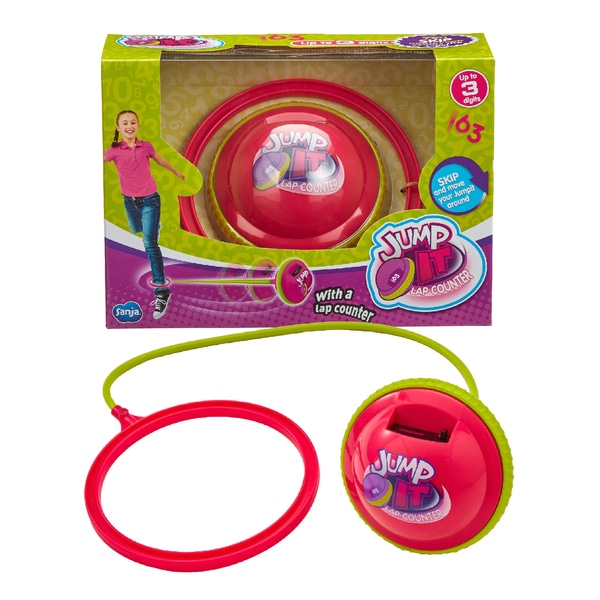 Smoby Garden Playhouse
Available from Selfridges (RRP £299.99)
The Garden Playhouse brings the natural real world into the role-play world for lots of green-fingered fun! It comes with 15 accessories, including guttering to filter rainwater and fill up a water butt, a watering can to fill and water the plants, a plant trellis to hang and care for plants, and a detachable worktop, which can be attached to the inside or outside of the house.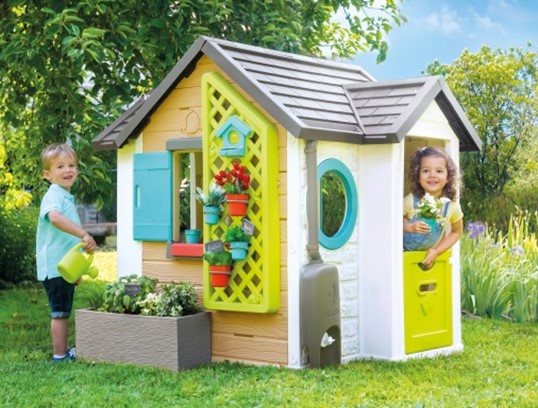 KickerBall
Available from The Entertainer (RRP £14.99)
With football back on the cards at the postponed Euros to be held this year, the country will no doubt go football mad! Perfect for getting those football thrills, KickerBall is the football that's like no other! KickerBall's special panels channel air in ways your standard football can't. Made with revolutionary aerodynamic materials, budding football freestylers can learn to swerve, bend and curve this ball with ease.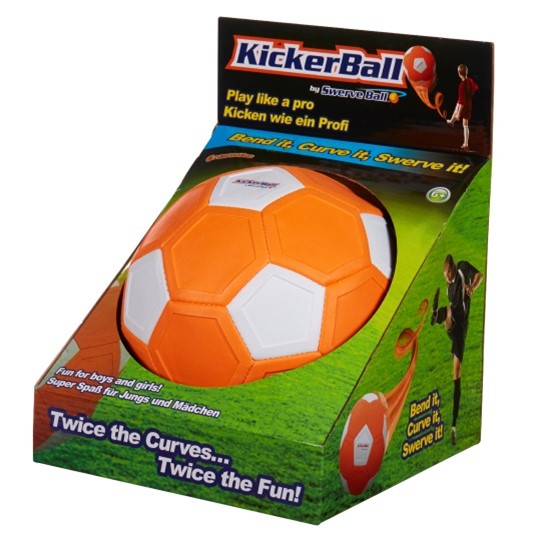 Little Tikes Growing Garden Hand Tools & Bag
Available from Argos (RRP £11.99)
Perfect for aspiring gardeners, these child-sized hand tools are designed to be enjoyed time and time again! The set comes with a Garden Tips Book as well as a tote bag for storage. An added bonus is that the box can be turned inside out and transformed into a planter!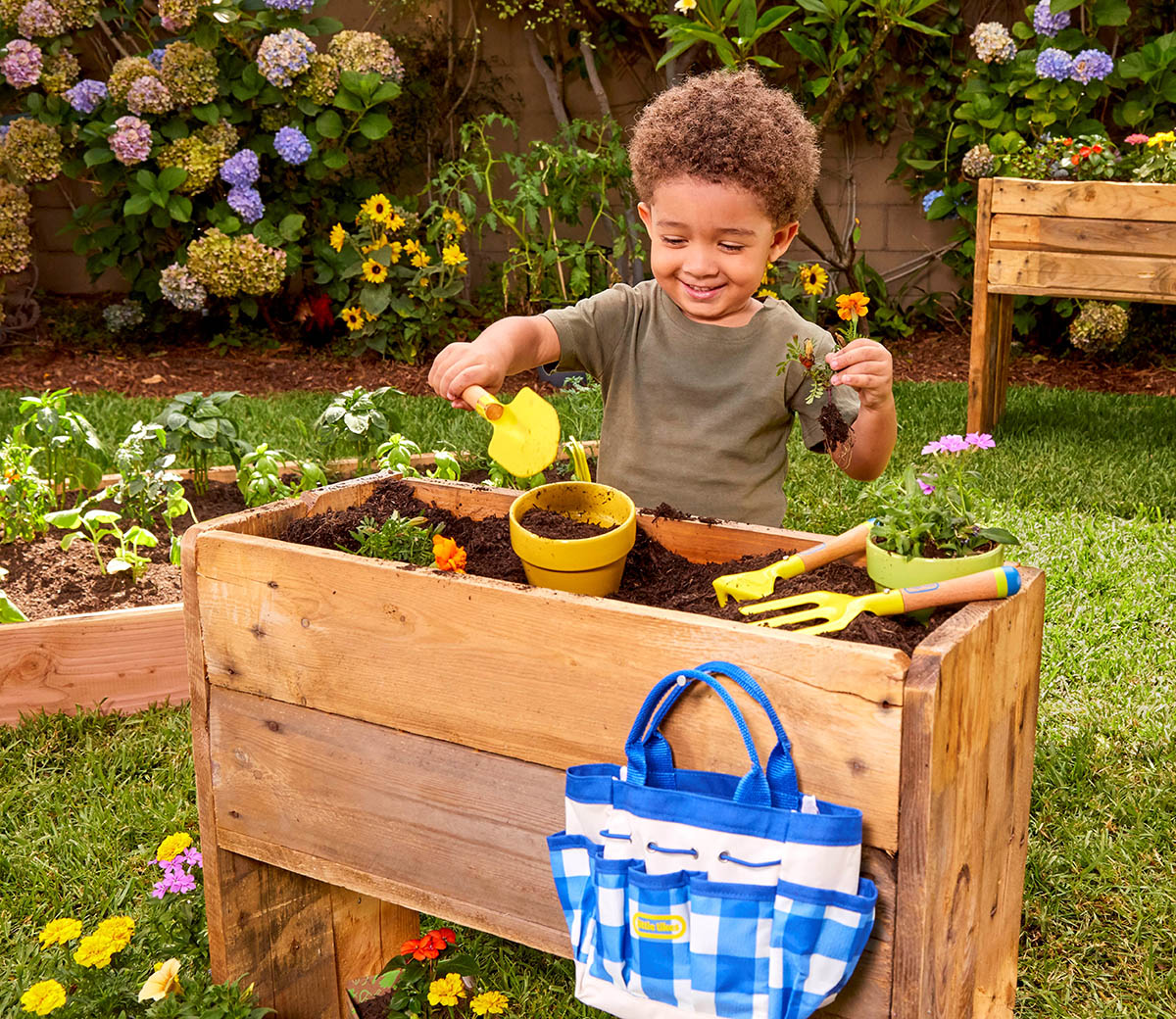 Juggleezz
Available from Smyths Toys Superstores (RRP £9.99)
Offering families an exciting way to get active, both indoors and outdoors, the Juggleezz Ball is the highly elastic, super-stretchy, hugely versatile ball that is perfect for tricksters and fidget toy lovers alike! It's both fun to throw, cool to catch, and it has a completely fresh feel that makes it hard to put down! Catch it, grab it, fly it, throw it, master old tricks and invent new ones with Juggleezz!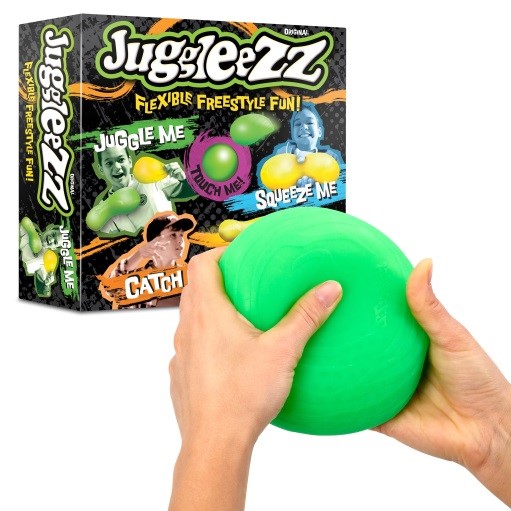 Little Tikes Large Tool Set
Available from Argos and Amazon (RRP £24.99)
Help grow kids' minds and bodies with the Growing Garden Large Tool Set! The included shovel, rake, and garden hoe are sized for new, young gardeners and made of durable and lightweight metal and wood. The set includes a Gardening Tips Book to help make gardening easier.