We look to the celebs for a lot especially when it comes to health and fitness, fashion and beauty and food inspiration. We all want to eat delicious and healthy meals, but sometimes we just run out of steam when it comes to inspiring recipes. With cookbooks by big names like Gwyneth Paltrow, Gino D'Acampo and Mary Berry now available, cooking quick, new and nutritious meals for the whole family just got easier and makes answering that age-old question of "what's for dinner, mum?" that little bit more interesting.
Tired of eating the same old, same old? Liven up mealtimes with our pick of the best celeb cookbooks that you need to have on your shelves.
Mary Berry's Quick Cooking by Mary Berry – RRP £22
National treasure Mary Berry is back to tempt you with her latest read. This stunning cookbook is packed with colourful photography and includes over 120 recipes from a Crumble Fish Pie to a delightful Upside-down Rhubarb Pudding. The queen of home cooking also shares her no-nonsense tips and techniques for getting ahead in the kitchen so cooking is always stress-free.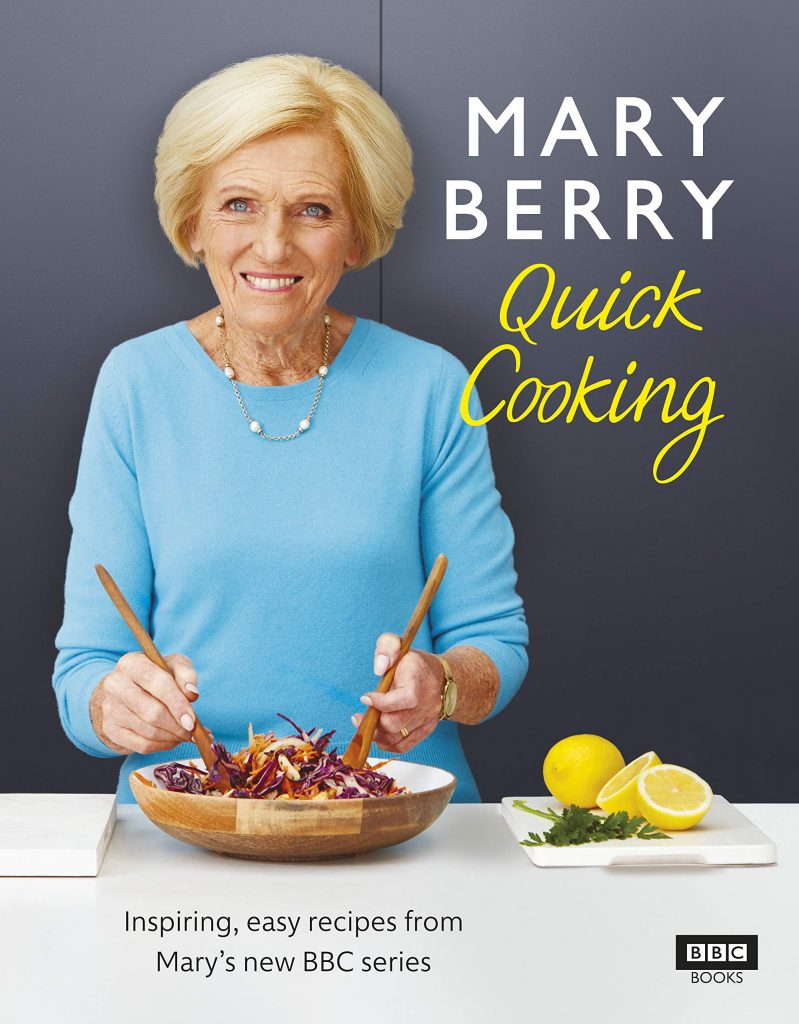 Gino's Italian Express by Gino D'Acampo – RRP £20
Gino! Gino! Gino! Transport your taste buds to Italy with bestselling author Gino D'Acampo. A celebration of delicious and authentic Italian food, Gino D'Acampo's latest read is inspired by a culinary journey along Italy's most famous rail journeys. Packed with 80 brand-new recipes, Gino shows you how to cook Italian dishes at home with minimal effort, pronto!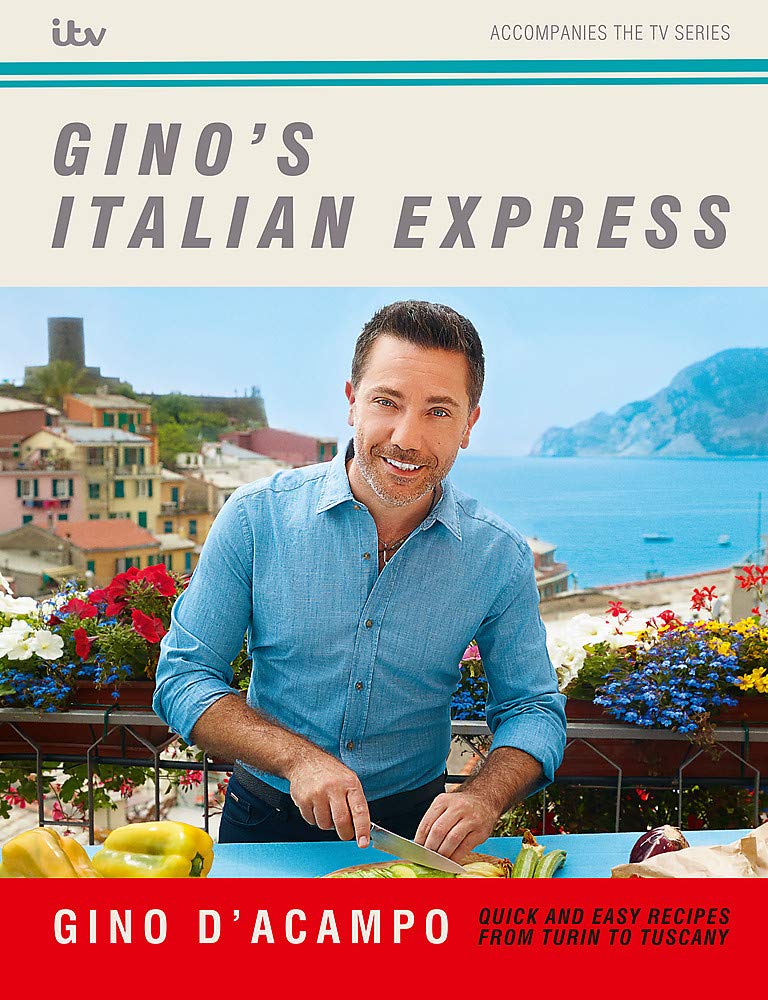 Lose Weight & Get Fit by Tom Kerridge – RRP £22
Tom Kerridge's latest book combines nutritious recipes with tips and plans for keeping fit. Featuring traditional favourites with a fraction of the calorie content, Lose Weight & Get Fit proves that you don't have to skimp on flavour to stay healthy. This book is for everyone who knows they want to lose weight and do some more exercise, but also needs the motivation to get started. With chef's techniques for the best lower-calorie cooking, plus tips for stepping up to fitness targets, two-Michelin starred Tom Kerridge will give you the inspiration you need to lose weight and get fit.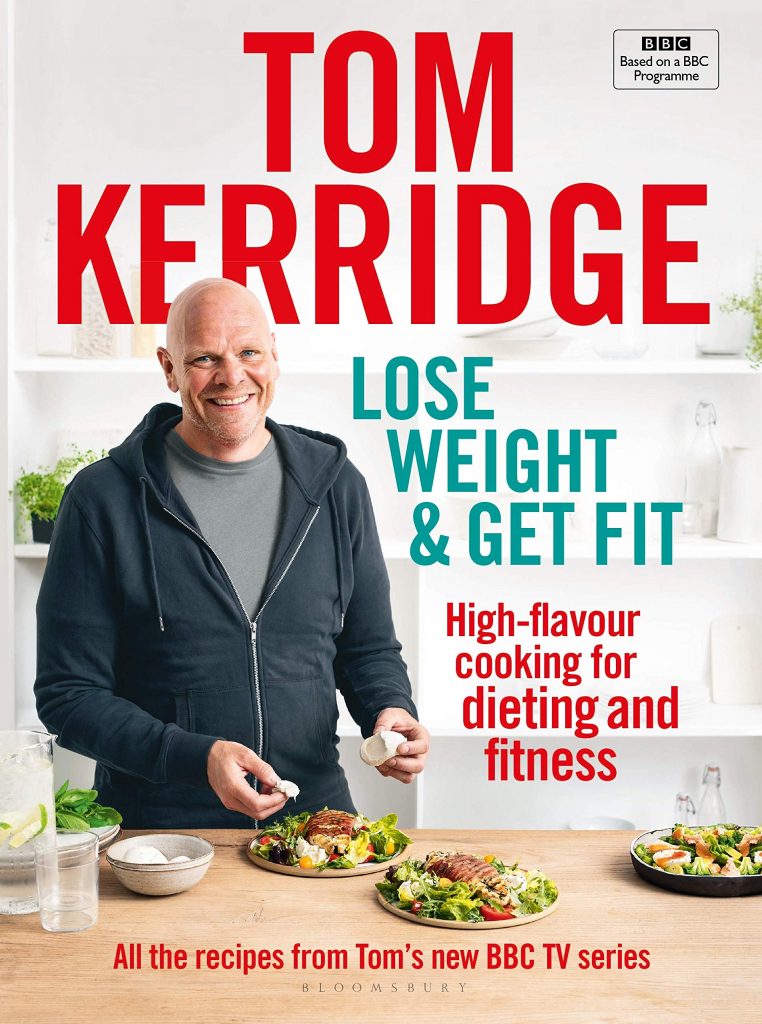 The Clean Plate by Gwyneth Paltrow – RRP £25
No stranger to a bestseller, Gwyneth Paltrow is back with her most ambitious cookbook to date. The Clean Plate features over 100 recipes and customisable meal plans that offer taste, simplicity and targeted health benefits. The cookbook brings everything to the table from smoothies and soups to bowls, starters, snacks and desserts. Standouts include instant staples like Turkey Meatball Pho, Sheet Pan Chicken Broccolini and Butternut Squash Tacos, and sweet treats like Cashew Turmeric Iced Lattes and Chocolate Chia Pudding. Beyond the appealing recipes, The Clean Plate has meal plans, detoxes and cleanses to address the reader's specific needs and desired results.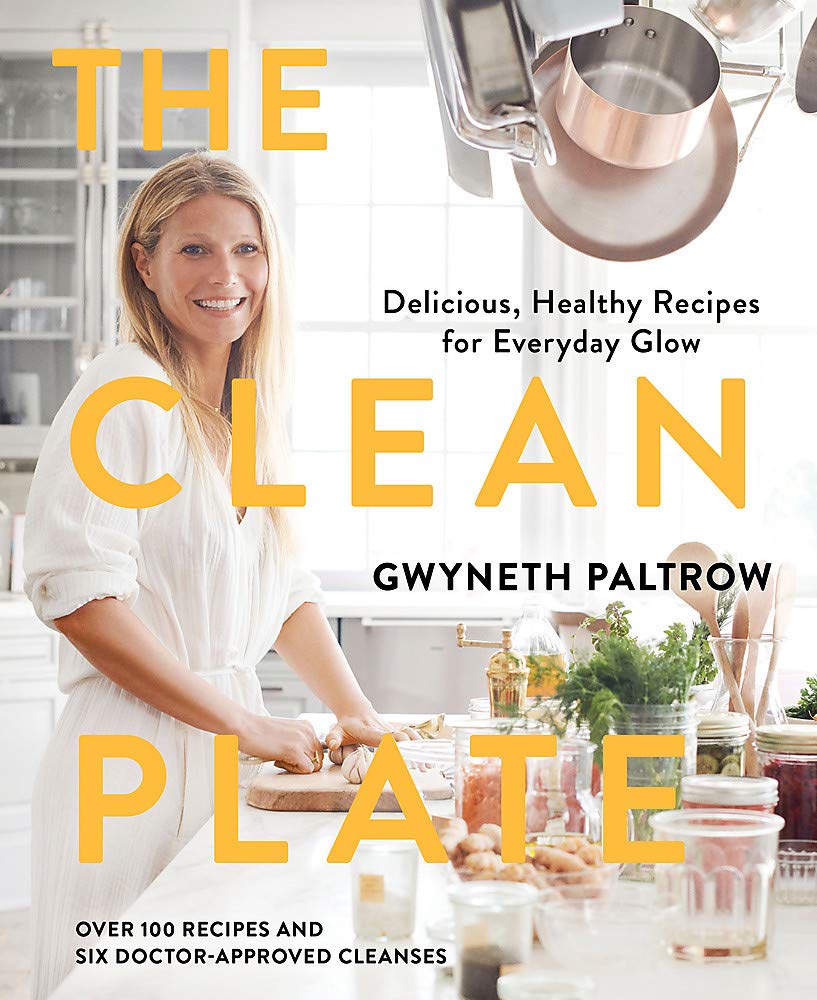 Gordon Ramsay Ultimate Fit Food by Gordon Ramsay – RRP £26
Ultimate Fit Food by Michelin-starred super chef and committed athlete Gordon Ramsay, is divided into three sections; Healthy, Lean and Fit. Each one offers breakfasts, lunches, suppers and everything else in between with different health-boosting benefits. The Healthy section consists of nourishing recipes for general wellbeing; the Lean recipes encourage healthy weight loss; and the Fit section features pre and post-workout dishes to build strength and energise.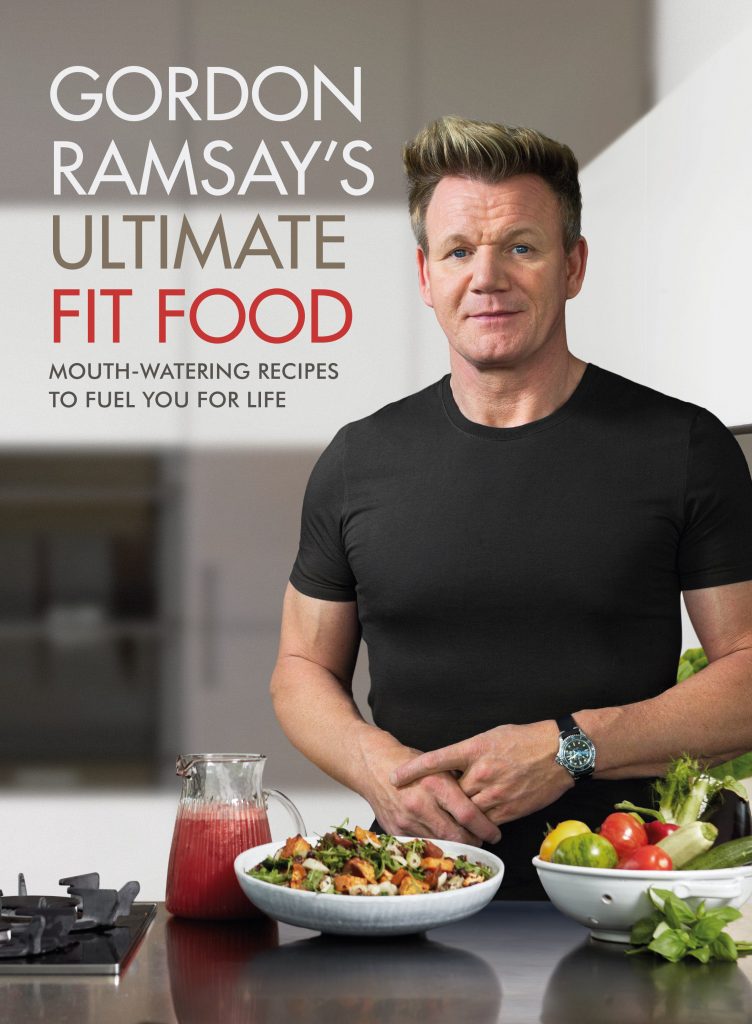 What celeb cookbooks do you recommend? Let us know by commenting down below.