It's World Friendship Day and to celebrate, we've taken a look at some of the best friendships from animated family movies. Do you agree with our top five?
After a successful rescue mission, Buzz thanks Woody as they shake hands, and their friendship is solidified. The two toys have had many adventures and even worked together to reunite with Andy, and by the end of the film, they become the bestest of friends.
The comedy double act support Simba when he is at his lowest. The pair not only helped Simba to snap out of his depression, but also taught him not to dwell on his mistakes and self-blame. Just as Timon says, "friends stick together to the end."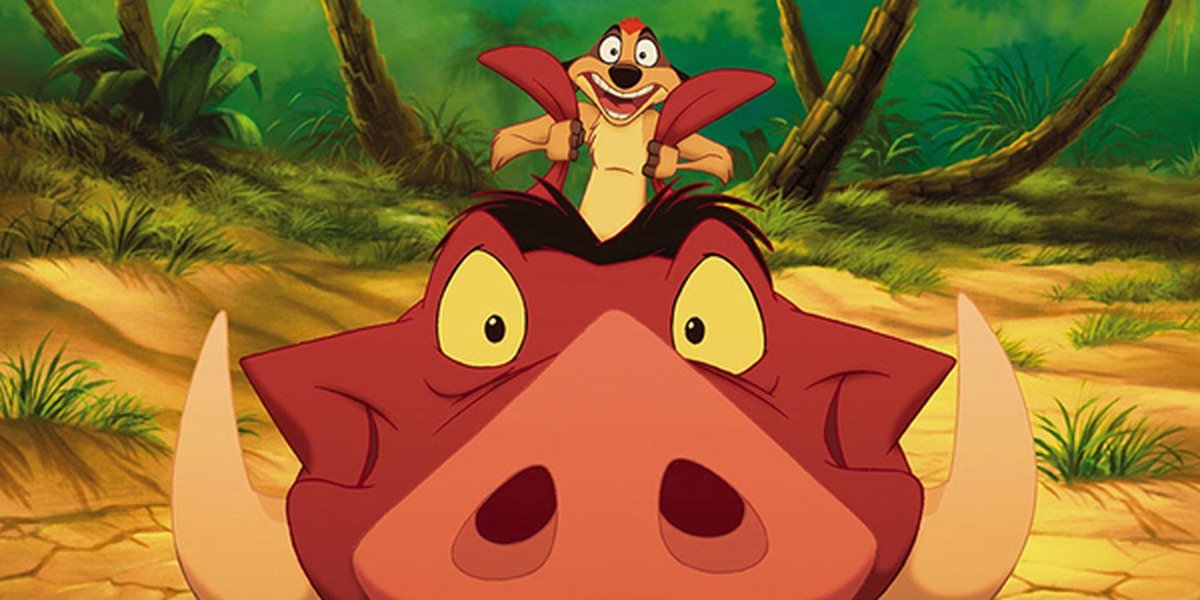 When Ralph and Vanellope first met, they didn't exactly see eye to eye but as the two spent more time together they realised that they're not as different as they thought. Their relationship became similar to that of a big brother and little sister and grew into a very heartwarming one at that.
Thumper was Bambi's self-declared "bestest friend", and the friendship between the two has stood the test of time, into their adulthood. Thumper was always there for Bambi and never gave up on Bambi, he was even there for Bambi's first steps.
SpongeBob and Patrick have been best friends since they were born and are always getting into trouble together! Does this sound like you and your bestie?
Which friendship have you loved to see blossom in an animated movie? Let us know by commenting down below or over on social media @UKMumstv!