British Science Week, a ten-day celebration of science, technology, engineering and maths aka STEM, is here and with it lots of learning, weird and wonderful experiments and trips to museums. Anything that makes learning fun and memorable gets a big thumbs up from us here at UKMums.TV and STEM toys do just that. Take a look at our pick of the best ones to spark your little one's imagination.
Cra-Z-Slimy Creations Super Scented Slime Studio – £29.99
We are yet to meet a child who doesn't love oooey gooey slime. The Cra-Z-Slimy Creations Super Scented Slime Studio is great for encouraging STEM learning as kid's measure out and churn different components together. Little ones will want to don a white lab coat and protective goggles as they experiment with different colours, glitter, confetti and beads to make their very own slimy compound.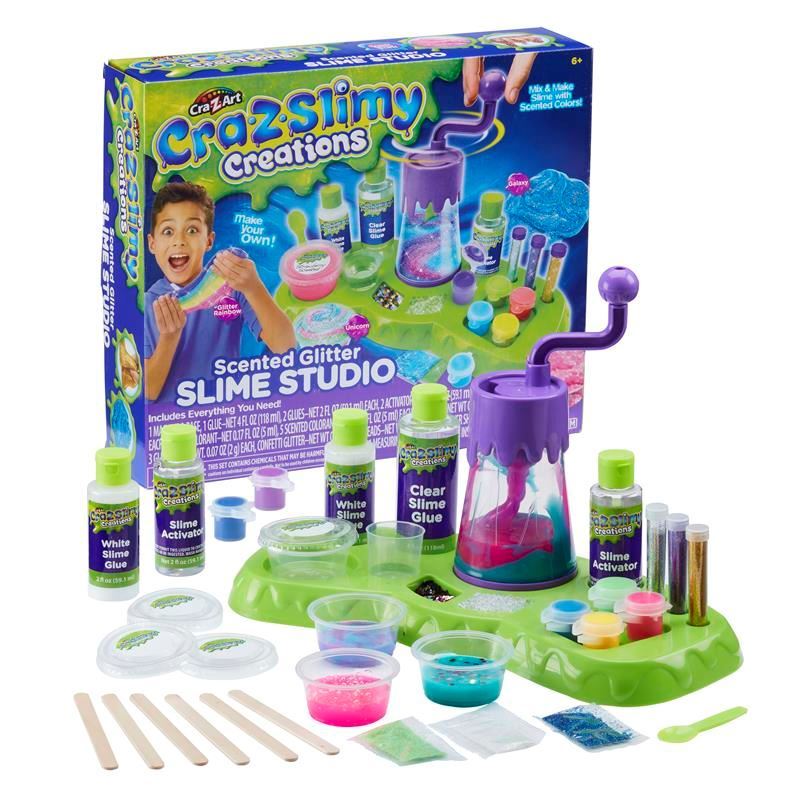 Hot Wires Electronics Set – £55
Your little one will soon become an electronics wizard with John Adams's Hot Wires Electronics Set that features over 100 action packed experiments involving light, sound and movement. Kids can make anything from a flying disk to a burglar alarm, voice recorder and even a lie detector.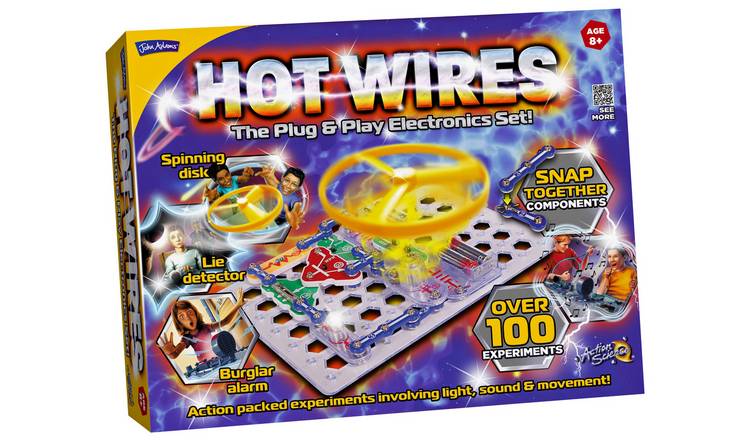 Design & Drill STEM Garden – £27
STEM learning can never start too early! Children aged 3-7 will love drilling and growing (just like mummy and daddy!) with the Design & Drill STEM Garden from Learning Resources. It's a flower garden toy that teaches construction and STEM through hands-on play. Stack a flower, secure it in place with a bolt, and drill it in place. The flower power toy drill looks just like a real power drill and they peekaboo window lets children see the gears turn as they play.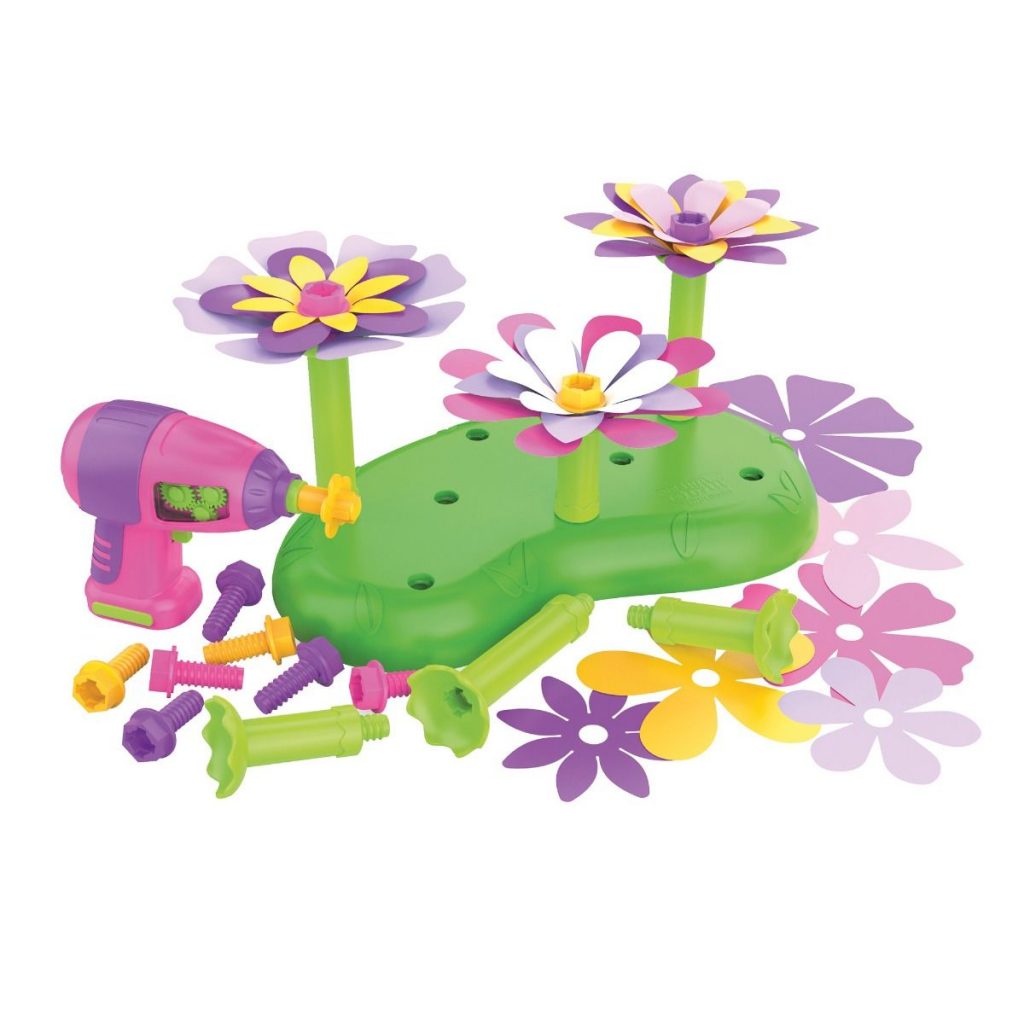 GraviTrax Starter Set – £39.99
Boys and girls are just like scientists, they experiment and explore, test and repeat and learn from experience which is what makes GraviTrax a sure fire winner. GraviTrax is a fun STEM track system from Ravensburger that teaches kids about gravity, magnetism and kinetic energy. Kids will need to use their imagination to build superb tracks and set the gravity spheres rolling. Hit a snag? Little ones can freestyle with their own track design or use the tasks and blueprints included to help get them started in the world of GraviTrax. GraviTrax is all about trial and error and if the gravity spheres stop or fly off before reaching the end target, then it's time for some problem solving. Rebuild and try something different! The GraviTrax track system can be extended indefinitely with extra track packs and add-on's so be sure to check them out.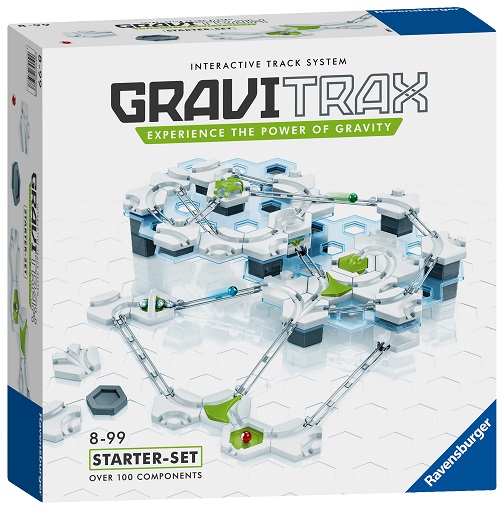 Science in Wonderland – £23
Science in Wonderland is a little fairy lover's dream! Using this magical fairy garden playset little ones can create five exciting experiments which teach early STEM principles. It includes everything little ones need to make a kaleidoscope in a tree stump, make a ladybird's wings flap with solar energy, make a fairy dance and create magic colourful butterfly wings.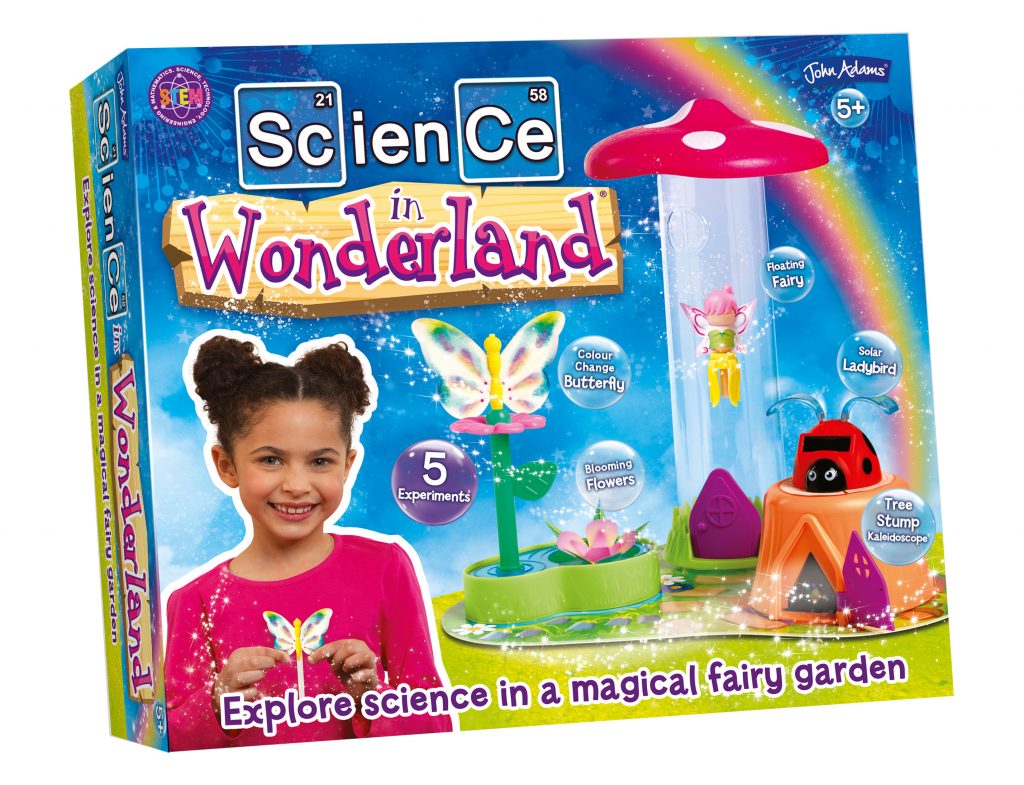 What STEM toys do you recommend? Let us know by commenting down below or over on Facebook and Twitter @UKMumstv.