Main image as seen on Pexels by picjumbo.com
As mums, it feels like we can never get a moment to ourselves and the constant maintaining of a work/life balance is hard enough as it is, let alone trying to fit in working on our summer bodies! With today marking the first day of summer, what better time to start prepping for that summer body than now! We've come up with our top 5 tips for getting your summer body ready that you can easily fit into a busy schedule:
Eliminate or reduce processed foods
Processed, sugary foods are the enemy! So before you go to grab that cheeseburger, or fizzy can of drink, why don't you swap those with some healthy alternatives?  Swap the cheeseburger for a tasty chicken salad and the fizzy drink with some still or sparkling water. BBC Good Food has lots of healthy recipes that are easy to cook at home for the whole family.
Keep exercise short
As mums, we usually can't spare too much time focusing on hour-long strenuous workouts! Keep it short by introducing 5 to 20 minutes of light interval training to your morning or afternoon each day. This can range from walking, light jogging, a run around the block, or even high-intensity workouts from home. Or why not download a fitness app on your phone? We found this great article from Mother & Baby on the Top 10 Fitness Apps for Mums.
Copy the kids
This may come as a surprise – but your kids could actually help you get that summer body! Kids are great at staying active and building incredibly healthy bodies, which doesn't require going hard on the treadmill. Spend 20 minutes following your kids around in the garden, or at the park while they play and you will be surprised at how quickly you will add some cardio, resistance and flexibility to your current fitness regime.
Take up a new sport
They say it takes 21 days to form a new habit – so you've got time start a new sport. Choose to take part in a local class at the leisure centre with a friend, go swimming with the kids, or join a local netball or walking club in your neighbourhood. Whatever you choose, keep it different and engaging so that you don't lose interest.
Drink lots of water
I'm afraid you are correct – this title does not say drink lots of G&T's! The NHS recommends that we should be drinking 6-8 glasses of fluid a day. Drinking water helps boost your metabolism, cleanses your body of waste, and acts as an appetite suppressant. If you're a busy mum on-the-go and want to keep track of your water intake, we found these cute, but practical sports water bottles from Amazon that come in a range of colours.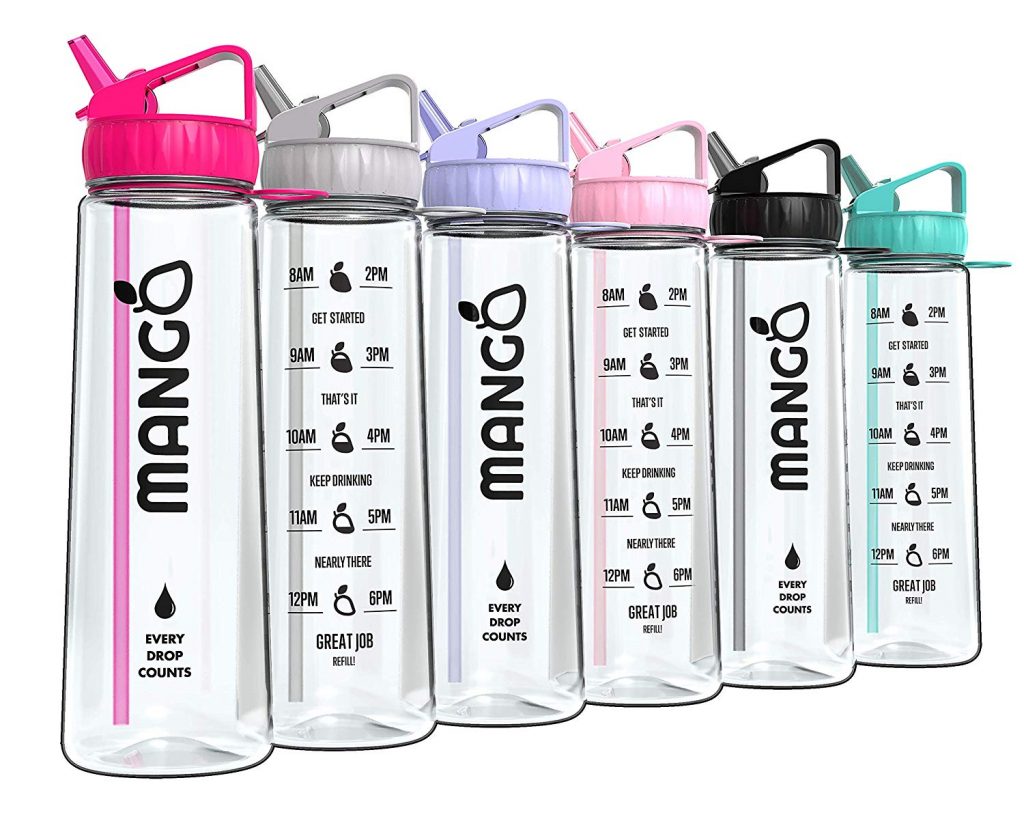 How are you preparing for your summer body? Let us know over on Facebook and Twitter.