Here at UKMums.TV we love anything that keeps the kids quiet and a good, child-friendly app does just that! With so many apps available it can be hard to find the best ones for our children. That's why we've tested a few ourselves in order to bring you our current top five apps that children will have fun using.
Moshi Twilight Sleep Stories – Free – available on iOS and Android devices
If, like the majority of kids, your little one struggles to get to sleep, tossing and turning hours before they finally drift off, you need to download the new Moshi Twilight Sleep Stories app! Moshi Twilight Sleep Stories by Mind Candy is the new audio app designed to calm little listeners at bedtime with cute characters (otherwise known as Sleepies) and enchanting melodic Sleep Stories, Sleep Relaxations, Sleep Sounds and Sleep Music. Based on survey conducted last year, a whopping 73% of users said that their child fell asleep 22 minutes quicker each night when using the app! As Moshi Twilight is an audio app, your phone or tablet can be placed on a bedside table at night for your kids to listen to rather than look at before they fall asleep.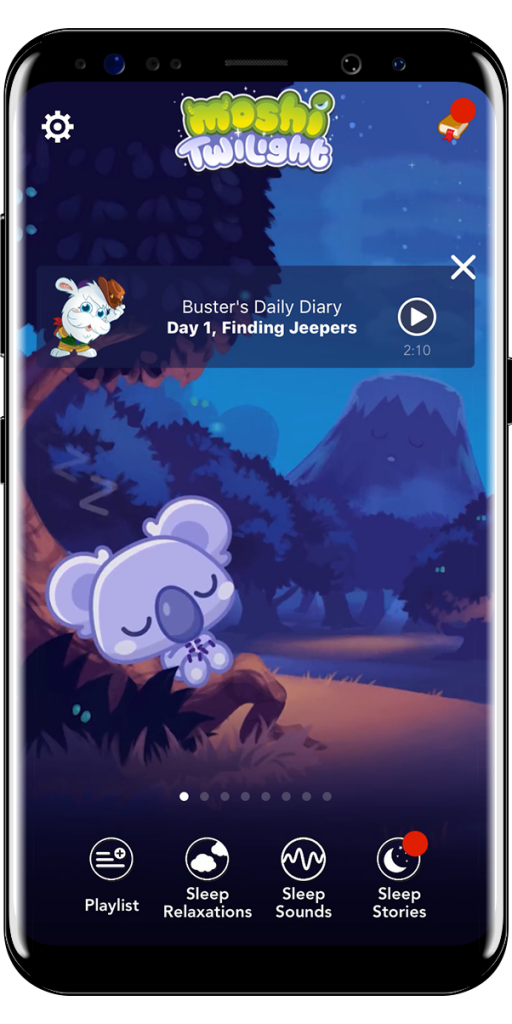 Matific Galaxy – Available on desktop, tablet and mobile devices
Matific Galaxy uses colourful characters and simple yet engaging games to help children develop a strong understanding of mathematical concepts and its relevance in everyday life. Matific Galaxy's award-winning activities cover the full Years K-6 curriculum and are suitable for ages 5-12. The program features everything from basic counting, adding and subtracting, to multiplication, geometry, data analysis and financial literacy. Each activity follows the same story of a mean alien who has stolen pixels from other aliens on various planets, to save the aliens you have to complete the fun maths challenges to get the pixels back. Can your little one save all the aliens? 1-year access to a single grade plan is just £15 and 1-year access to the full K-6 plan is £30.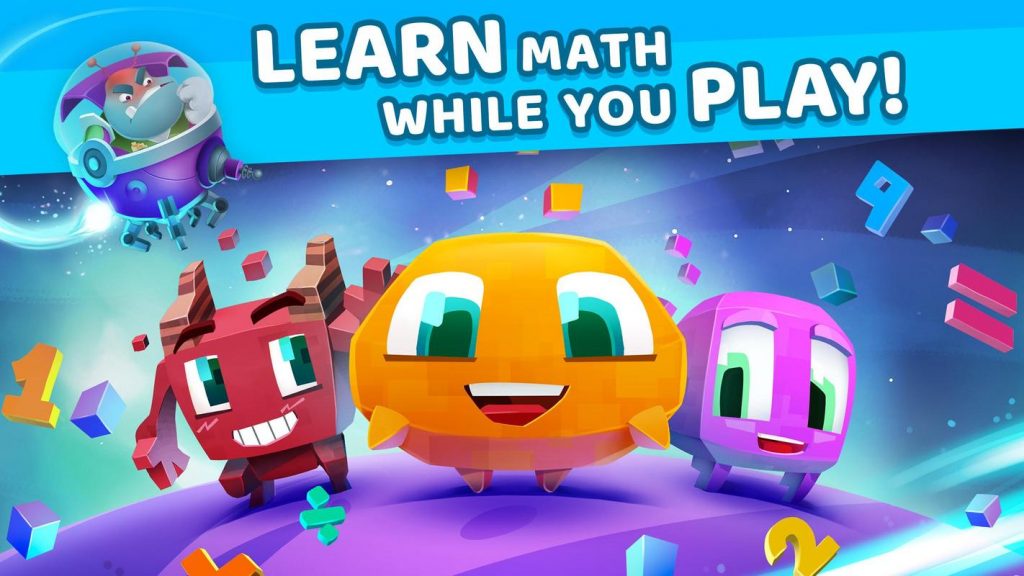 littleBits – Free – available on iOS devices
littleBits is on a mission to create the next generation of inventors, activists and citizens that will take on the world's challenges through invention.  Powered by hands-on and digital play, kids have the power to turn ideas into electronic inventions they build themselves with littleBits' electronic blocks. While the littleBits app is free, to make the most out of it you will need to buy one of the littleBits kits, our personal favourite is the Electronic Music Inventor Kit (RRP £99.99) but there are plenty more to choose from including an Avengers Hero Inventor Kit (£149.99), a Space Rover Kit (£129.99) for the budding astronaut and a Base Inventor Kit (£99.99). Once you've chosen your kit, you need to build the toy with the parts included in the kit and then connect it to the littleBits app which teaches your children the basics of coding to change the colour of the light or noise coming from the toy.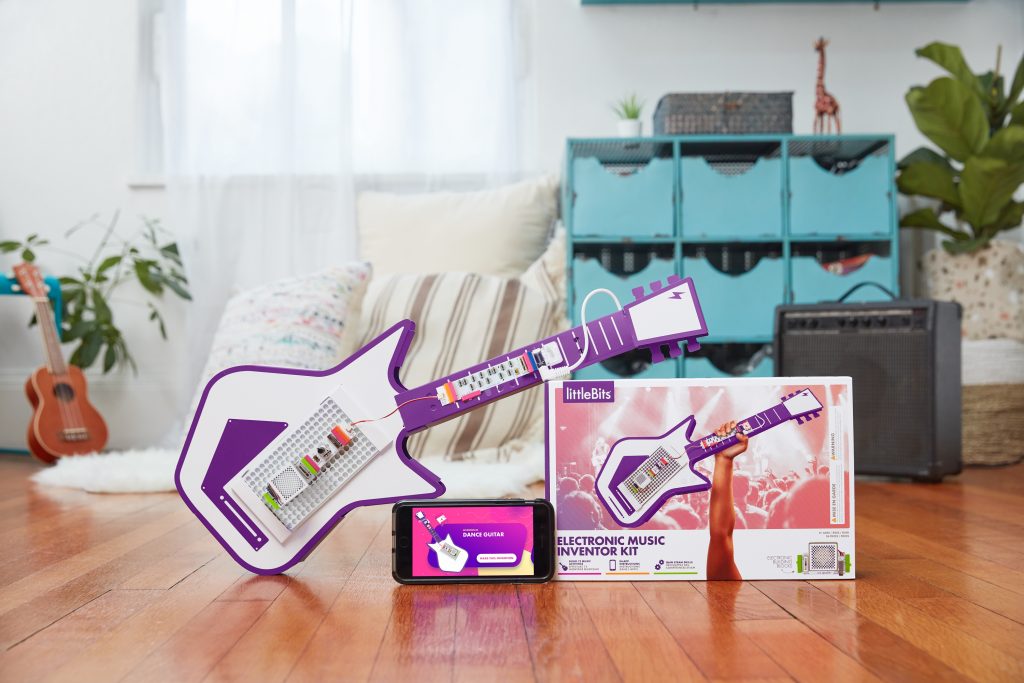 PopJam – Free – available on iOS and Android devices
PopJam is a creative community platform for 7-12 year olds. Great for older kids, they can create content for their profile using stickers, photos and drawing tools and can follow people or brands they are interested in. With lots of games to play, videos to watch, quizzes and daily challenges to take, there's hours of fun to be had on PopJam!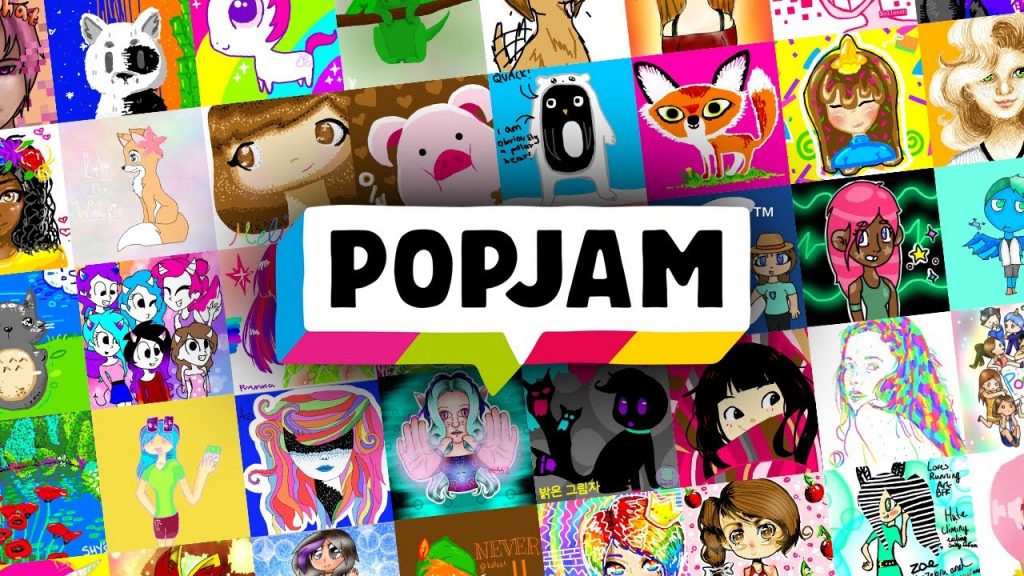 Kuato Games – Dinosaur Tales – RRP £2.99 – available on iOS devices
Whose little one doesn't love dinosaurs? Kids will love exploring the prehistoric island, collecting fossils, playing mini games and asking Darwin, the wise, talking dinosaur questions using Word Wheels along the way. Using this app can help your child to develop storytelling skills as they create a storybook filled with their own dino adventures that can be personalised and read before bedtime.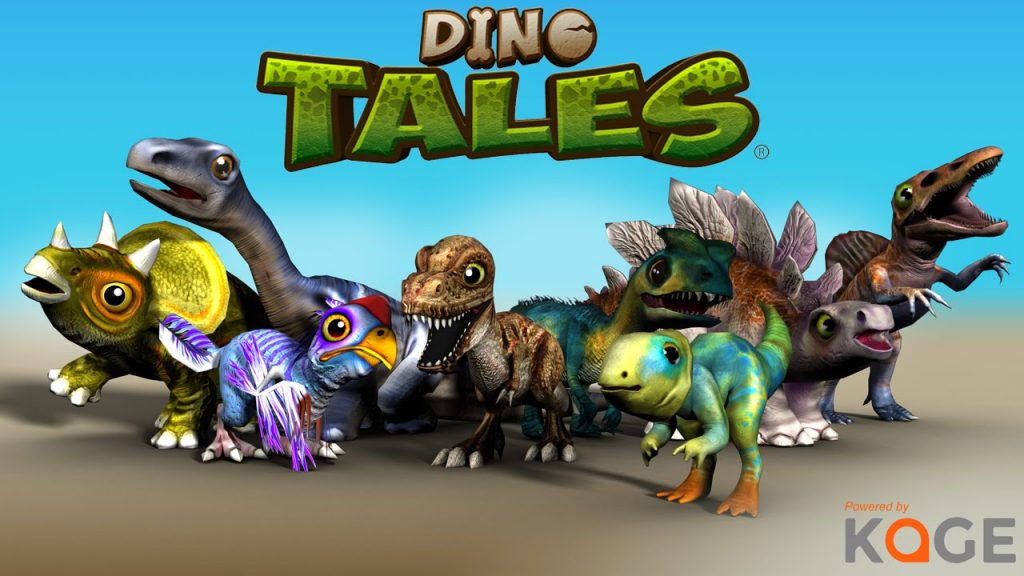 What apps do you recommend for the kids? Let us know by commenting below.