Looking for some new summer reading material for your little ones? If you're worried about your child getting too addicted to their screens over the summer hols, a book is a fantastic option, offering entertainment, escapism and encouraging conversations. Take a look at these top books for kids to read when school's out for summer.
Mr. Men on Holiday – RRP £3.99
This needs no introduction! A summer read in the traditional small Mr. Men Little Miss paperback format.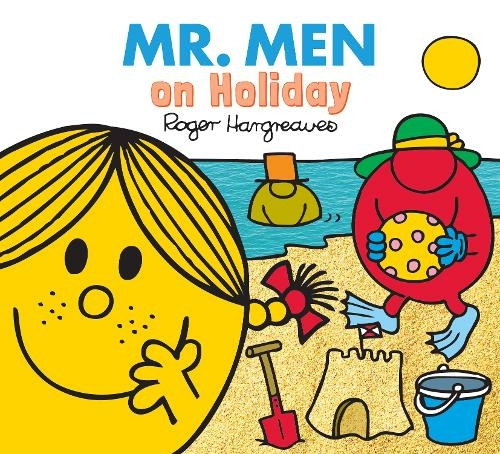 Dougie's Diary Series – from £4.99
Mandy Khaira, founder of Little Me Day Nurseries, has written a new series of books that introduce Dougie the Dinosaur and his friends and family. Beautifully illustrated, the books are intended to help children learn about things such as diversity and gratitude as well as life changing events such as the birth of a new sibling.

The Wonder Tree – RRP £6.99 – out this July
The perfect bedtime book to lull kids aged 2 to 5 to sleep on those bright summer evenings.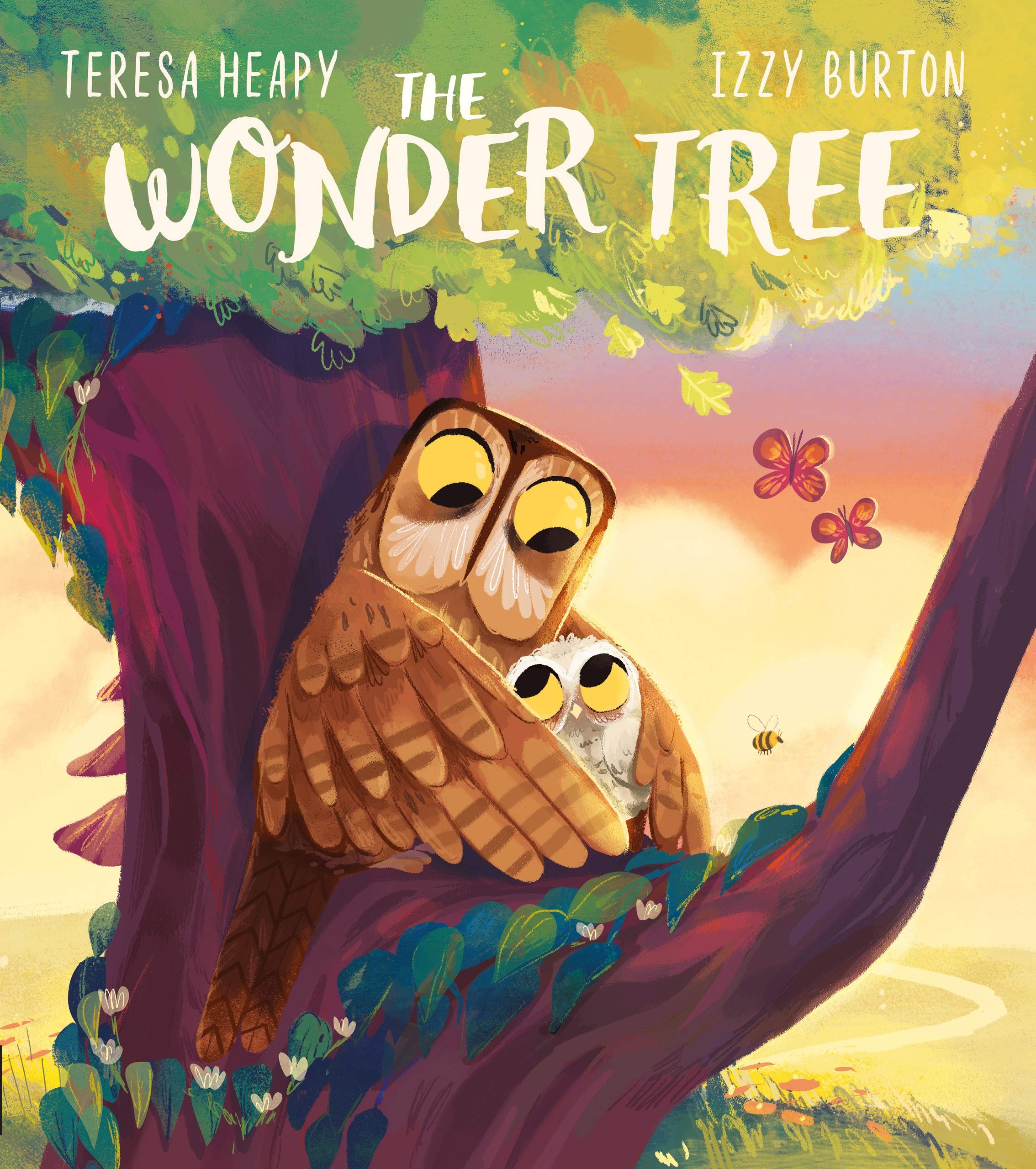 Suziebooks Series – from £5.99
Suziebooks are a collection of children's stories which are based on the author Charlotte Olson's own experiences with her son and autism. The idea behind them is that many children on the autistic spectrum find change and new situations challenging, so by using the books to explain what's going to happen to a child, it can ease their anxieties and they can process the information in a simple, fun and positive way.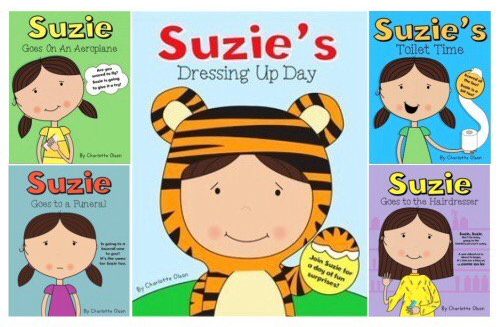 The Naughtiest Unicorn on the Beach – RRP £5.99
This perfect summer holiday story by Pip Bird won't be out until July BUT there's a whole series of stories about The Naughtiest Unicorn that kids aged 6 to 8 years old will love.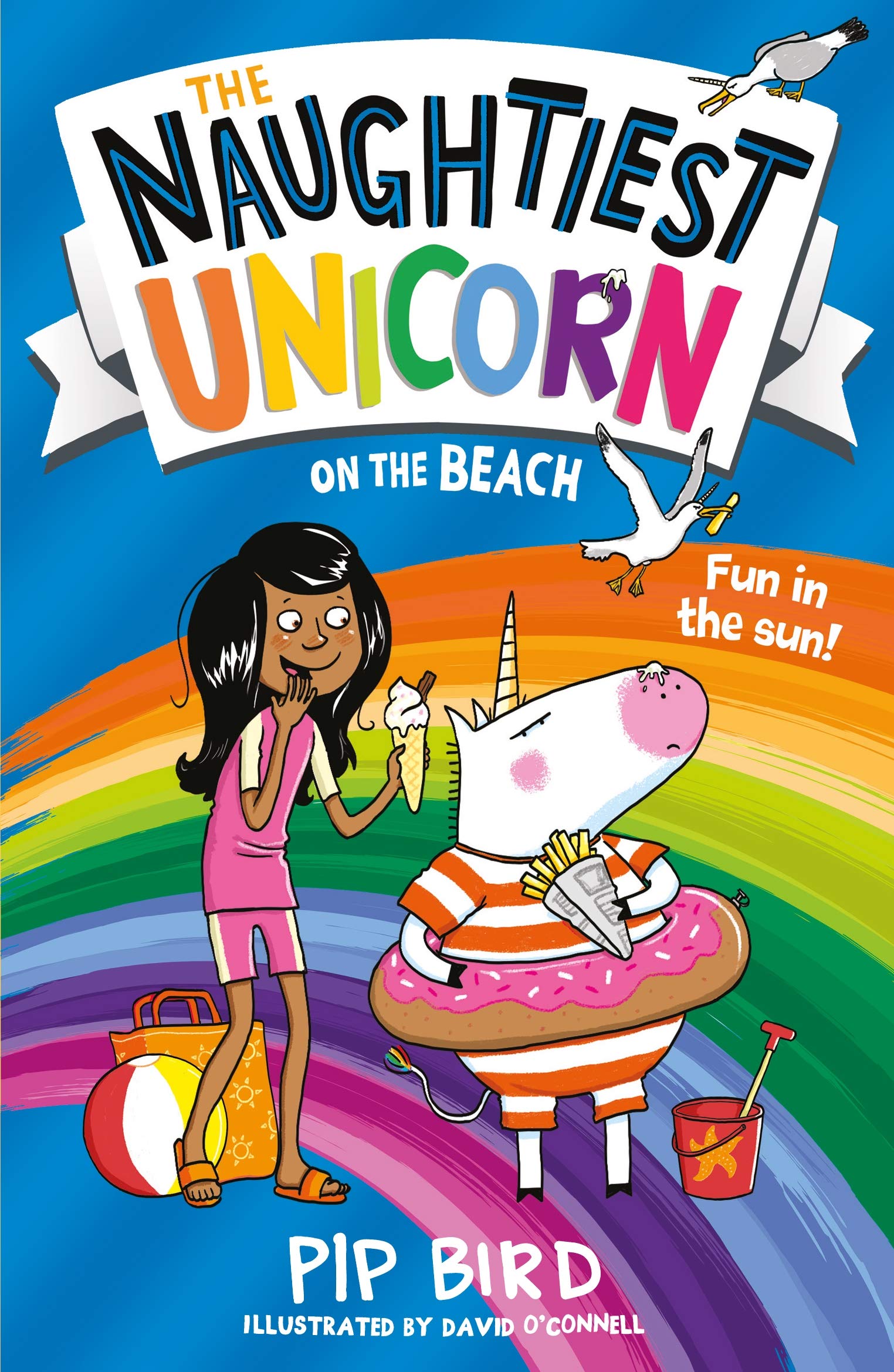 Jacopo Jacopo Football Star – RRP £10
An endearing story about a dream, a fragile family and friendships while getting your game on, Jacopo Jacopo Football Star by Phina Oruche has been written in response to the challenges faced by many parents during the Covid-19 lockdown, like learning to home-school and finding creative ways to teach and motivate the children. A fun and accessible read for children, Jacopo Jacopo follows a mixed heritage 10-year-old boy on his journey from grassroots football to signing with a Premier League team.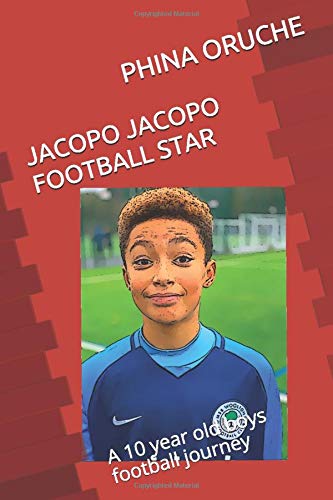 Slime – RRP £12.99
Slime is perfect for fans of, you guessed it, slime and fave funny author, David Walliams. The Isle of Mulch is home to a large number of awful adults who like nothing more than making children miserable. Something needs to be done about them. But who could be brave enough? Meet Ned – an extraordinary boy with a special power. SLIMEPOWER!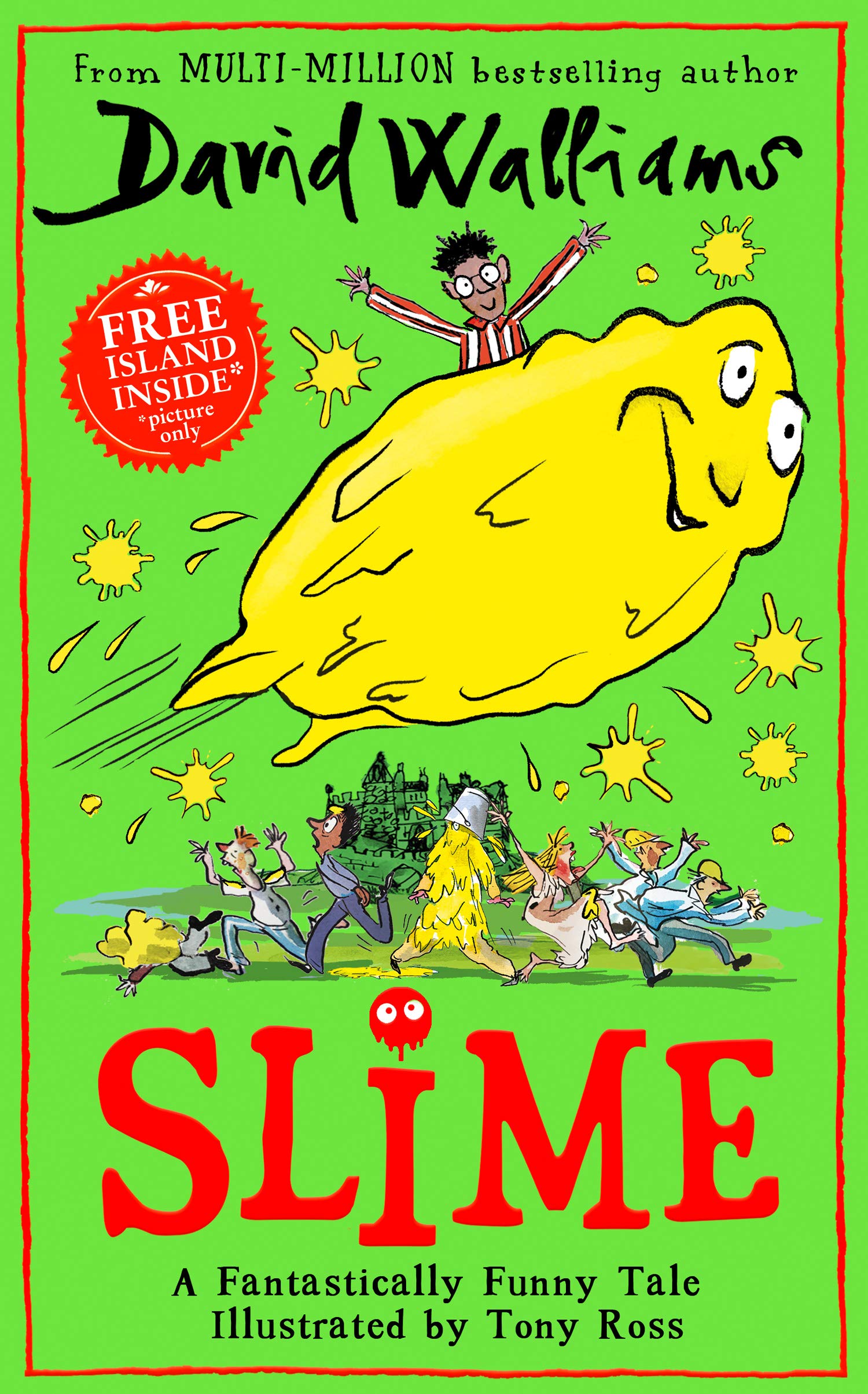 Comic Classics: Great Expectations – RRP £6.99
The first in a new series that takes classics and turns them into fun comics, illustrated by Jack Noel. Perfect for fans of Tom Gates, Wimpy Kid and Dav Pilkey, it's a fun introduction to Charles Dickens for kids aged 8 to 12. They'll race through it and will probably end up WOW-ing their teachers with their knowledge on Dickens when they go back to school.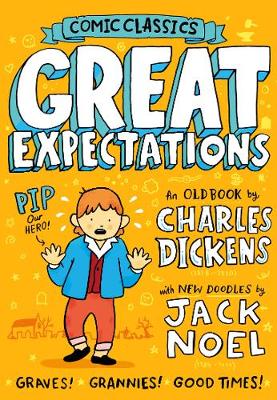 What's your child's favourite book? Let us know by commenting down below or over on Facebook and Twitter @UKMumstv.