Hands up if you love ice cream! *Shoots both hands up.* Summer is here (yay!) and with the sun making more of an appearance all we need now is a big ass bowl of ice cream! There's no better way to cool off and satisfy your sweet tooth at the same time than with a few scoops of ice cream, but if like so many you are looking to take your sweet frozen treat to the next level, then you've come to the right place!
Take a look at these top topping ideas to elevate your ice cream!
DUNX dips – available in a variety of flavours – £10
Livia's highly sought-after vegan DUNX dips sell out every time and leave fans eagerly awaiting the next batch! Available in Maple Peanut Drizzle, Caramel Almond Swirl and Choco Hazel Twist, the velvety nut butter based DUNX dips are perfect for spooning over your favourite ice cream, taking indulgence to a whole new level! Keep your eyes peeled on Livia's website so you don't miss out!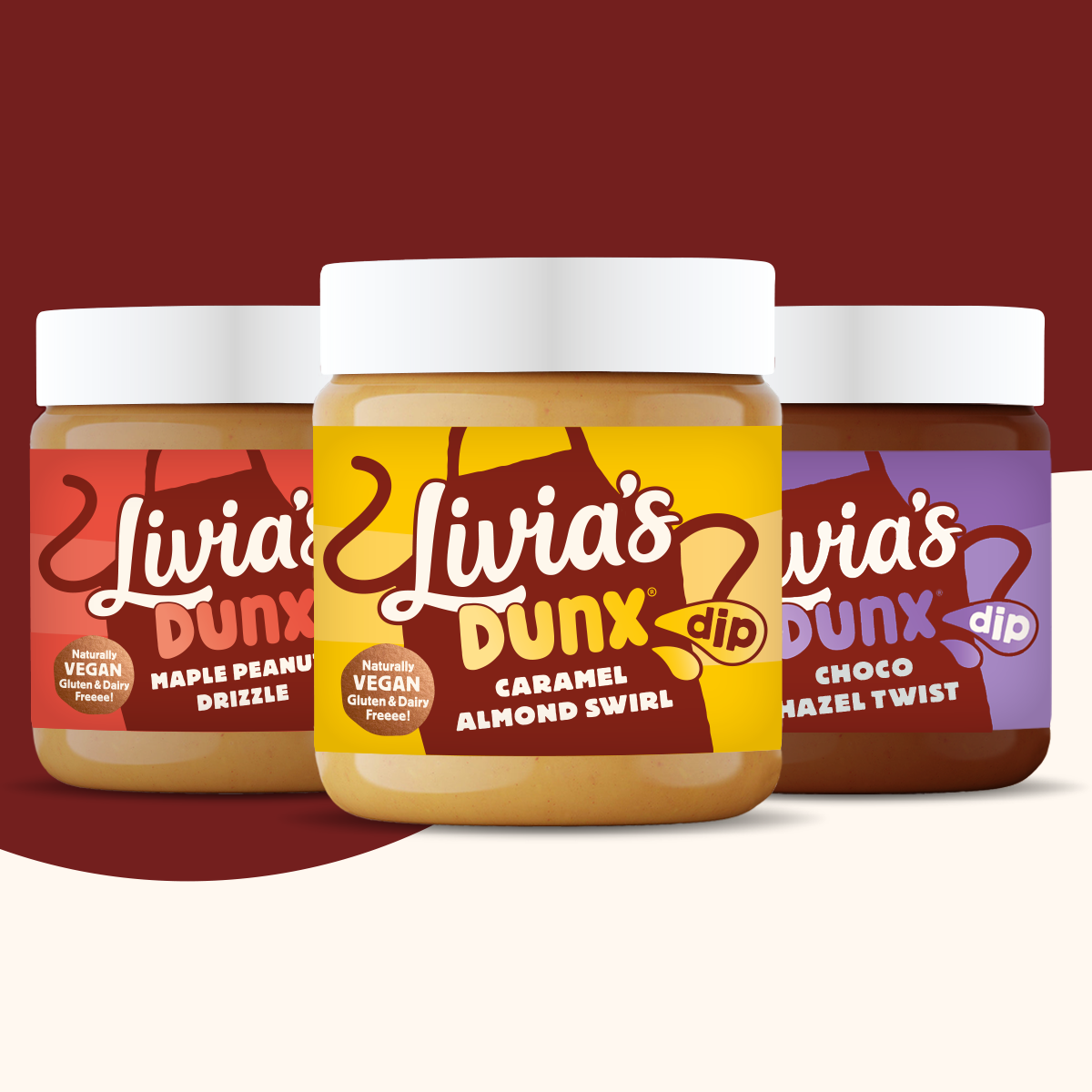 Ask Mummy & Daddy Rainbow Drops (RRP £2.95) and Love Hearts (RRP £4.95)
Just when you thought ice cream couldn't get any more fun! Why not channel your inner child and throw some colourful, sugar coated puffed rice and cute love hearts from Ask Mummy & Daddy over your frozen dessert?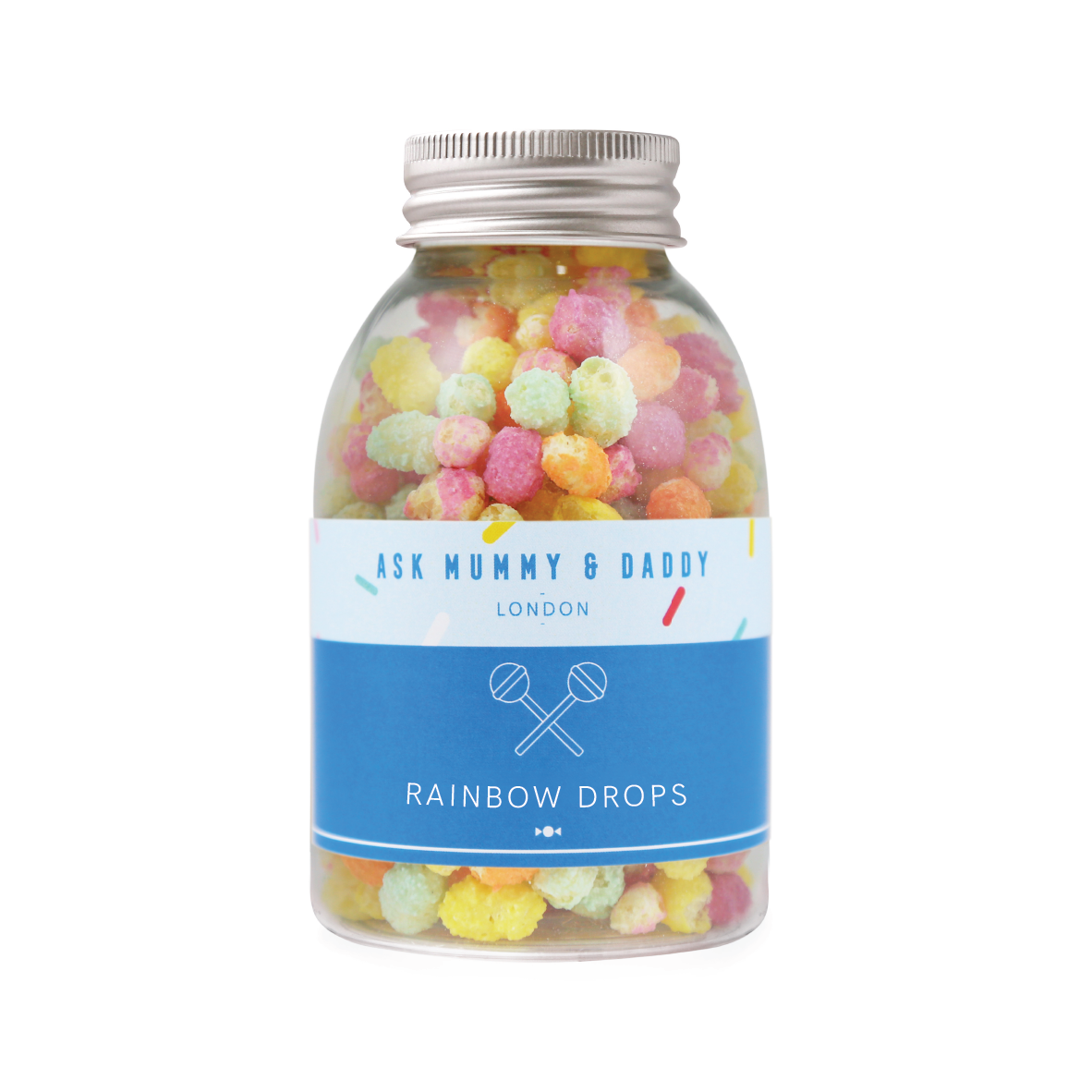 The Organic Agave Chocolate Sauces – RRP £3.49
The Organic Agave Chocolate Sauces, available in three yummy varieties: Agave Chocolate Sauce, Agave Chocolate Orange Sauce and Agave Chocolate Raspberry Sauce are deliciously smooth, made with all-natural ingredients and perfect for drizzling over ice cream! Which would you try first?

Joe & Seph's Gourmet Popcorn – from £1.99 for a Snack Pack
Add a little bit of crunch to your dessert with Joe & Seph's tasty range of gourmet popcorn! With such an extensive flavour selection, we defy you not to find 'the one.'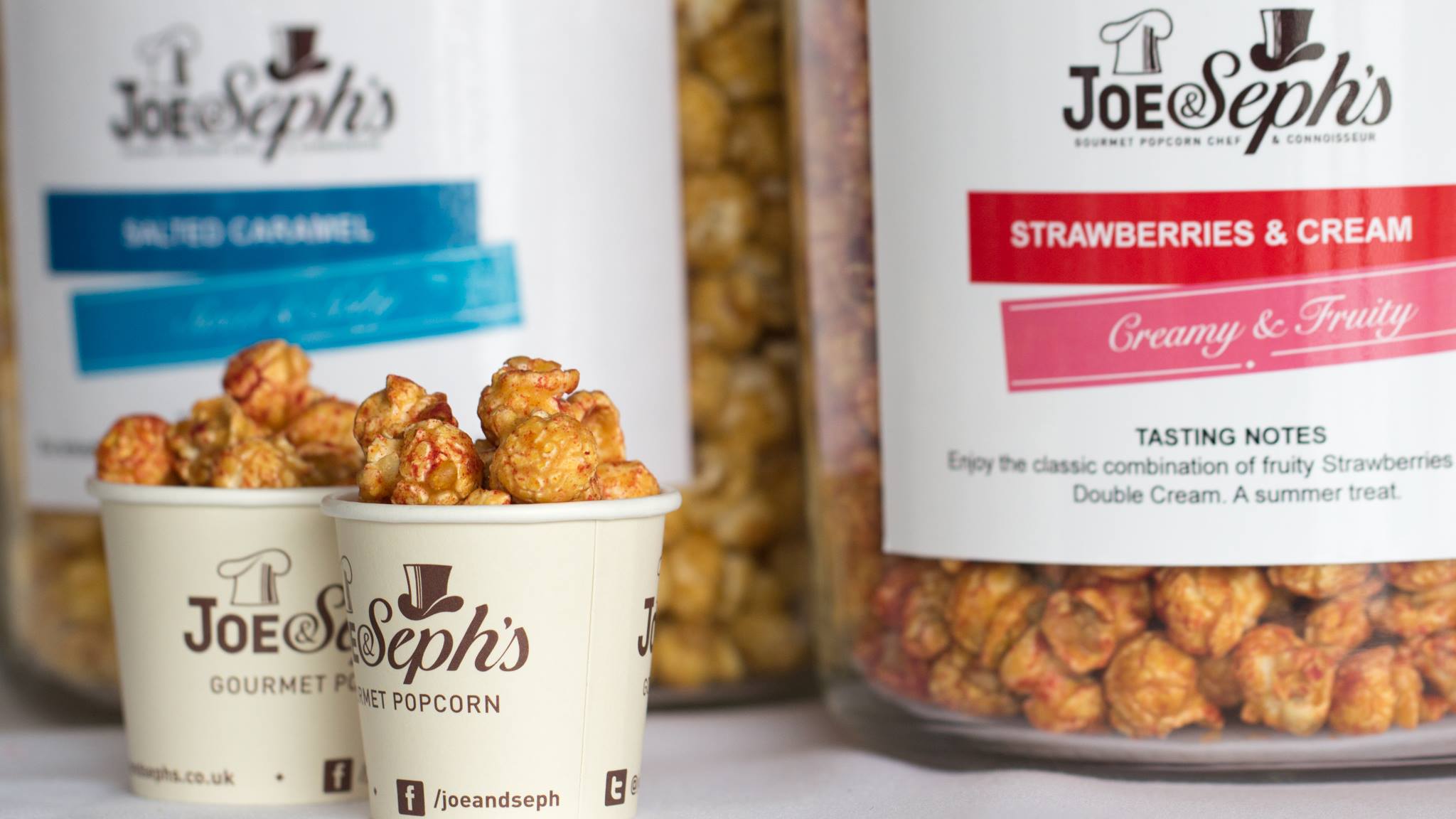 The Skinny Food Co #NotGuilty Syrups – available in a variety of flavours – from £3.99
In need of a sweet fix? Look no further than the Skinny Food Co's vegan #NotGuilty Syrups! As well as the chocolate flavours, there's a huge range of other flavours including ones perfect for the kids, like the shimmering limited edition Unicorn (think Bubblegum & candy floss) and Mermaid (Raspberry Sherbet Swirl). Other flavours include Salted Caramel, Maple, Billionaires Shortbread, Birthday Cake and Red Velvet Cake (amongst many more!).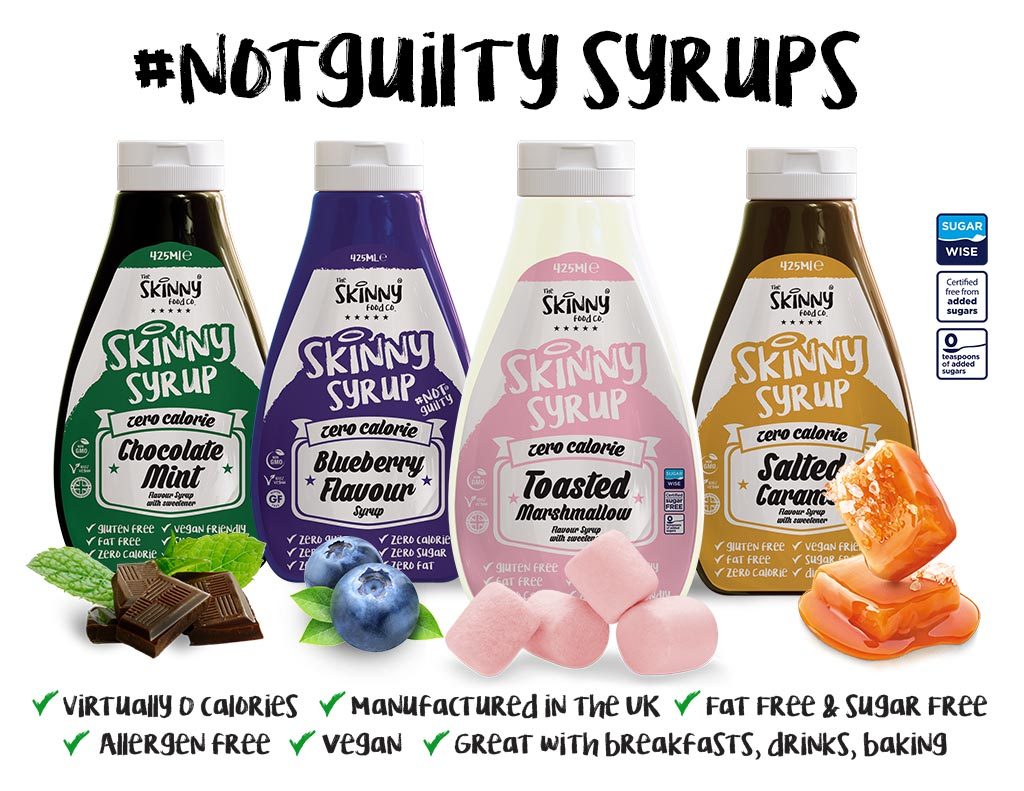 Heston from Waitrose Popping Candy – RRP £3.15
Forget the hundreds and thousands! Heston from Waitrose Popping Candy is fun, nostalgic and a sure fire winner when it comes to topping sweet frozen treats!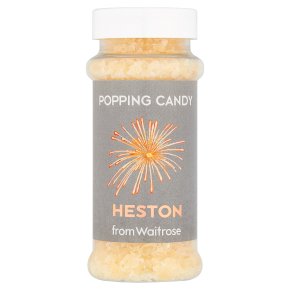 What do you like to top your ice cream with? Let us know by commenting down below or over on social media!