Main image as seen on Tefal.
The long school holiday should be spent conquering the outdoors, building sandcastles on the beach and running in and out of the sea, wouldn't you agree? But as Brits we are no stranger to a washout summer, and when the Great British weather does strike, television is our go-to. Besides, getting the whole family to sit down and watch prime-time TV together can be quite difficult, so maybe a few rainy days in front of the tele is just what's needed! But if the thought of several Peppa Pig episodes is already driving you doolally tap, then you need to take a look at our pick of the best TV shows that are currently streaming on Netflix.
Ask the Storybots – 3+
Ask the Storybots is an educational series that's fun and charming. While the show follows the story of how the Storybots discover the answer to a "big question," the format of the show allows for things such as music videos, letter rhyming, songs, and field trips to different places.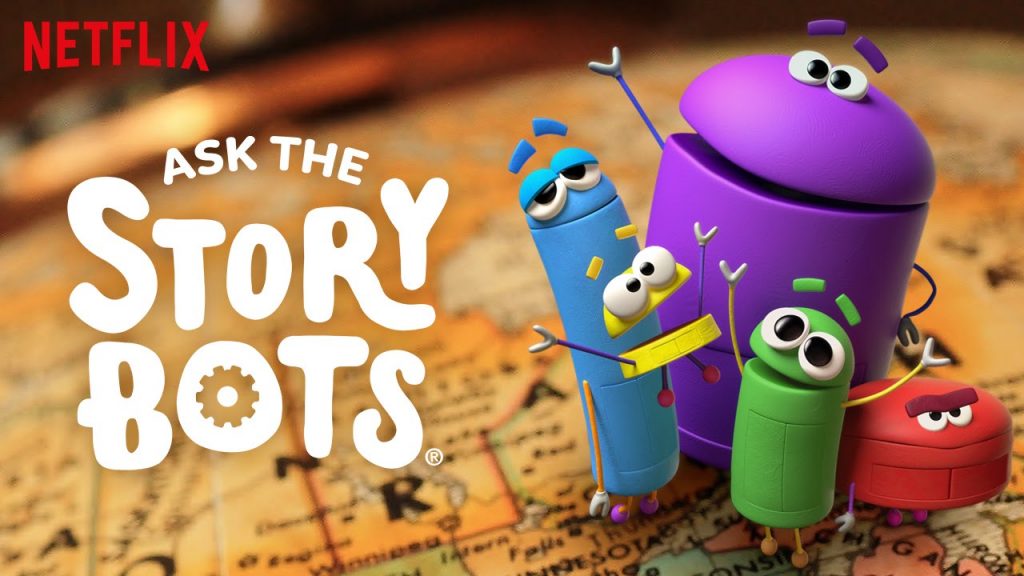 PJ Masks – 4+
This show has the catchiest theme tune ever! PJ Masks follows three 6-year-old kids Connor, Amaya and Greg who lead normal lives during the day but swoop into action at night, fighting crime as a heroic team known as the PJ Masks! When night falls, the trio put on their pyjamas and activate their animal amulets and magically transform into superheroes Catboy, Owlette and Gekko!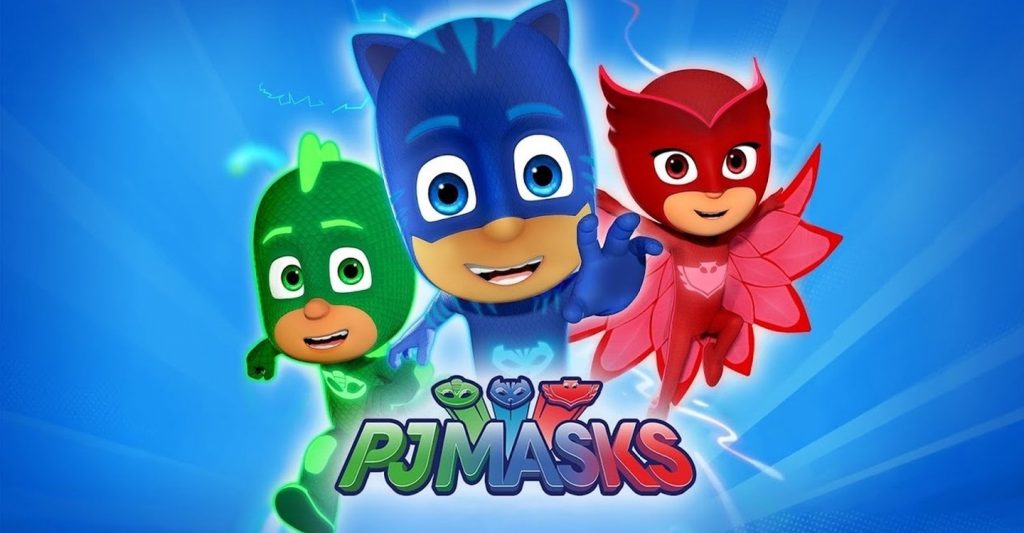 Spirit Riding Free – 7+
Little horse lovers will love Spirit Riding Free! Produced by DreamWorks Animation, Spirit Riding Free is an animated spin-off from the popular Spirit: Stallion of the Cimarron film that came out in 2002. Set in a small frontier town, each 25-minute episode of Spirit Riding Free follows the adventures of 12-year-old Lucky and her wild stallion Spirit, and her friends Pru and Abigail, with their horses Chica Linda and Boomerang.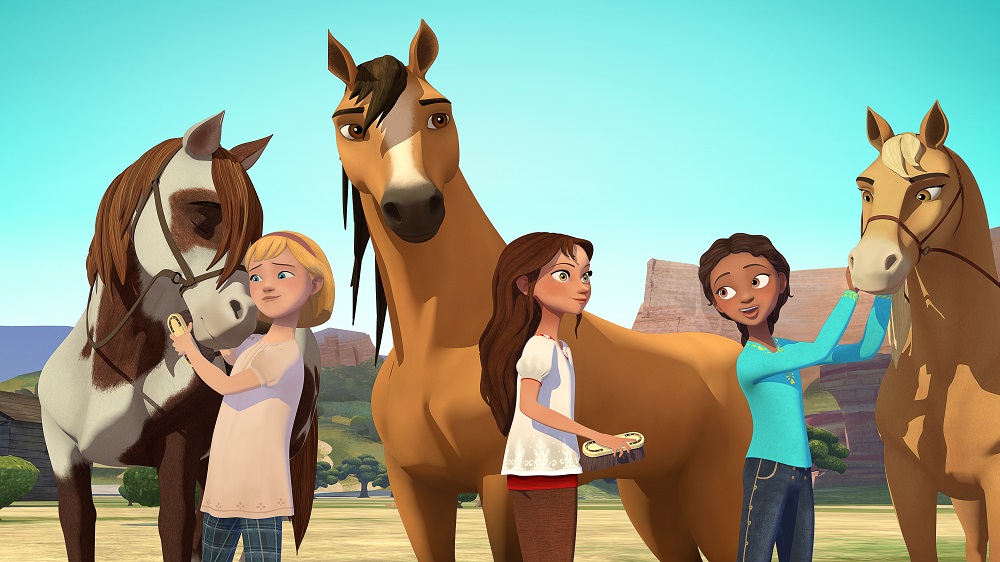 You Vs. Wild – 10+
When it's bleak outside, bring the great outdoors in with You vs. Wild. What would Bear Grylls do? We've all seen Bear Grylls in action, reaching new heights and eating and drinking some pretty yucky stuff! Now, in Netflix's new interactive show You vs. Wild you are put in Bear Grylls shoes as it asks you, the viewer, to choose how the adventure survivalist will make it out of the wilderness alive. Perfect for older children and teens, the missions range from spending the night in an inhospitable environment to rescuing a doctor who has been lost in the jungle, and they are immersive experiences both in terms of how they're shot and the decisions viewers are allowed to make.
Grylls will ask for viewers input on things like whether to ski or paraglide, or whether to eat termites or grubs. Grylls walks viewers through the outcomes of each decision, teaching survival skills and critical thinking along the way.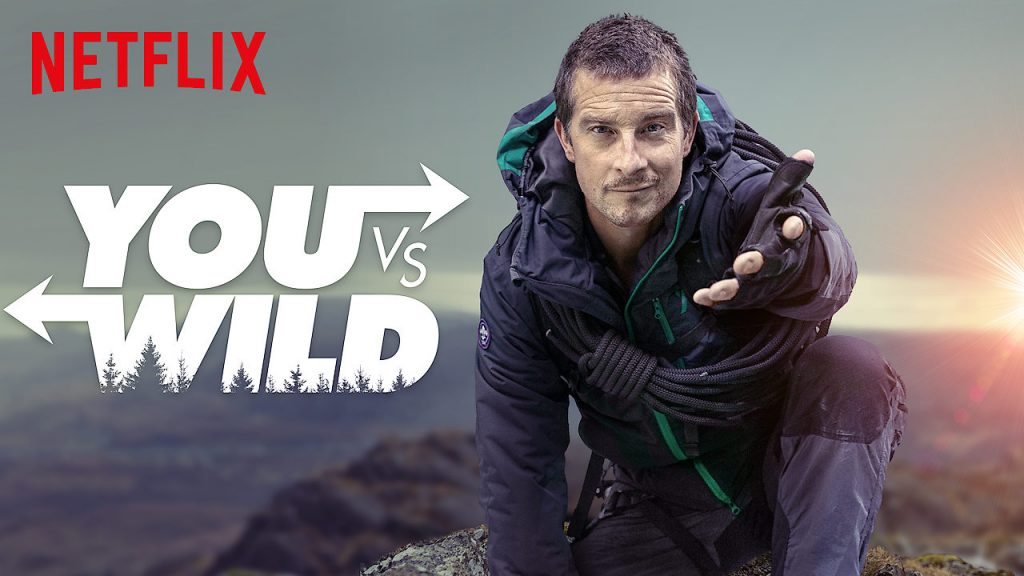 What does your little one like to watch on Netflix? Let us know by commenting below.