Just as we treat the human babies in our life, why not give the fur babies in your life the same treatment? Spoil your four-legged friend and feel the benefits at the same time with our pick of the best, most clever pet tech!
Drinkwell® Butterfly Pet Fountain – RRP £27.99
Great for both cats and dogs, this fountain holds up to 1.5 litres of water, continuously circulating and filtering your pet's water, encouraging them to drink more while carbon and foam filters keep the water clean and odour-free. The fountain has an optional butterfly topper, a fun decorative element that produces four free-falling water streams; or it can be removed to provide a quiet, bubbling flow.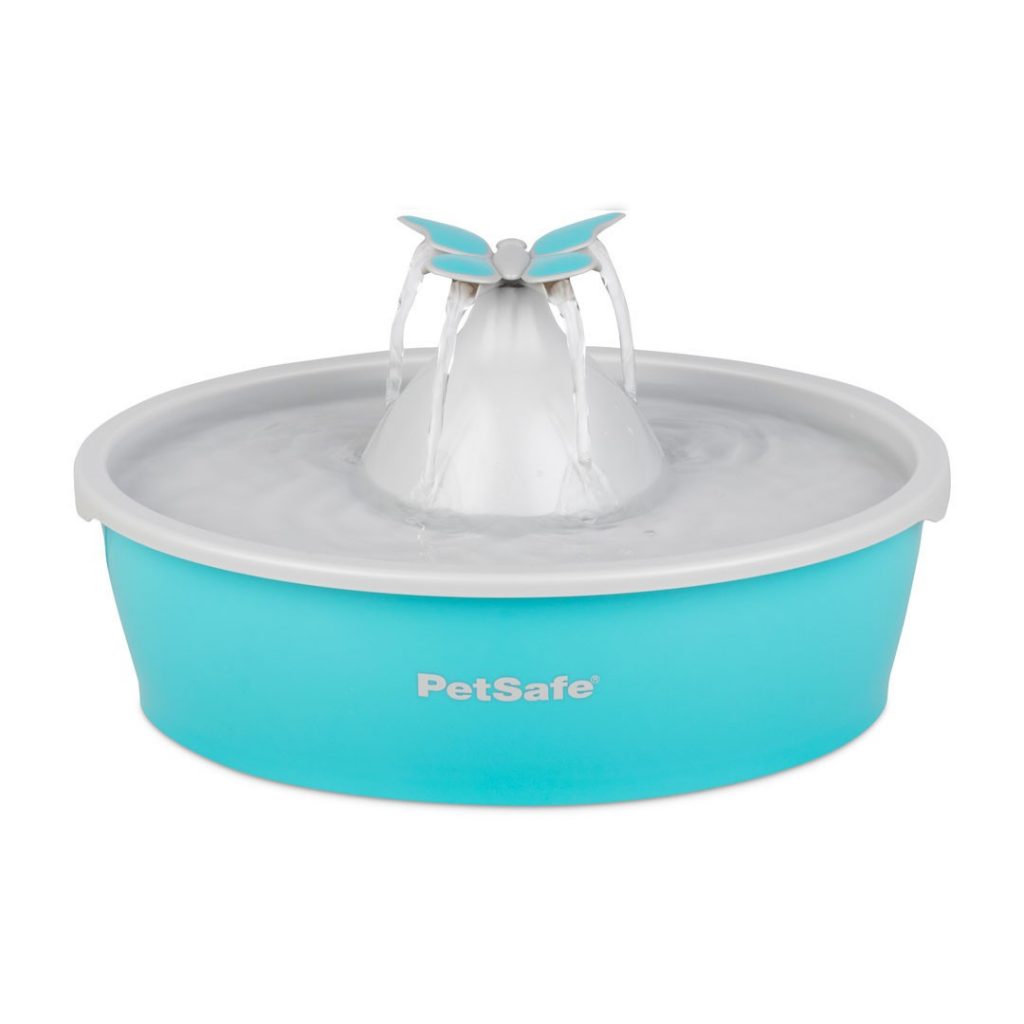 Furbo Dog Camera – RRP £189
If you've seen the Secret Life of Pets and are curious as to what your pooch really gets up to while you're away (although we're sure it's not using a free-standing mixer to hit the spot), then why not take a look at the Furbo Dog Camera. The Furbo Dog Camera is a sleek and modern device that lets you do more than just keep an eye on your dog when you're away from home, which is especially good for those lockdown pets with separation anxiety now that more of us are back at work. Connected to your Wi-Fi network, the Furbo Dog Camera features a microphone as well as 160° wide-angle lens and infrared night vision, all in super clear 1080p resolution. The pet cam works with your phone and enables you to talk to your dog, toss treats and get barking alerts with its app for Apple and Android users, putting your mind at rest.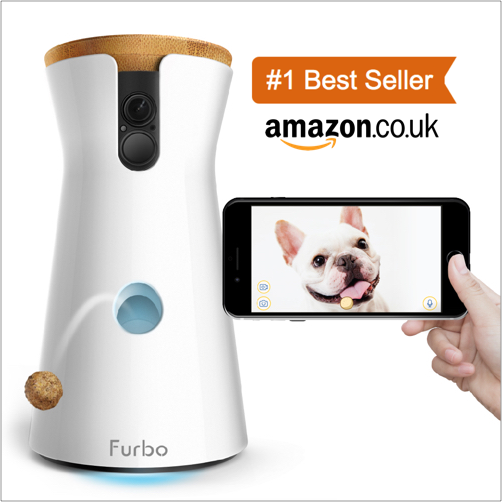 PetSafe® Brand Ricochet Electronic Dog Toys – RRP £34.99
Our office dog Reg absolutely loves these! These two electronically paired toys offer an irresistible squeak which alternates between toys. The sounds bounce between each toy, which stimulates your dog's hunting instinct. The game continues as long as your dog plays with the toys.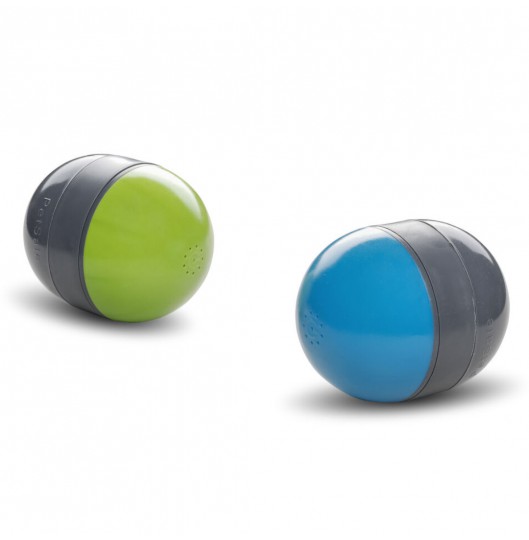 Cosy Pet Bed – RRP £135
This futuristic-looking den by PetKit is purrfect for cats and small dogs. The Cosy Pet Bed features an L-shape opening, providing free entry and exit from the house and works with your phone, allowing you to control the temperature of this little pod with the PetKit app. It comes with an air conditioning unit which is good for when we have a heatwave (albeit rare), and as you can crank up the temperature via the app it's also great for winter (because we all know how much cats crave the warmth), making for a comfortable sleeping place!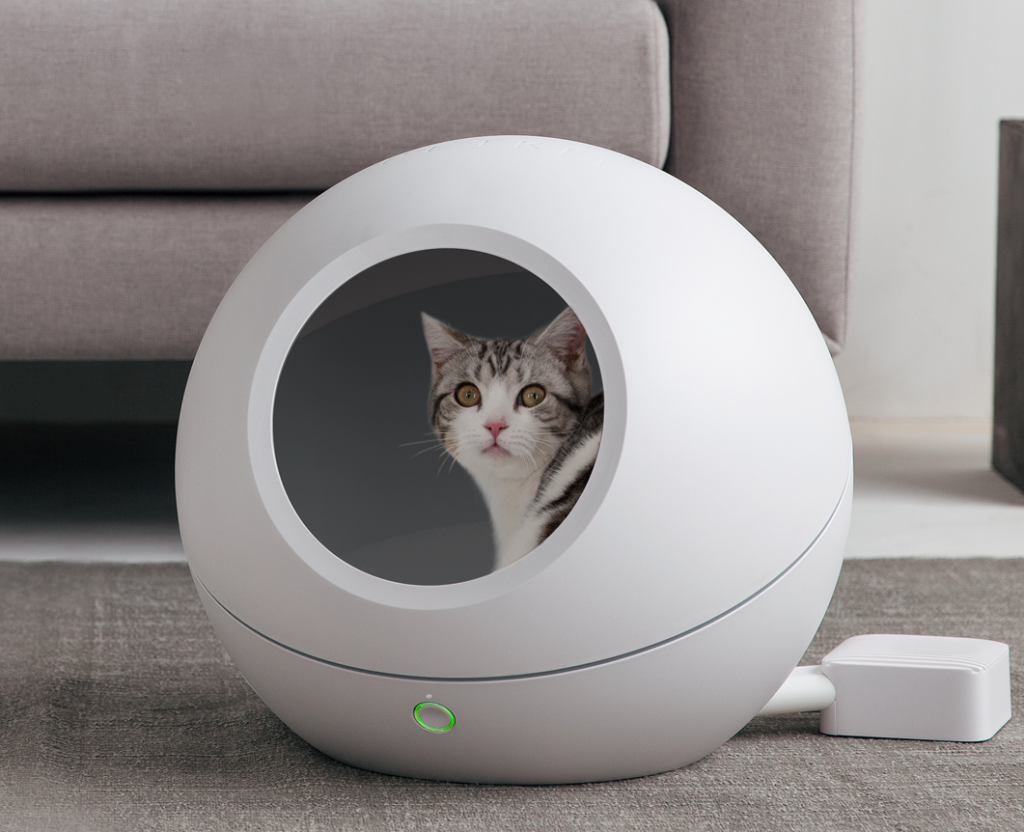 PetSafe® Peek A Bird – RRP £29.99
For bored and lazy cats, PetSafe® Brand has just the thing! This automated, motion-activated cat toy features an irresistible feather teaser that peeks out and shakes and then disappears. The toy has a Play All Day mode where its motion sensor will awaken the toy if a cat walks by and the toy automatically wakes up every two hours for unexpected fun.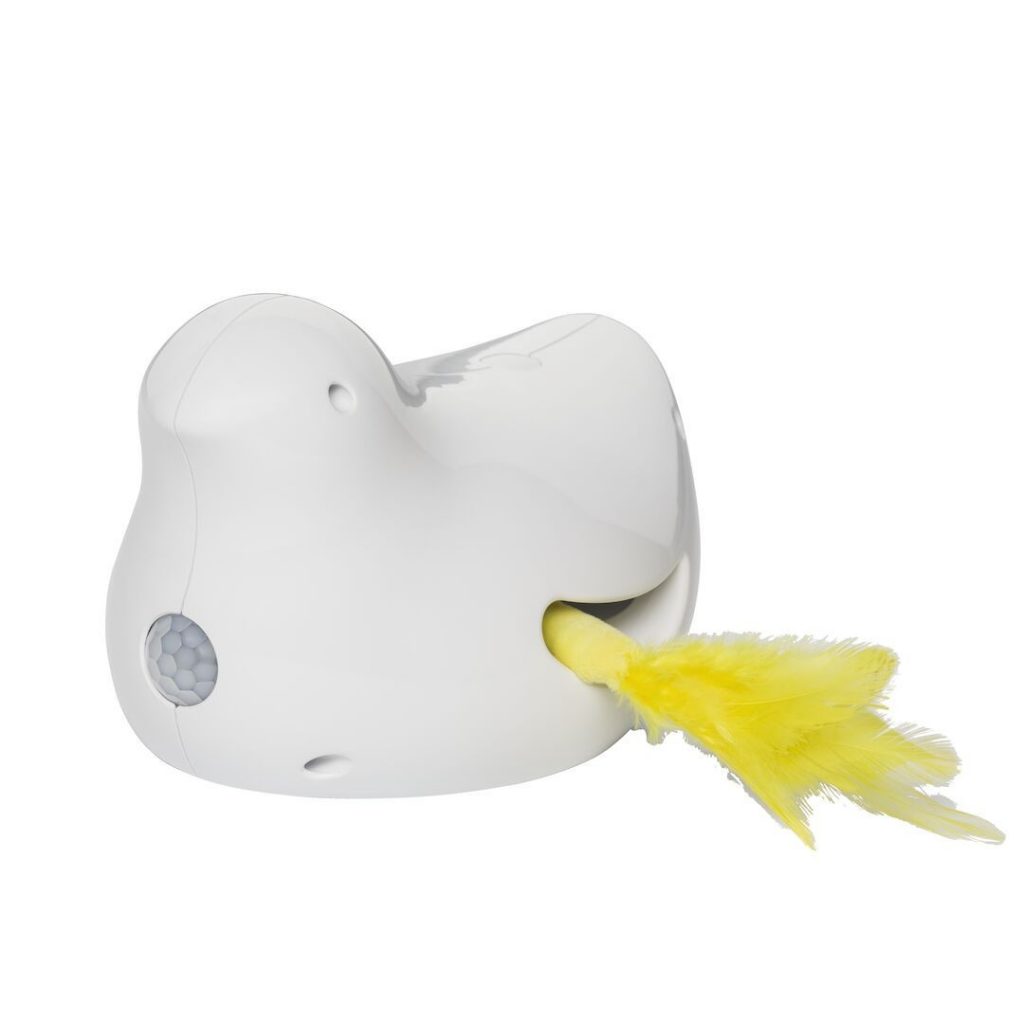 PetSafe® Smart Feed Automatic Pet Feeder – RRP £169.99
This high-tech product brings peace of mind to meal time. The feeder works with your phone and enables you to schedule, monitor and adjust your pet's meal scheduling from anywhere with its user-friendly smartphone app.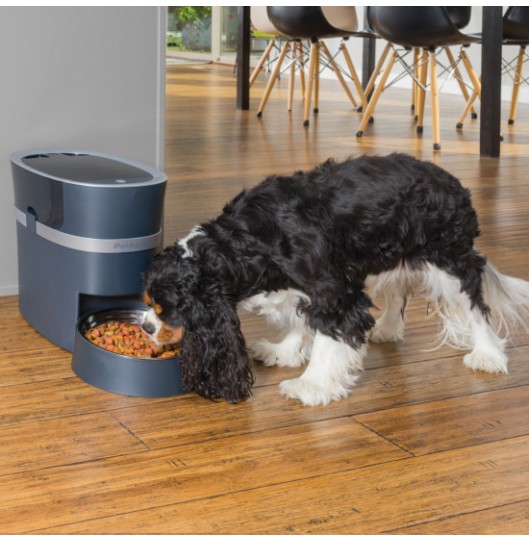 Do you have any pet tech at home? Let us know by commenting down below or over on social media – we'd love to hear from you!