Barbecue season has started early this year and with months of outdoor eating ahead of us use our simple toppings guide to add something new to your alfresco cuisine each week.
Make your sausages sizzle!
Everyone loves a banger but add this simple brush on sauce to give your sausages an extra kick.
Mix 3 tbsps. of sweet chilli sauce with the same of dark soy and 1 tbsp. of sesame oil. Brush this on just a minute before the end of cooking so that the sugar in the chilli sauce doesn't burn. This sweet and sticky Chinese style addition will work wonders with leaves and shredded veg.
Or if you like a more traditional sausage then you can't beat Tracklements Onion Marmalade (£3.95). Made with a splish of redcurrant juice for a pleasing tang, it's excellent with pâtés, terrines and cheeses, and incomparable when melted over sausages.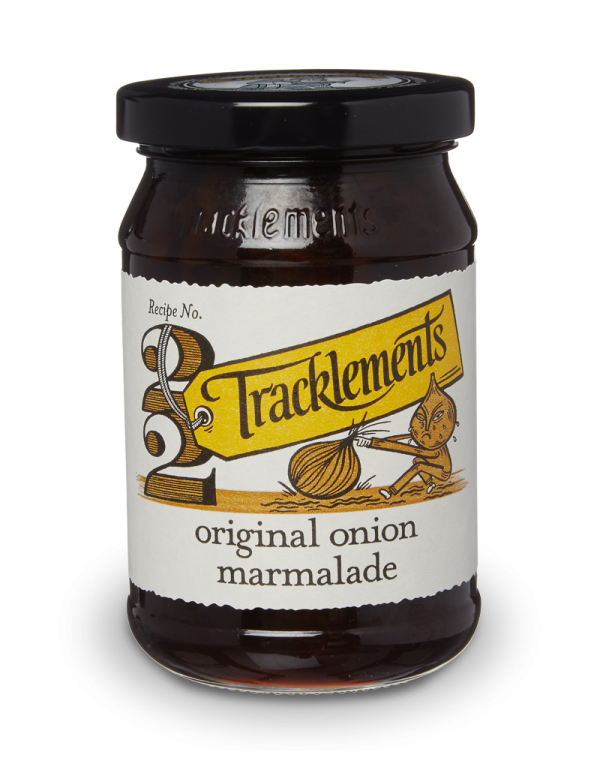 Never boring burgers
Make your own burgers is the way to go!
Create a large platter of toppings for you to add as you go along. How about a cheddar or blue cheese, large sliced tomatoes, full onion rings and shredded lettuce – yum! Then the usual sauces of ketchup, mayo, and cool mustard…What more could you want?! Sometimes the simplest concoctions are the best, and this will add a just made freshness to any burger bun!
Blacksticks Blue Cheese (£2.50) is ideal. It pairs so well with the bold smoky flavour that you get with barbecued meats, and melts tremendously well onto a burger, as it holds up against strong meaty flavours. Blacksticks Blue is available in ASDA, Booths, Co-op, M&S, Morrisons and Sainsbury's.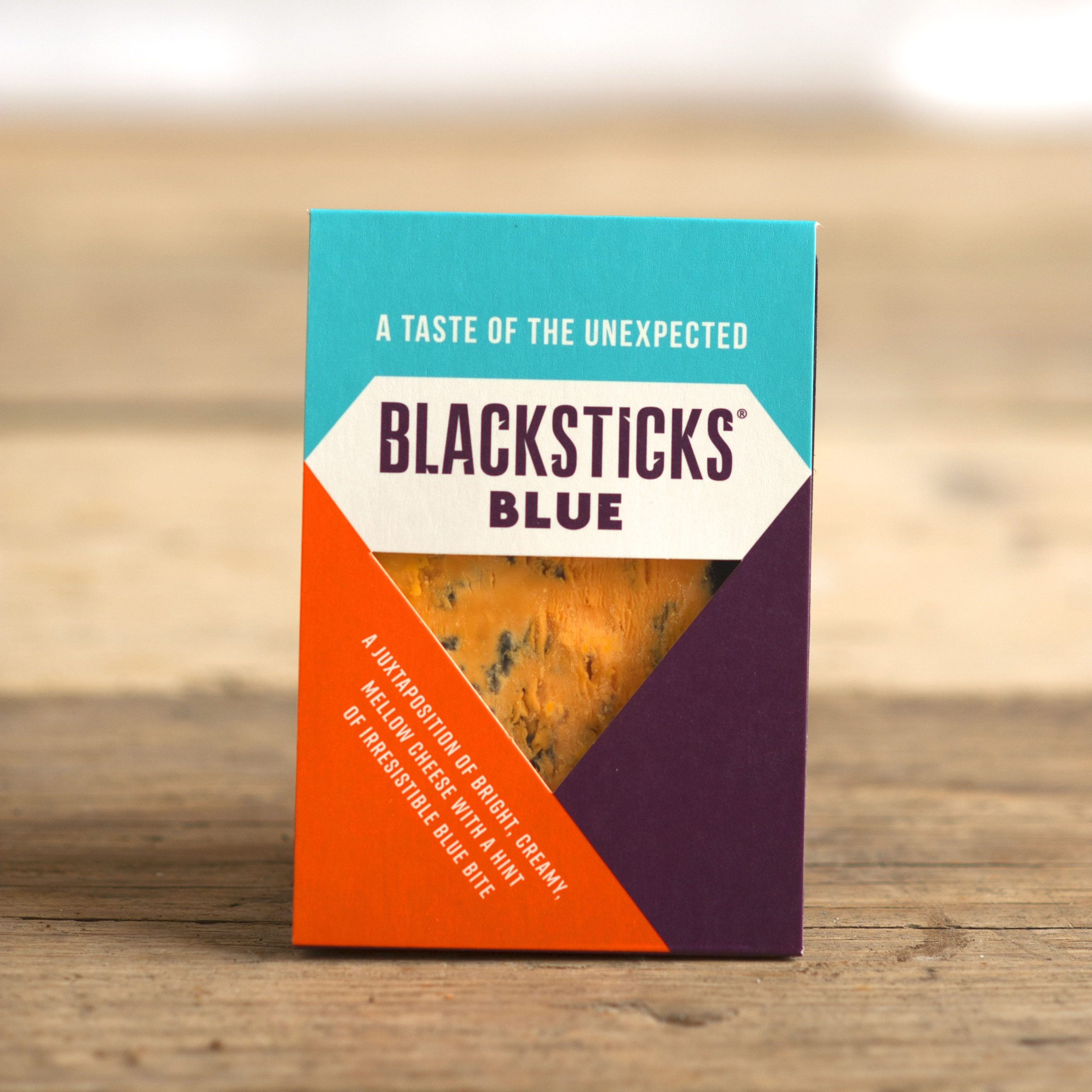 Magnificent meat additions
The difficulty with meat is that it can dry out so marinades are the way to go. Try these spicy pre-cook options.
For chicken, consider 2 tbsps. of Greek yoghurt with the same of tandoori paste – these will make marvellous kebabs. What's more you can spice it up further with another favourite of ours; Tracklements Mango Chutney (£3.60).
You can't go wrong with cumin, coriander, yoghurt and lemon juice as a simple marinade for lamb. For steaks, consider a ground coffee and olive oil rub. Once marinated, the meats will cook as usual, but will be succulent with a depth of flavour that everyone will admire.
What do you like to top your BBQ food with? Let us know by commenting down below or over on Facebook and Twitter @UKMumstv!