It's been a challenging year (to say the least), with months spent in isolation to help keep loved ones safe. Having not seen friends and family for great lengths of time, some negative Nellies have been spreading whispers of a cancelled, or postponed, Christmas 2020. But here, at UKMums.TV HQ, we say not on our watch!
The festive season is less a month away and nothing can stop the imminent arrival of that warm, happy feeling that can only be described as Christmas spirit! Bring on the long month of guilt-free feasting, rearrange the furniture to squeeze in that Christmas tree, and get shopping for those all-important Christmas pressies! 'Tis the season, after all!
But with so many fantastic toys on the market, it can be tough work picking out the perfect gifts. As always, we here at UKMums.TV are on hand to help make that process a little easier! We've rounded up our pick of this year's top toys and games that children would love to unwrap on Christmas morning.
Little Live Pets Gotta Go Flamingo (RRP £32.99) from Character Options is the funniest and hippest interactive flamingo! He'll make you laugh as he wiggles and jiggles his neck and repeats what you say! After feeding him, he'll let you know that he's just 'Gotta Go' and do a 'poop' into the loo! Just feed him some more and he'll go again and again. You'll just keep laughing as he sings his hilarious 'Gotta Go' song!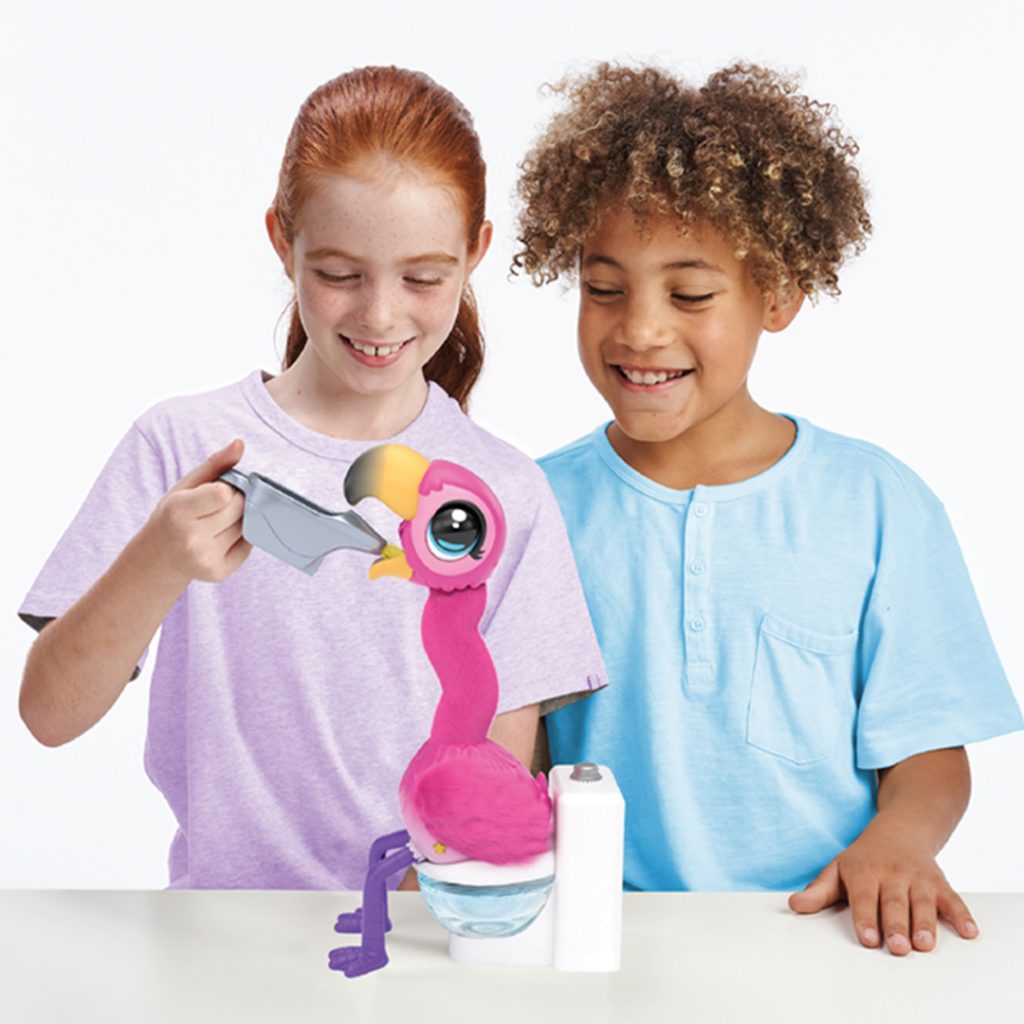 PJ Masks Air Jet Playset (RRP £34.99) from Flair Just Play sees the PJ Masks heroes taking off into the night to defeat the Night Time Villains! The PJ Masks Air Jet features a special design, as seen in the show, as well as lights and sounds, allowing you to recreate the newest PJ Masks adventures. The Jet transforms at the press of a button, with pop-out wings, lights, and sounds! There is even a shooter to catch the villains. Press the button on the shooter to launch the missile.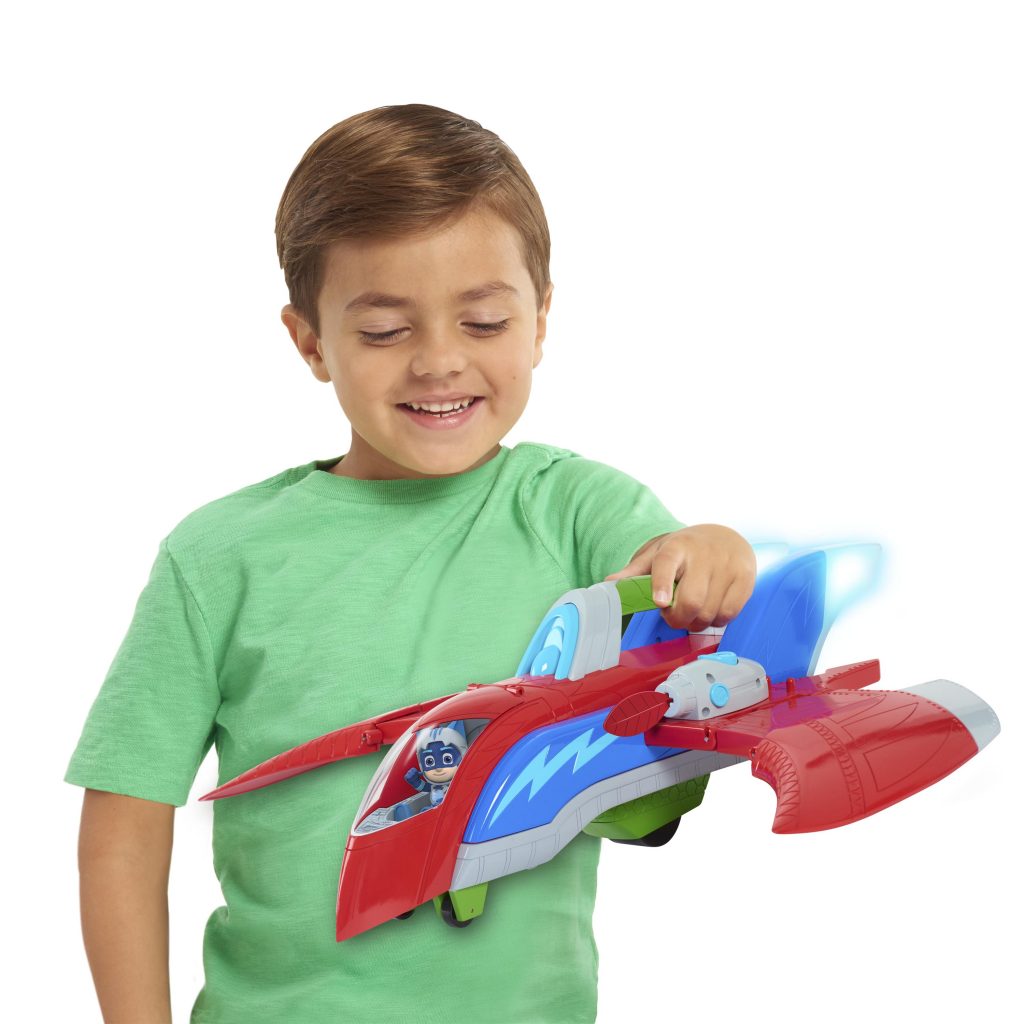 Trollhunters: Defenders of Arcadia (RRP £34.99) from Outright Games is a video game based on the Netflix series by visionary director Guillermo del Toro. Jim the first human Trollhunter must battle old foes in order to correct the timeline which has been changed by Porgon. With help from his friends and Merlin, Jim must fight to stop evil rising-up once again. This great game features one to two player couch cooperative gameplay, allowing players to work together as teammates. There's also heaps of voice talent from the TV series including Emile Hirsch, Charlie Saxton, David Bradley and Lexi Medrano.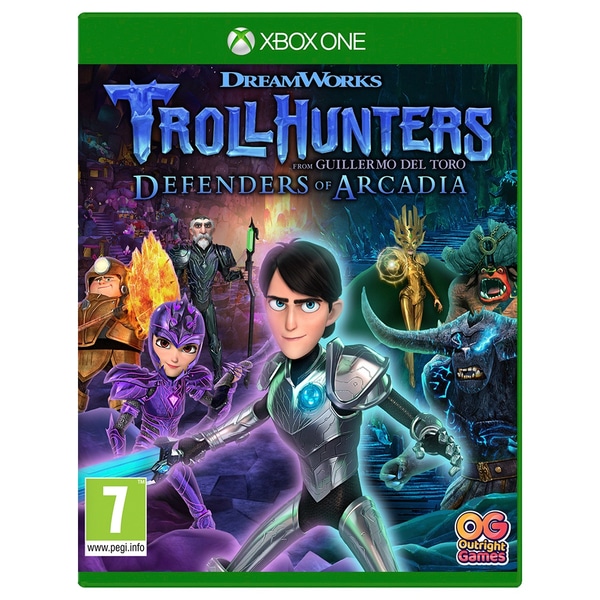 My Bright Fairy Friends Dolls (RRP £12.99) from Funrise Toys UK offer a magical light up experience with lots of hidden surprises for kids and their BFF. Each beautiful doll is packaged in a jar which doubles as her fairy home and magically lights up when motion is detected. You can also switch the jar to room light mode for 20 minutes of glow time!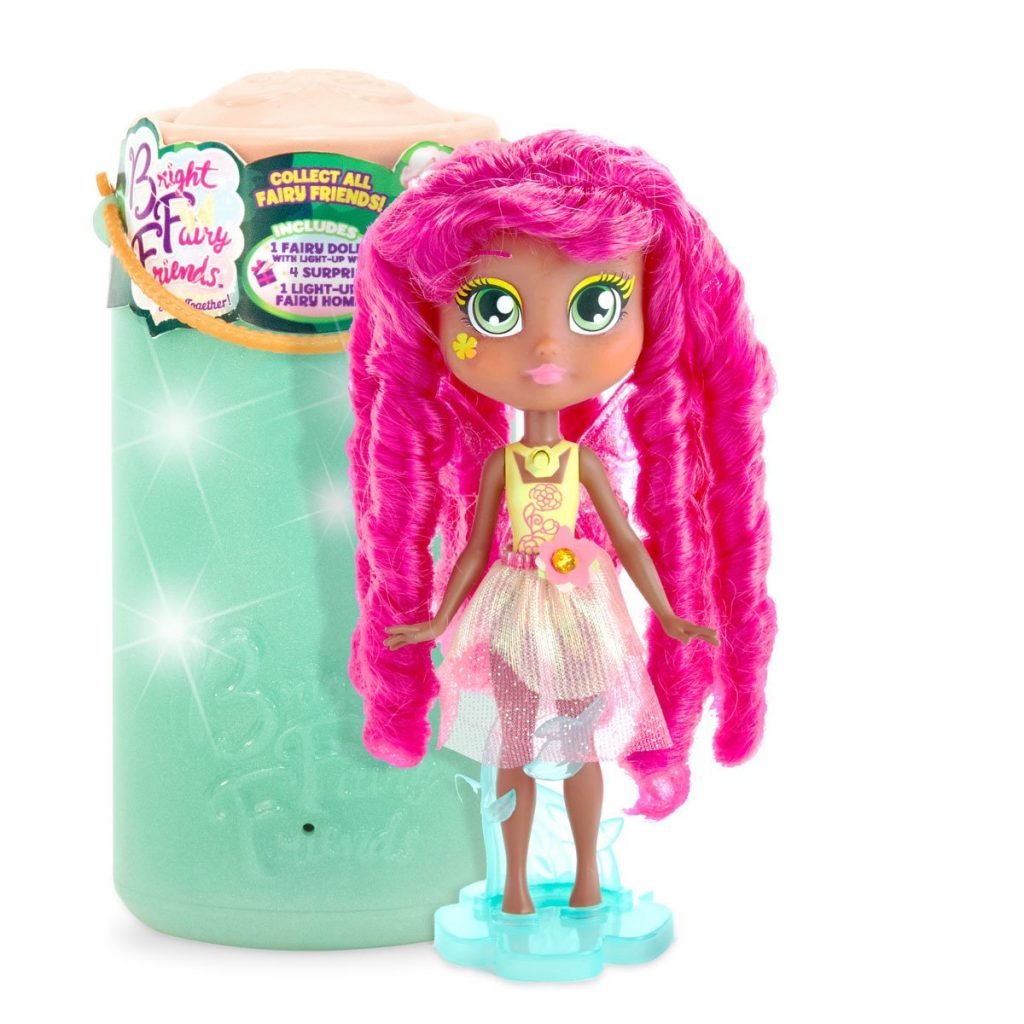 PenSilly (RRP £19.99) from Character Options is the perfect game for family fun over the Christmas period. Drawing games have never been so silly! This exciting new drawing and guessing will be a favourite among both young and old! At the centre of each game is the crazy characterised shaking pen, PenSilly! To play, simply choose one of the 75 description cards and 75 subject cards, switch on your PenSilly and try your best to draw the image the cards describe before the timer runs out.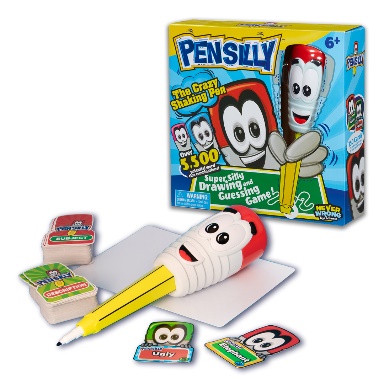 Core K'Nex Creation Zone 50 Model Tub (RRP £29.99) from Basic Fun is the perfect gift for any construction fan! There is plenty to excite with the ultimate Creation Zone 50 Model Tub that includes a car, crane, dragon, swing ride, robot and more! The sizeable reusable storage tub holds all 417 K'Nex parts while being large enough to store partially and fully built models. The set also comes with an easy-to-follow colour-coded instruction manual or you can go rogue and build anything you can imagine!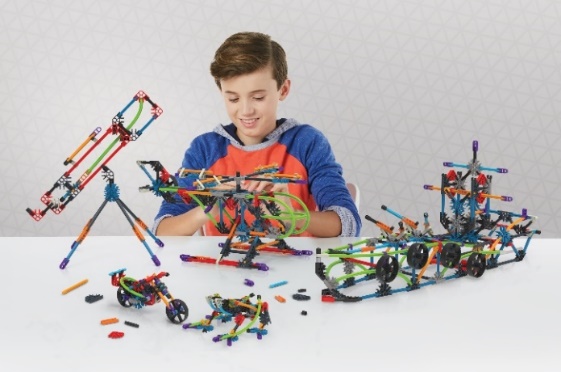 Smoby Reversible 2-in-1 Scooter (RRP £49.99) from Simba Smoby Toys UK is ideal for kids aged 18-36 months. Designed with mobile development in mind, this three-wheeled piece switches easily from a learning trike to hone steering and balance skills, to a first scooter for a more daring ride. The ergonomic functionality is particularly suited for the age range with a robust chunky, plastic covered frame and adjustable metal handlebars with large handles and silent wheels. What's more the transformation from trike to scooter is effortless with no tools required!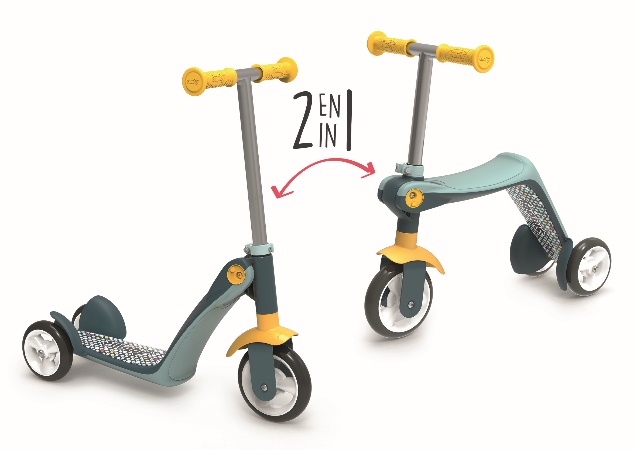 Trudi Puppets (RRP £19.99) from Flair are cute plush characters that can be played with as beautiful soft toys or as fun puppets! The super soft plush puppet is characterised by simple colours and an open smiley mouth, designed to develop a child's imagination through imaginative play. Kids will have tons of fun inventing stories to act out with their new puppet friends. What's especially good about these great soft toys is that they are machine washable at 30°!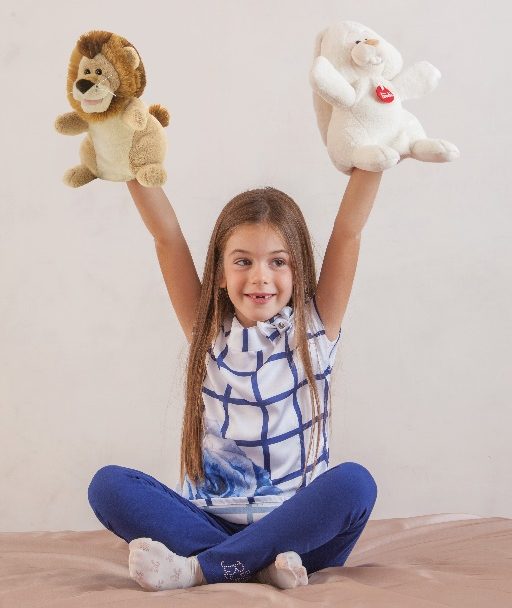 Will any of these be making it home with you this Christmas? Let us know by commenting down below!