It's no secret that we've all had sports withdrawal over the last few months, with many of our favourite sporting events and TV broadcasts being cancelled or postponed. But why not bring the fun of your favourite sports home with these sporty toys and games perfect for all the family to enjoy!
KickerBall – £14.99 – Perfect for football loving kids, the KickerBall has special panels that channel air in ways your standard football can't. The special design, along with revolutionary aerodynamic materials, allows the KickerBall to swerve, bend and curve with ease.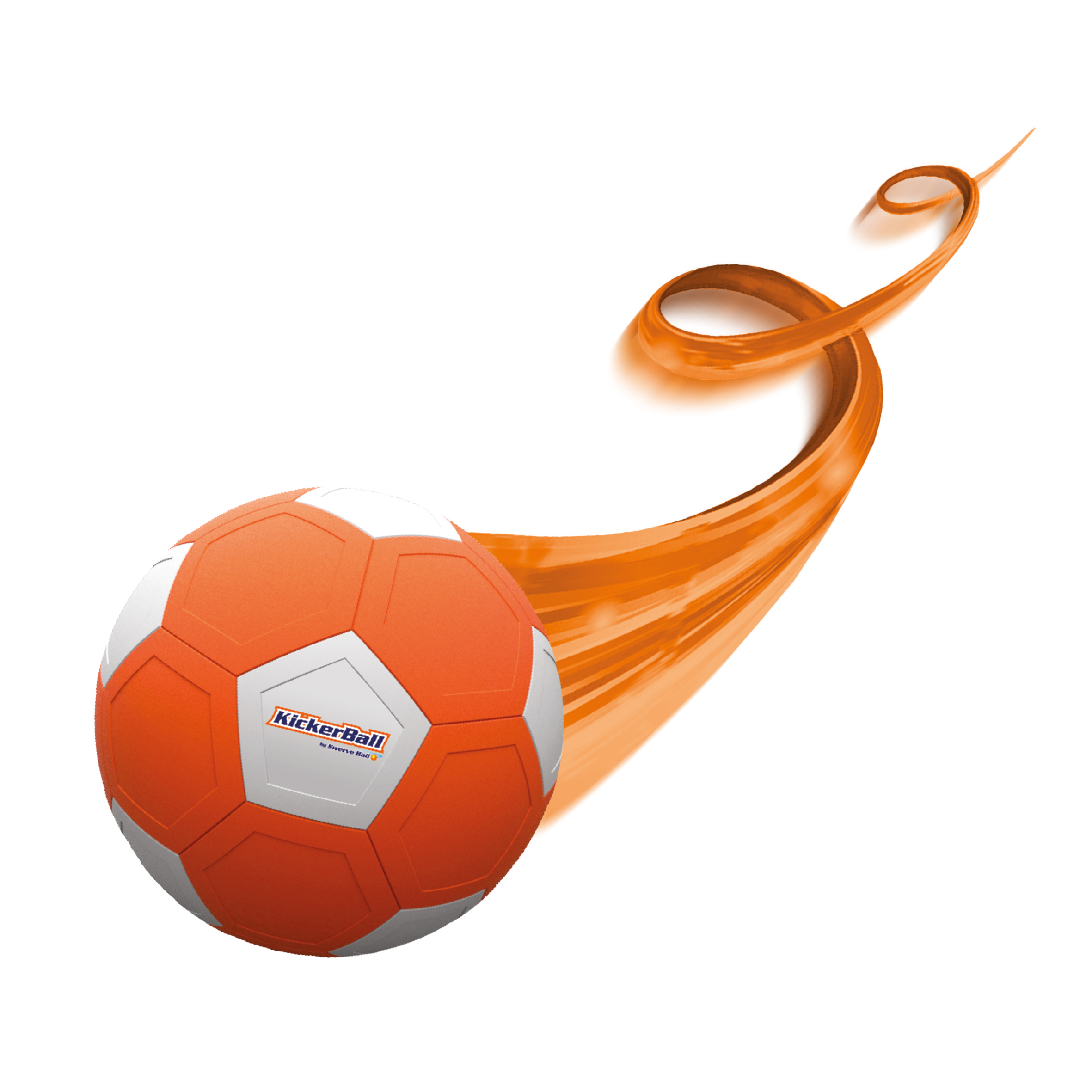 Great Garden Games Co Sports Day Kit – £18 – Throw a family sports day with this fun (and stylish) retro sports day kit! With all the equipment you need for over 50 sports day games you'll have plenty to keep you occupied over the summer months!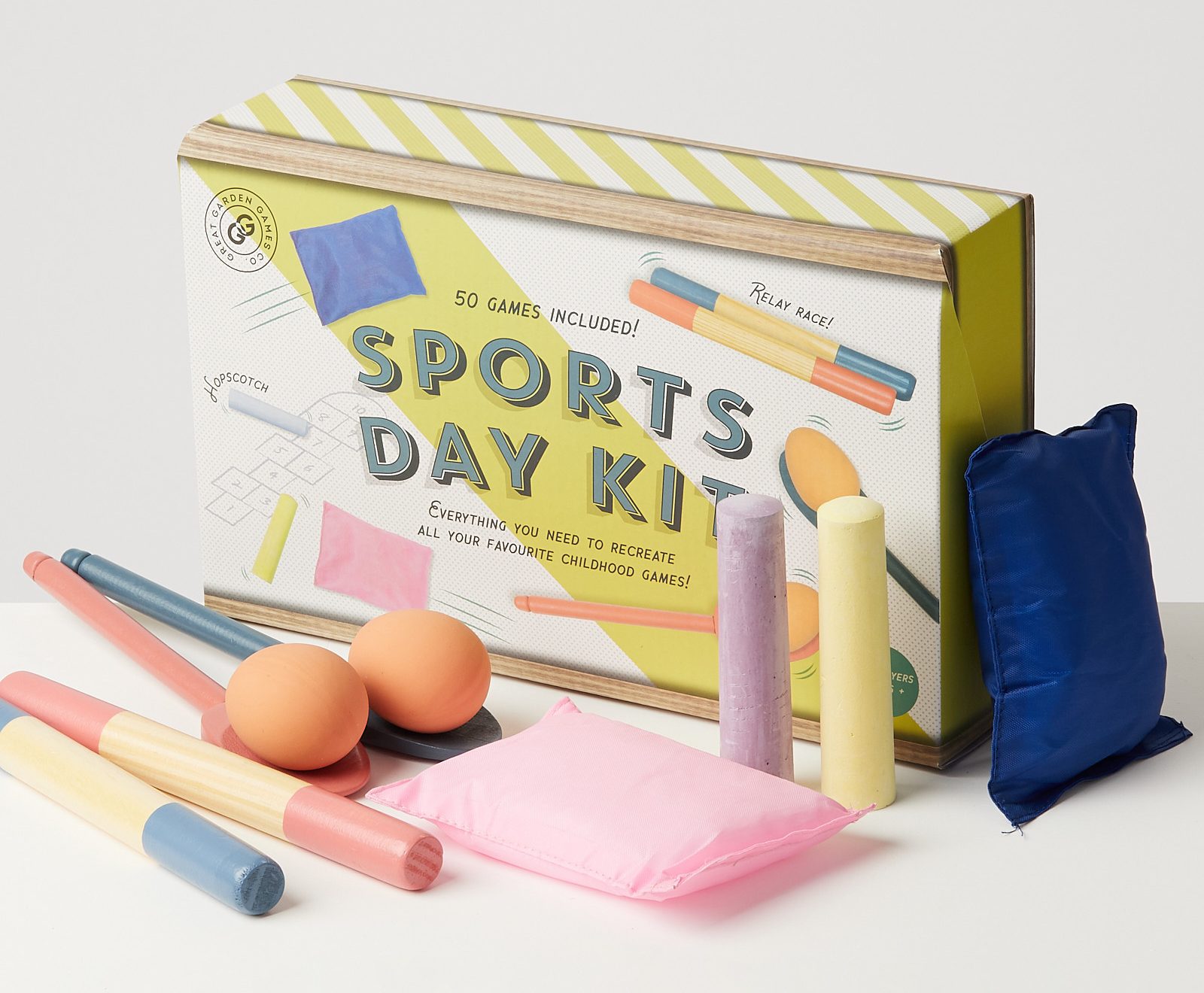 Yoga Dice – £13.99 – Fun for all the family these YOGA dice provide thousands of possible bendy combinations.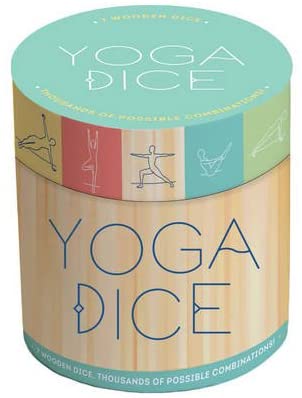 Chad Valley Football Gaming Table – £34.99 – Take indoor football to a whole new level with the Chad Valley 3ft Football Games Table. Perfect for the entertaining the little ones, they'll have hours of fun challenging each other until one of them is crowned the champion.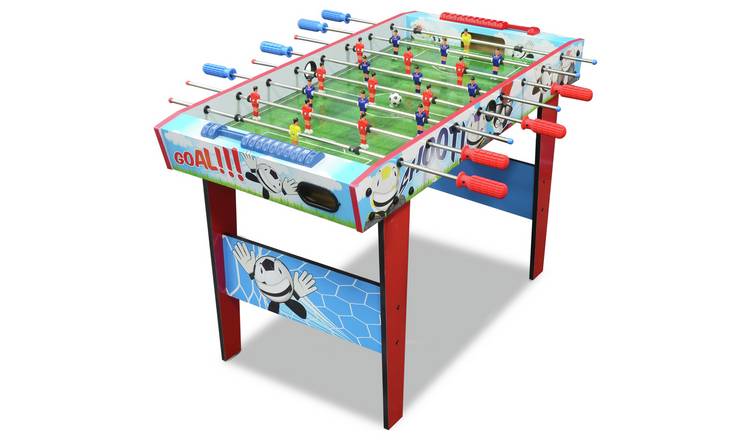 John Lewis Outdoor Sports Set– £19 – This fun set includes a frisbee, soft football, bat and ball and boomerang, all in a handy backpack to make it easier to take with you on the go!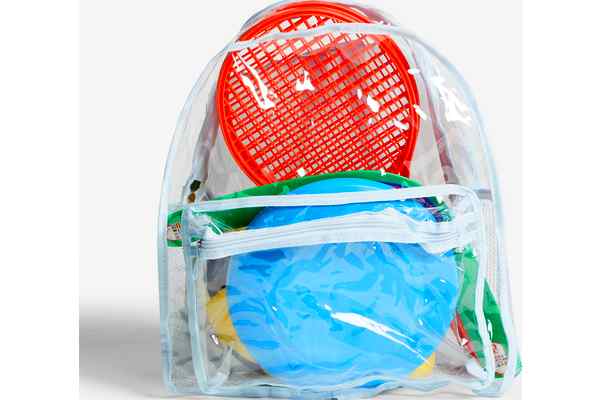 Goal 10 – £7.99 – Goal 10 is a game of strategy and team building that will be right on target whether played home or away! Perfect for 2-5 players, or more if combining packs, Goal 10 has everything you need for a fast action game packed full of challenges.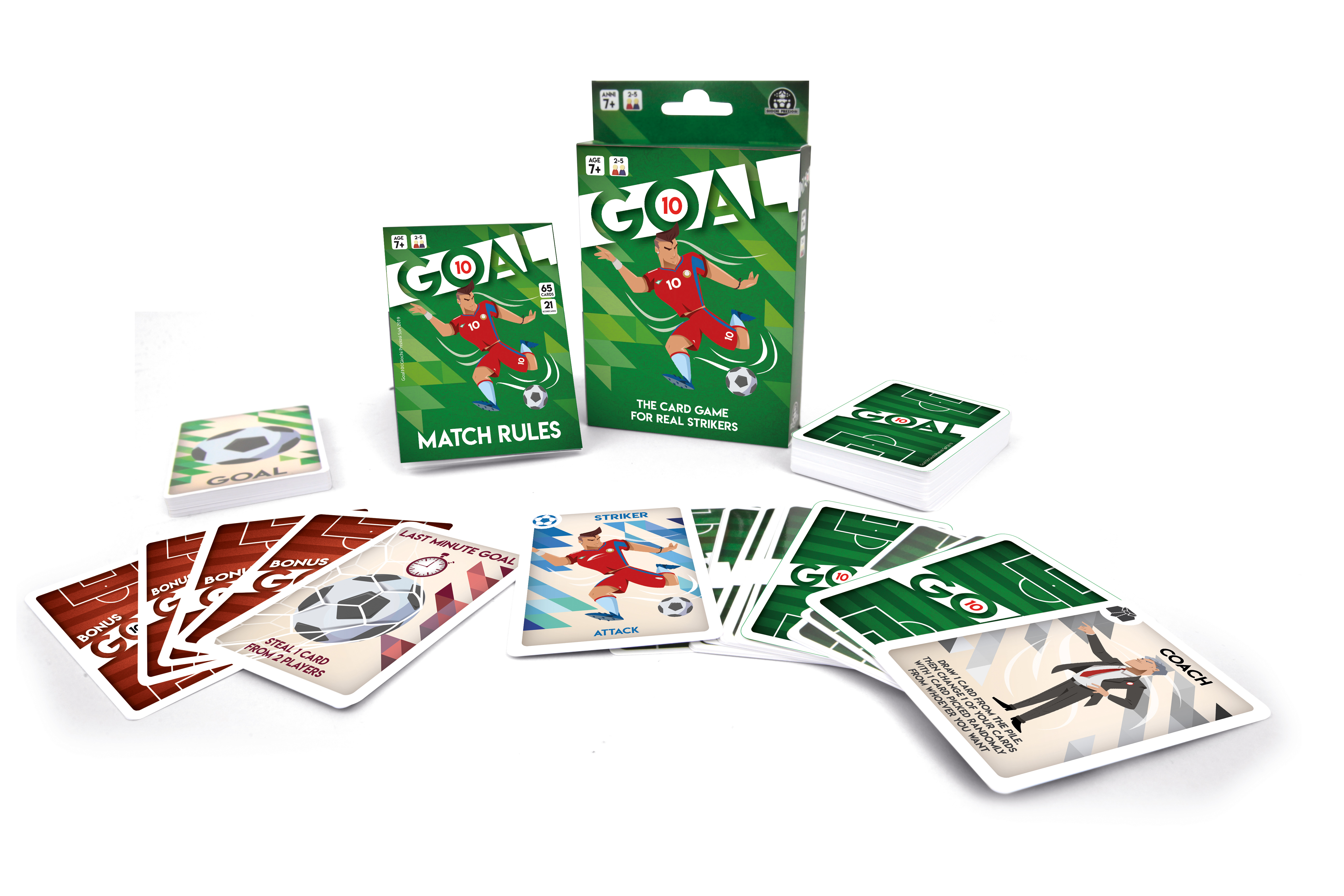 What sports do you and your family enjoy and how have you gotten your fix during lockdown? Let us know below in the comments or on social!