There are a host of reasons why December is the best month of the year, from watching holiday movies under a blanket, to all the family time spent playing games and having fun. But undoubtedly one of the best parts about December is all of the treats that fill our cupboards that we just don't get all year round!
We've put together a list of some of our favourite treats to have over the festive season so that you can hopefully discover some new snacks to grace your kitchen cupboards.
Lindt Lindor Double Chocolate – okay, so we have ALL heard of Lindt Lindor before but have you tried the newest flavour? A mix of dark and milk, these truffles are even more decedent than their counterparts.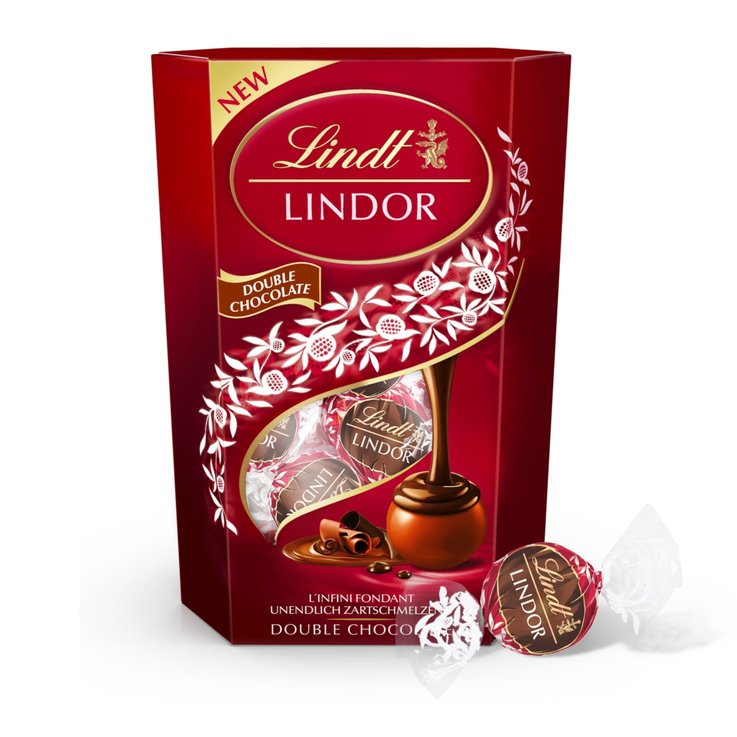 Olly's Pretzels – From savoury cheese flavoured pretzel thins to chocolate coated share packs, Olly's have sweet and savoury snacks that are perfect for sharing in front of the fire.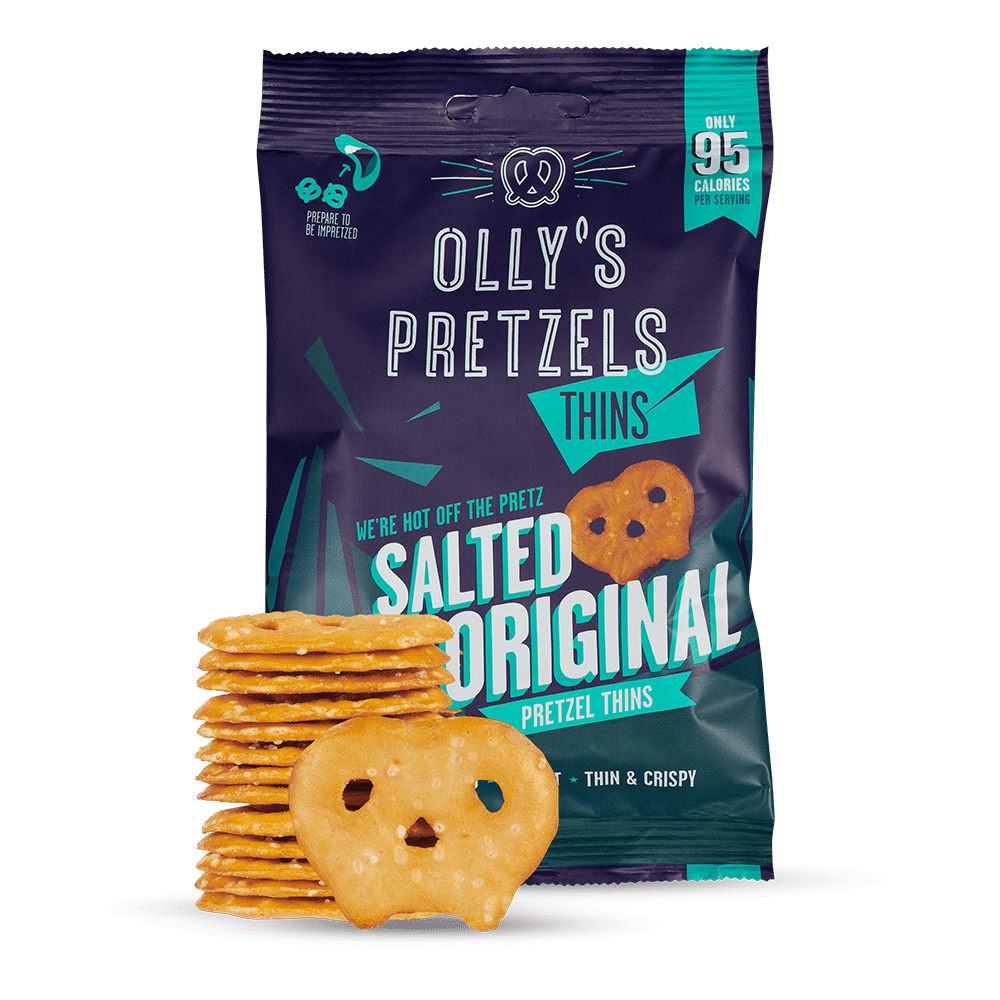 The English Cheesecake Company Variety Sliced Cheesecake – Look no further for a festive selection of sliced cheesecake that will please the whole family over the holidays.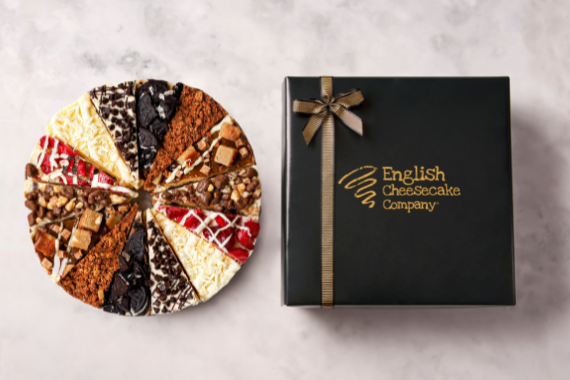 Russell & Atwell Fresh Chilled Chocolates  – These amazing, decadent chocolates are made entirely with FRESH ingredients! These are great for gifting, as well as for keeping in the fridge to pop a choc every time you open the door! Our favourite flavour is Seville Orange!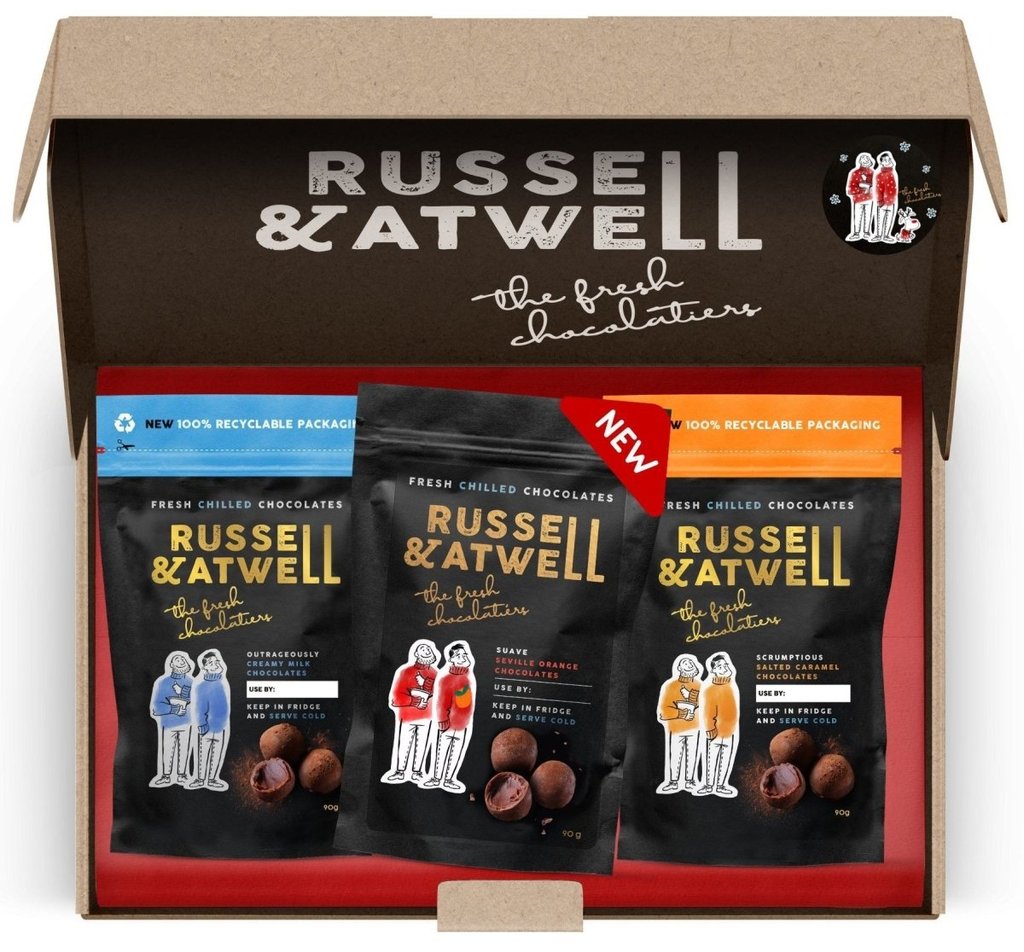 Cartwright & Butler Cranberry and Orange Mince Pies – We may have eaten 10 too many mince pies trying to find our top pick for this feature and finally the team settled on these delicious and fruity pies!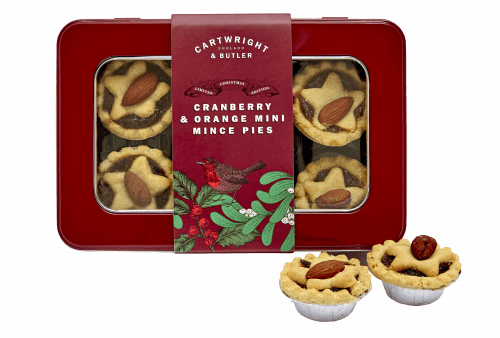 Fairfields Farm Turkey & Stuffing Crisps – Bring the joy of a roast turkey dinner to the snack table with these scrumptiously crunchy crisps!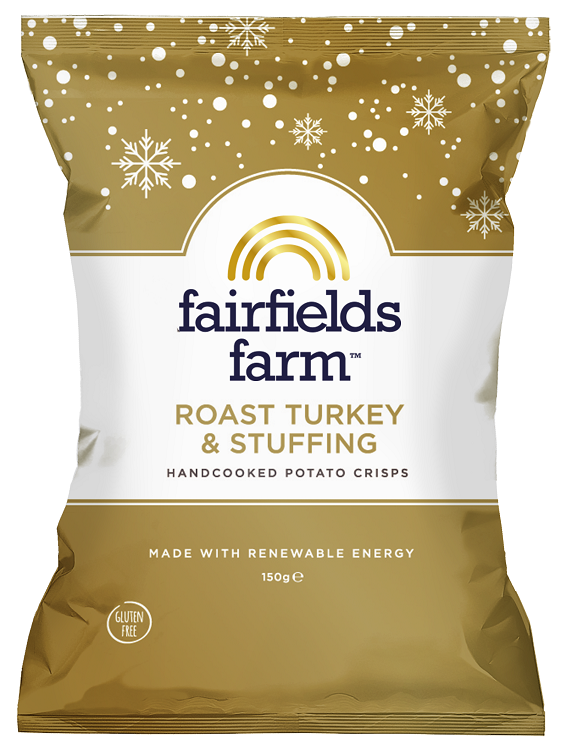 Love Corn – For a slightly lighter savoury snack choice, Love Corn is crunchy and tasty enough to fit the bill and is great alongside a cheese board or as little nibbles with your drinks.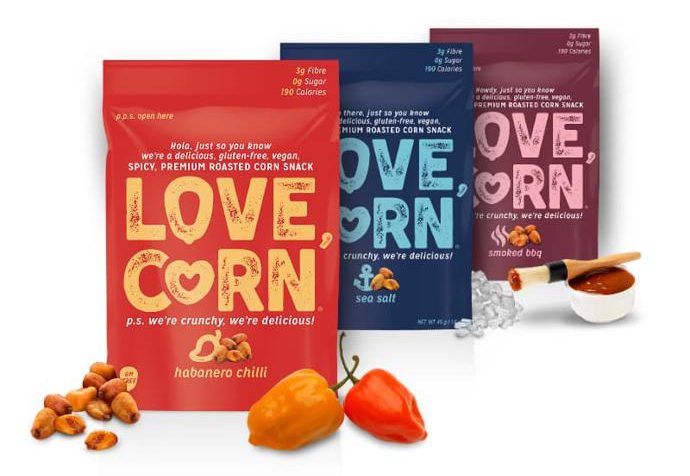 Laughing Dog Christmas Dog Treat Hamper – And when you're stocking up on festive treats for the family, don't forget your four-legged friend! From Christmas puddings and pink macarons to festive wreaths and hand-decorated 'Merry Christmas' baked biscuit bones, premium dog food brand Laughing Dog launches has a barkingly good range of delicious treats to spoil your beloved pooch with this Christmas. Inspired by human food trends, made with natural, simple, and limited ingredients, pet parents can rest assured that their pup will love these goodies!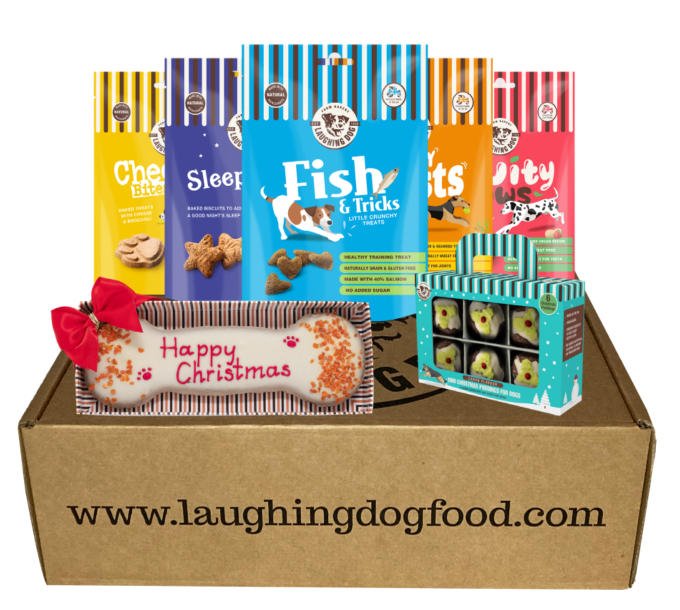 What snacks do you like having in the house around the holidays? Let us know below!