Summer is just around the corner and there isn't a much more summery drink to enjoy in the garden than a G+T!
Since the rise of gin started a couple of years ago the market has been flooded with premium gins to pick from and it's sometimes hard to know what to go for, so we've taken the guess work out of it for you with our tried and tested list of gins!
It was a hard job, but the UKMums.TV team has tested all of these out and we've even complied tips on mixer pairing and garnish so you can perfect your tipple.
Alcoholic
Copper Rivet Dockyard Gin (RRP £29.99) – Fresh and fruity! Notes of citrus and a little elderflower.
Pair with: Regular or elderflower tonic
Garnish: Orange
Palmers Gin (RRP £28) – Warm, and a little nutty! Earthy spices come through as a secondary note.
Pair with: Mediterranean tonic
Garnish: Pink Grapefruit
Mermaid Gin (RRP £38) – Sweet and citrusy. What's more the bottle and all its packaging (even the seal) are totally plastic free and the distillery has eliminated the use of bubble wrap etc.
Pair with: Ice… this is great served on the rocks with nothing else!
Garnish: If you're feeling fancy, we enjoyed pink peppercorns!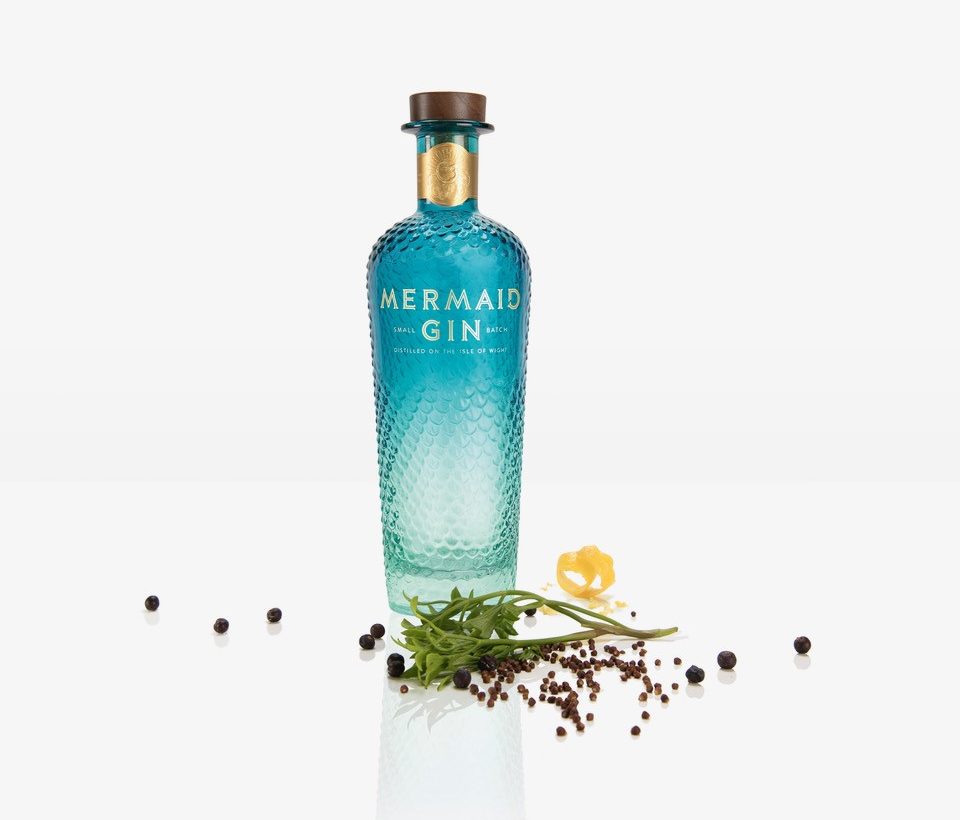 Longtooth (RRP £38) – Creamy with a touch of vanilla. A classic GIN tasting gin! PLUS 10% of the profits go to saving tigers and their habitats!
Pair with: Soda water and a squeeze of lemon (add a little sugar syrup if you like it sweet!)
Garnish: Lemon peel
Rosemullion Summer Gin (RRP £40) – Juniper lead with hints of citrus and a subtle liquorice note.
Pair with: Regular tonic
Garnish: Anything citrus OR blackberries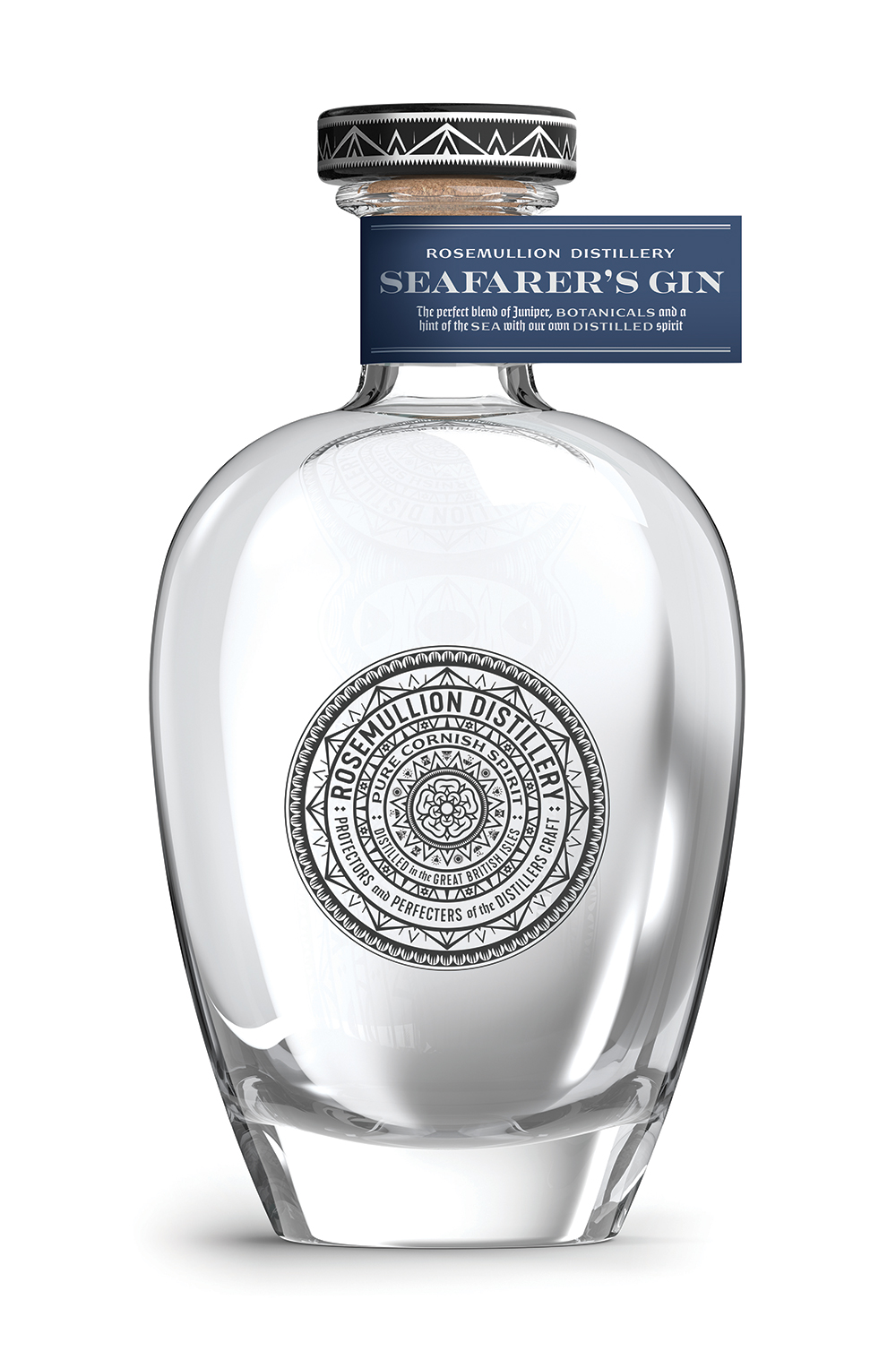 Nelson's Rhubarb and Custard Gin (RRP £40) – Sharp, sweet rhubarb stands out with a hint of vanilla.
Pair with: Fentimans Rose Lemonade
LoneWolf Cactus and Lime Gin (RRP £26) – Made with Brewdog's signature citrus gin with added kaffir lime and Queen of the Night flavours. How exotic!
Pair with: Regular Tonic
Garnish: Mint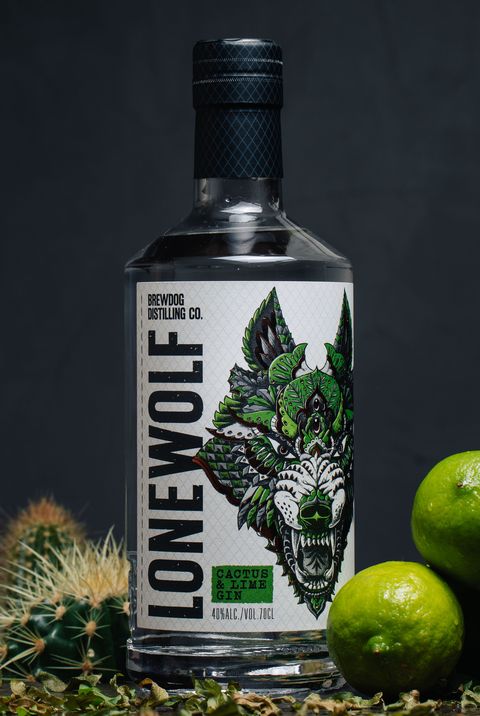 Non-alcoholic
Caleno Juniper Non-alcoholic Spirit (RRP £24.99) – A tropical infusion of juniper, citrus and spice botanicals that is sugar and alcohol free!
Pair with: Regular tonic
Garnish: Tropical fruit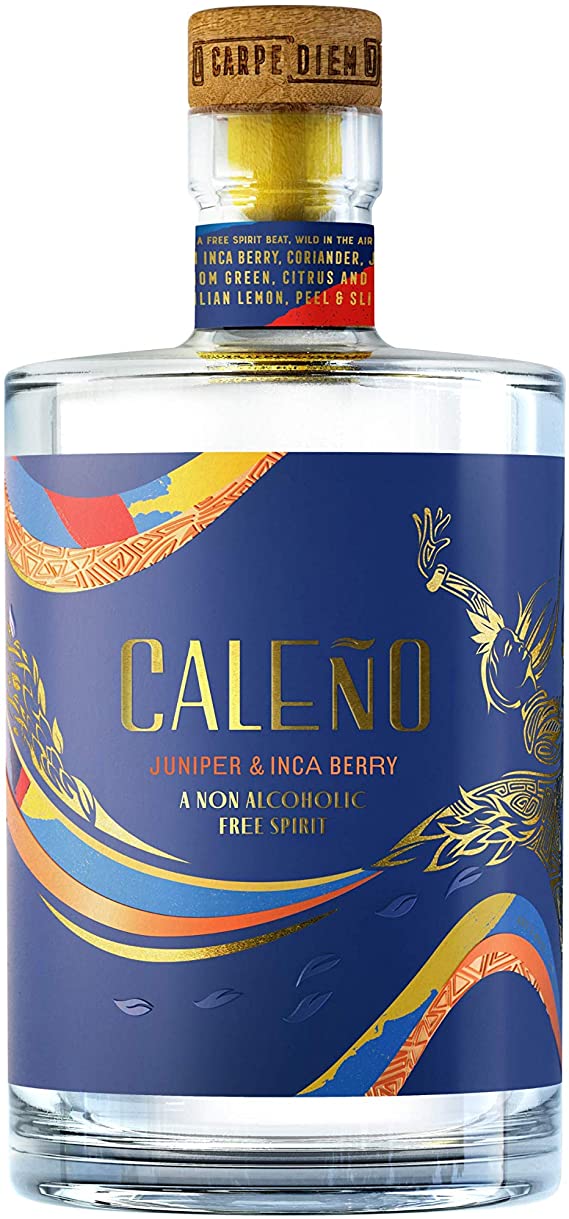 Ginish (RRP £19.99) – Low calorie and zero sugar or alcohol!
Pair with: Mediterranean Tonic
Garnish: Chilli and Lime
Non-alcoholic – premixed
Take a break from booze and make life easy with these two great alcohol-free premixed G+T's!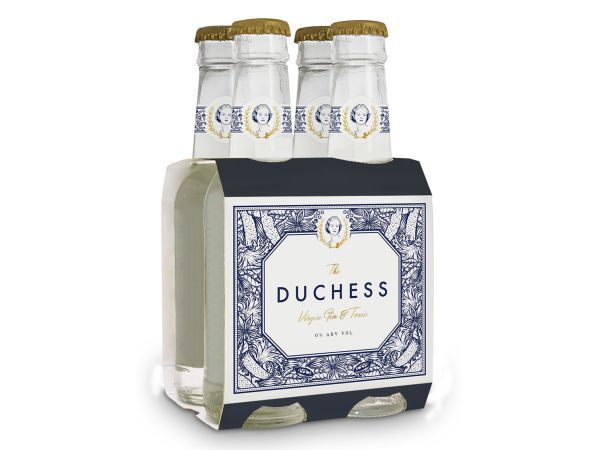 Do you have a favourite gin? Let us know what yours is by commenting down below or over on Facebook and Twitter @UKMumstv!