Fireman Sam, everyone's favourite hero next door, has been racing to the rescue for more than 30 years. Whether stuck on a high cliff-face or caught in an underground cave, the residents of Pontypandy village know help is always close at hand, thanks to the brave and resourceful Fireman Sam.
A top-rated show globally, Fireman Sam has been translated into more than 35 languages, and the show airs in 155 countries! Quite the achievement for a local hero…
So where can UK-based families get their Fireman Sam fix? All this February Cartoonito will be bringing you everything Fireman Sam: new episodes, movies, fun activities for the kids, as well as lots of opportunities to win cool prizes!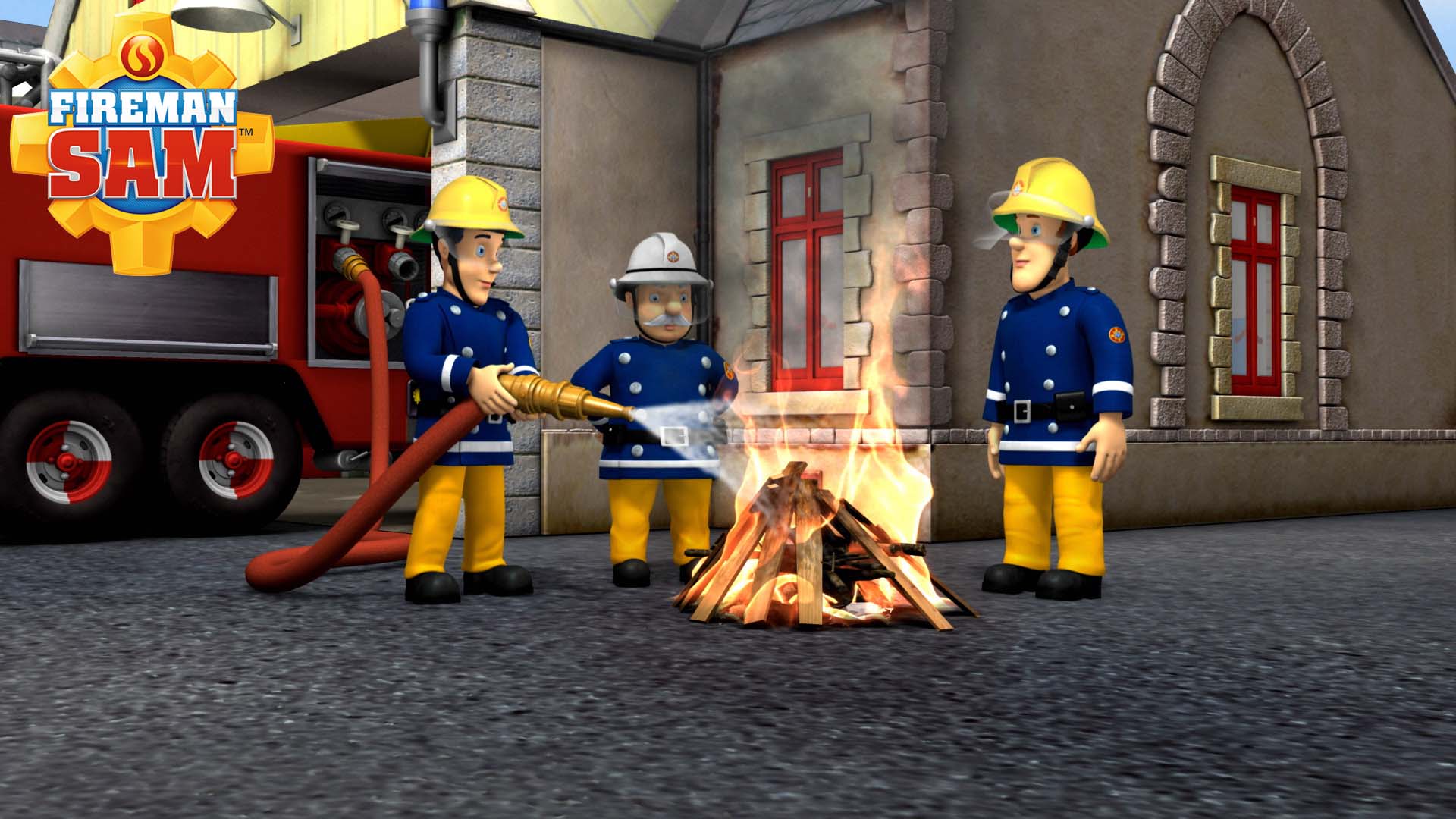 Be sure to tune into the Cartoonito channel, this February, for back-to-back Fireman Sam including some brand-new, action-packed episodes, which can be watched at 5pm.
To add to the excitement, there are themed collections to enjoy, including Ocean Rescues, Helicopter Heroes and Animal Rescues.
Plus, there are also specials and movies being shown. Fireman Sam movies can be watched daily at 8am, 1.30pm and 6pm.
Don't miss the fun this February!