For this year's UKMUMS.TV Baby & Pre-School Awards, our testers have been putting some of the best early years children's books through their paces.
Children's books are great not only for a light bit of entertainment, but they're also a brilliant way to help children master early reading and concentration skills! Of course, children will also be growing their knowledge of a wide range of topics as they soak up the content of each book.
So, for the UKMUMS.TV Baby & Pre-School Awards, we searched high and low for the very best children's books on the market. Then we recruited an army of mums, dads, carers, teachers and their children/pupils and we asked them to help us put these books to the test. They have now given their verdict, and we can now announce the winners in this category as: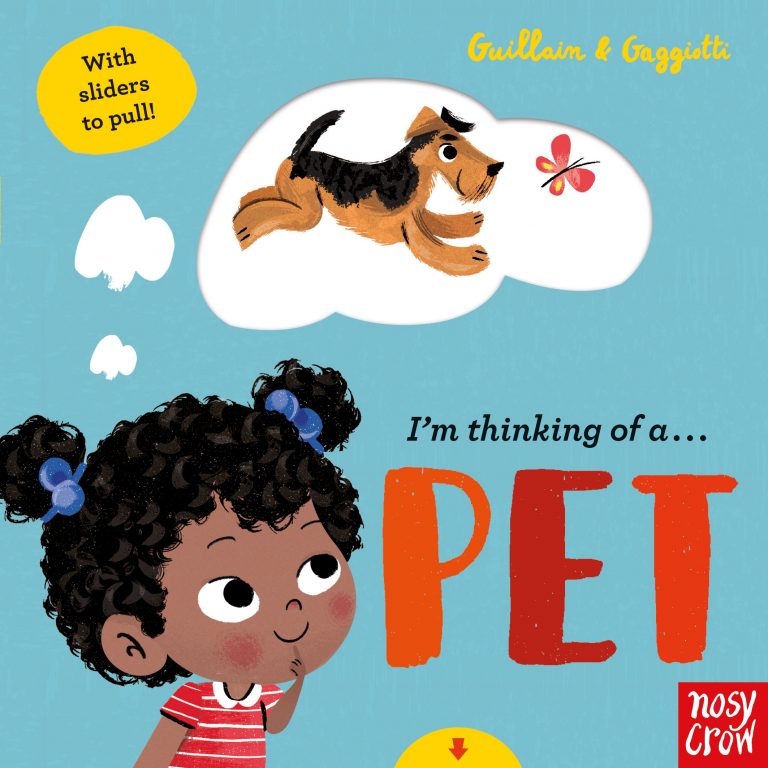 About the product: "This brilliant non-fiction board book is perfect for little animal lovers. With vibrant energetic artwork and a friendly rhyming text, these interactive books are great for reading aloud.
Each child is thinking of a pet…Follow the simple clues, make a guess, then spot the animal hiding in the beautifully illustrated scene and pull the slider to reveal the answer! With four favourite pets to find – and animal noises too!"
What our tester said: "A sturdy book with great pictures. Lots of detail for the children to look at. The sliders add extra interest to the story. Although this is aimed at younger children, I would use this as a text within my Year 1 literacy lessons."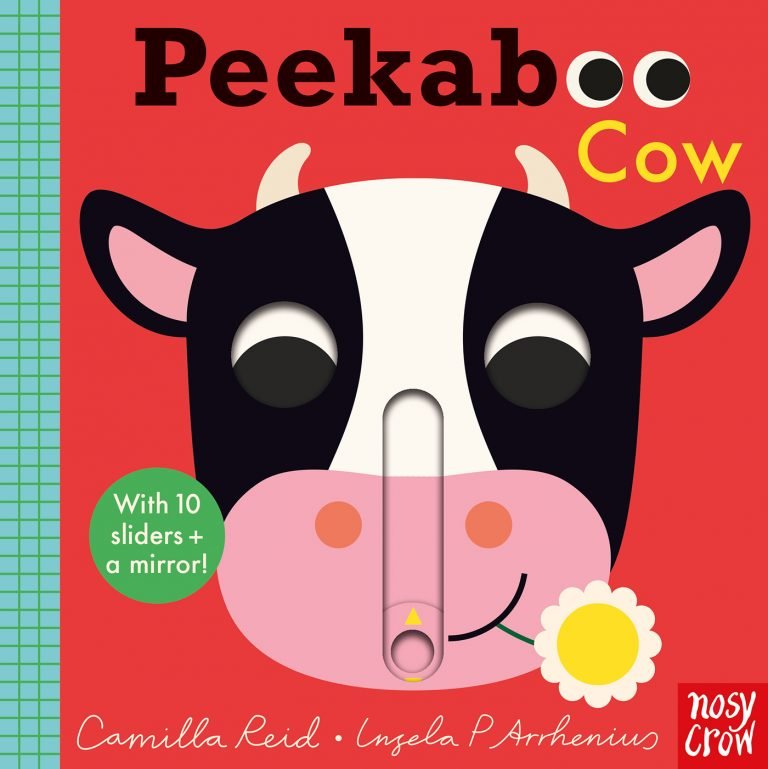 About the product: "Easy-to-use peekaboo sliders, a funny rhyming text and surprise mirror ending combine in this stylish, interactive board book!
With a total of 10 smooth mechanisms to push, pull or turn on every spread this beautiful book is packed full of fun!
Connecting with faces and playing peekaboo is one of the first games that babies play. It's why the very youngest of children will love this book – and want to read it again and again."
What our tester said: "What's not to love? My kids love anything to do with animals, including farmyard fun. So this book is perfect! It's really sturdy, and packed with easy-to-use peekaboo sliders. My kids loved pushing, pulling and turning the sliders to reveal the cute characters hiding within! The rhyming text and surprise mirror ending just added to the fun!"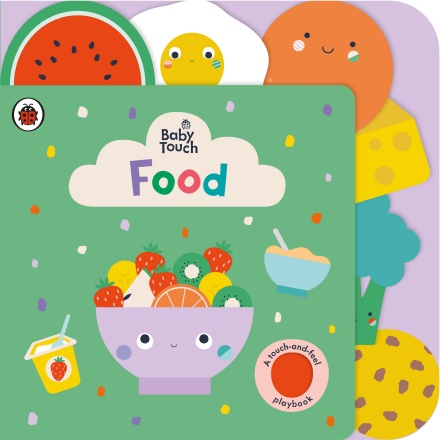 About the product: "Introduce your baby to first words with this bright, interactive playbook.
Name and touch the different foods, from healthy fruit to yummy treats!
With textured patches to touch, feel and explore, this bright and sturdy board book with grabbable tabs will engage young children from birth upwards. High-contrast colours and touch-and-feels stimulate a baby's senses, while encouraging interaction and play.
Aids sensory development and helps to boost fine motor skills.
We make growing up the best story ever! Here at Ladybird, we publish playful books for little hands."
What our tester said: "This book is larger than a lot of books for young children, it's clear, colourful, and really appeals to all the senses. My children really had a great time playing with all the touch elements – there are tons of little squishy elements to press! It also lets you talk about the idea of meals, which is really useful when you've got young children who are still new to the world of food!"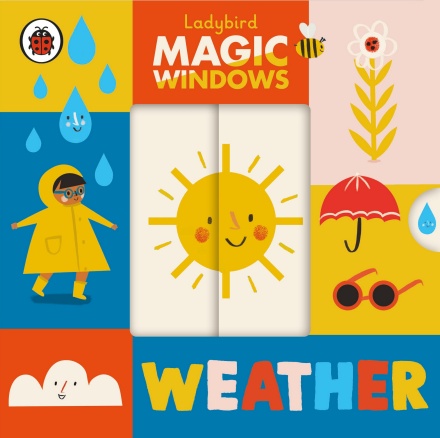 About the product: "Change each Magic Window and watch the world transform…
Magic Windows is the new novelty non-fiction series from Ladybird Books. Perfect for curious toddlers, this new series explores the wonderful transformations found in nature.
Little ones will love to pull the sliding mechanism on each spread and change what appears in each Magic Window. They will learn why puddles appear, what hides behind the clouds and how rainbows are made.
With Magic Windows: Weather, toddlers will not only learn more about the weather, they will interact and play with it too!"
What our tester said: "My little ones had a great time pulling the tabs and opening the windows. It's really sturdily made, which is a must for children's books – so that was great to see. My kids do get bored quite easily, but this short-form, interactive book really held their attention and maintained their interest. What I liked best was that it was helping them to learn all about the weather!"