Our mums have been busy reviewing some of the best early years health and care products on the market. Whether it's changing bag must-haves, health essentials, safety products or baby toiletries that you're after, we've got you covered! Keep reading to find out which early years health and care products came out on top.
In this year's UKMUMS.TV Baby & Pre-School Awards Best Baby Toiletries category, the winners are as follows: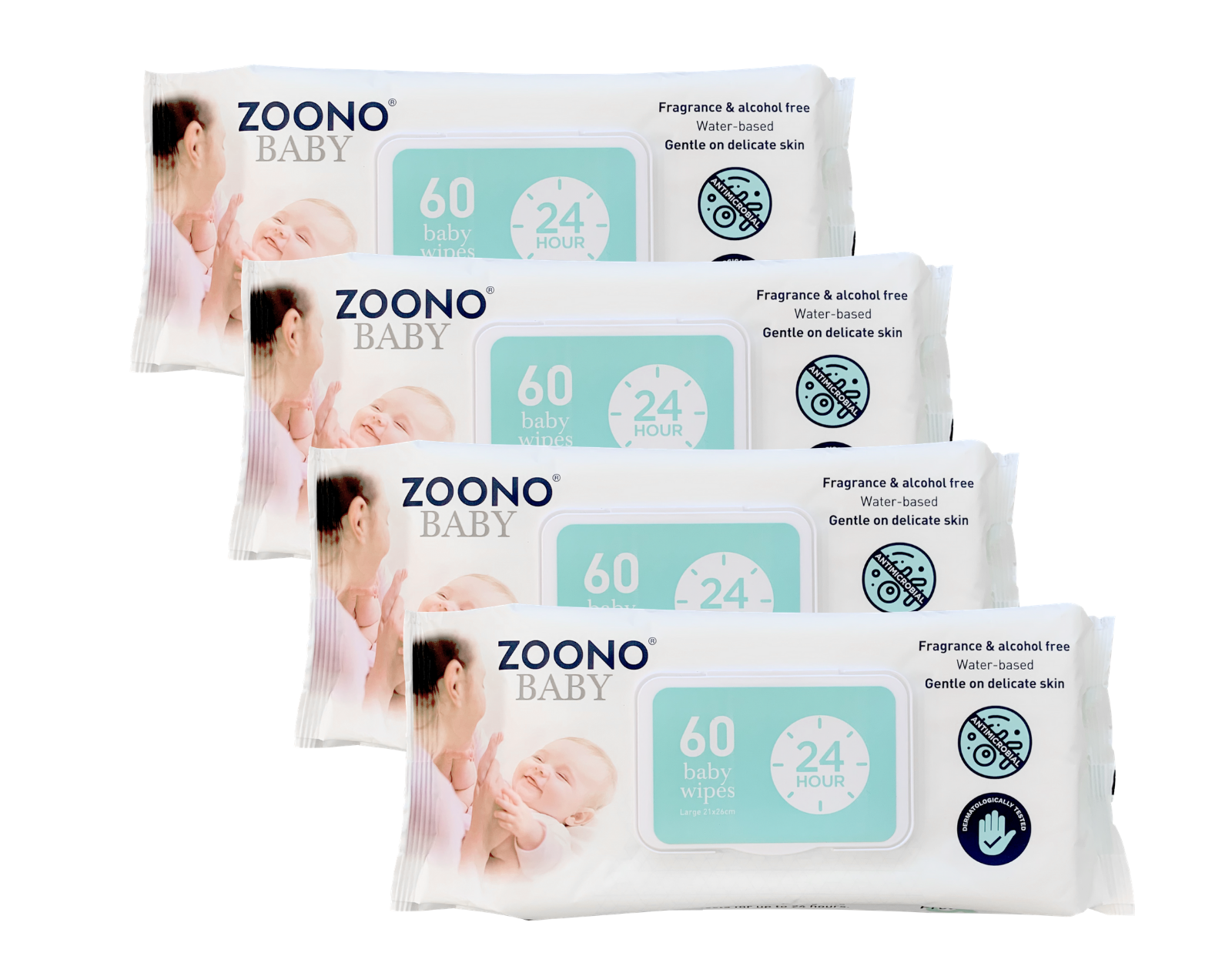 About the product: "From nappy changes to cleaning mucky hands and surfaces, ZOONO's breathable and light Baby Wipes help parents keep their baby and home protected for longer.
The super soft, alcohol-free wipes use a unique water-based solution that keeps baby's skin protected by forming an antibacterial and antiviral shield on the skin. This is scientifically proven to kill 99.9% of bacteria, a wide range of pathogens, and be effective for up to 24 hours when used as part of your regular cleaning routine."
What our tester said: "I love these! They're nice and thick wipes. They don't irritate the skin. I have used them for my baby and my toddler."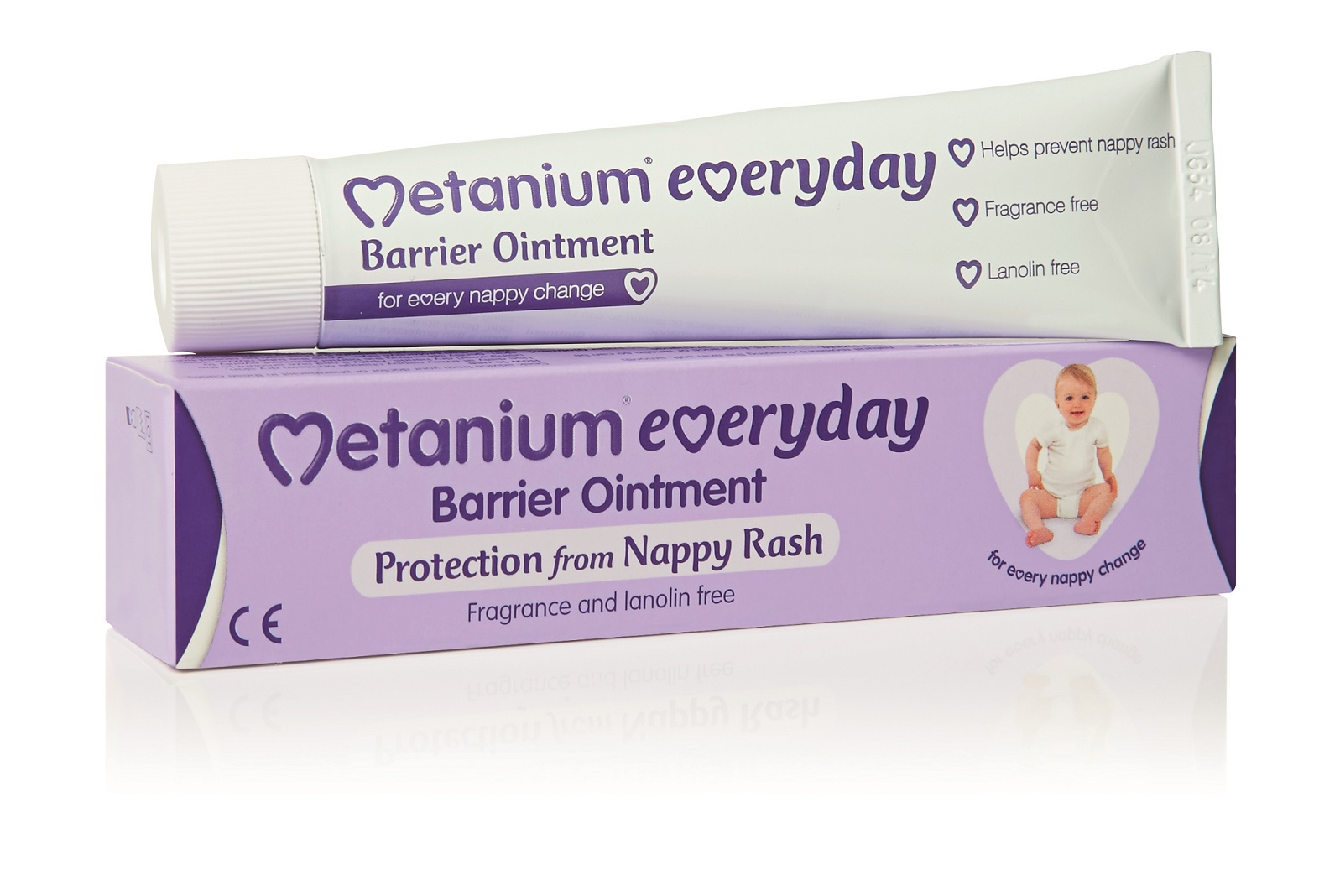 About the product: "Helps protect against the irritants that cause nappy rash. Gentle enough to be used every day, at every nappy change. Helps to seal in the skin's natural moisture, keeping the skin soft, smooth and supple. Unscented and uncoloured. Can be used from birth onwards. It's 100% vegan friendly."
What our tester said: "My husband and I love this product. It's great for teething related nappy rash, but it doesn't stain like yellow cream. It's a great 'every day' product."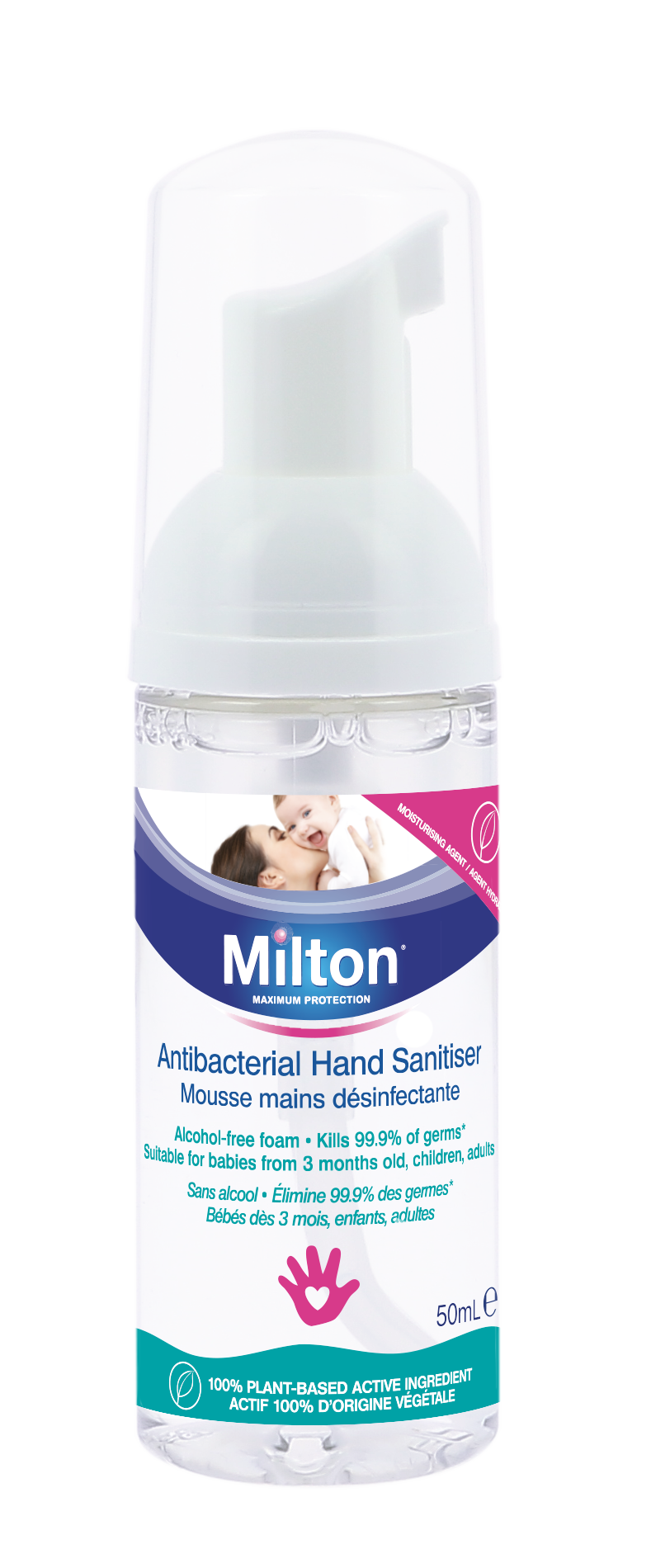 About the product: "Milton Antibacterial Hand Gel Leaves your hands soft and fragranced. Ideal when out and about, (work, public facilities, travel) or looking after baby (feeds, nappy changes)
Rinse-free formula for perfect hand hygiene with no need for water or soap and to prevent the risk of infection. Contains a moisturiser. Kills bacteria, fungi and viruses."
What our tester said: "I love the Milton range. We would 100% recommend them for quality and reassurance!"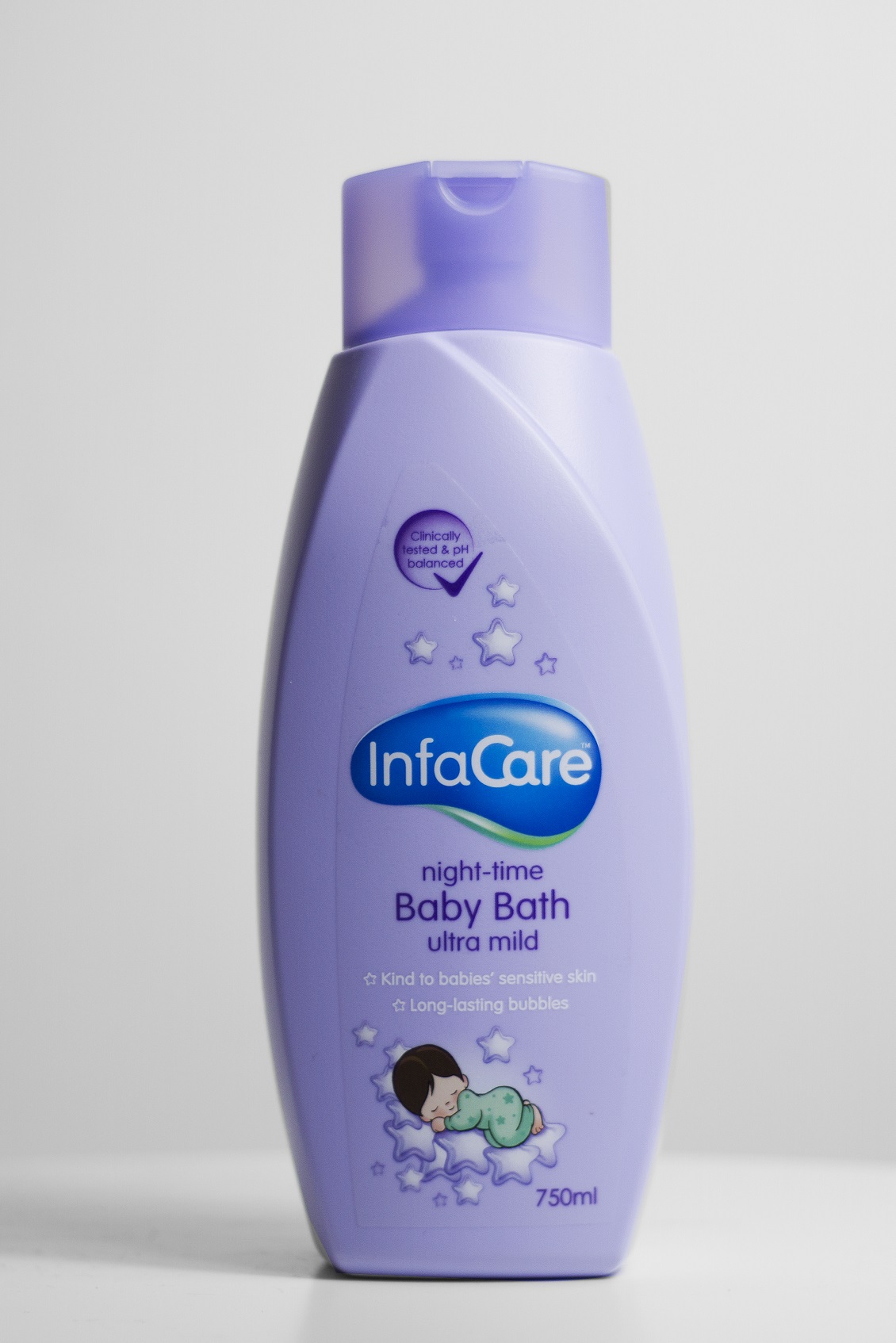 About the product: "InfaCare's bubbly bath time treats are formulated especially for baby's skin; both the original 'Infacare Baby Bath' and the 'Infacare Night Time Baby Bath' are ultra-mild and pH balanced with masses of long-lasting bubbles, making them very popular with parents and little ones! A baby's skin is ten times more delicate than adult skin so InfaCare is formulated to be as natural and gentle as possible. Recommended by hospital midwives and healthcare professionals, the Infacare bubble baths have been clinically tested and developed to promote natural levels of acidity and alkalinity in skin and hair.
Reassuringly, each is designed to prevent irritation, and mums say it helps with allergies. InfaCare Night Time Baby Bath has fast become a favourite with parents across the country; with up to 70% describing it as 'ideal' for their bedtime routine. You don't need to use much of either the 'Infacare Baby Bath' or the ' Infacare Night Time Baby Bath' to produce masses of long-lasting bubbles, perfect for little ones to have fun with and the gentle, powdery fragrance helps to relax, easing tots first into bed and then off to sleep."
What our tester said: "A lovely scented bubble bath. The bubbles really do last longer than other brands. It's great that it's gentle on the skin and it's clinically tested, too!"