We're joined by Simba Toys UK this week to bring to the fore the exciting world of AquaPlay!
When it comes to water play, things don't get much better than AquaPlay! The brand remains a huge hit with families almost 50 years since it was first introduced. Check out some of our favourite sets in our AquaPlay product guide here. Invented by an engineer and a teacher, AquaPlay is guaranteed to keep your little ones amused this summer, as they get to grips with how water moves – and have a blast in the meantime!
But if you want to extend the water play at home, why not try out these great sensory play ideas:
Painting with Water
Some of the best ideas are the ones that cost the least amount of money, and that's certainly the case with this one. All you need is a small container (e.g. a bucket or an empty ice cream tub) and a big paint brush. Add some water to the bottom of the container and head out of doors to 'paint' with the water on patio slabs, concrete, etc. Parents will love this no-mess option and kids will have a great time creating their special water designs!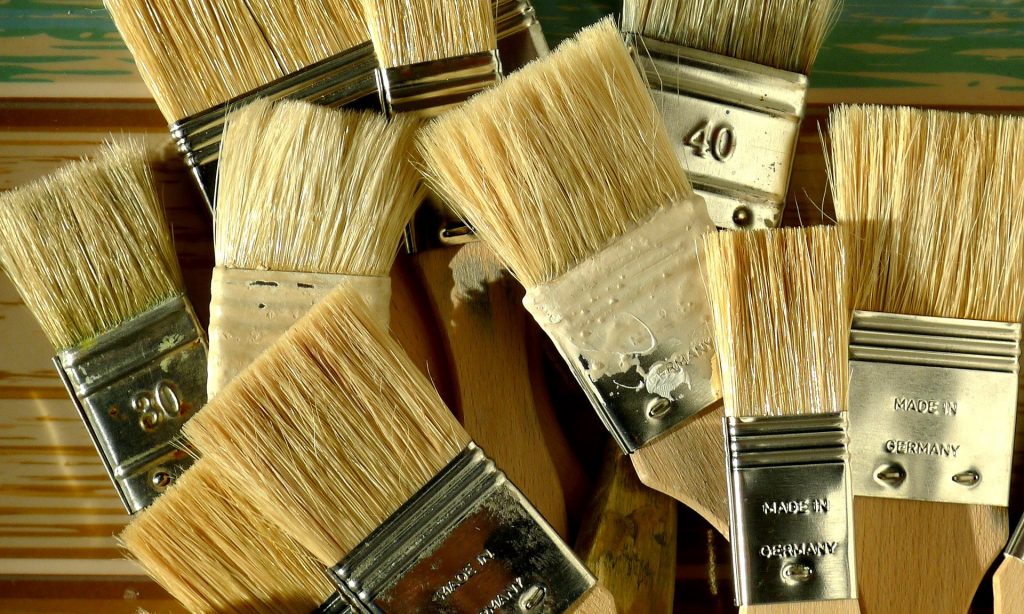 What sinks? What floats?
This classic activity for young children is not only fun but it's also educational! You're going to need your bath or a deep container for this one. Once you've filled your container or bath with water, gather up a selection of items that will either float or sink. Then for the fun part… Ask your little one if they think the item will sink or float before letting them drop the item into the water.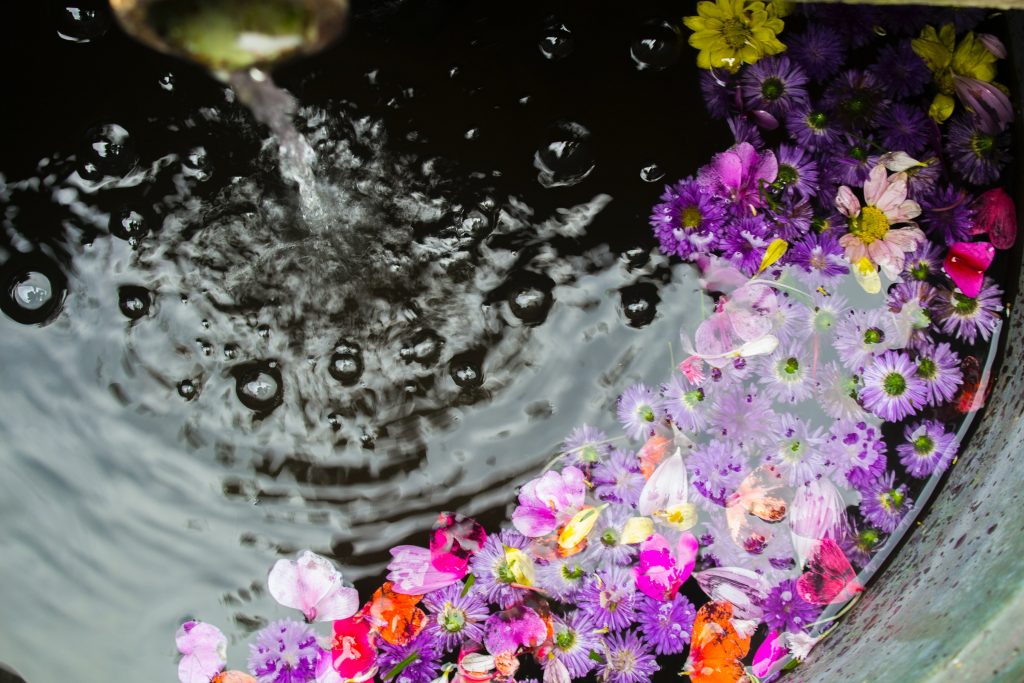 Scoop it! Mix it! Pour it!
For this fun activity you'll need a selection of non-breakable pots/tubs/containers (e.g. plastic cups, bottles, Tupperware, spoons, measuring cups etc.) – anything that you can scoop, mix and pour water with. It's probably a good idea to set this one up outside as no doubt there will be a few spillages! But the general idea is to encourage little ones to transfer water between the different containers. For an extra helping of fun, consider adding hand soap to get bubbly water!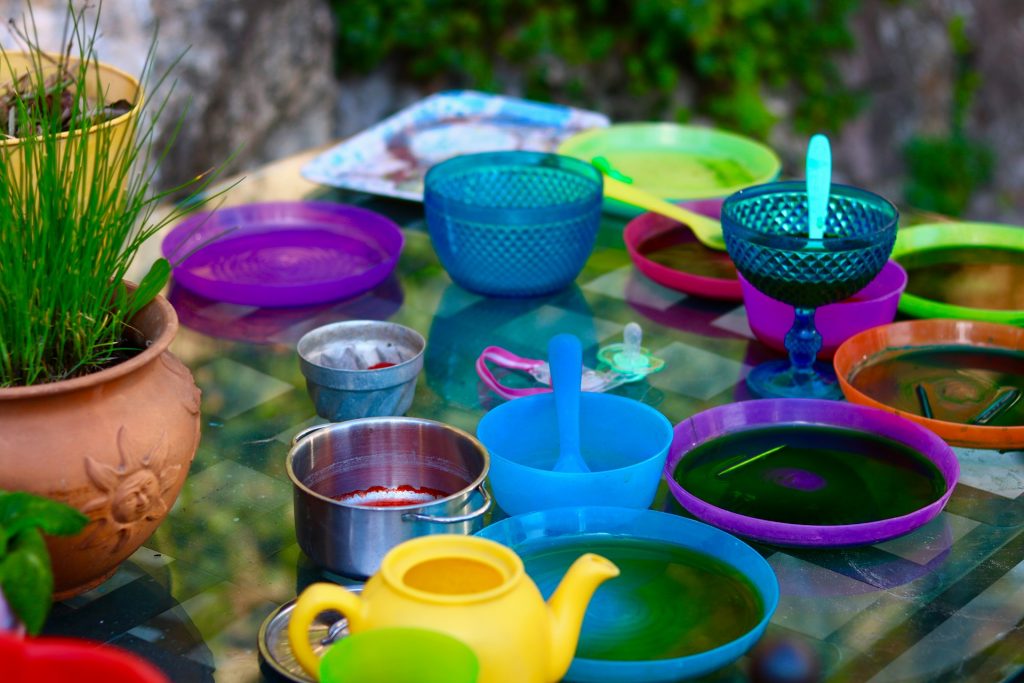 Fishing Fun!
For this activity you will require a small net, a large container filled with water (a bath works too!) and some bottle tops (or any other small floating object). Placing the bottle tops in the water, get your little ones to imagine that they're going fishing! Young children will love using their little net to scoop up the pretend fishies!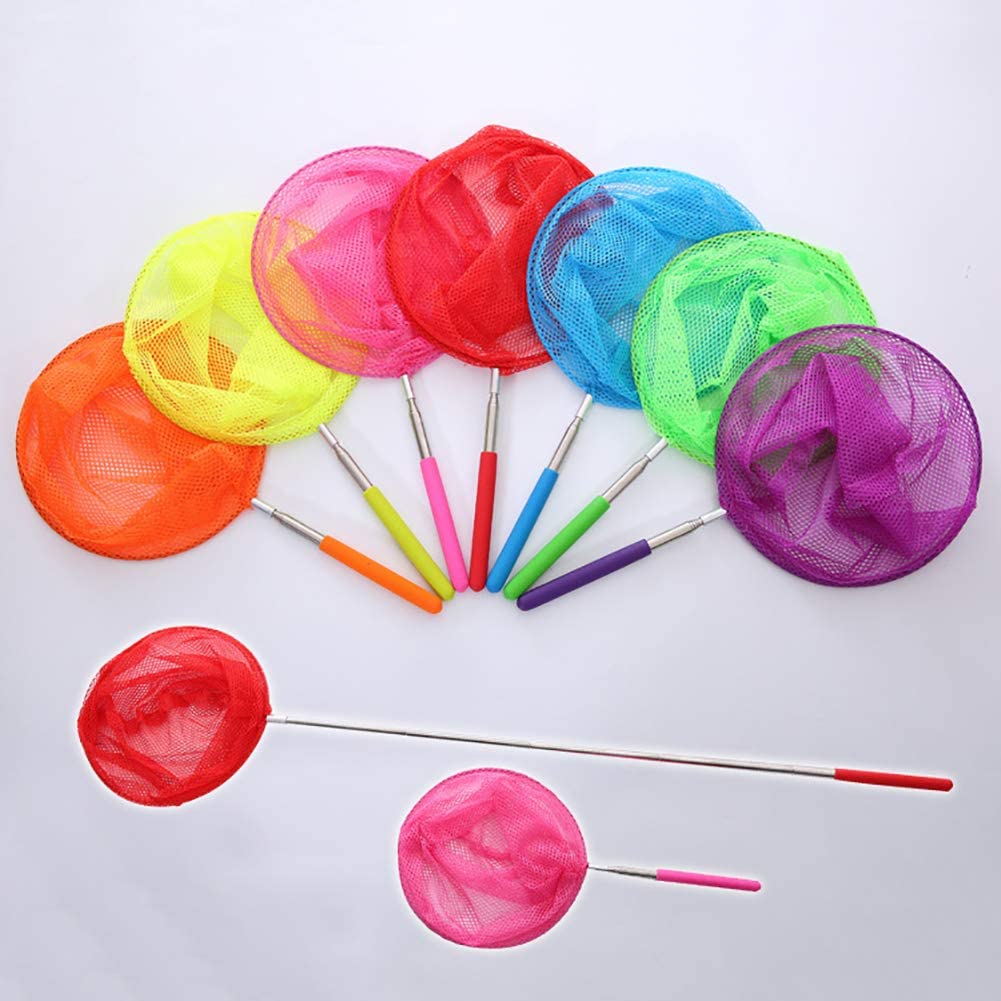 For more fun from AquaPlay, head back to the main hub page.