School is almost out for summer and if you're looking for ideas on what you and the kids can get up to over the long six-week break, then you've come to the right place!
Take a look at our suggestions below for a fun family day out this summer.
Go Up at The O2 – from £30 on weekdays and from £36 on weekends – the minimum age for climbing Up at The O2 is 8 years old.
For thrill-seeking families, why not climb up London's superstar attraction? Located on top of the world's number one entertainment venue, this is the perfect opportunity for visitors to reunite with family and friends for a 90-minute outdoor climb, enjoying a fun day out whilst experiencing panoramic views of the capital. In line with social distancing guidelines, each climb has been reduced to less than half the capacity previously in place, giving a more exclusive experience to visitors.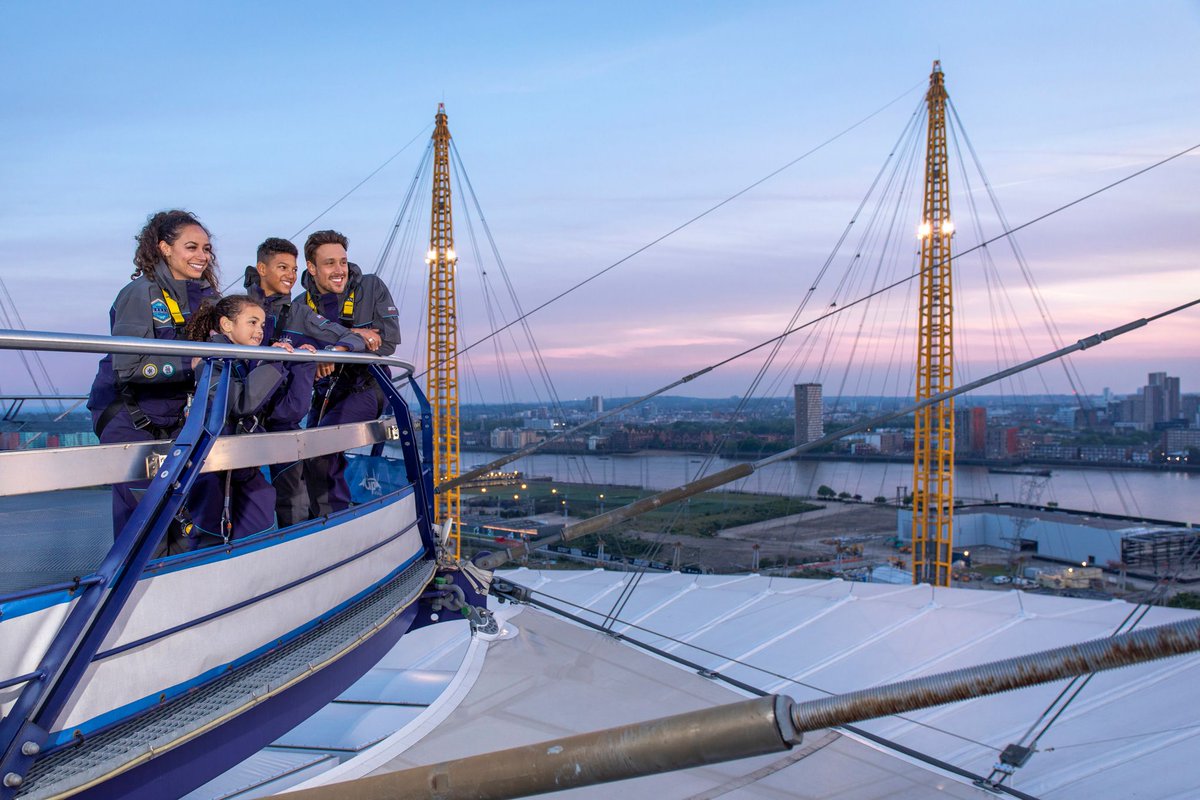 Visit Audley End Miniature Railway – from £12.50 per adult/child, 0-24 months go free
Why not take a trip to Audley End Miniature Railway in Saffron Walden during the time off, where you can check out the brand new play area and join in the magical summer festival which is running every day until Sunday 6th September. The bespoke railway themed adventure playground will encourage children to reconnect with nature, supporting their minds with stimulating play whilst developing their physical wellbeing and sense of adventure.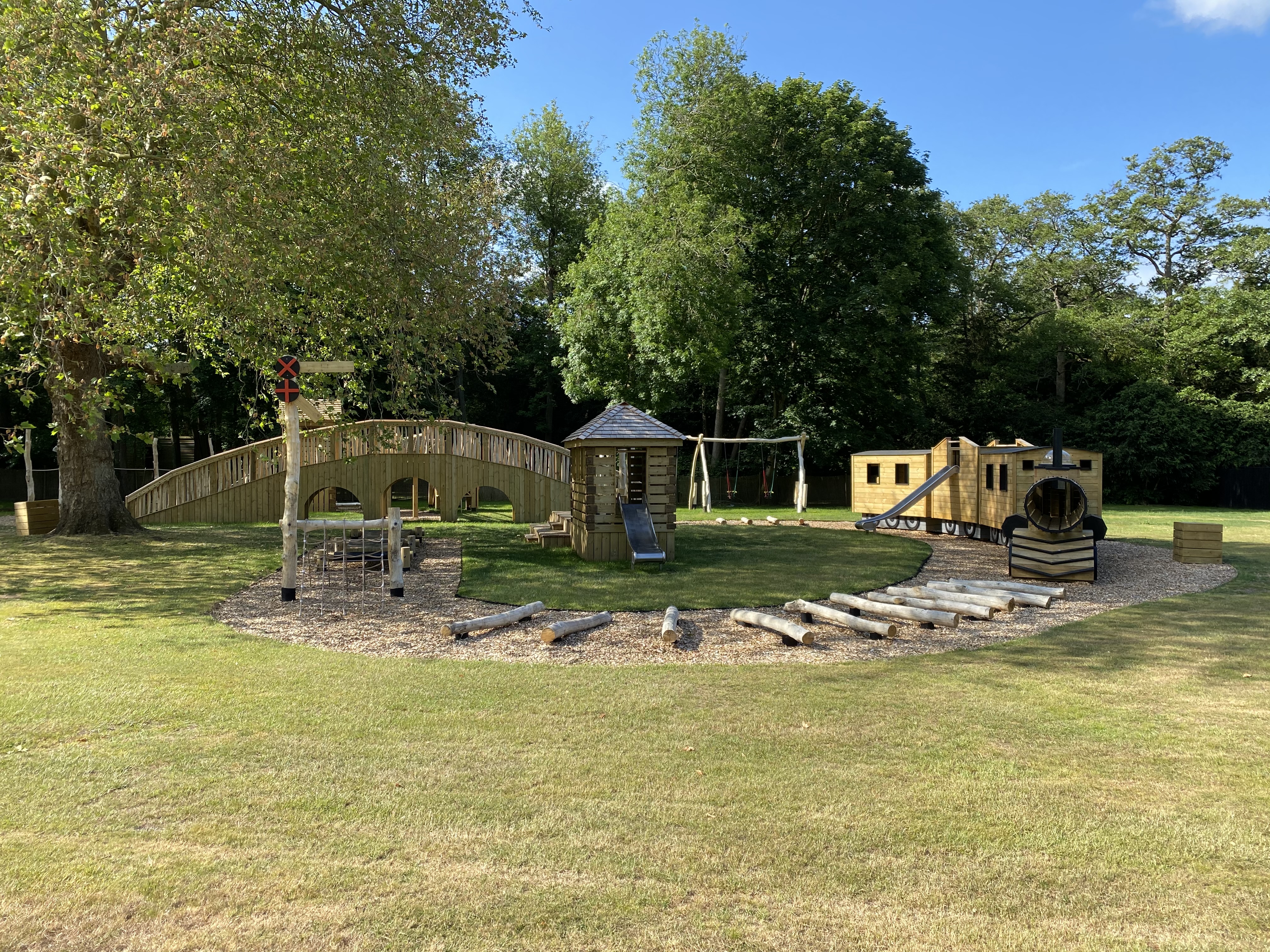 Go on a Treasure Trail – RRP £9.99
Step outside and re-discover a world of fun and adventure with Treasure Trails this summer. Solve the clues and uncover the secrets with one of more than 1,200 self-guided adventure trails across the UK. With themes including Treasure Hunts, Spy Missions and Murder Mysteries, Treasure Trails is the perfect way to spend sunshine-filled days. Lasting around two hours, each trail has its own specific theme and makes use of well-known local landmarks, signs, statues, monuments, images, engravings or any other unique or eye-catching features to create an exciting adventure.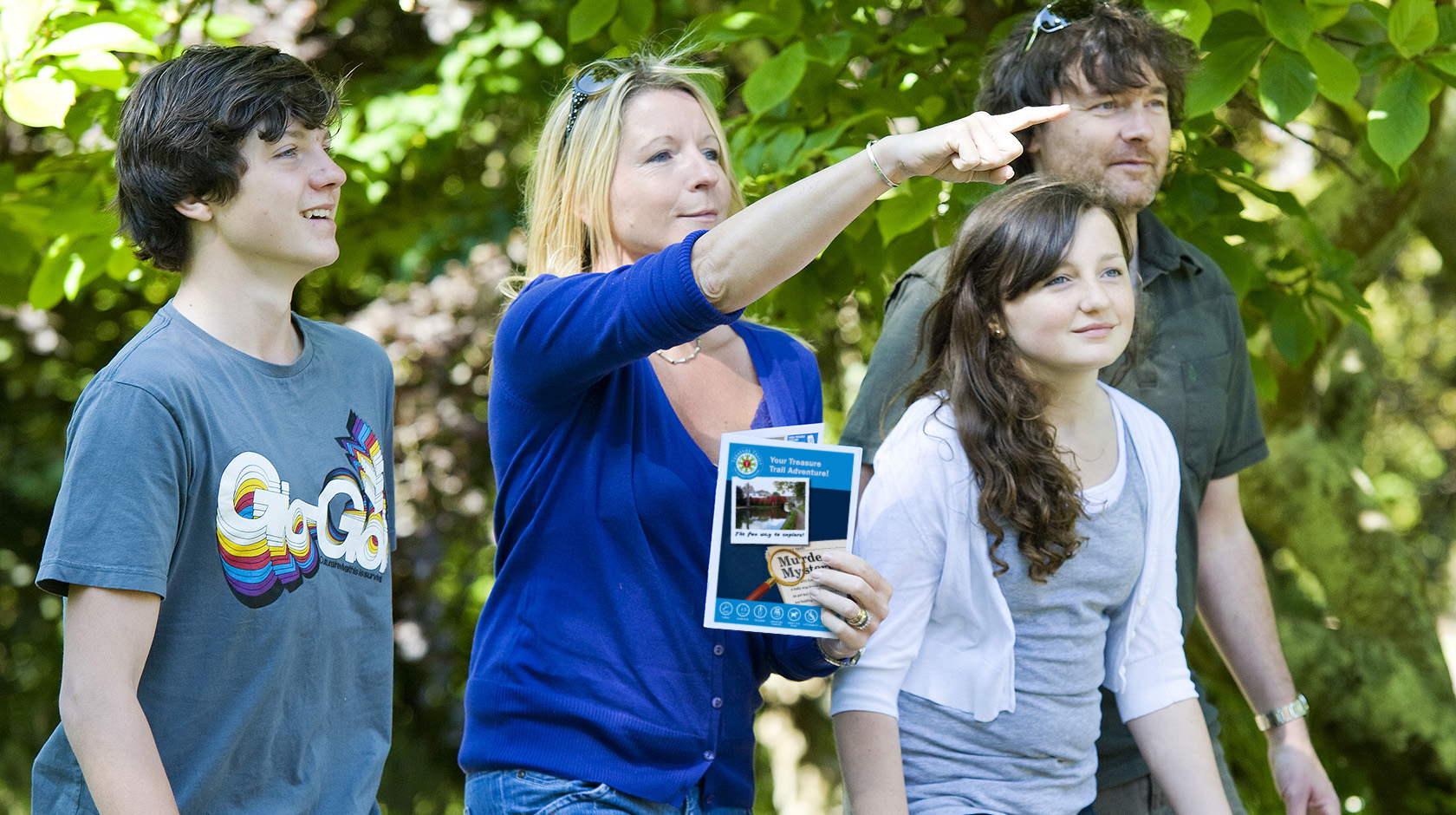 What are your plans for the summer holiday? Let us know by commenting down below or over on social media.