Introducing the hottest new trends in Teletubbies toys and let's not forget the classic Giant Noo-noo perfect for encouraging curiosity and co-ordination in little ones – all available from Character Options.
The iconic colours and characters of Teletubbies make perfect 'my first toys' and nothing is more appealing to little ones than a talking toy that sounds just like the ones they see on the TV! With that in mind, the high quality Talking Plush Teletubbies from Character Options are the perfect starting point for collectors. Each character has been lovingly recreated in 8-inch, super soft plush and children can hear the all-important original speech and sound effects from the show when they press that famous tummy. Tinky Winky, Dipsy, Laa-Laa and Po talking characters are all available so children can choose their favourite or complete their collection and collect all four!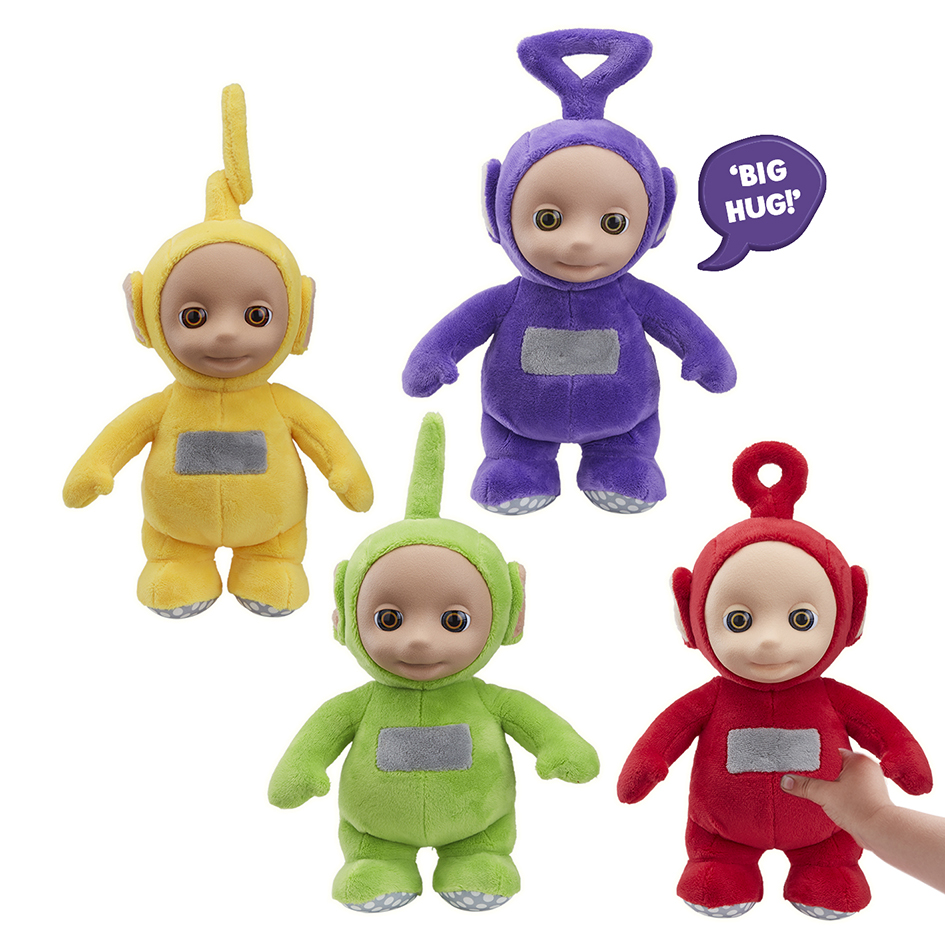 For extra cute appeal there's the adorable Shuffle 'n' Giggle Tiddlytubbies. Both Mi-Mi (the blue one) and Ping (the pink one) are available as cuddly soft towelling plush toys with a textured face and authentic Tiddlytubbies sound effects – children can press their backs and watch as they giggle and shuffle along! A perfect cuddly companion for little fans of the show.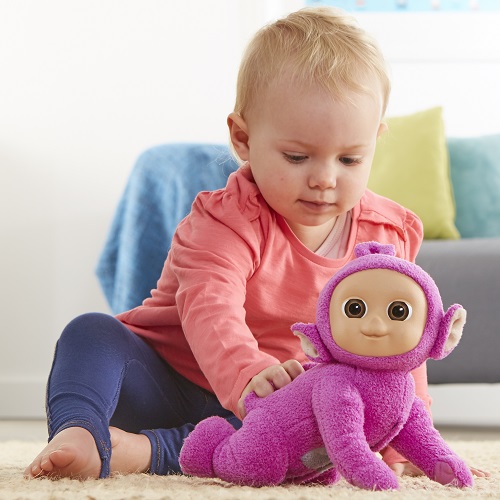 A nice alternative to the soft toys is the delightful Pull & Play Noo-noo – a giant electronic activity centre, packed with features such as shape sorters and jigsaws, as well as Teletubbies sound effects and music! Kids will love using the Noo-noo to pick up the Tubby Custard 'splats' included in the set. Their plush toys can play along to re-create all the fun of the Teletubbies stories they know and love!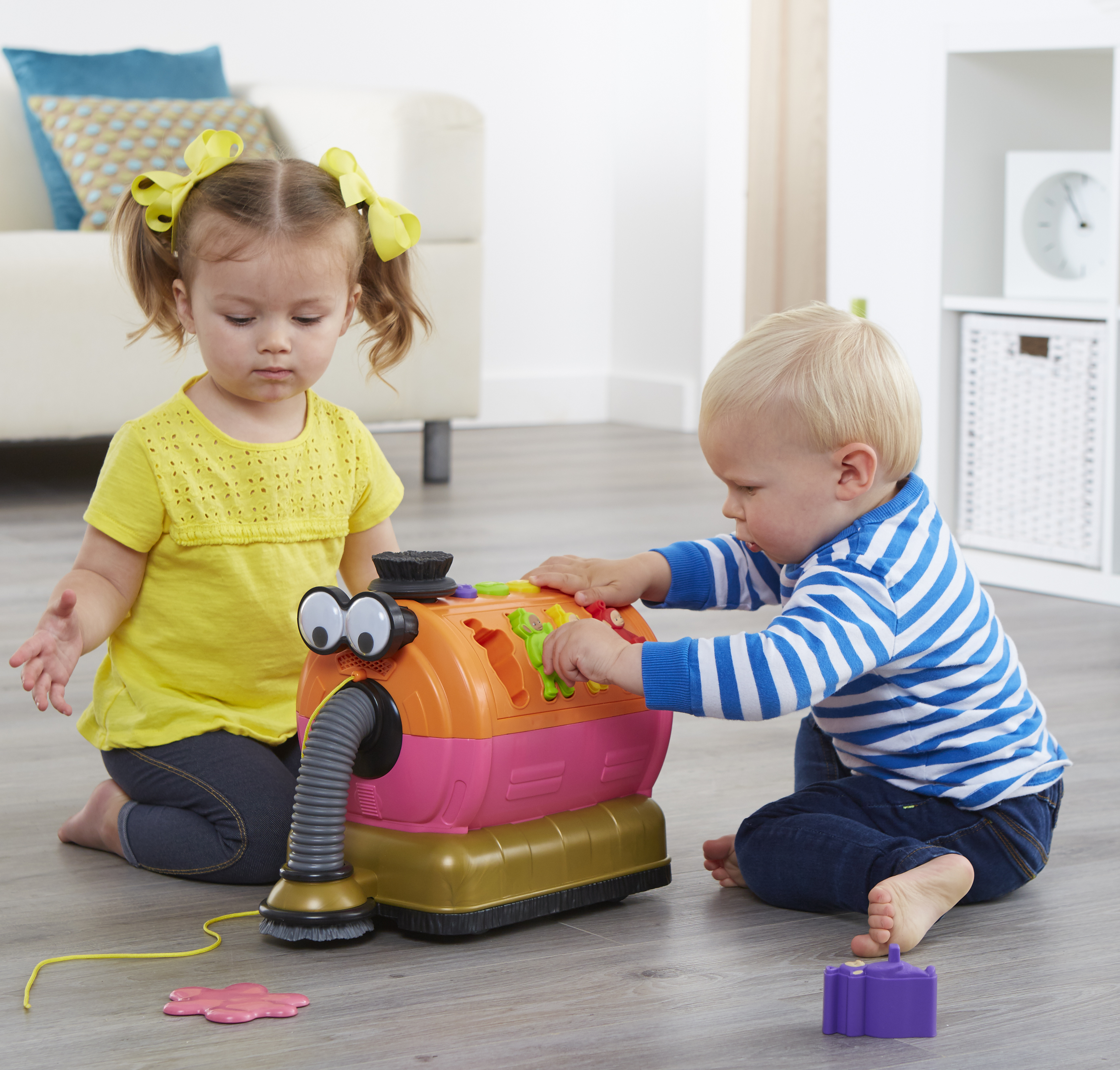 All the Teletubbies toys are available from Character Options and you can win an amazing bundle of all of the toys described on this page in our fantastic competition! Can't get enough of the Teletubbies? Now you can watch Teletubbies Learn to… on YouTube, the new series of clips that help little ones learn to count, recognise colours and shapes and more!