This week, we're joined by Character Options for the Morphle Toys takeover. This fab collection is inspired by the animated comedy adventure series aimed at kids aged 3- to 6-years-old -My Magic Pet Morphle. You can read more about these toys in our product guide here. But first, have a read of our feature below, which is all about where kids are watching their content.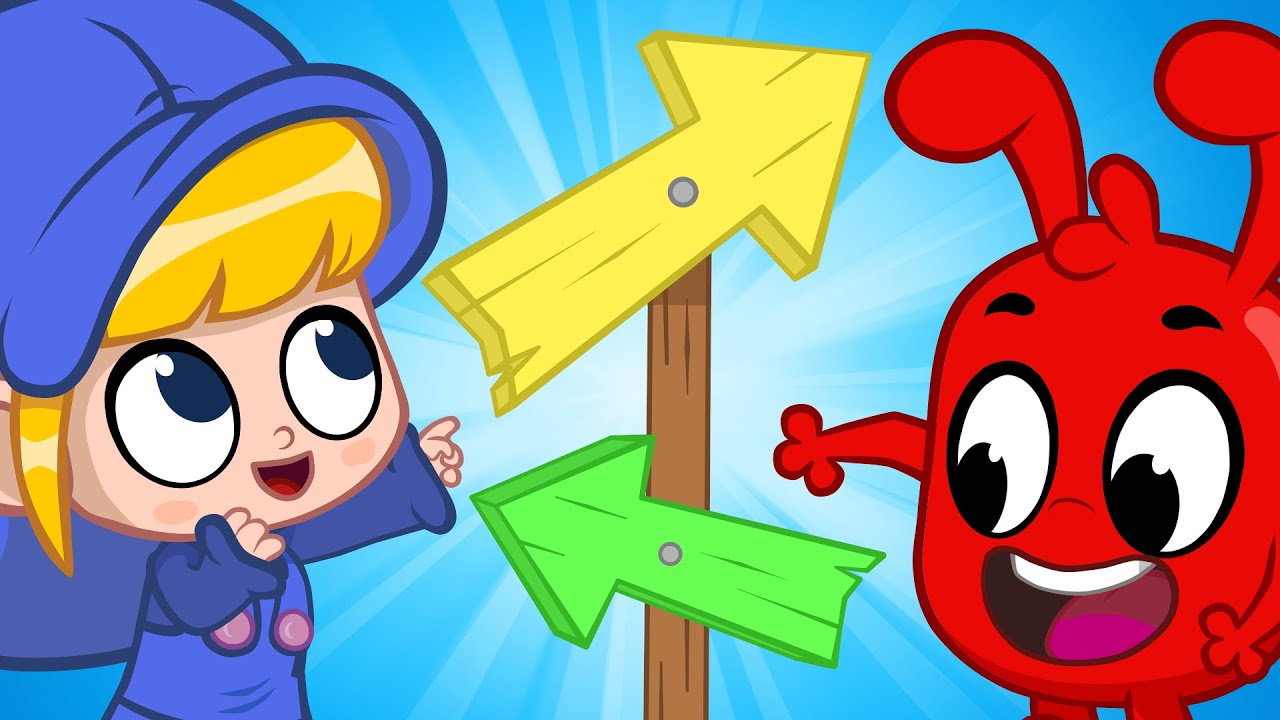 Morphle is very much a multi-platform show, and can be viewed on Moonbug Kids on You Tube, on Netflix, Sky kids, and lots of other streaming platforms, as well as on Tiny Pop on TV! This got us thinking about all the different places and ways children can now enjoy their content.
The ways kids view their shows today is vastly different to how things were 10 years ago! And children are very used to choosing to watch their favourite shows, like Morphle, on video-sharing platforms like YouTube or on video-on-demand channels like Netflix, instead of live broadcast TV.
What's more, the device on which they watch these shows is becoming ever more varied too! Whilst television sets are still popular, many kids are also watching content on tablets, mobile phones, computers and games consoles! Things are certainly changing…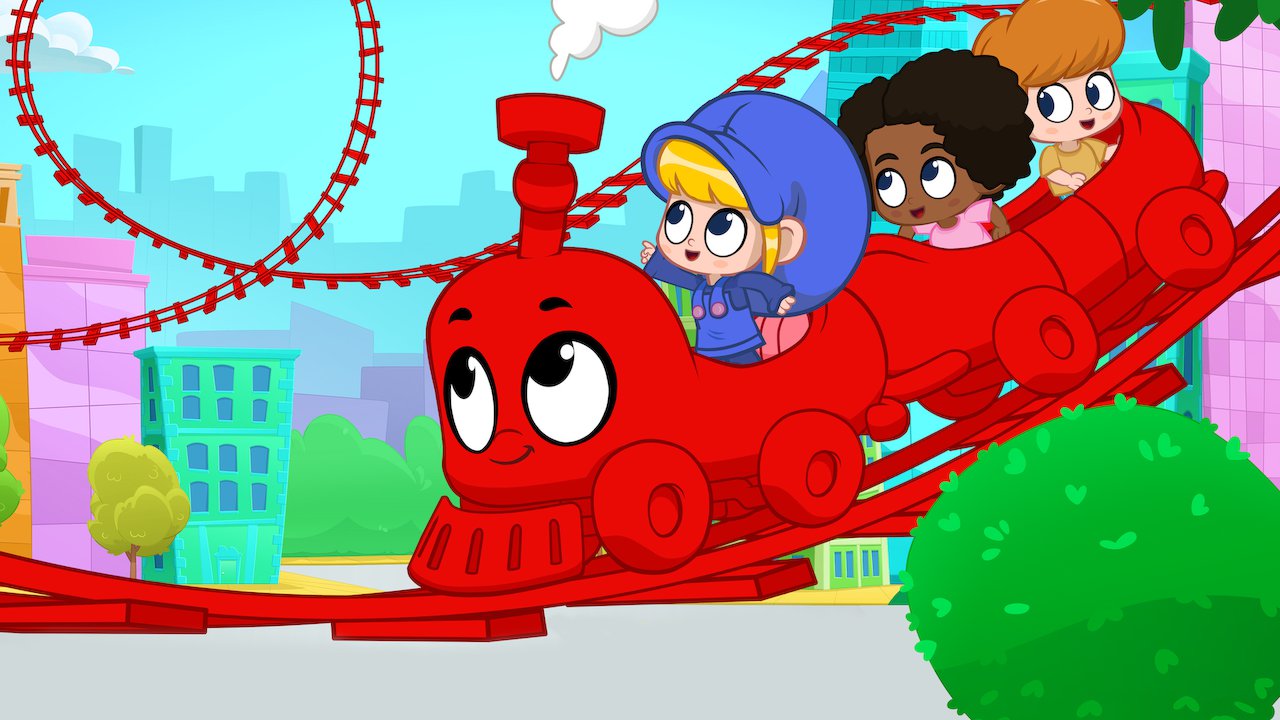 Choice seems to be the flavour of this era.. choice in the type of device used to access content, and choice that comes from the volume of content that is available to watch. Never have we been so spoilt for choice!
For a more in depth look at children's media use, be sure to check out this detailed Ofcom report.
Click here to head back to the main #MorphleToys takeover page.