This week, we're taking a closer look at Character Options' Stay Active range of toys and games that can be played with inside and outside, offering all family members great active fun all year round.
The Stay Active collection was developed with the goal of helping of helping families to improve the general wellbeing of kids. These activity toys have each been designed to not only provide families with endless entertainment, whatever the weather, but also to encourage kids to get active – and stay active – helping to promote good physical and mental health.
You can read all about the fun, family inclusive toys and games in the collection in our product guide here. But first, let's delve deeper into the benefits of staying active…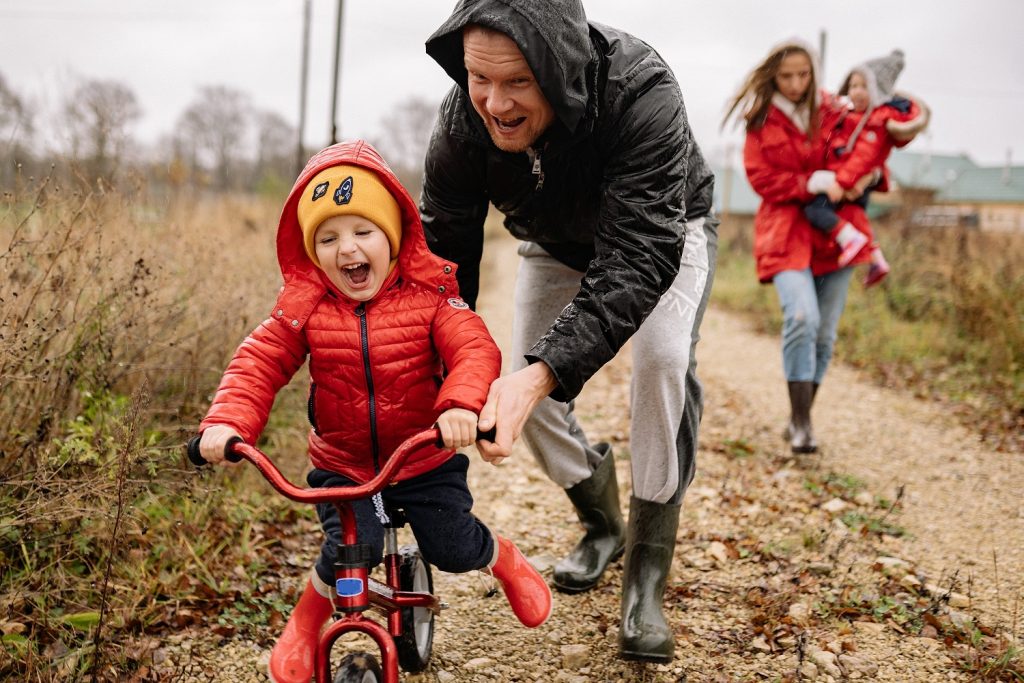 Supports good physical health
To start with the obvious, staying active is great for our physical health. Not only does exercise help to maintain a healthy weight, but it also helps to combat many health conditions and diseases. Regular exercise helps to prevent or manage a whole stack of health concerns, including high blood pressure, Type 2 diabetes, stroke, many types of cancer and more.
Boosts mental health
It's a known fact that exercise can help to improve your mood. As the saying goes: "healthy body equals health mind". Physical activity helps to stimulate various brain chemicals, including endorphins, that can make you feel happier, more relaxed and less anxious.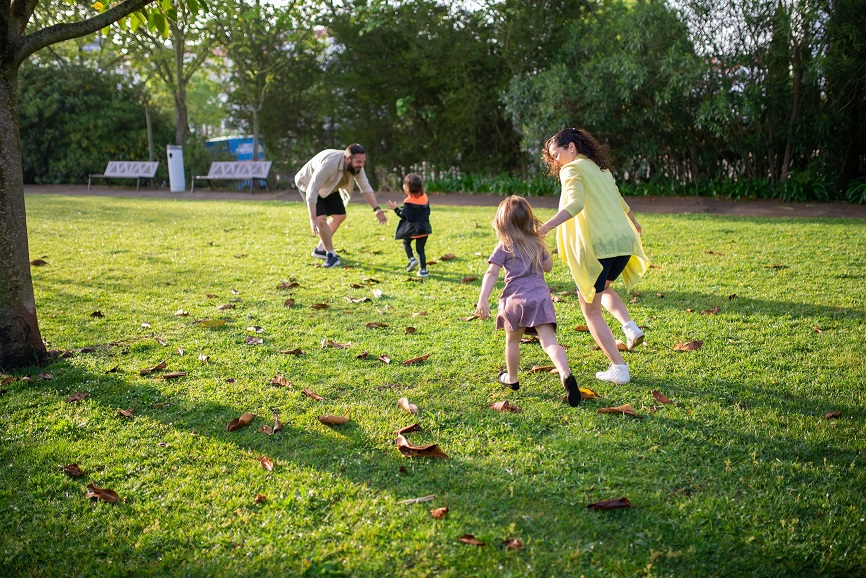 Improves self-confidence and better self-esteem
Thanks to the physical and mental health benefits of exercise, staying active can also help boost confidence and self-esteem.
Supports good cognitive function
Exercise has also been shown to boost memory and thinking skills. This is largely because physical activity helps to support better mood and sleep, whilst also helping to reduce stress and anxiety.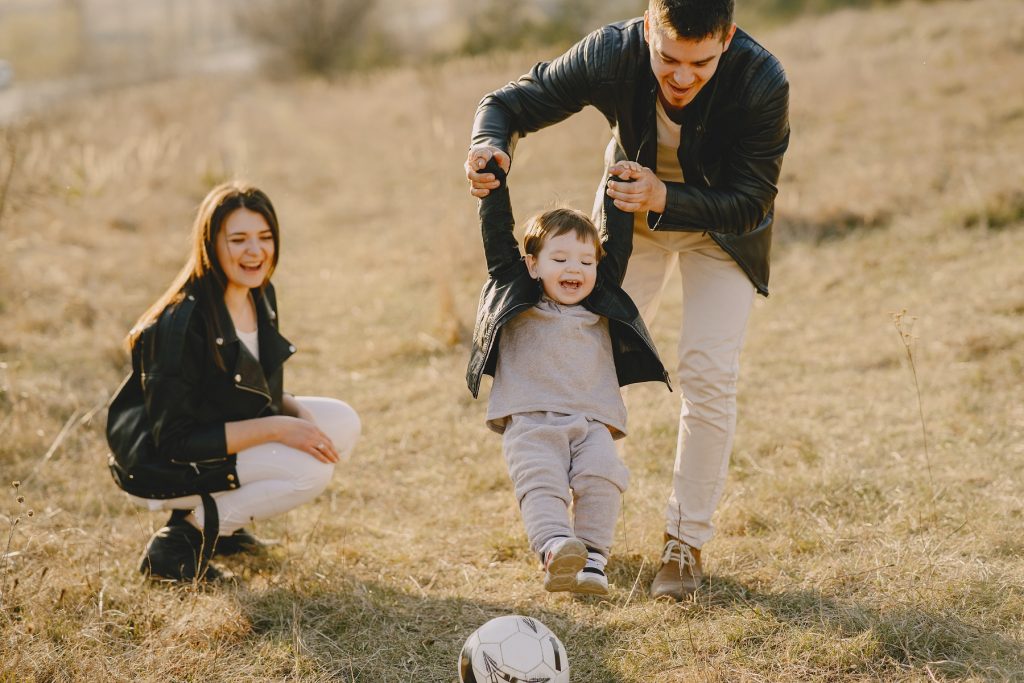 Offers a fun way for families to connect
Many forms of exercise can offer people the chance to spend good, fun, quality time with others.
Establishes a healthy routine in the early years
By encouraging children to be active in their childhood, parents and guardians can help children to establish a healthy routine that can be continued into adulthood. This is important, as exercise can be a great coping mechanism for stressful times. Plus, it packs numerous benefits for physical and mental health.
For more great active fun, head back to the main takeover page.