Allow us to introduce you to Gemma Elmes a SuperZings Super Collector who is here to explain why SuperZings are the coolest of all the collectibles both for her and her children!
"Hi, my name is Gemma Elmes I am the mother of two children Izzy Elmes (2.5yrs) and Lewis Elmes (5years) who is my little collector.
"I have been collecting since the day SuperZings came out January 2018 as Lewis started to see the adverts on TV and showed an interest so we got them for his 5th birthday. I was attracted to SuperZings as a parent because not only are fun and bright but they promote a lot of self-play/role play.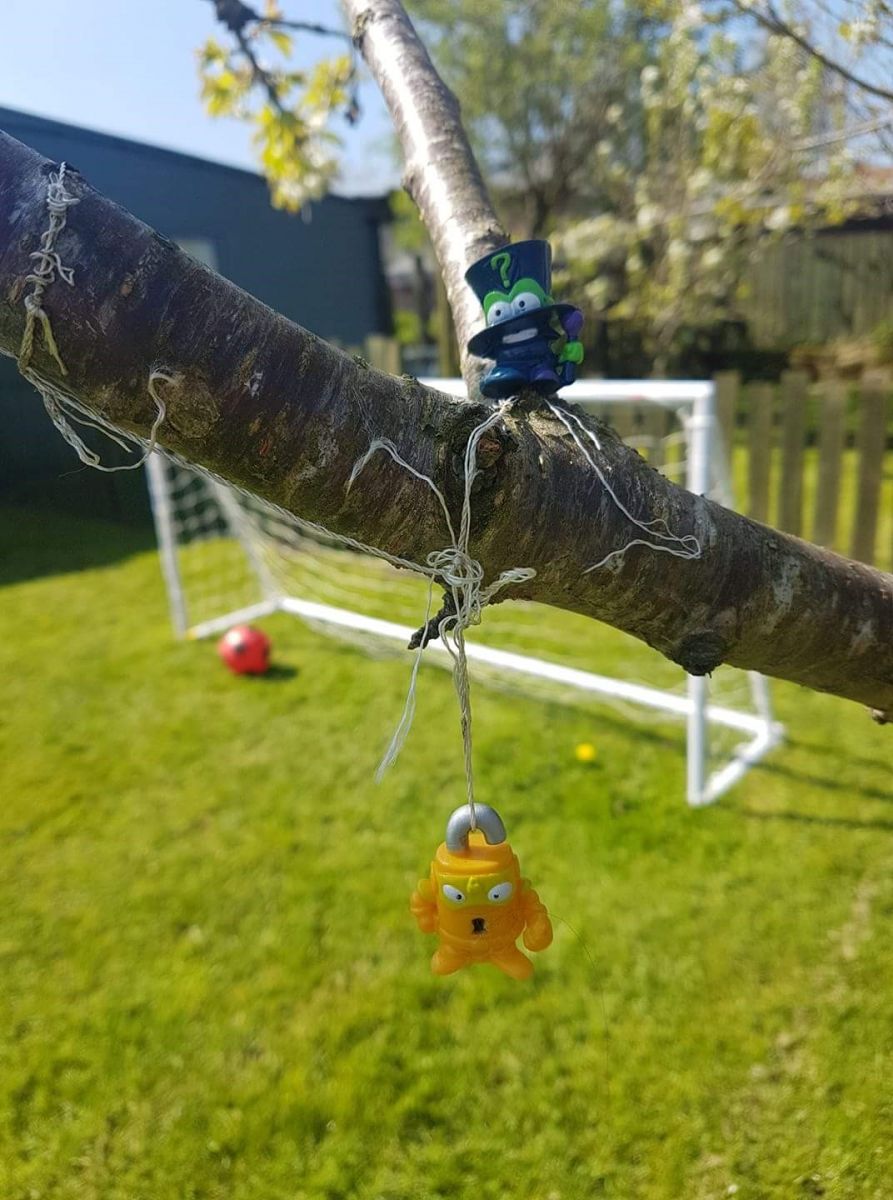 "My son Lewis is autistic and sometimes struggles with role play but not with SuperZings…He sits for hours and matches up the sets goodies Vs baddies and also making his own Kaboom city."I love SuperZings because they aren't aimed at any particular gender and there are many girls and boys collecting. My son loves to trade them with his school friends which helps his social skills. I love the fact the characters are fun and relatable for children as their based on everyday objects such as electron who's a battery that can electrocute people. This is also my son fav character as he says he has a cool power and I like the fact he's so realistic and you can stack them because of his shape.
"The collector's book and online comics makes collecting so interactive and interesting. You can get colouring pages and watch regular comics of the characters fighting their counterpart it helps build suspense to your next purchase. And it's nice to have a blind bag on the market that won't break the bank at 80p per bag!
"I love SuperZings so much as they have allowed me and my son to collect together and bond that I have now made a Facebook SuperZings page (@SuperZings Swap UK) where we currently have 250 members. Here we talk about our collections and help each other with the few we may be missing.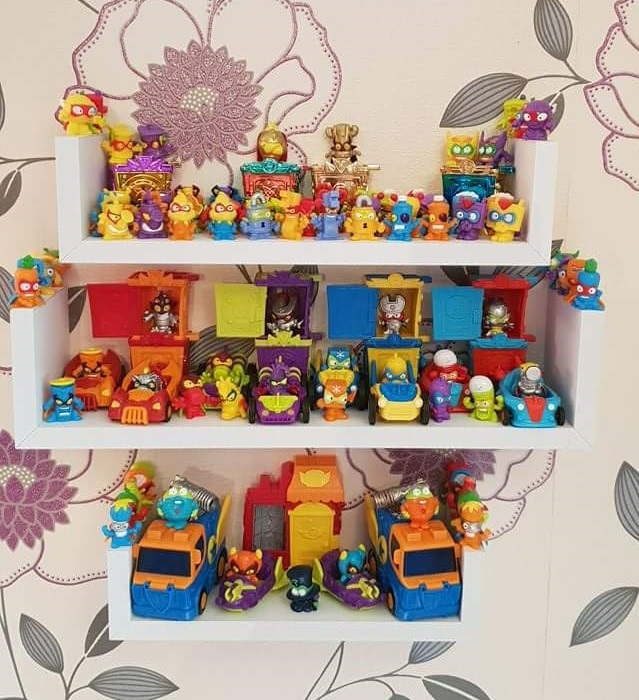 "I am lucky enough that we have the whole collection and even a few spares!! We have over 120 characters, 8 cars & 18 houses we have however failed to find a metallic blue house. Lucky the rare enigma was in our second blind bag we purchased!
"We Love SuperZings and we think you will too!"
Do you know a SuperZings super fan? Let us know what they love about SuperZings! Tweet us or get in touch on Facebook and while you're there, make your SuperZings fan super happy by entering our amazing competition.