[AD] Foam Alive is Character Options' new flowing foam with a mind of its own. It's the soft, squishy, fluffy foam that mysteriously moves in "Flow Motion".
It's a wonderful sensory material because it is very mouldable, doesn't stick to your hands or other surfaces and is easy to clean up. It also provides good fine motor practice. Plus, the bright colours make it so inviting to engage with!
Explore
We couldn't keep our hands off of this amazing sensory compound! It is the perfect substance for sensory exploration.  Kids will love the feel of the foam and enjoy the tactile stimulation it provides.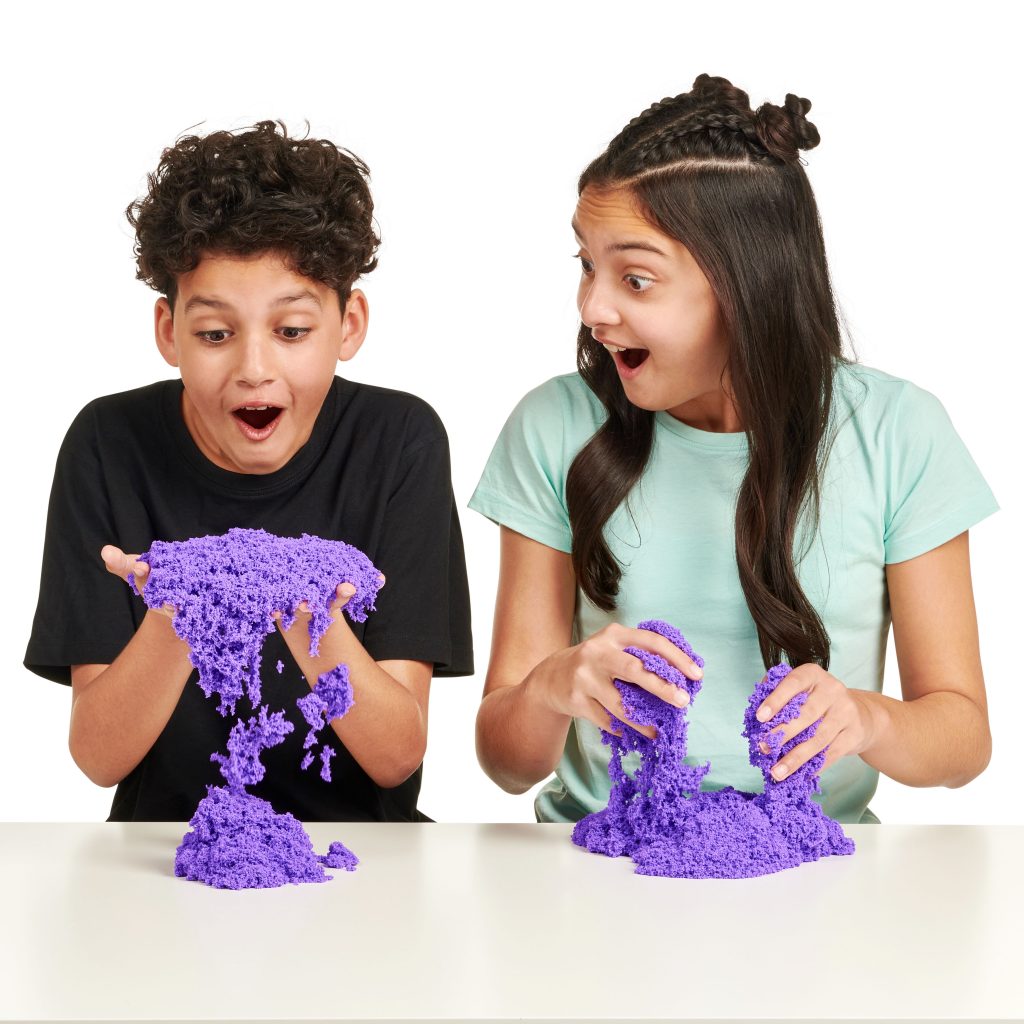 Learn
Foam Alive immediately lends itself to fun learning experiences. Mix several colours together to make a rainbow ball or mould it into many different shapes.
Fine Motor Play
The minute a child touches Foam Alive they are engaging in fine motor exercise. Hide things in the foam for your kids to find or mould it into different landscapes to play with other toys.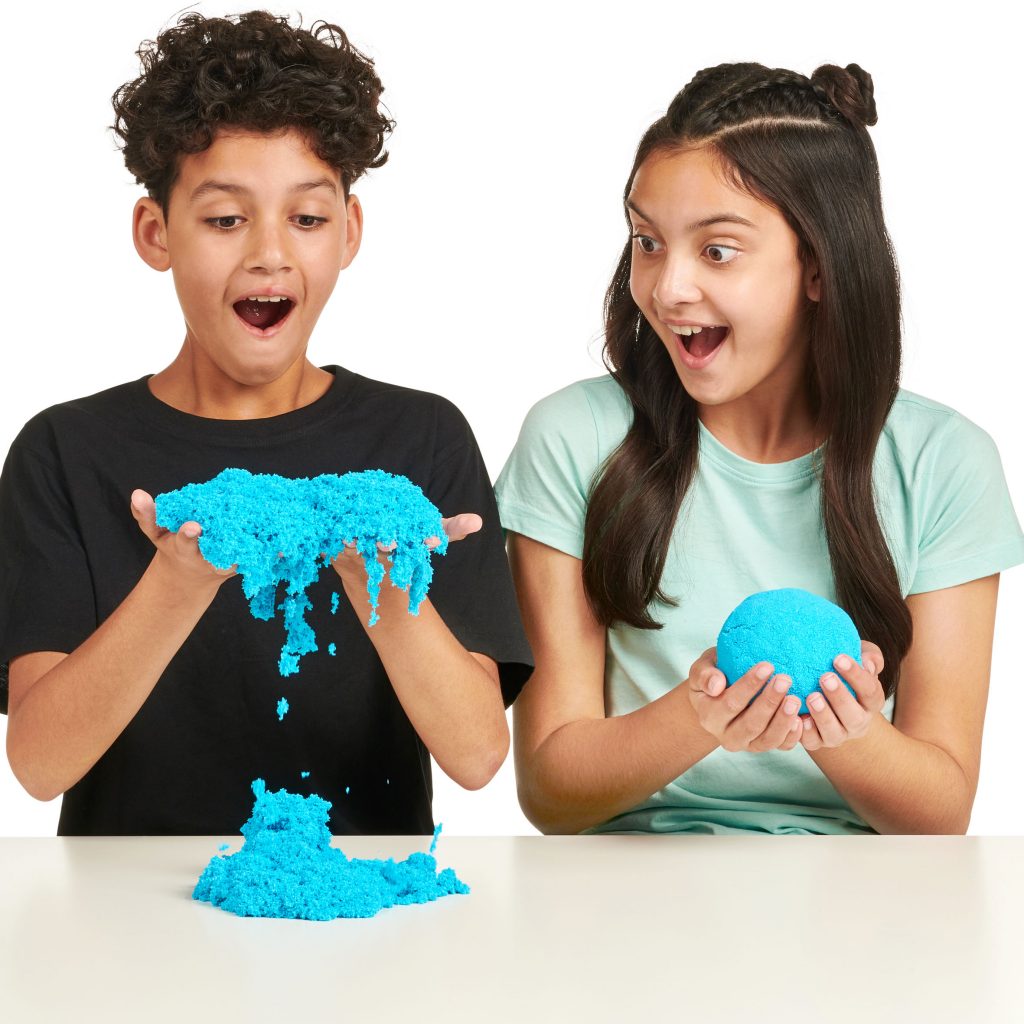 Entertain
Foam Alive doesn't stick to surfaces or crumble into tiny bits! It is perfect to keep a child busy while you need a few minutes to complete a task. It is perfect to take out and about because it won't make a mess.
Relax
This sand is a way to relax and de-stress for all ages. No matter how you play with it, whether molding it, cutting it, or letting it flow through your fingers, it is a great way to relax and can be used as a fidget toy.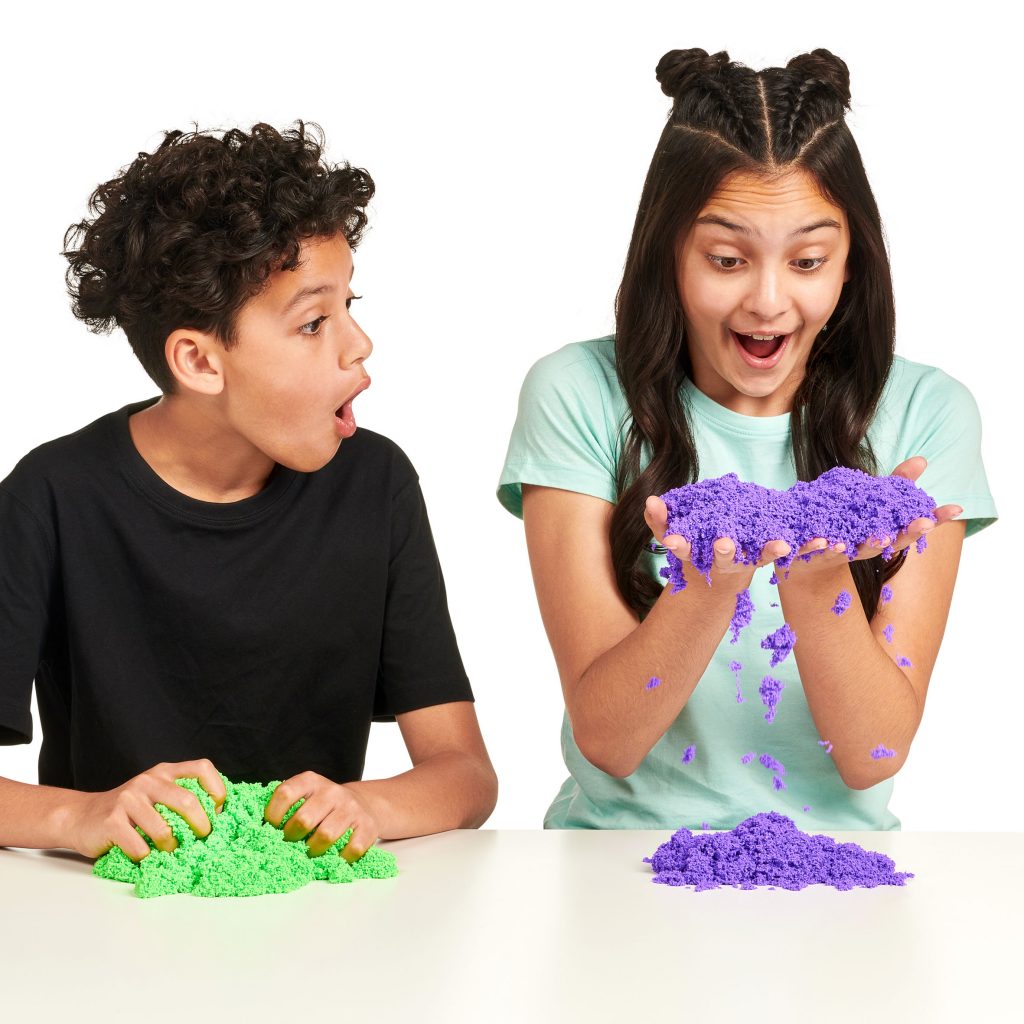 Bounce
Amaze kids with Foam Alive's bounceability.  Simply roll it into a ball and bounce it off the wall.  They will be amazed how it doesn't crumble on impact.
Take your pick from the Foam Alive line-up here.