Looking for some World Book Day Outfit inspiration? The school run is always fun on World Book Day as a swarm of Gangsta Granny's, Gruffalo's and Wally's stream through the school gates!
The kids are buzzing with excitement as they can't wait to show off their outfit and see what their friends are wearing! Yes, World Book Day is the one day where all of our favourite fictional characters come together to celebrate the art of reading and literature as a whole.
When Is World Book Day?
World Book Day is held annually in the United Kingdom and Ireland on the first Thursday in March.
This year, World Book Day falls on Thursday 7th March and if you're looking for inspiration for costumes, then you've come to the right place.
Brilliant World Book Day Costume Ideas
Gangsta Granny
David Walliams' Gangsta Granny Costume with wig (4-14 years) – £22.99
Love David Walliams' hilarious books? Then they'll love this costume of Gangsta Granny, the international jewellery thief.
This seven piece costume features a pretty purple and pink flowery top and a black, satin look skirt with an elasticated waist and an overlay of sparkling netted fabric.
It also includes a curly perm wig, a black eye mask, silver glasses, a pearl necklace and of course, a Gangsta Granny printed Swag bag.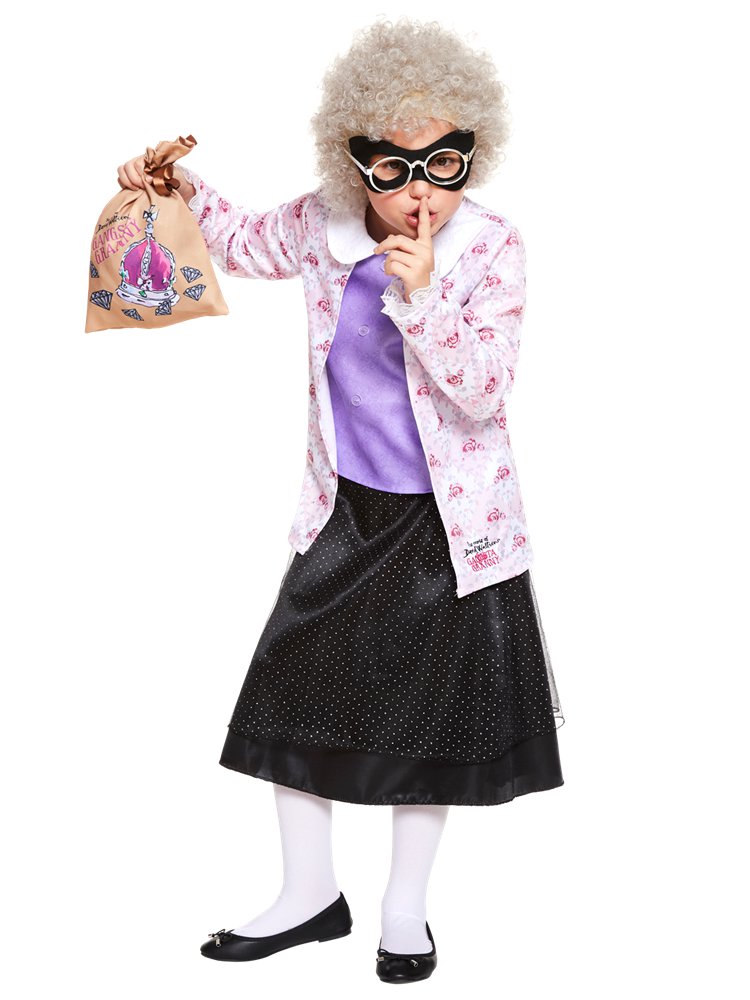 The Mad Hatter
Kids Disney Mad Hatter Fancy Dress Costume (3-8 years) – £16
Let your child's imagination run wild as they set foot into the weird and wonderful world of Alice in Wonderland written by Lewis Carroll. While we can't promise that your child will never be late for tea, we can guarantee that they will stand out from the crowd as everyone's favourite tea party host in this costume. This bright costume features a colourful, whacky hat and pocket watch, all you need now is a curly ginger wig to complete the Mad Hatter look.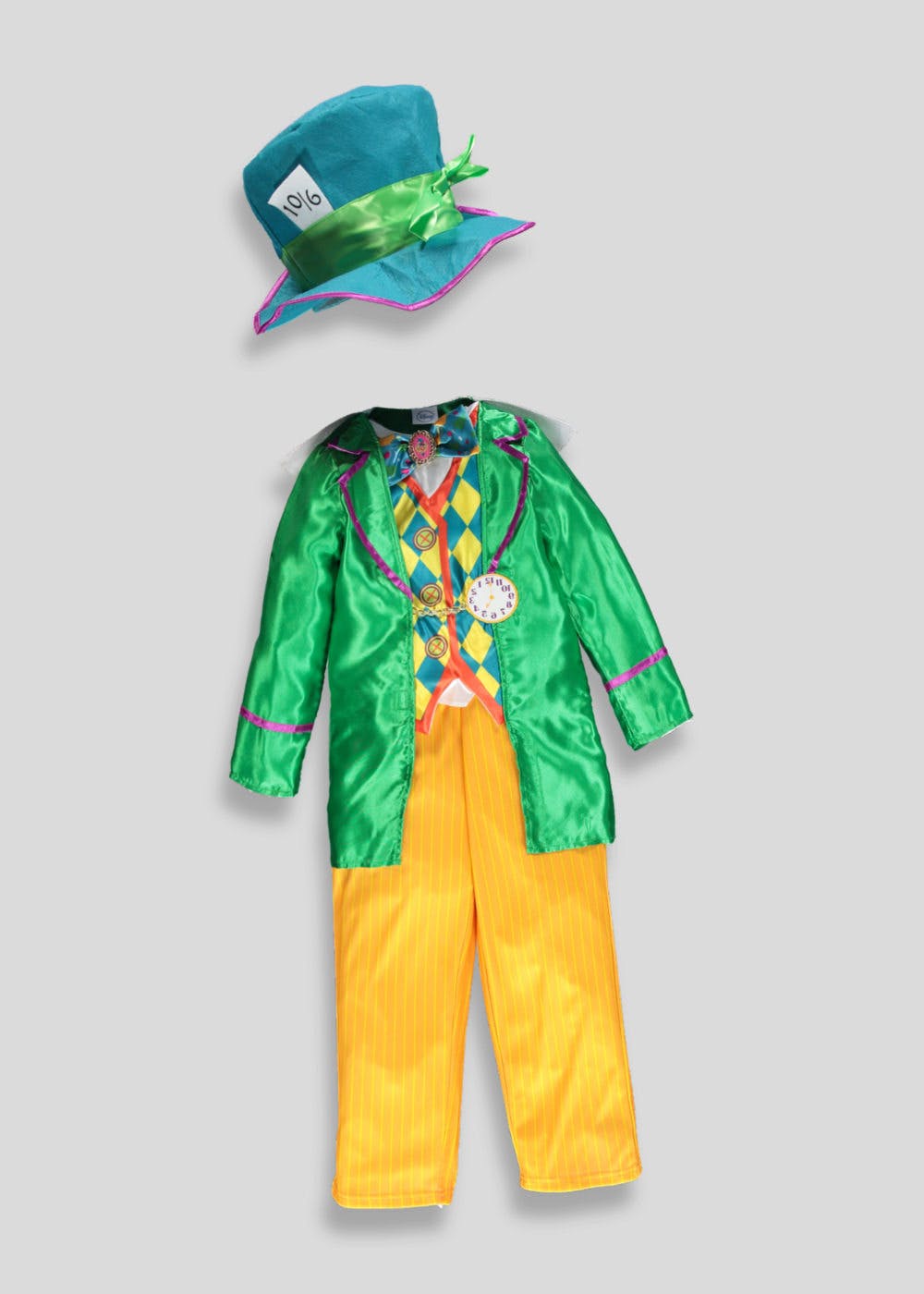 Mary Poppins
Kids Disney Mary Poppins Fancy Dress Costume (3-9 years) – £16
This costume really is supercalifragilisticexpialidocious!
Transform your little one into everyone's favourite nanny this World Book Day with this delightful costume from Matalan.
The navy dress features a signature collar and a bow tie as well as a cute hat hair band accessory.
Complete the look with white tights, black ballet shoes and an umbrella.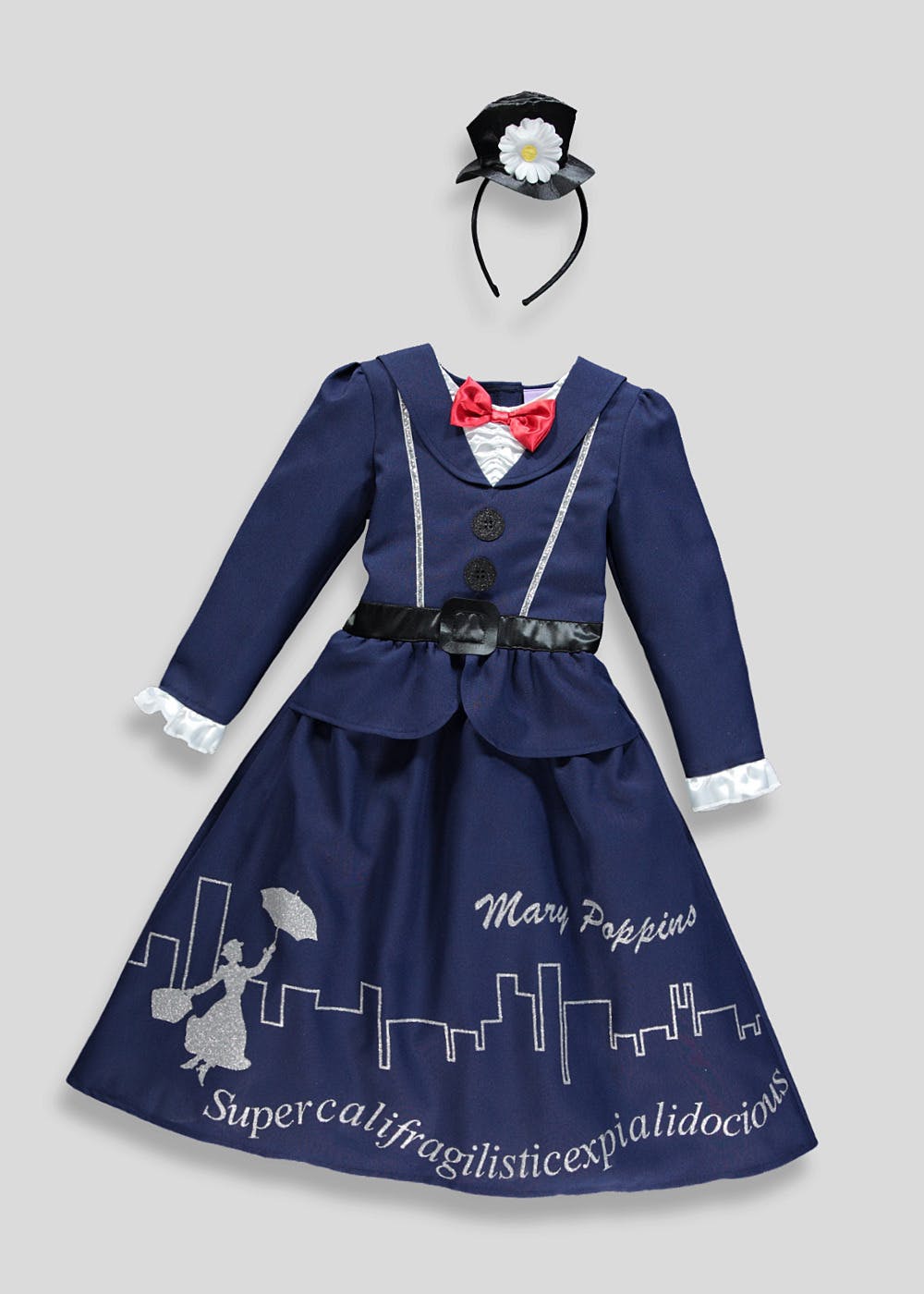 Cat Boy
PJ Masks Costume Set – Catboy – (4- 6 years) – £19.99
Kids love superheroes, so what could be better for them than dressing up as one of their favourite heroes from the PJ Masks. The younger kids will love recreating the adventures as told in PJ Masks Battle of the HQs by Pat-a-Cake! Owlette and Gekko costumes are also available.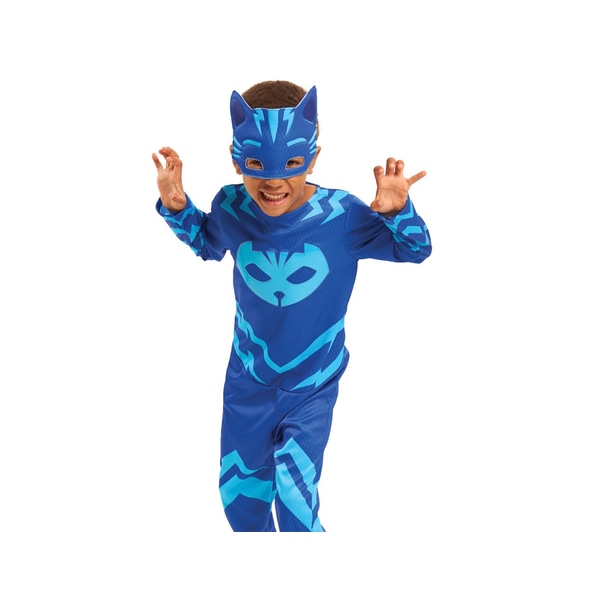 Willy Wonka
Willy Wonka – Child Costume (3-10 years) – £19.99
"I've got a golden ticket!" Expect all kinds of chocolate madness when the kids put on this Willy Wonka costume from Party Delights. Fans of Roald Dahl will love this three piece Willy Wonka costume that features a long purple jacket with an attached waistcoat front and detachable gold bow-tie. The outfit also includes a co-ordinating top hat.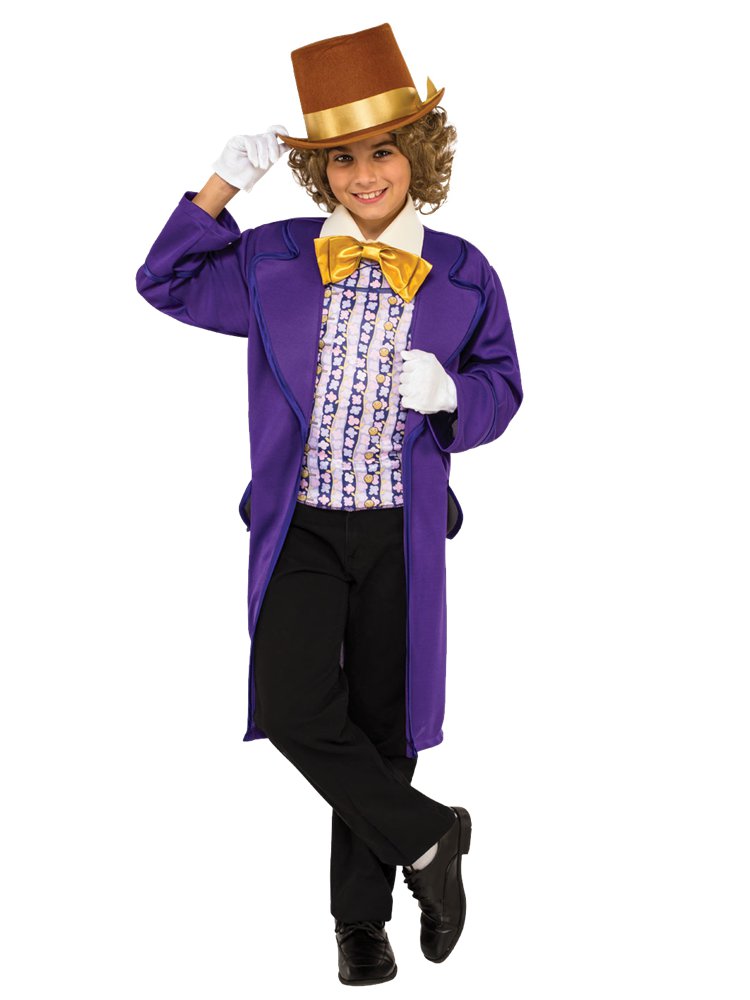 The Wicked Witch of the West
Wicked Witch of the West – Child Costume (3-10years) – £24.99
We love a World Book Day costume that doubles up as a Halloween costume! Take a trip to Oz this World Book Day as you play Dorothy's nemesis, the Wicked Witch of the West. This two piece, officially licensed Wicked Witch of the West costume features a black and emerald green dress with glitter detailing and an attached green cape. It includes a pointy, broad-brimmed witch hat too. Finish the look off with a black wig, green face paint and a broom for travelling purposes.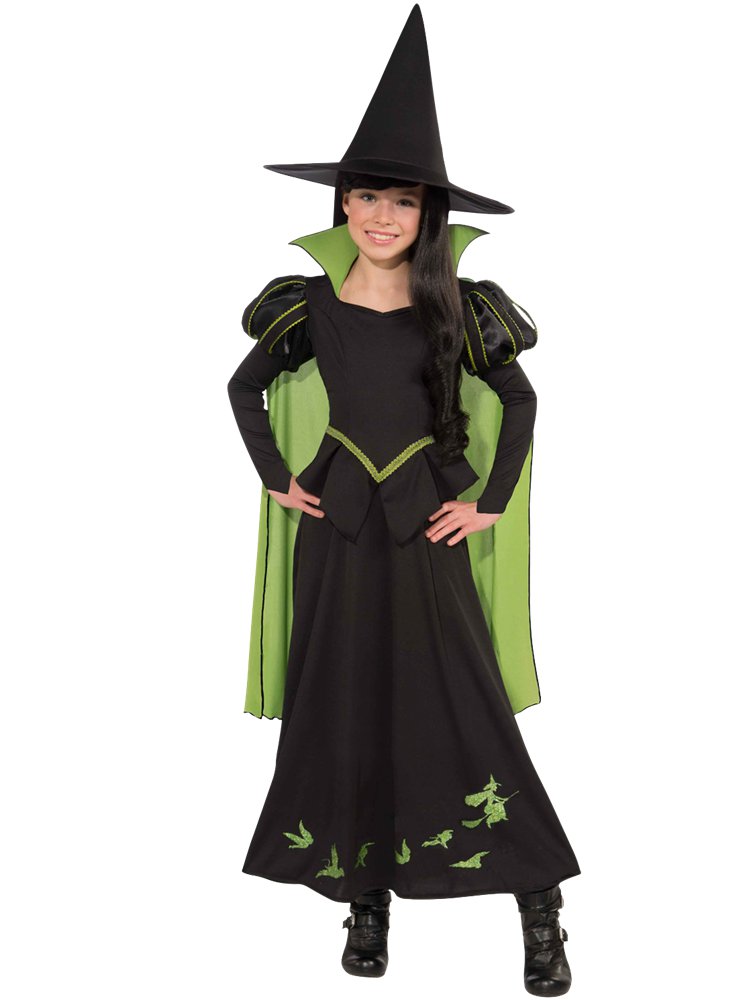 What is your little one dressing up as this World Book Day?
We'd love to see your pictures over on Facebook and Twitter @UKMumsTV.
For more costume inspiration, head over to our pick of the best World Book Day fancy dress ideas from Instagram!