New SuperZings 2 is here and ready to be collected! With 80+ new characters to be found and exciting new features and finishes, fans will be thrilled to add to their collections.

Exciting new features include a brand new 'SuperCrystal' finish, new hideouts and supercool playsets offering children added play value and a chance to create their very own SuperZings world.
The launch of SuperZings 2 is the very reason that we are on the hunt for SuperZings superfans and will be featuring a Superhero of the Month, every month!
On the 1st of each month we will announce our new SuperZings Superhero and the featured child will be sent a SUPER prize!
Here's our first winner – Lewis aged 4 – he has a HUGE collection but still needs to find Professor K!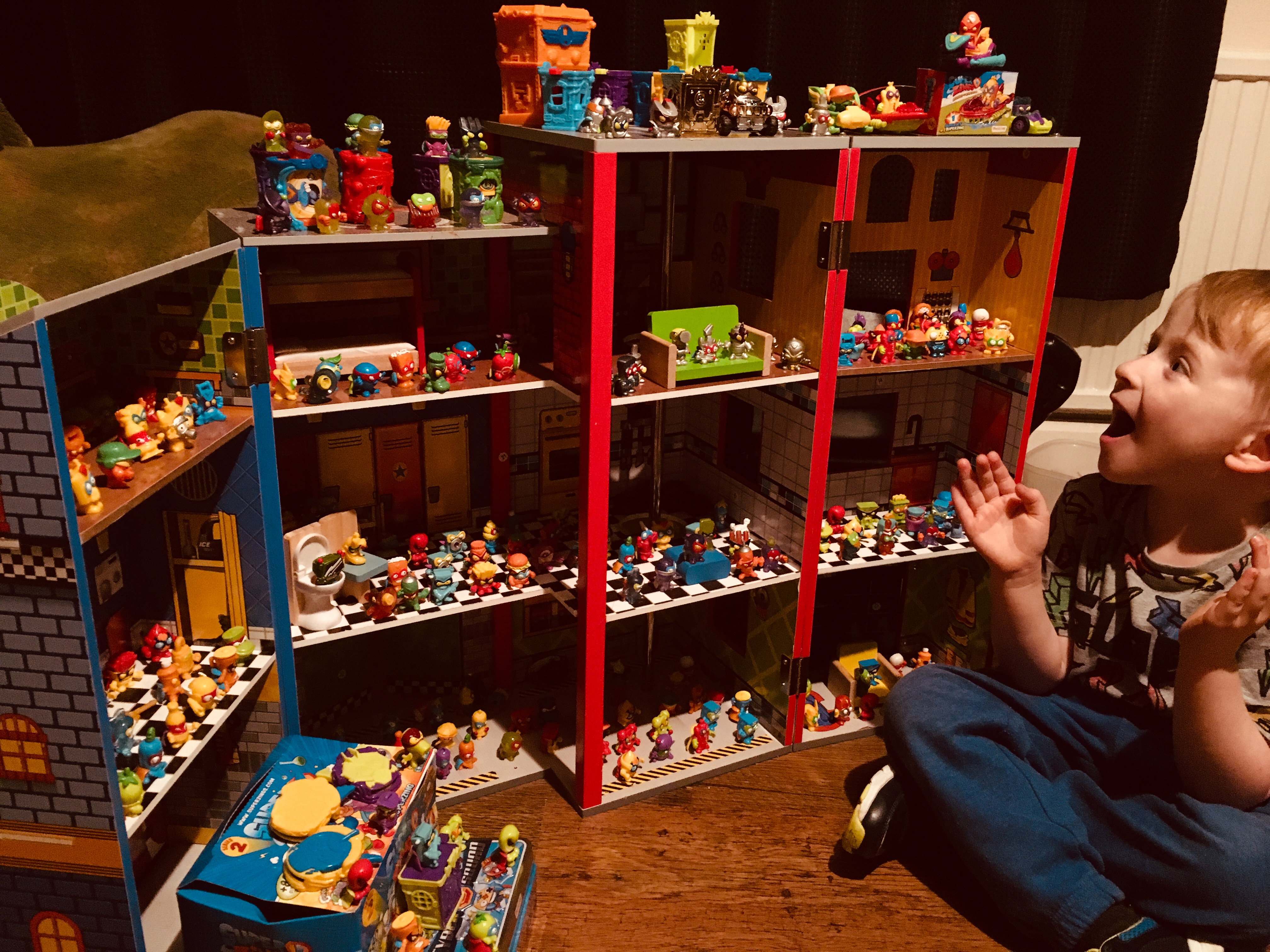 our second winners are Alexander and Luke who are MEGA fans! They even made a SuperZings fact book!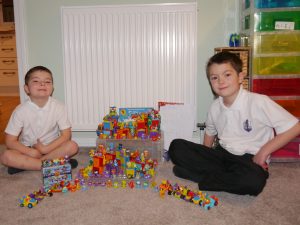 Meet January's winner! Congrats to Zachary!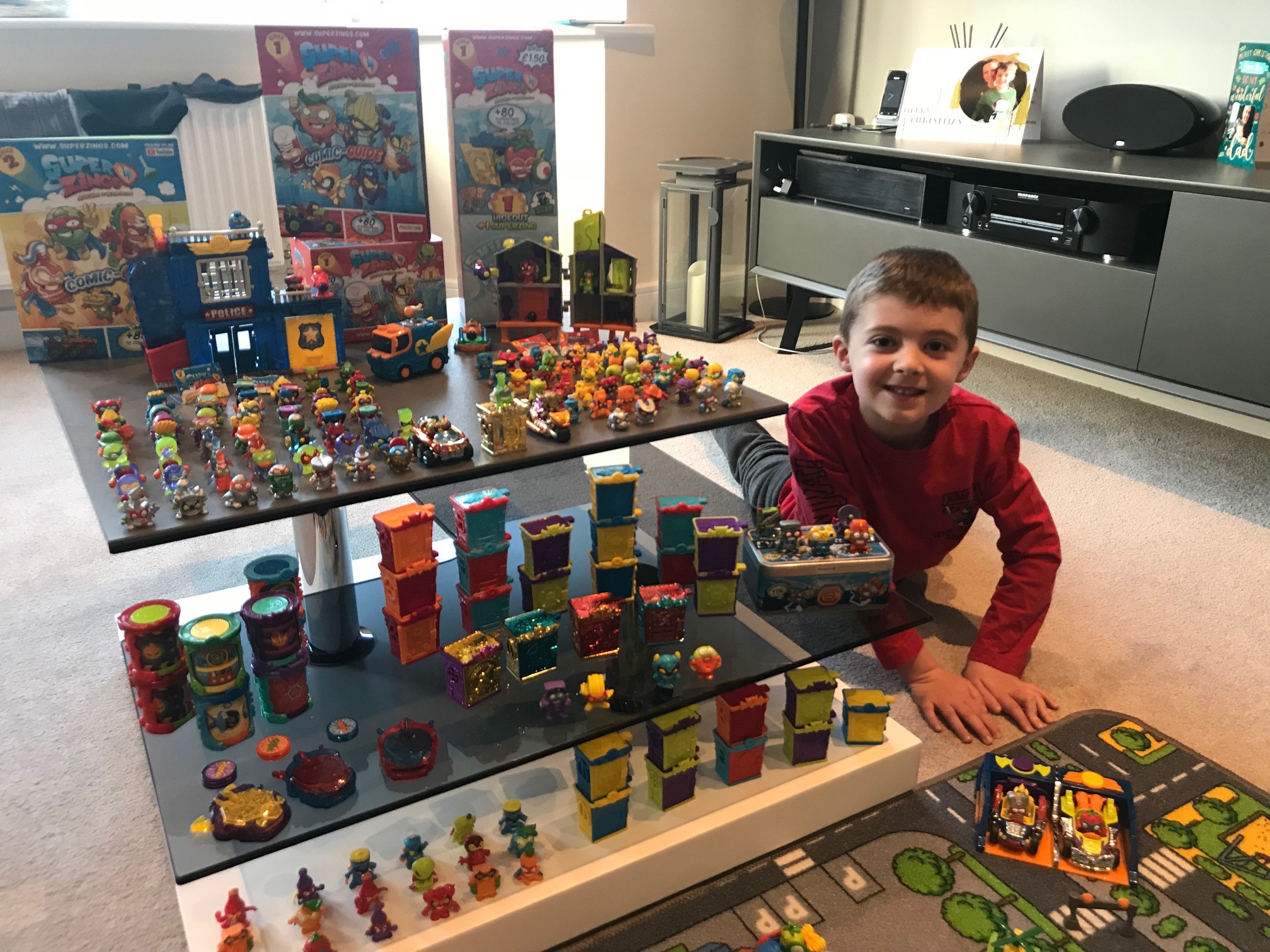 If you want to shop the new SuperZings 2 range you can buy the collection in newsagents, toy stores and supermarkets today!
Competition Closed